The Scandinavian interior design style has been steadily gaining popularity over the past few years, with its emphasis on minimalism, functionality, and the use of natural materials. This design approach is not only visually appealing but also has numerous benefits, making it an ideal choice for those looking to create a cozy and chic living space.
In this article, we will explore the key elements of Scandinavian design and provide a step-by-step guide on how to incorporate this style into your home.
Key Elements of Scandinavian Interior Design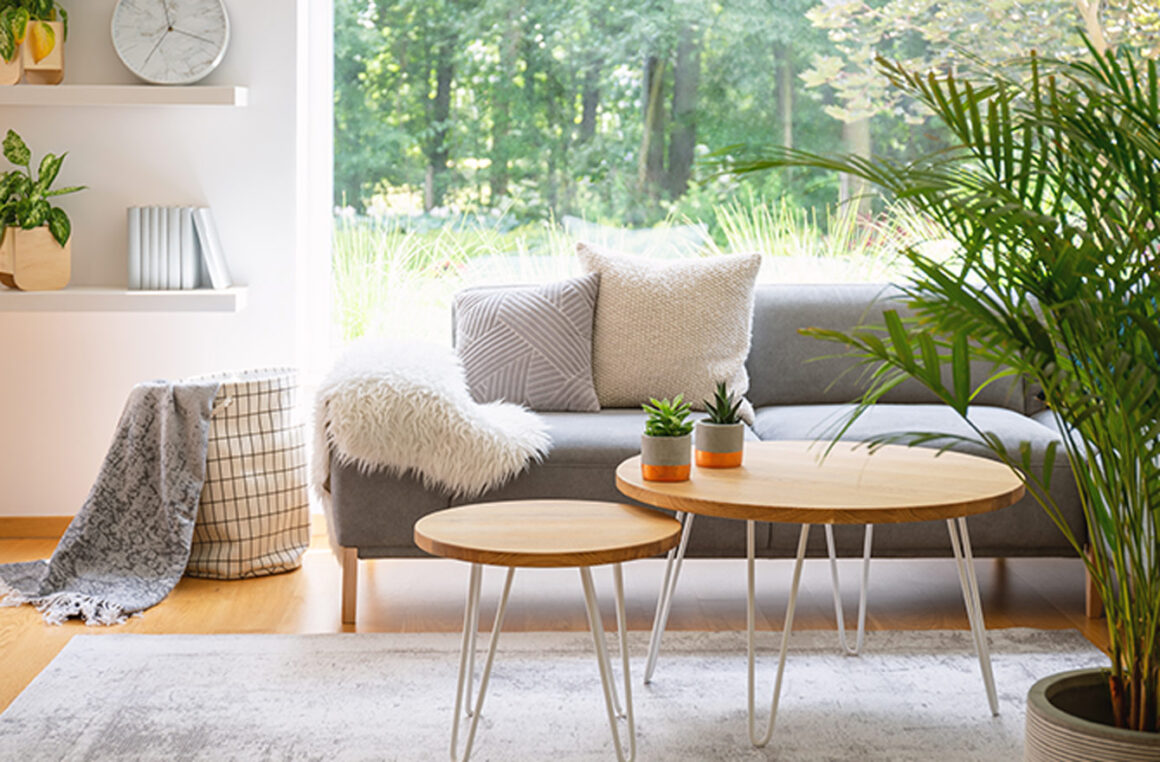 The Scandinavian design principles revolve around five key elements:
*Minimalism*- Scandinavian design is characterized by clean lines, simple shapes, and a pared-down aesthetic. The idea is to create a sense of calm and order by eliminating clutter and focusing on the essentials.
*Functionality*- In addition to its minimalist aesthetic, every element in a Scandinavian-inspired space must serve a purpose. This design style prioritizes functionality and practicality over purely decorative items.
*Natural materials*- Scandinavian design emphasizes the use of natural materials like wood, leather, and wool. These materials not only add warmth and texture to space but also contribute to its overall sustainability.
*Neutral color palette* – The Scandinavian color palette typically consists of neutral tones like white, gray, beige, and black. These colors create a soothing and harmonious atmosphere that's perfect for relaxation and introspection.
*Emphasis on natural light* – Scandinavian homes are designed to maximize the use of natural light, which is essential for brightening up the long, dark winters in Nordic countries. Large windows, light-colored walls, and minimal window treatments are all hallmarks of this design style.
Step-by-Step Guide to Incorporating Scandinavian Design in Your Home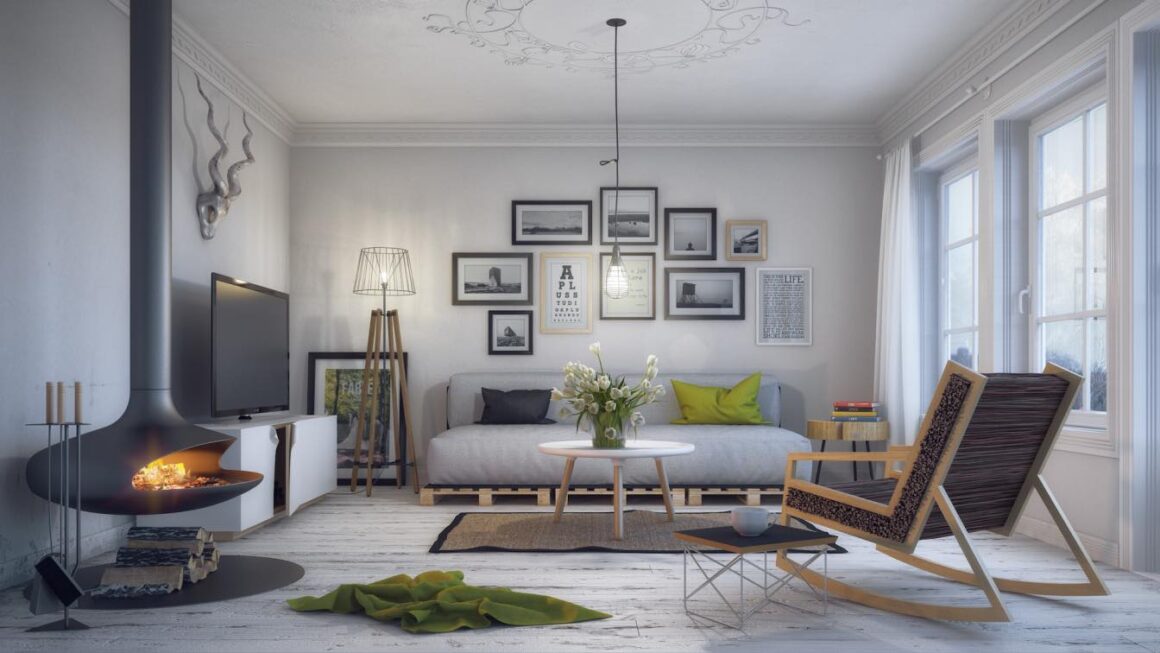 *Declutter and simplify your space* – Start by clearing your space of unnecessary items and clutter. Keep only the essentials, and consider investing in stylish storage solutions to maintain a clean and organized environment.
*Choose the right color scheme*- Opt for a neutral color palette that includes shades of white, gray, beige, and black. These colors will help create a calm and harmonious atmosphere in your home.
*Incorporate natural materials*- Select furniture and décor items made from natural materials such as wood, leather, and wool. Not only will these materials add warmth and texture to your space, but they also promote sustainability.
*Prioritize functionality and practicality*- Ensure that all elements in your home serve a purpose and contribute to the overall functionality of the space. Avoid purely decorative items and instead focus on practical, useful pieces.
*Add cozy textiles and accessories*- Enhance the comfort and coziness of your space with soft textiles like throw blankets, cushions, and area rugs. Choose accessories that complement the overall aesthetic, such as candles, plants, and minimalist artwork.
*Enhance natural light*- Maximize the use of natural light in your home by installing large windows, opting for light-colored walls, and using minimal window treatments. Consider upgrading to double glazed windows for added energy efficiency; you can learn more about that at Double Glazed Windows Edinburgh.
My Journey: A love affair with Scandinavian Design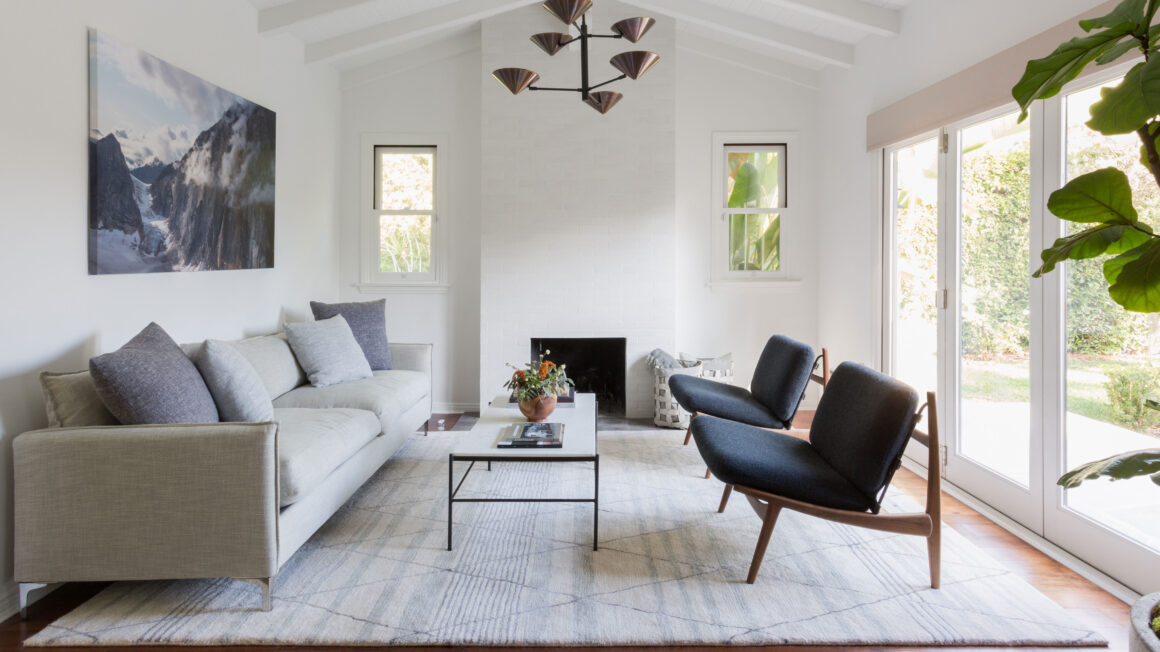 My love affair with Scandinavian design began when I stumbled upon a stunning, minimalist living room on Pinterest. The clean lines, neutral color palette, and natural materials instantly resonated with me, and I knew I had to transform my home. I wanted, no I needed, that style my life.
Over the course of a few months, I decluttered my whole house, incorporated Scandinavian-inspired furniture and décor, and focused on enhancing natural light as much as I could. The transformation not only improved the aesthetics of my home but also had a profound impact on my overall well-being and lifestyle. I felt like I've created heaven on earth for myself and my family and I'm proud to call my home beautiful.
Benefits of Scandinavian Interior Design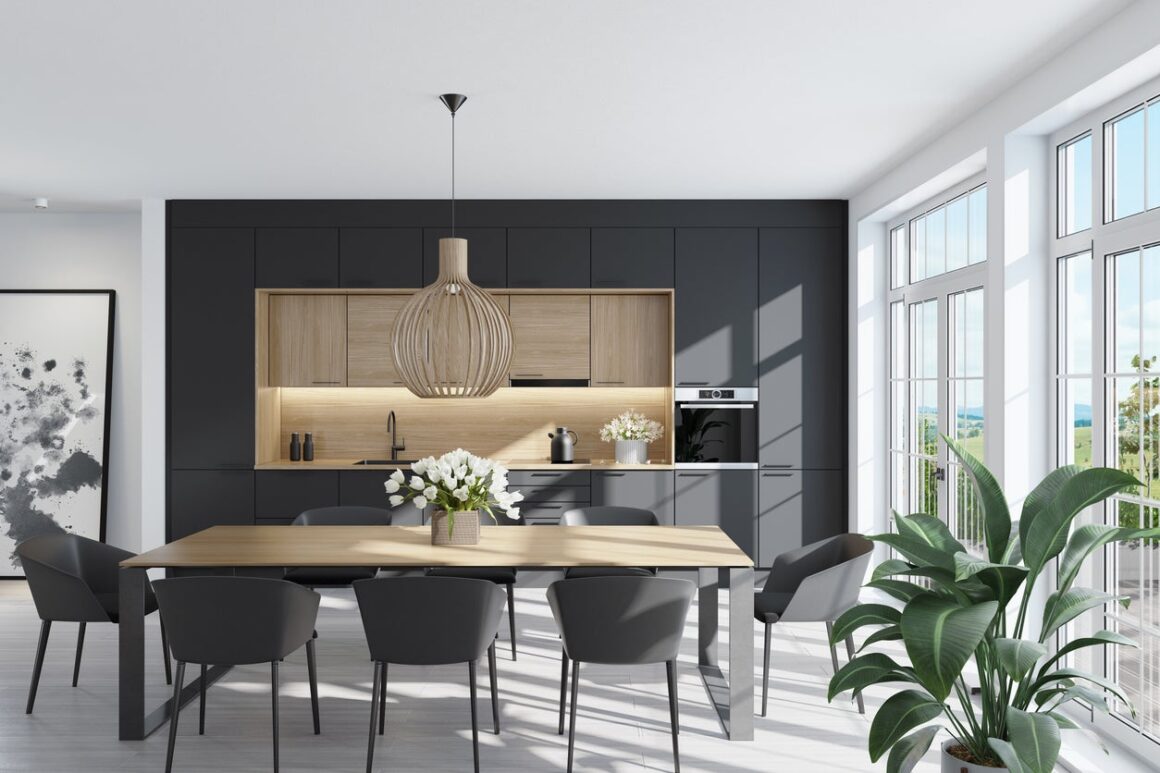 That brings me to the many benefits of the Scandinavian design. With its emphasis on simplicity, functionality, and natural material it provides a multitude of benefits for homeowners, which include:
*Improved mental well-being*- The minimalist aesthetic of Scandinavian design, characterized by clean lines and a calming color palette, creates a serene atmosphere within the home. This environment can help reduce stress levels and induce relaxation, ultimately contributing to a better sense of mental well-being. By decluttering the space and focusing on essential items, homeowners can achieve a more organized and peaceful living area, allowing the mind to rest and recharge.
*Increased home value*- A well-designed, functional home is always in high demand in the real estate market. Scandinavian design, with its timeless appeal and emphasis on practicality, can significantly increase the value of a property. Prospective buyers appreciate the clean, uncluttered spaces and the efficient use of natural materials, which not only enhance the visual appeal but also contribute to the overall functionality of the home. By incorporating Scandinavian design elements, homeowners can create a space that is both aesthetically pleasing and highly sought after by potential buyers.
*Energy efficiency and sustainability*- Scandinavian design prioritizes the use of natural materials, such as wood, leather, and wool, which not only add warmth and texture to the space but also promote sustainability. In addition, the focus on maximizing natural light through large windows and light-colored walls helps to reduce the need for artificial lighting, leading to lower energy consumption. Furthermore, the minimalist approach to design often results in reduced waste, as homeowners are encouraged to invest in durable, high-quality items that will stand the test of time. Overall, adopting Scandinavian design principles can lead to the creation of a more eco-friendly, energy-efficient home that aligns with the growing trend towards sustainable living.
Final Words
The Scandinavian interior design style offers a timeless and versatile approach to creating a cozy, chic, and functional living space. By embracing the key elements of this design style and incorporating them into your home, you can enjoy the numerous benefits and lasting appeal that Scandinavian design has to offer.