Moving to a new home is an exciting yet daunting experience. The key to a successful move lies in effective planning, organization, and making informed decisions. In this comprehensive guide, we will delve into three popular topics related to home removals—packing and organization, moving companies and services, and DIY moving. By exploring these areas, you'll gain valuable insights and practical tips to navigate the moving process with ease.
Packing and Organization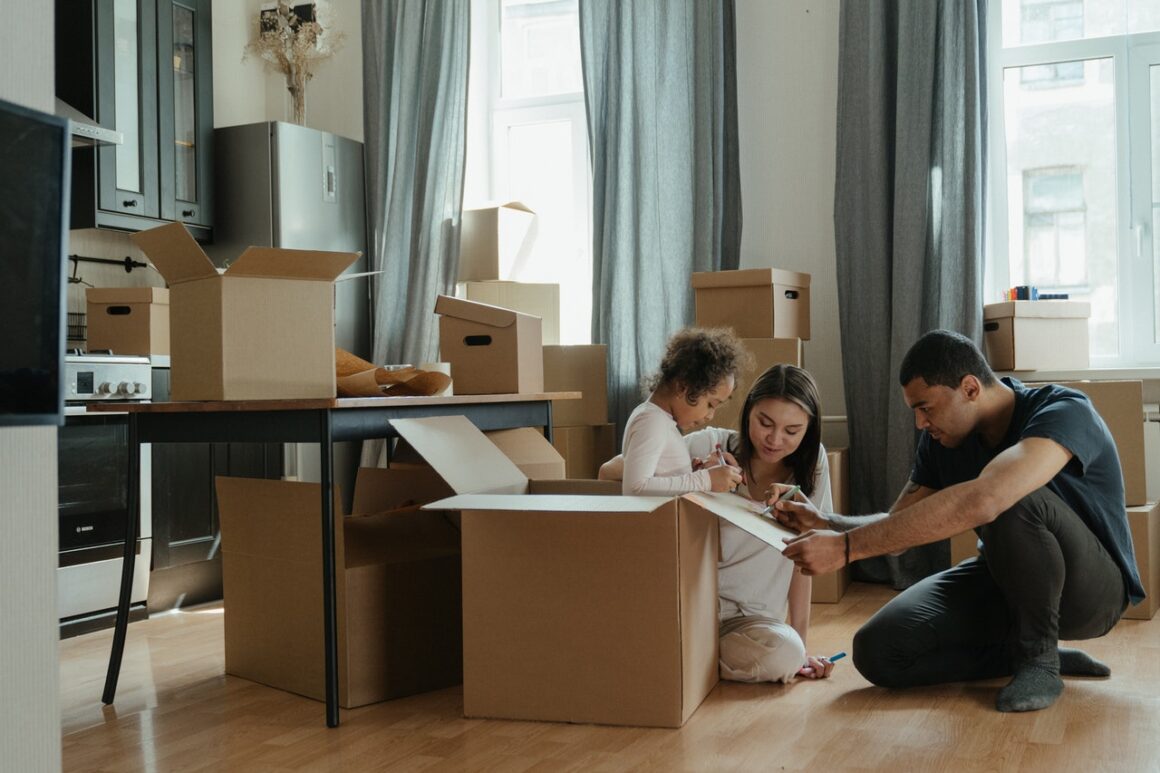 One of the most crucial aspects of a smooth move is efficient packing and organization. Before diving into packing, start by decluttering your belongings. Moving is an excellent opportunity to evaluate your possessions and let go of items you no longer need or use. Sort your items into categories, such as clothes, kitchenware, and electronics. This categorization will make packing and unpacking much more manageable.
As you begin the packing process, ensure you have all the necessary supplies on hand. Sturdy boxes, packing tape, bubble wrap, and packing peanuts are essential. Opt for quality packing materials to protect fragile items during transit. Use smaller boxes for heavier items and larger boxes for lighter belongings. This distribution will make lifting and transporting boxes easier.
Label each box with its contents and the room it belongs to. Clear labelling will save you time and effort when unpacking in your new home. Consider creating a color-coding system, where each room is assigned a different colour, and mark the boxes accordingly. This system helps movers or friends assisting you in knowing exactly where to place each box upon arrival.
When packing fragile items, such as glassware or electronics, wrap them individually with bubble wrap or packing paper. Fill any empty spaces in the boxes with packing peanuts or crumpled newspaper to prevent items from shifting during transit. For clothing and bedding, vacuum-sealed bags can save space and keep them clean and organized.
Large furniture can be disassembled to make it easier to transport. Keep all screws and small parts in labelled bags and tape them securely to the corresponding furniture piece. It's also helpful to take photos of any complex furniture assembly to guide you during reassembly at your new home.
By following these packing and organization tips, you'll streamline the moving process and ensure that your belongings are well-protected during transit. Moving to your new home will be a more organized and efficient experience.
Moving Companies and Services
For those seeking professional assistance, hiring a reputable moving company is paramount. Begin by conducting thorough research on local moving companies. Read reviews and testimonials from previous customers to gauge their reliability and professionalism. Seek recommendations from friends, family, or real estate agents who have recently moved.
Obtain multiple quotes from different moving companies to compare prices and services offered. A representative from each company will typically visit your home to assess the volume and complexity of your move before providing a detailed estimate. Review each quote carefully, considering factors such as transportation costs, packing services, and insurance coverage.
Verify that the moving company is properly licensed and insured. This information ensures that you are protected in case of any unforeseen incidents during the move. Ask about the company's claims process and what steps they take to handle any damages or losses.
When selecting a moving company, consider your specific needs. Some companies offer full-service moves, where they handle every aspect of the move, from packing and loading to transportation and unloading. This option is ideal for those who prefer a hands-off approach. Other companies provide truck rentals, allowing you to pack and load your belongings yourself. This do-it-yourself (DIY) option is more budget-friendly but requires more effort on your part.
Finally, before finalizing your decision, don't hesitate to ask the moving company any questions or address any concerns you may have. Communication is key to ensuring a smooth and stress-free move
By carefully selecting a reliable moving company, you can entrust the logistics of your move to professionals. Their expertise and experience will make your relocation a seamless process, allowing you to focus on settling into your new home.
DIY Moving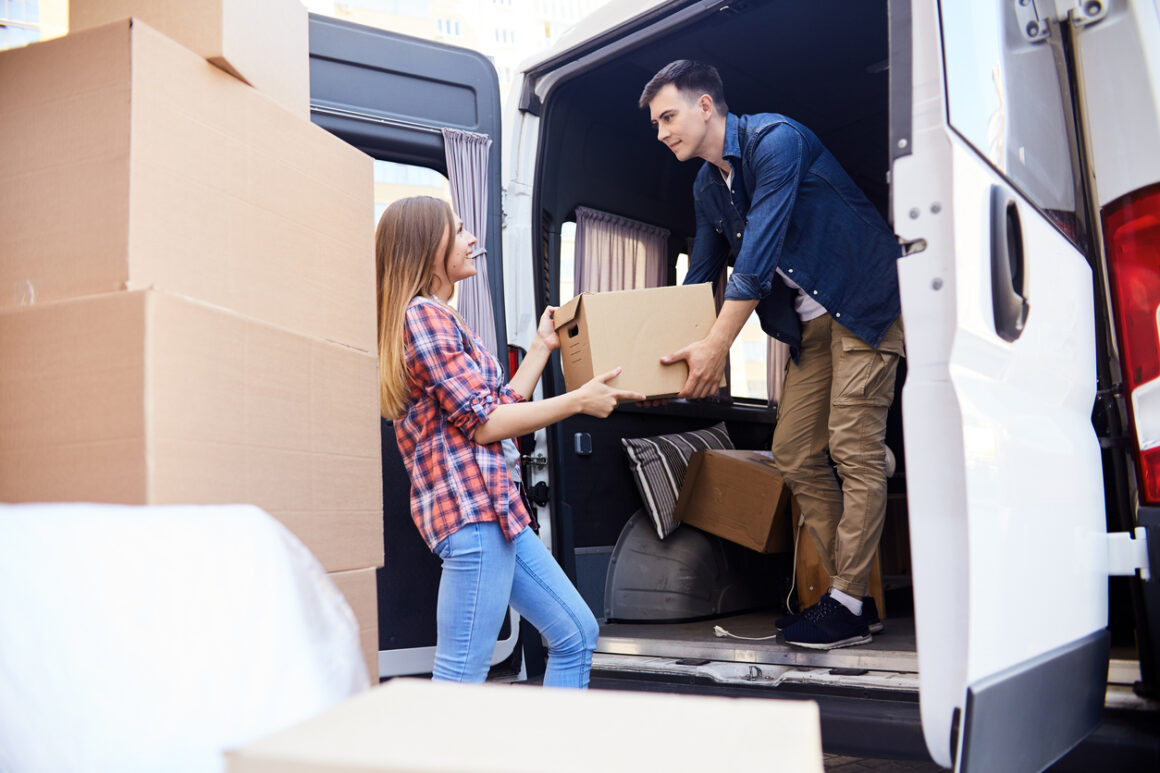 If you prefer a more hands-on approach and want to save on moving costs, a do-it-yourself (DIY) move may be the right choice for you. DIY moves require careful planning and execution, but they can be rewarding and cost-effective.
The first step in a successful DIY move is to determine the size of the moving truck or van you'll need. Evaluate the volume of your belongings and choose a vehicle that can accommodate them comfortably. It's better to slightly overestimate the size to ensure you have enough space.
Once you have the right vehicle, start packing your belongings strategically. Begin with heavy items and place them at the bottom of the truck or van. This distribution helps maintain balance during transit. Use straps or bungee cords to secure larger items and prevent them from shifting during the journey.
When packing boxes, label them clearly with their contents and the room they belong to. This labeling system will simplify the unloading process at your new home. Keep fragile items well-protected by wrapping them in bubble wrap or packing paper. Fill any empty spaces in boxes with packing material to minimize movement.
Enlist the help of friends or family members to assist with the loading and unloading process. Plan the schedule in advance and ensure everyone is aware of their roles and responsibilities. Remember to prioritize safety by using proper lifting techniques and taking breaks when needed.
During transit, drive cautiously, especially if you are not accustomed to driving a larger vehicle. Take turns slowly and maintain a safe distance from other vehicles on the road. Be mindful of height restrictions and low-hanging branches to avoid any damage to the truck or van.
Upon arrival at your new home, unload the items room by room. Refer to your labeled boxes to ensure they end up in the correct locations. Take your time during the unloading process to avoid any accidents or damages to your belongings.
While DIY moves require more effort and planning, they offer a sense of control and can be cost-effective. By carefully organizing and executing each step, you can successfully navigate a DIY move and enjoy the satisfaction of accomplishing it on your own.
Moving Tips and Checklists
Moving can be overwhelming, but with proper planning and organization, you can stay on top of the process. Creating a moving checklist is an invaluable tool to ensure you don't overlook any important tasks.
Start your checklist several weeks before the move. Begin by notifying utility companies of your upcoming move and scheduling service transfers. This includes electricity, water, gas, internet, and other essential services. Inform them of your moving date and the address of your new home.
Change your address with the post office to ensure your mail gets forwarded to your new residence. Update your address with banks, credit card companies, insurance providers, and any other financial institutions you are associated with. Notify your employer and update your address for payroll and tax purposes.
Transfer or cancel subscriptions, such as newspapers, magazines, and streaming services. Update your address with any online retailers or subscription services you regularly use.
Gather all important documents, such as leases, insurance policies, medical records, and school records. Keep them in a safe and easily accessible place during the move.
By following a comprehensive moving checklist and staying organised, you'll alleviate stress and ensure that all necessary tasks are completed before, during, and after the move. Moving will become a more structured and manageable process.
Mastering the art of home removals requires careful planning, organization, and informed decision-making. In this comprehensive guide, we explored five popular topics related to home removals: packing and organization, moving companies and services, DIY moving, moving tips and checklists, and storage solutions.
By efficiently packing and organizing your belongings, you can simplify the moving process and make unpacking in your new home a breeze. Choosing a reputable moving company or opting for a DIY move offers different advantages and considerations. By following moving tips and checklists, you'll stay organized and ensure that no crucial tasks are overlooked. Lastly, storage solutions provide temporary or long-term options for your belongings during the transition.
Storage Solutions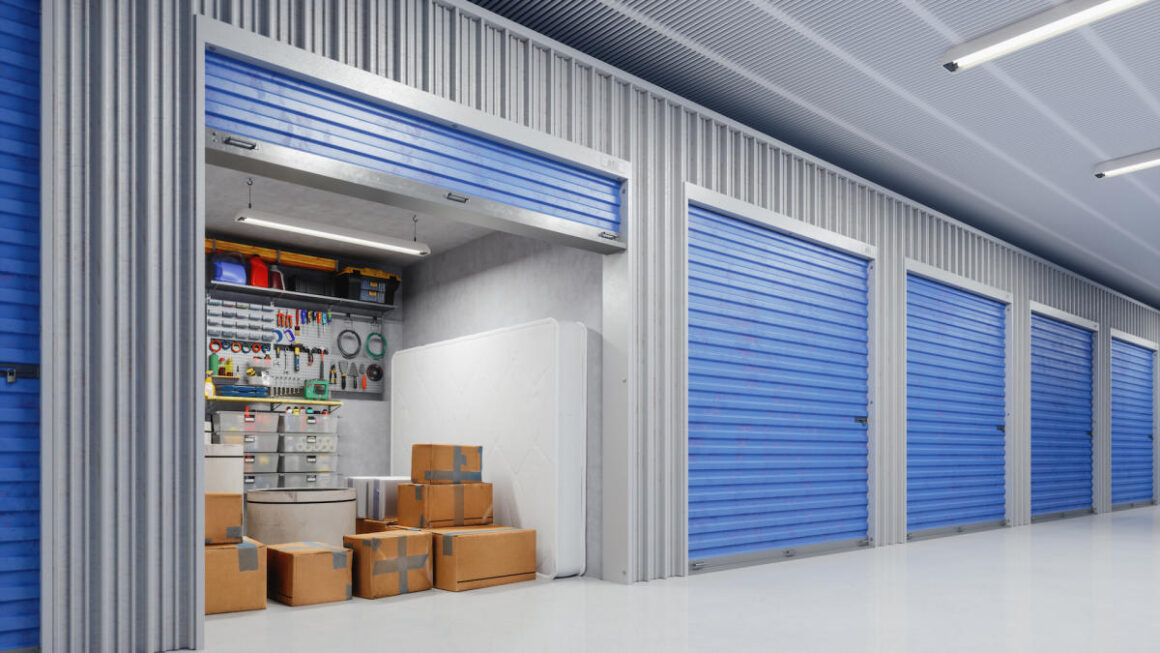 Storage solutions provide a practical and convenient way to store belongings during a move or when extra space is needed. Self-storage facilities offer secure units in various sizes, allowing individuals to store items for short or long periods. These facilities often provide features such as climate control and 24/7 access. Portable storage containers offer flexibility, allowing the container to be delivered to the desired location for easy loading and unloading. Whether it's downsizing, home renovations, or temporary storage during a move, storage solutions offer a reliable option to keep belongings safe and organized until they are needed again.
Remember, with home and office removals, With proper preparation and the insights provided in this guide, you'll be well-equipped to navigate the moving process successfully and start a new chapter in your life with ease. Happy moving!