Nothing could be more true when it comes to interior design than the proverbial "devil is in the details." We all love to spice it up with some details, right?
You'll find a few common strategies that can be applied in your home or your flat to get a cohesive look. Which are those, and how can you make your space a photo-perfect surrounding? Keep on reading and get some answers, here is how you can make a major renovation.
7 Creative Interior Design Ideas To Get Your Space Photo Shoot Worthy
1. A ton of details
For some people and sometimes, more is more! If you are a creative person and someone who wants to add details to your room, why not go with something unique? For instance, throwing on a bunch of pillows, comfy covers, and colorful patterns will spice up every room. We recommend checking out Turkish Blankets to add style and comfort to your room. A Turkish cotton blanket is a charming decor staple to upgrade your home's aesthetic from uninteresting to sensible, stylish, and versatile. Why not enjoy a cozy and premium cotton cover with extra-long fibers? You and your entire family are going to love it + you can display it in every corner of your room/rooms.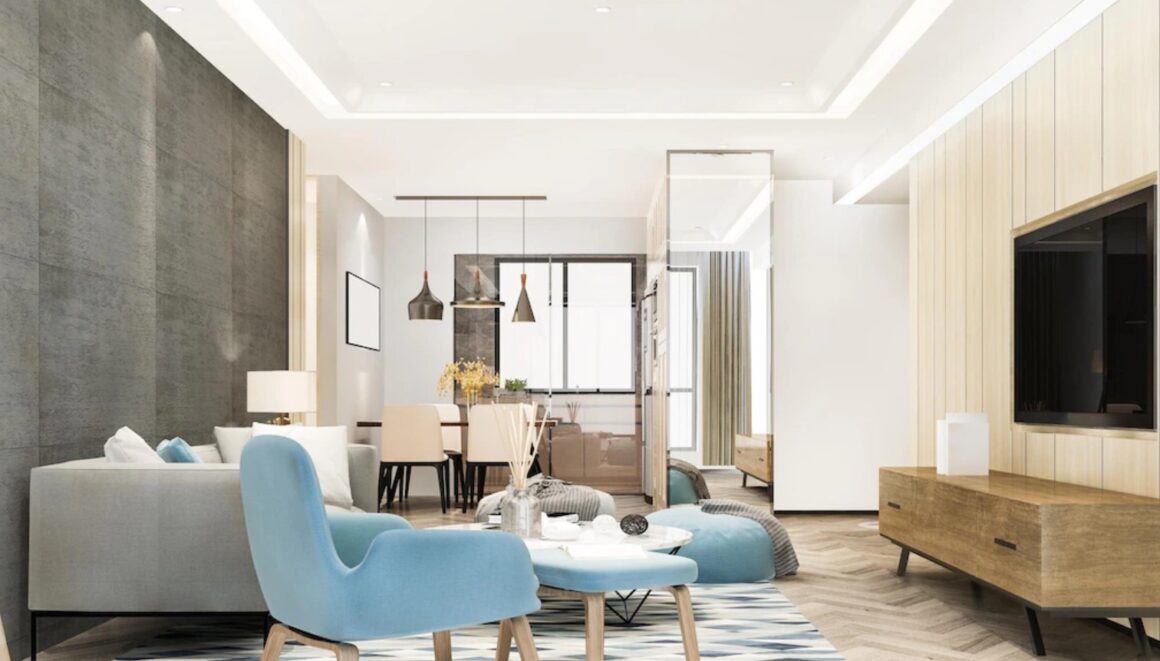 2. Plan it all out
Think about the mood you want to set before you start decorating and before you begin your shopping journey.
You can pull inspiration from Pinterest or your favorite TV series, movies, or even famous individuals and influencers. Have a look at their home and their aesthetic to see what you fancy, and how you can plan it out.
Additionally, you ought to take your time exploring alternative money-saving choices.
This approach will prohibit you from making purchases that might not complement your intended overall style.
3. You will need a lot of sunlight
Before taking inside photos, turn off ceiling lights and lamps to prevent a yellow glow and harsh shadows.
Make sure the tones are precise and capture the scene in its best light.
Natural light is more aesthetically pleasing and more in line with how you would actually feel the place (during the day).
Even though a lamp's light may be stunning in person, it glares when photographed.
Photos taken in natural light are clearer and don't have distracting shadows. Open the windows and lift the blinds and drapes if you need extra light for your chosen room.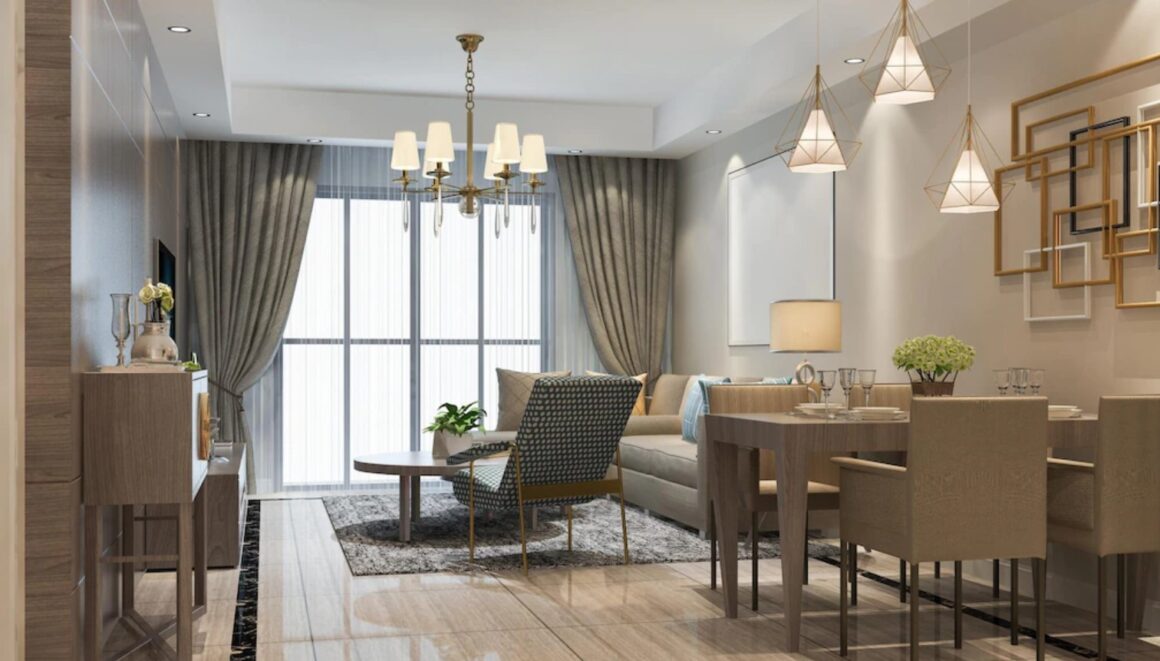 4. Add mirrors & mix and match
Adding mirrors to a space is a great way to give the impression that it is more spacious than it actually is.
If you can afford it, choose a floor-length mirror with a unique shape; alternatively, if money is short, choose a smaller mirror, yet a cool frame.
If you do, they should go well together.
Put your own stamp on things by making a photo gallery that reflects your unique tastes and interests. Feel free to frame any images or pieces of art that serve as inspiration or bring you joy.
Your gallery can be as big or as small as you wish. This also depends a lot on other family members who live with you.
In addition, it personalizes the space in your home, so how personal do you want it to be?
5. Have a theme that you love
To make a photo or art collection look cohesive, stick to a basic theme (don't worry, it doesn't have to be overly prescriptive! ), and go for something that you truly love and which is in tune with your emotions and your character/style.
In addition to making your arrangement appear more unified, using a unifying theme will also give you more opportunity to experiment with elements like frame and matting without running the danger of having a haphazard appearance. For instance, a simple corridor can be made into a real "moment" with the aid of an art display. Every corner can appear magical, as long as you put some thought & effort into it.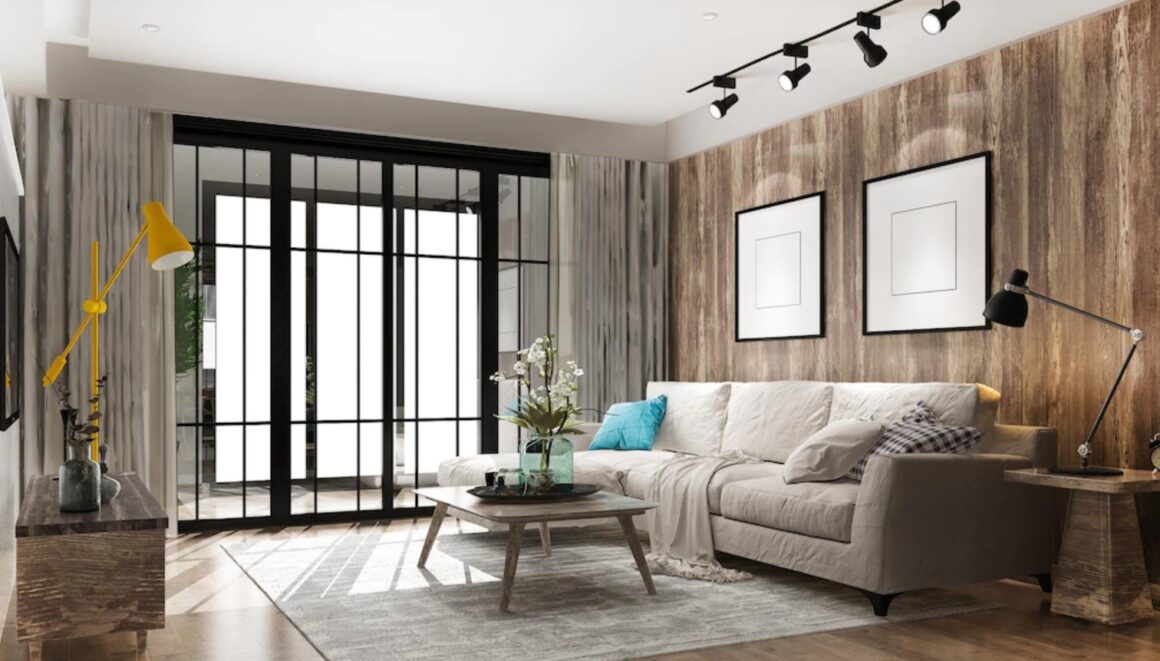 6. Liven up the corners
In order to spruce up a room, it isn't always essential to buy brand-new furniture or to fill the room to capacity.
Even if a room is large, it may feel empty if it lacks the right accessories.
We look at it as a chance to dig up unused ornamentation from the back of the closet, refurbish well-loved antiques, and find a new home for things that would otherwise feel superfluous.
You can give your home a new lease on life by giving these basic accessories a lick of paint. Spice up the walls with your favorite color, some cool pictures, etc.
7. Add greens
It's easy for minimalist design ideas that don't center on harmony to feel lifeless.
It's true that sometimes less is more, but it's also possible for a place to feel lifeless with too little presence.
Plants are a great way to add a final touch to a space that is missing something.
Just a few well-placed plants can inject life and vibrancy into a space with a monochromatic color scheme.
Think of it as the most concrete approach to making a space feel more alive (literally). If you can maintain them and water them regularly, why not make this move?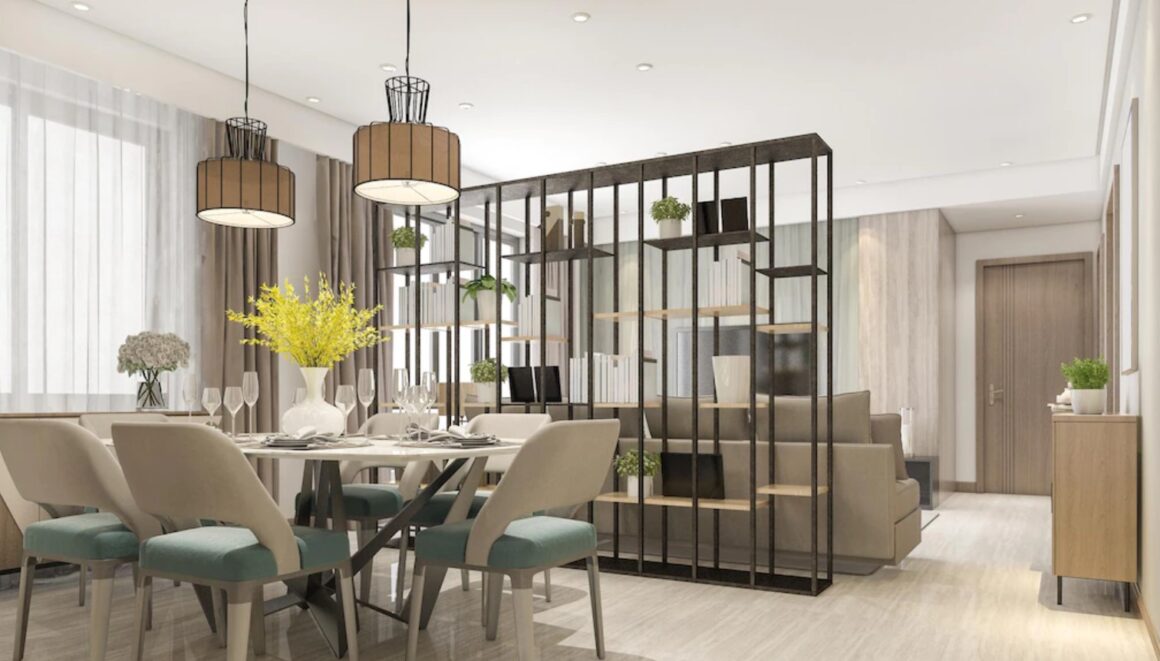 Time to decorate
And there you have it! This is a helpful guide on how you can make any room come to life and create a cozy atmosphere while following a couple of helpful tips and tricks. If you are all about interior design and you want to make most of your rooms picture-perfect, this is how you can do it! Don't forget a ton of fun accessories, and go all out in terms of stacking some pillows or blankets on top in most of your rooms. You're going to enjoy the final result, no matter your age, the number of people who live with you, or the size of your home.