You should give yourself a pat on the back for trying to improve your home's looks and feel. Few people make the best of their homes, and this is unsurprising given that only a few people know that just a few home additions can make your living space a more enjoyable place to spend time.
Read to the end as we cover some of the small additions that will give your home an appealing, welcoming, and charming look. Enjoy!
Small Additions to Make Great Results
Below are five small additions that will make your living space a relaxing place for you and your loved ones.
1. Barn door hardware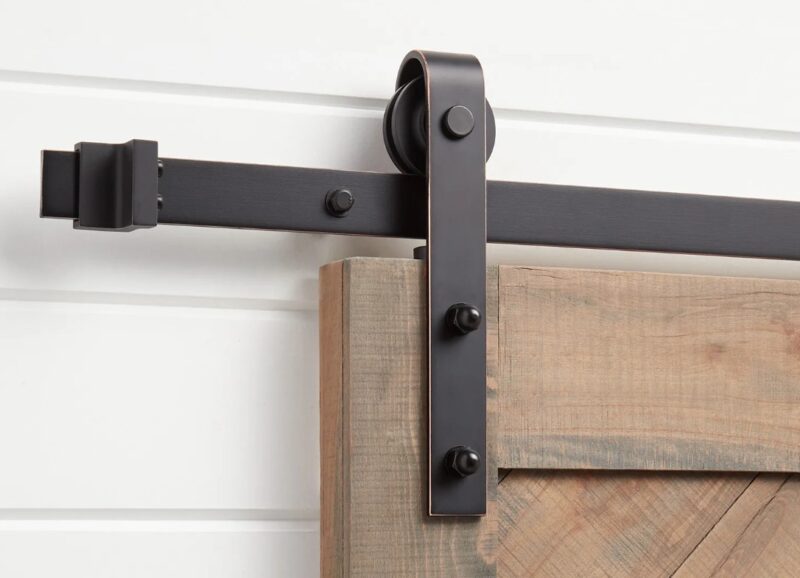 You can give your home a new look by opting for the best barn door hardware. Yes, barn doors are functional as they are appealing. Moreover, most modern homeowners use the barn door to create an appealing rustic feel. These doors also solve storage issues while enhancing your interior decor.
Also, remember that barn doors can assume different shapes and styles. Consequently, homeowners should shop barn door hardware that complements their style and preferences.
2. Invite houseplants indoors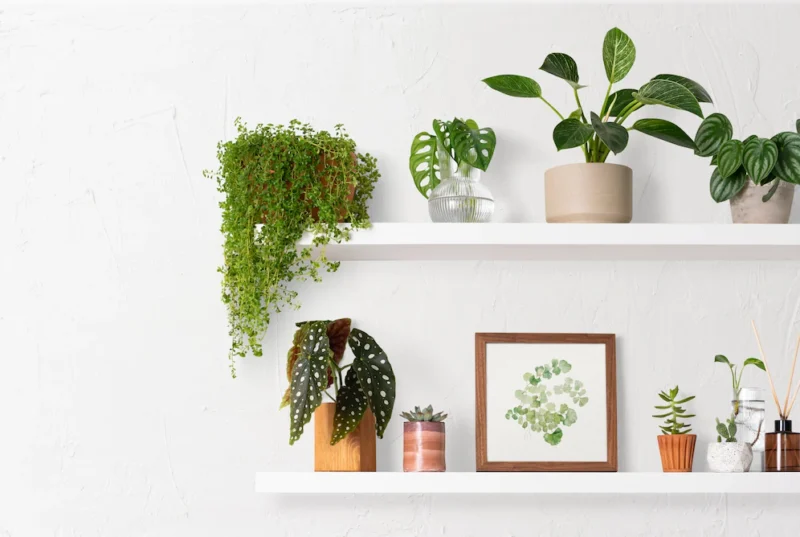 We bet you have come across posts claiming that indoor plants have air-purifying capabilities. You will be happy to learn that these are not just claims but facts, even proven by NASA. Air purification capabilities aside, indoor plants can also enhance the decor of your space.
Without these plants, your indoor space can look stale. In contrast, adding indoor plants into your space allows you to enjoy nature oases indoors. So, don't be shocked when you come across numerous magazine publications with pictures of homes with indoor plants.
Keeping indoor plants is not for everyone, especially individuals who kept pet rocks. Fortunately, there are numerous resilient and hardy indoor plants such as the snake plant that don't give a fuss in the face of neglect. Moreover, most of these plants have a few care requirements.
3. Curate your bookshelves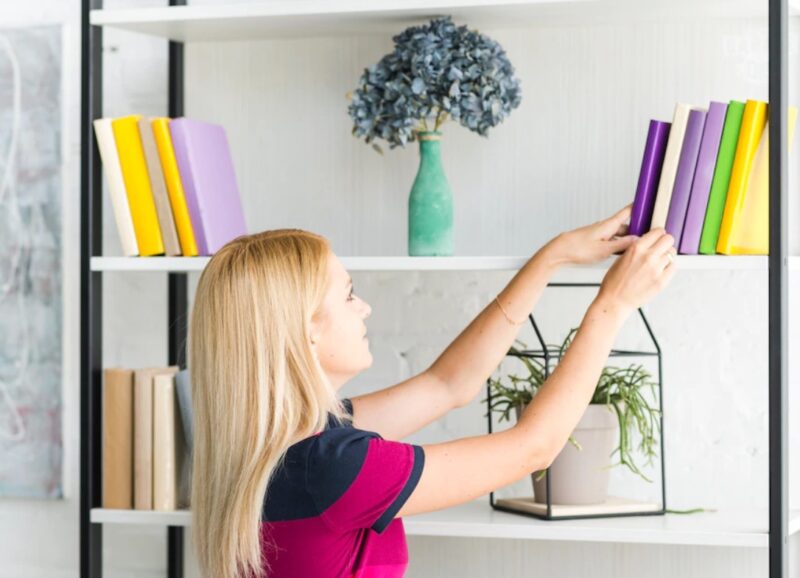 Does your home have an extra bedroom that you are thinking of remodeling into a room that suits your specific interest? If so, you will want to proceed with caution. Converting an unused bedroom into a designated space like a library, gym, wine cellar, etc., can pose a significant risk.
It will help to remember that the used room will assume a new shape once you start embedding fixtures such as bookshelves and wine refrigerators. Please note that while you might be finding value in embedding this fixtures, the room will become less valuable since the next owner might not be willing or interested to spend money renovating the room. Consequently, it will be best if you opt to renovate your space in a way that is easy to undo.
You will be happy to learn that most spaces need bookshelves since they are an ideal space for keeping coffee table books, collectibles, magazines, kids' books, and different publications. Please note that you can make your bookshelf stand out by organizing the books or grouping them in a way that improves your space's aesthetics.
4. Make use of available vertical space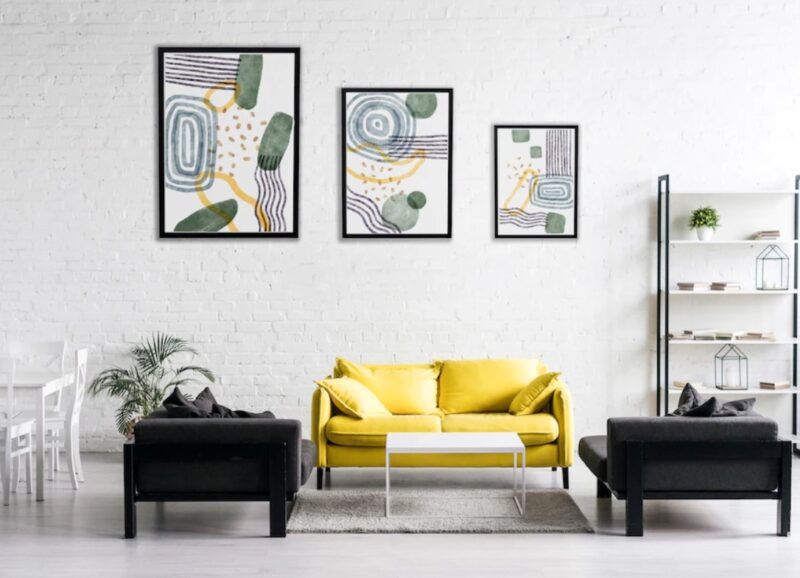 Look around your living space. Do you have a lot of empty vertical space? We bet your answer is yes, and you are not alone. Numerous homeowners rarely use their vertical spaces, which results in blank walls around the home.
It will be best to use your vertical spaces as storage spaces or as designated spaces for art pieces. Some vertical spaces look better with hangings while others look best with framed art pieces.
Remember that blank walls are not appealing to look at, but this doesn't mean your space needs a Van Gogh or a Leonardo da Vinci painting. You can always opt for beautiful pieces from unknown artists and still have a beautiful wall that's worth staring at.
5. Consider adding a patio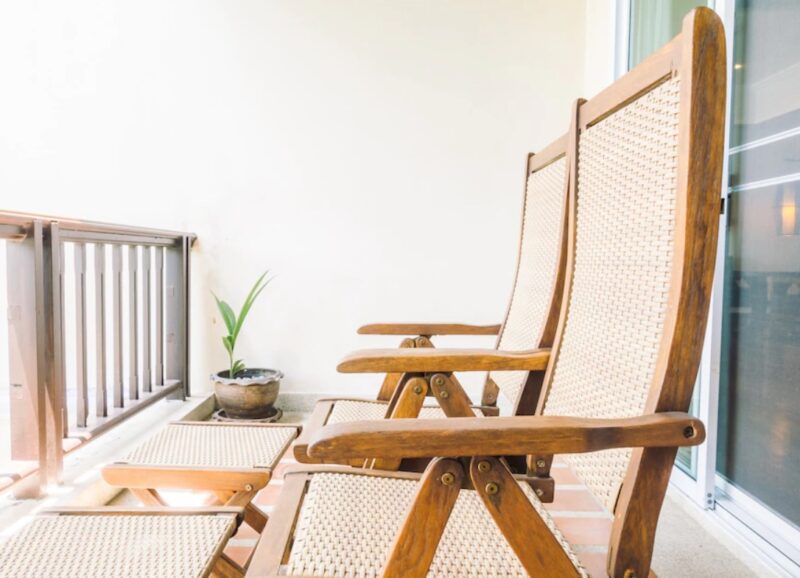 The patio is a great place to spend time, especially when you want to take a break from your indoor space. Therefore, it will be best to upgrade your home with a patio that will also serve as the center of your outdoor activities.
These are just a few ideas you can try. Taking care of your home by adding new ideas can keep it looking fresh.