When you're a student, you probably don't have a lot of money to spend on your room. That doesn't mean you can't still have an amazing and chic space! In this blog post, we're going to share some tips for decorating your student room. From using affordable furniture to finding creative ways to mix and match items, these tips will help you create a stylish and affordable space that your students will love!
Choose Colors Wisely
When decorating your student room on a budget, it's important to choose colors wisely. Not all colors go together, and if you mix different colors together, it can become quite visually confusing. Try to stick to one or two main colors, and use accents of those colors sparingly. You can also try using neutrals in your student room décor in order to keep things cohesive.
Here are some tips for choosing Colors Wisely when decorating your student room:
1. Choose a Theme or Mood First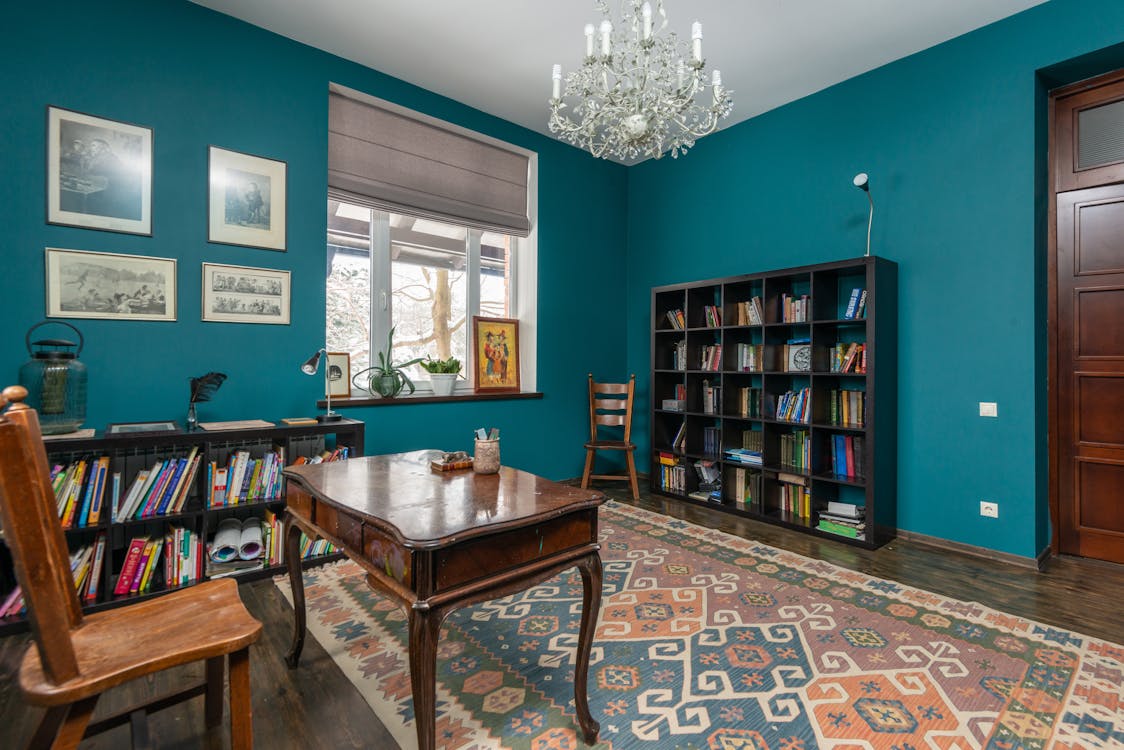 Before you start shopping for furniture or decorations, decide what kind of mood you want to evoke in your student room. Do you want a casual atmosphere? A more formal one? Maybe a bit of both? Once you have a general idea of the vibe you're going for, start looking at home accessories and furniture that would fit that style. You can make your room feel more like home by using handmade home decor.
2. Stick with Neutral Colors
Neutral color schemes can be very versatile and work with practically any style of home decor. They'll give your room an airy and spacious feeling regardless of whether the furniture is modern or traditional, modern or vintage. To create a more cohesive look in your student bedroom, try to stick with three or four neutrals throughout the space – this will help make even small changes (like changing out an accessory) feel like big wins rather than painless tasks! Here are some examples of neutral color schemes: cream, beige, light gray, navy blue, and green.
Use Cheap Furniture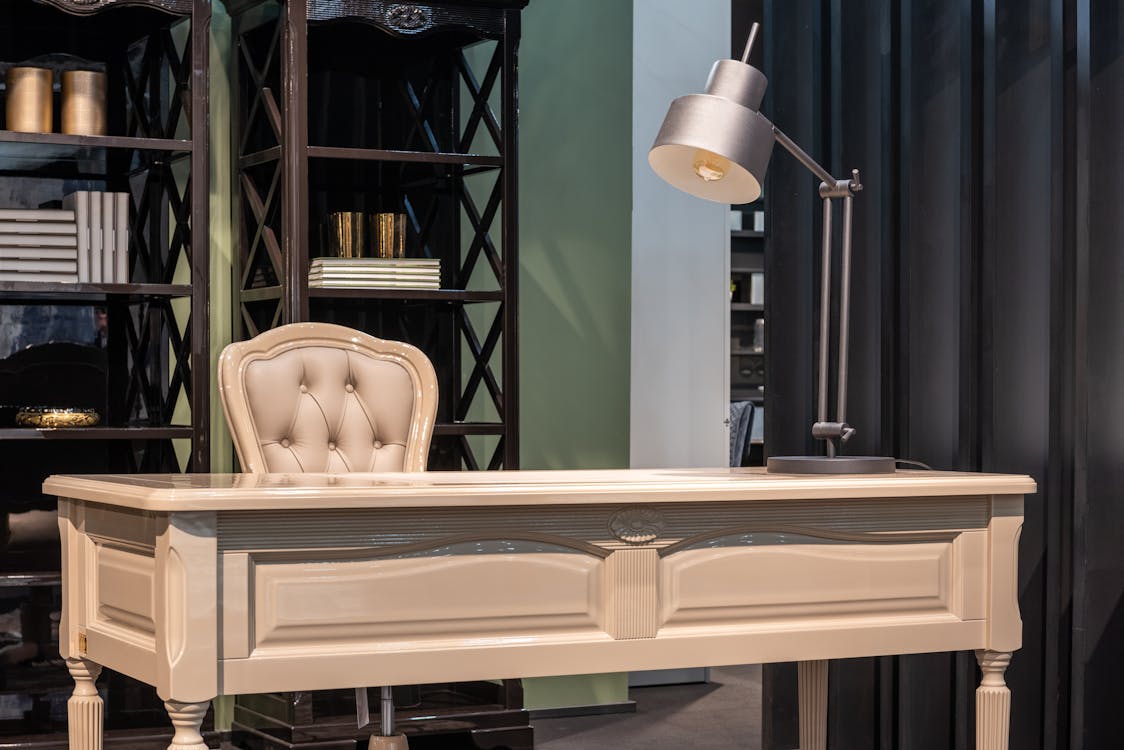 Consider using repurposed furniture or finding pieces that are in poor condition but still usable. This will save you money and give your room a unique look.
When choosing furniture for your student room, make sure to take into account the size of the room and the type of decoration you want to use. For example, if you want to use lots of posters and wall art, choose furniture with low shelves or no drawers so that items can easily be displayed.
If you have limited space, consider choosing convertible furniture or modular pieces that can be rearranged as needed. This way, you can always create an arrangement that works best for your space.
Follow The Basic Rules of Feng Shui
Feng shui is a Chinese practice that aims to balance the energy in an area in order to improve its overall quality of life. By following these guidelines, you can create an inviting environment that will help you focus on your studies.
When decorating a student room, try to use light colors and neutral furnishings. This will help to open up the space and make it feel more spacious. You can also add items that symbolize fertility or youthfulness, like flowers or artwork with bright colors. In order to keep the room feeling organized and clean, install easy-to-reach shelves and racks for storage.
Get Creative With Accessories
When it comes to decorating your student room on a budget, there are a few creative ways to go. One way is to use accessories to give your space a unique look. Here are some ideas:
use paintings or artwork to liven up the space
find colorful throws or pillows that can accentuate any area of the room.
add elements of nature with plants or lush carpets.
use bright knickknacks and catchy prints to liven up any space.
Use Decorative Pillows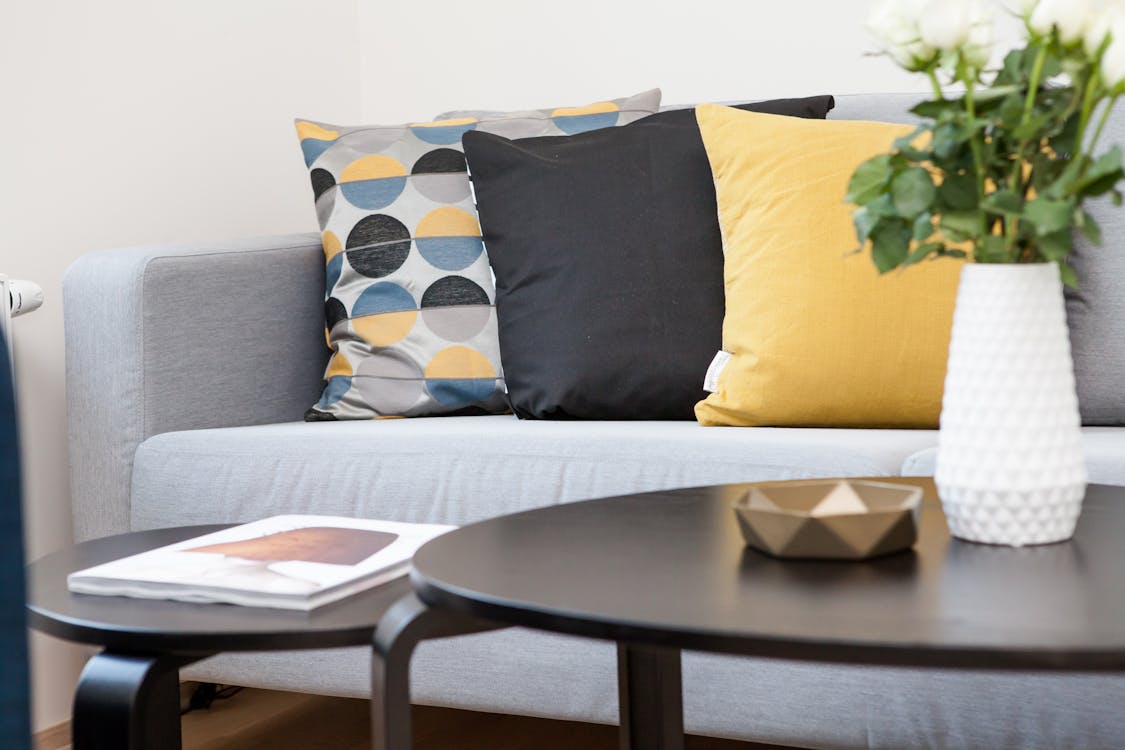 If you're looking to decorate your student room on a budget, using decorative pillows can be a great way to add personality and style without breaking the bank. Here are some tips for selecting the perfect pillow for your needs:
Select a pillow that reflects your personal style. Whether you want something colorful and cheerful, or more subtle and sophisticated, find a pillow that matches your personality and home decor.
Choose a pillow that will fit well in your student's bed space. Many decorative pillows are large and rectangular, which may not fit well in smaller beds or spaces. Try taking measurements of your student's bed frame before making your purchase to ensure the best fit.
Consider the material of the pillow. Some materials, like cotton, can feel hot and sweaty after being slept on for hours on end, so be sure to choose a pillow made from breathable materials like memory foam or bamboo instead.
Consider price when choosing a decorative pillow. Not all expensive items are worth buying, and there are many affordable options available if you do a little research online.
By following these tips, you can create a stylish and comfortable bedroom for your student at a fraction of the cost!
Consider Storage Options
There are a number of inexpensive storage options you can use to organize and spruce up your space.
One option is to use baskets or boxes to store clothes and other belongings. You can find these items at a variety of stores, including Walmart and Target. Another option is to use small shelves or hooks to hang clothing. You can find these items at hardware stores and home improvement stores.
One simple way to save money on furniture is to shop at secondhand stores or thrift shops. You can find used tables, chairs, and beds in abundance at these stores, and they often offer great deals on quality pieces. Another option for saving money on furniture is to shop online. Many online retailers offer discounts on furniture
Conclusion
When it comes to decorating your student room, being on a tight budget is always a reality. That said, there are a few ways that you can achieve the look you want without breaking the bank. When you're decorating your student room on a budget, it's important to keep in mind the unique features of your space. You don't want to overspend on items that won't match or look good in your room.