The National Fire Protection (NFPA) mandates business building owners to regularly maintain their exhaust duct systems to ensure that the establishment is well-ventilated, clean, and safe always for the employees to work on and customers to visit. Built with connecting pipes, vents, and so on, ductwork serves as a passage for seamless transportation of hot or cold air.
On the other hand, for commercial businesses running a kitchen or canteen, it's essential to remove the smoke from the cooking dishes neatly to avoid irritating the cooks' respiratory. With the routine maintenance needed, duct cleaners will periodically come to your building and remove build-up grease and dust.
Cleaning pipes and vents are strenuous tasks that can take a long while if the constructed duct system isn't efficient. This is why duct access doors and panels are essential to install. It grants cleaners and maintenance workers easy access to the ducts, enabling a much more convenient cleaning process and shortening the cleansing time.
In this blog post, you can get innovative and efficient installation tips for different duct access door types. Before embarking on the techniques, you must do this first:
Things to prepare ahead of duct panel application:
Hire an experienced duct system subcontractor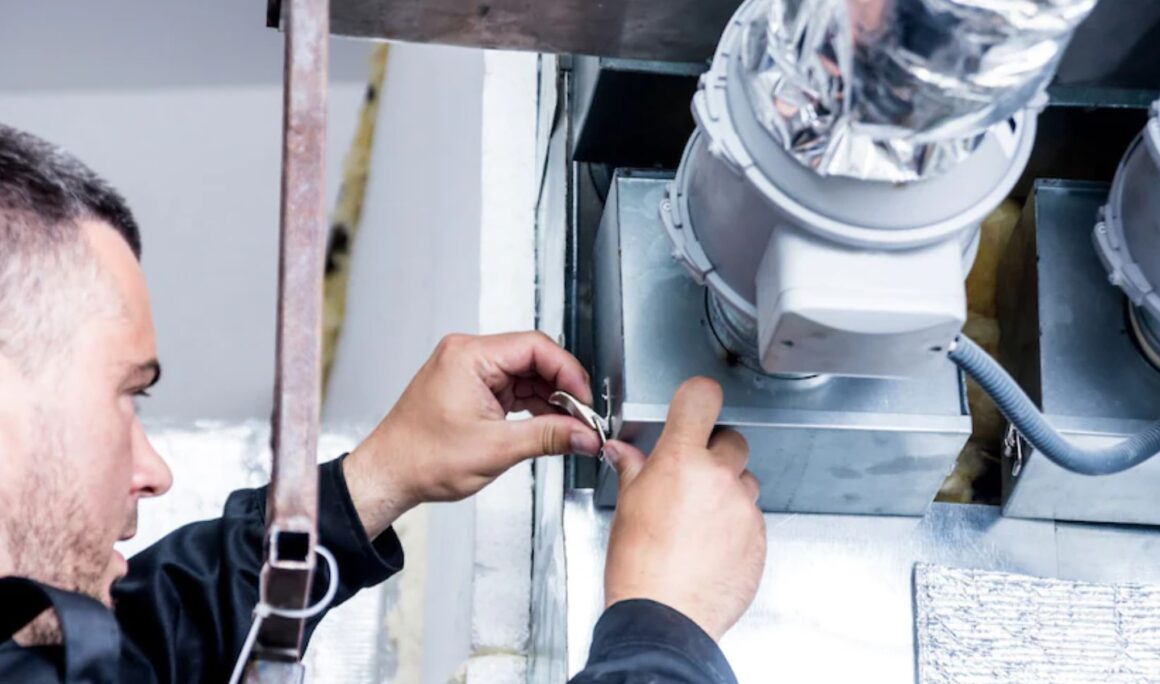 Most of the time, contractors employ a duct system specialist as a subcontractor that will help them strategically place a commercial business' ductwork. An experienced worker can guarantee the efficacy and durability of the duct system you're installing in an establishment and the proper location of duct access doors, saving you from expensive repair or replacement expenses.
Site visit establishment beforehand
In the initial stages of building construction, contractors and their hired subcontractors must explore the site. During the visit, they'll plan out the most strategic place to install the ductwork, the type you'll need for a specific area, and the most economical duct access panel to keep the system easily accessible and tightly secured.
Find an adept access door technician
Certain types of access doors require the knowledge and experience of a professional technician. One best example is the duct access doors, as this tool is often associated with the operation of the business building.
Owners must ensure that the duct panels are functioning correctly, and a seasoned technician can grant you that assurance. Furthermore, they can give you reliable advice about the appropriate panel type to order. For instance, according to many technicians, double-cam duct access doors are the most efficient purchase in commercial kitchen exhaust systems.
Panel installation in HVAC Duct System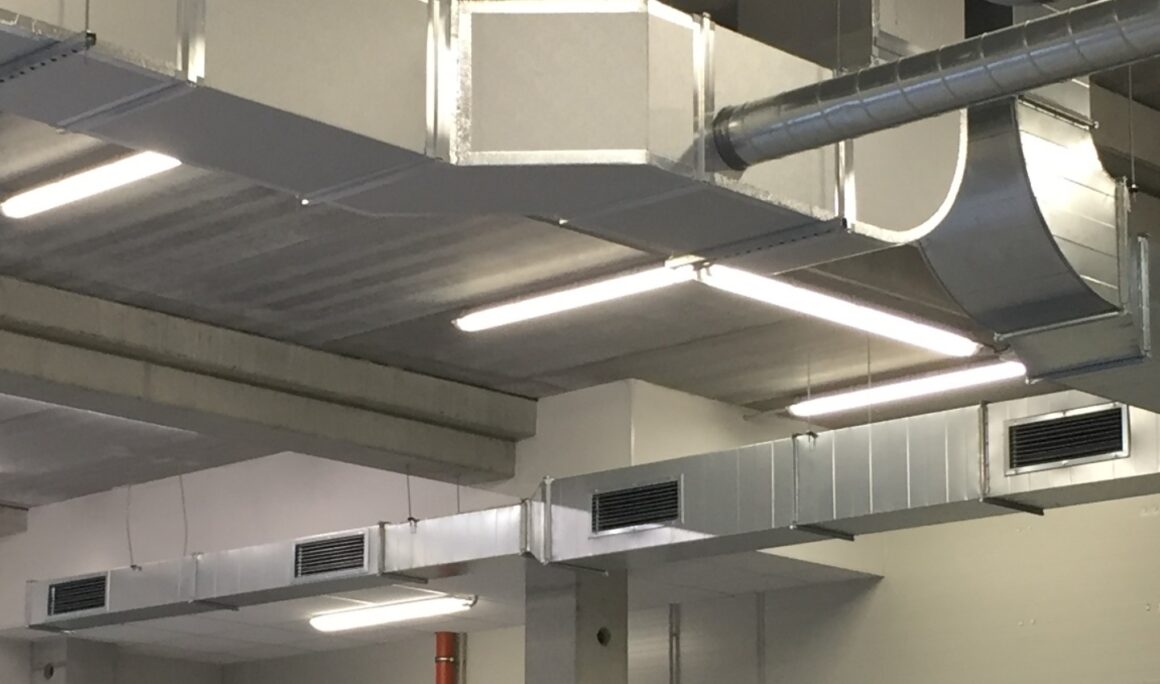 Technicians often apply duct access doors in the HVAC systems. They commonly place it at the top sheet metal ducts for more convenient maintenance and cleaning access. Technicians never recommend putting the panel at the edge of the HVAC because no one can reach that far area, causing the system not to function as intended.
Once they pick a perfect installation place, the hired technician will proceed to measure and create an opening using a saw. Remember that precise measurements are critical when applying the panel, as eliminating sharp edges is a must to avoid severe injuries in the future.
Panel installation in Exhaust Air Ducts
Exhaust Air Ducts are another system that demands good-quality access doors. Smoke sucked by the exhaust will build up into flammable grease in the air ducts. Hence, it needs frequent cleaning as various hazards can arise from negligence. Duct access panels can provide cleaning personnel with effortless entry points to the greasy vents.
The Duct system and the duct panel work hand-in-hand
Ductwork contains numerous connecting pipes and vents that can be messy and dirty with overtime usage. Therefore, NFPA mandates regular maintenance and cleaning of the duct system to building owners to always ensure its customers' and employees' safety from injuries and any hazardous chemicals. The ductwork installation works hand-in-hand with a duct access door because, without it, maintenance and cleaning workers will have a hard time cleaning the pipes, leading to delays.