Wall cladding is the finishing material on a surface, be it a wall or other structure. Cladding helps protect against the weather and prevents erosion of the underlying structure. Different types of materials are used for wall cladding, from wood to stone and metal. Here are the different types of materials used for wall cladding.
Natural Stone
Natural stones such as marble can be quarried in natural blocks measuring about 50 cm x 30 cm x 25 cm or smaller depending on the location's geology. These blocks are normally broken into small pieces and shipped to the job site in bulk.
The smaller the block of stone, the more likely it will have natural defects. While these are small enough to be covered by a masonry unit or stained with stains, they can still be visible. While these natural defects may not prove problematic if you do not plan on having your stone finish face out, it can cause issues for those who do. When selecting natural stone for your cladding needs, test its durability before installing it on your project.
Artificial Stone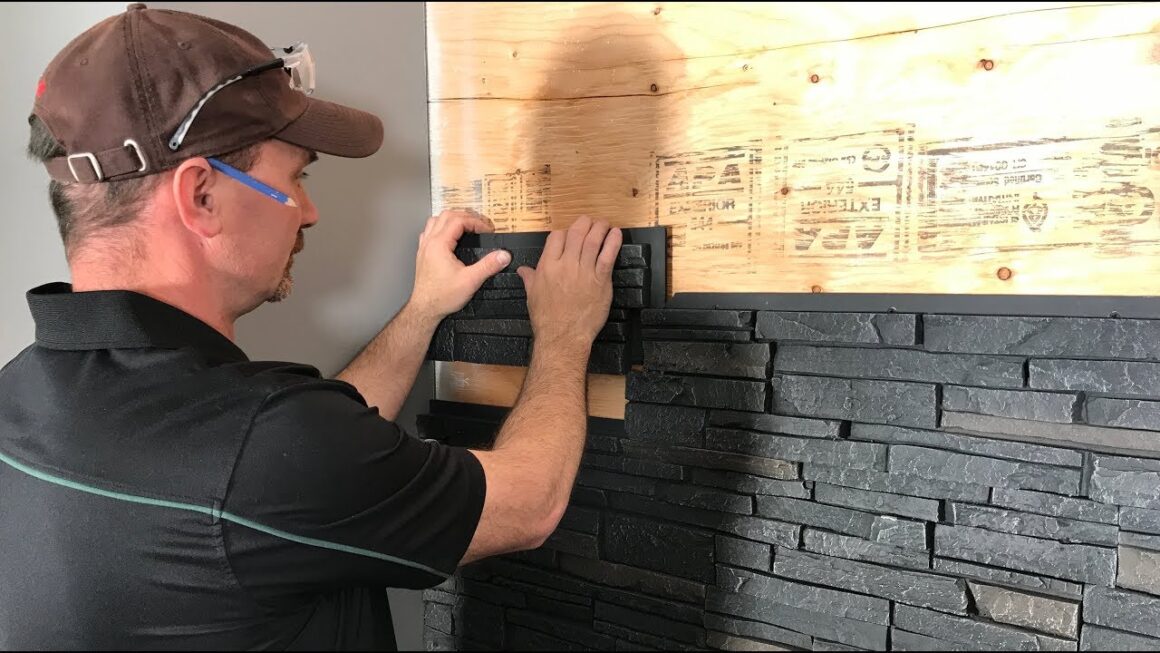 Artificial stone refers to an artificial material made from resin and stone chips designed to look like natural stone. Artificial stonework is much more consistent than natural stone and does not need to be sealed. It is also less hard on tools, meaning it will cost significantly less to have manufactured than natural stones. The biggest downside of artificial stonework is that it usually has an obvious plastic look. That makes it unsuitable for areas where the finish will be visible, like near windows or kitchens. However, its low cost makes it great for use as a base slab on buildings or patios to save money while still getting the appearance of natural stone.
Artificial stone has many benefits because it is less expensive and easier to install. However, cladding contractors claim that the only real downside is the artificial appearance and the fact that the material can be seen. It can be covered in homes with a stained finish, but it will not be seen in public areas or near windows. The finished product will be a bit on the dull side.
Wood Siding
Wood siding is normally used for exterior cladding as it adds a natural look to your home's exterior and gives your home an old-fashioned feel. Wood siding is relatively cheap compared to other materials such as brick or natural stone. However, it is more labor-intensive than many other materials, meaning the installation cost is much higher than artificial stone.
Vinyl Siding
Vinyl siding includes one of the most common types of exterior cladding used on homes today and has replaced wood siding as the most popular choice. Vinyl siding comes in various colors and styles and is made to look like wood, stone, or masonry units. Some vinyl siding companies even offer faux brick or stone options so customers can get their hands on old-fashioned looks without dealing with the upkeep that comes with natural products.
Metal Panels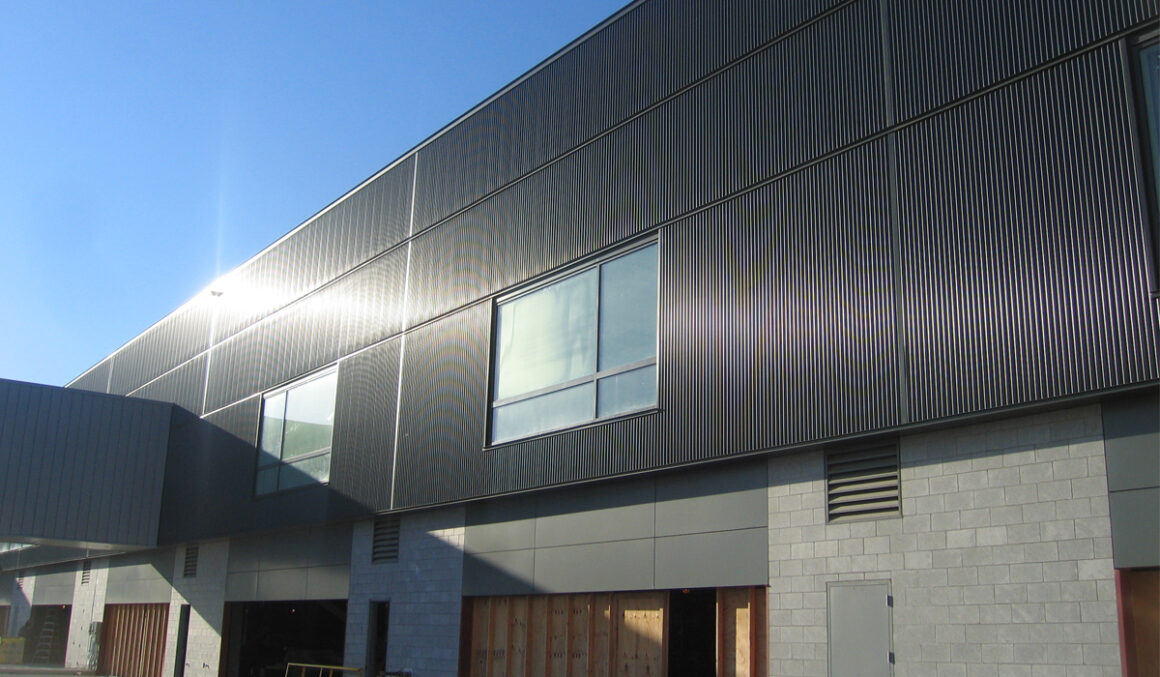 Metal panels are a popular choice for cladding walls in commercial areas because they are highly durable. While these panels can be used on residential projects, they must be properly sealed and maintained to keep them from rusting. Some products may contain zinc or other chemicals that can leach into your building's structure, causing it to corrode. Even with these drawbacks, building contractors consider metal panels as a good option for commercial buildings because of the strength and durability of the material.
Understanding the different types of wall cladding materials is essential when determining which product is right for your project. The best thing you can do is research other products you plan to use. That will allow you to understand the pros and cons of each product so the decision is easier for you.