Whether you are remodeling your property or looking for entrances for a new project, your space can use aluminum doors. Why? You may ask. These doors are sturdy and made in different designs and shades; therefore, buildings get the ideal entrances they require. Below are aluminum doors to consider when shopping for doors.
Aluminum Casement Doors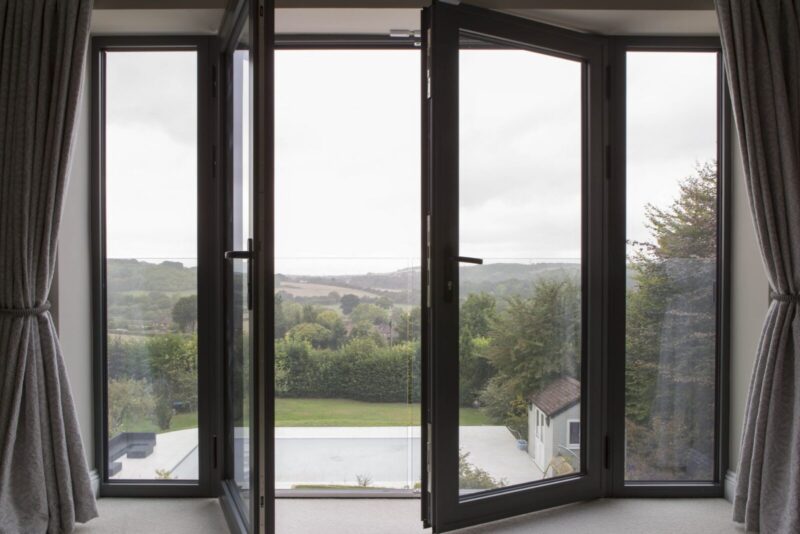 If you have been into any modern building, you have probably used an aluminum casement door. It is elegant and looks stunning wherever it is installed, offering sturdiness and longevity. Whether you need an entrance into your home or office or want a door for rooms inside a building, an aluminum casement door is a worthwhile choice. Many modern properties use aluminum casement doors, which are manufactured in an aluminum extrusion factory with extruder machines and other equipment.
Sliding Aluminum Doors
You can never go wrong with sliding aluminum doors. They provide an easy door-opening mechanism and allow more light into your space. If you have a building in an area with a wonderful view, sliding aluminum doors provide you with an easy way to enjoy your surroundings from inside your property.
Sliding aluminum doors can have more than two panels, depending on the available space, giving your home or office a breathtaking appearance. Moreover, apart from their elegant appearance, they are simple to open and close, fostering user-friendliness.
Slide and Fold Aluminum Doors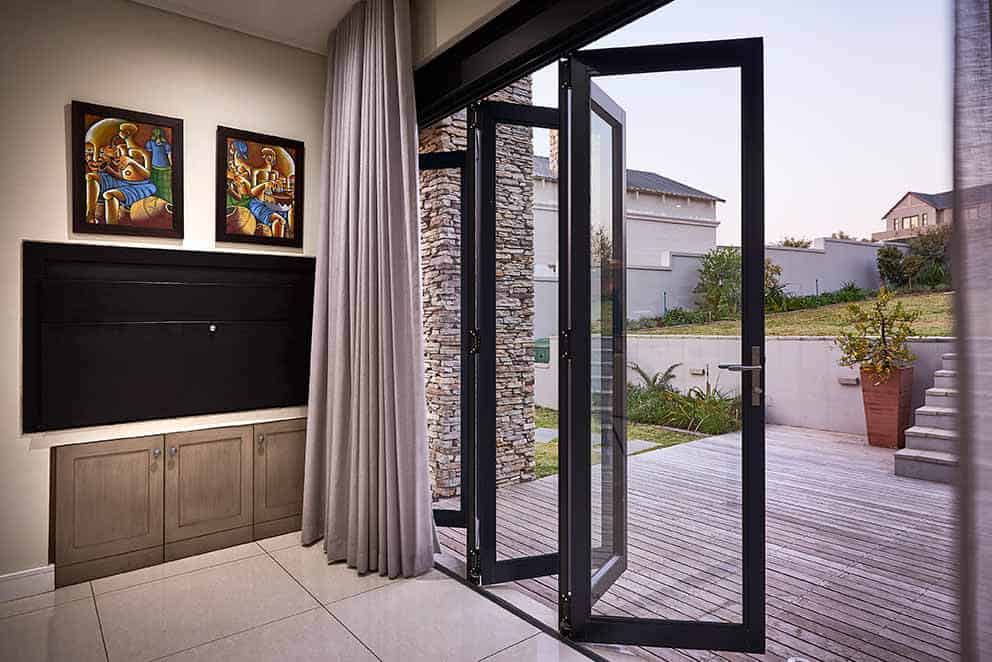 Another type of aluminum door uses the side and fold mechanism. As the name suggests, to open this type of door, you need to slide it to one side and then fold it to keep it out of the way. It is a great entrance for homes and work buildings, offering style and convenience for users.
Unlike aluminum sliding doors that are stuck up on one side, slide and fold aluminum doors do not obstruct the view.
Tilt and Slide
The aluminum doors category also features the tilt and slide type. Using it is as the name suggests. First, tilt it using the handle included in the design. Note that tilting also allows airflow in your premises.
That way, you can use the door for this function only if you do not want to necessarily open it. Otherwise, after tilting it, you can then easily slide it to one side, and there you have an open aluminum door.
Why Consider Aluminum Doors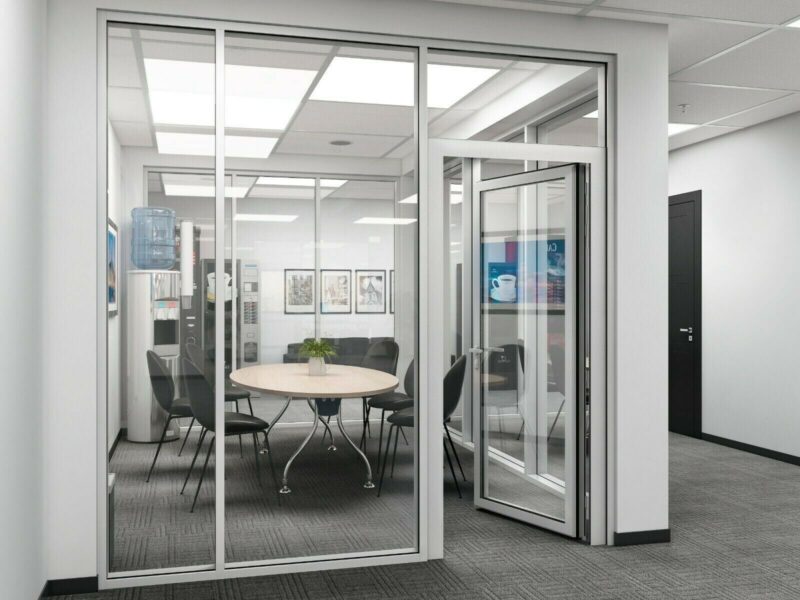 Now, aluminum doors have become popular for several good reasons. For example, they look stunning on properties, giving them a nice overall appearance. They are suitable for commercial and residential properties and also come in different designs and shades from which to choose.
You can even get aluminum doors with wood grain finishes if you are looking for a rustic feel for your building. Furthermore, aluminum doors are also great for office space, considering the noise insulation they provide. Unlike wood doors, aluminum doors are termite-proof, fostering their durability.
If you are looking for aluminum doors, there are various varieties to consider for your building. You can go with casement, sliding, tilt and slide, or slide and fold, depending on your needs and preferences. These doors are durable, corrosion resistant and give buildings a wonderful look.