Electric cars are all the rage these days. Its growing popularity is not only owed to its unique and groundbreaking design, but also because of how environment-friendly these vehicles are. People also save significantly on gas as no fuel is required for electric cars. They're dubbed energy-efficient for a reason since they only need to be charged now and then in certain charging points or stations. Famous models such as the Kia EV6 in the UK, Tesla, or even the Hyundai Kona Electric have been among the top choices for car enthusiasts and prospective car owners lately.
One of the main benefits of owning an electric vehicle (EV) is foregoing frequent visits to petrol stations, although you merely have to go to public charging stations this time around with EVs. It's also worth noting that it can be quite a hassling experience to consistently go to certain charging stations to ensure you can use your vehicle daily. However, the good news is that you can opt to minimize the amount of times you visit public charging areas by installing an electric charge point in your home.
Installing an Electric Charging Point in your Property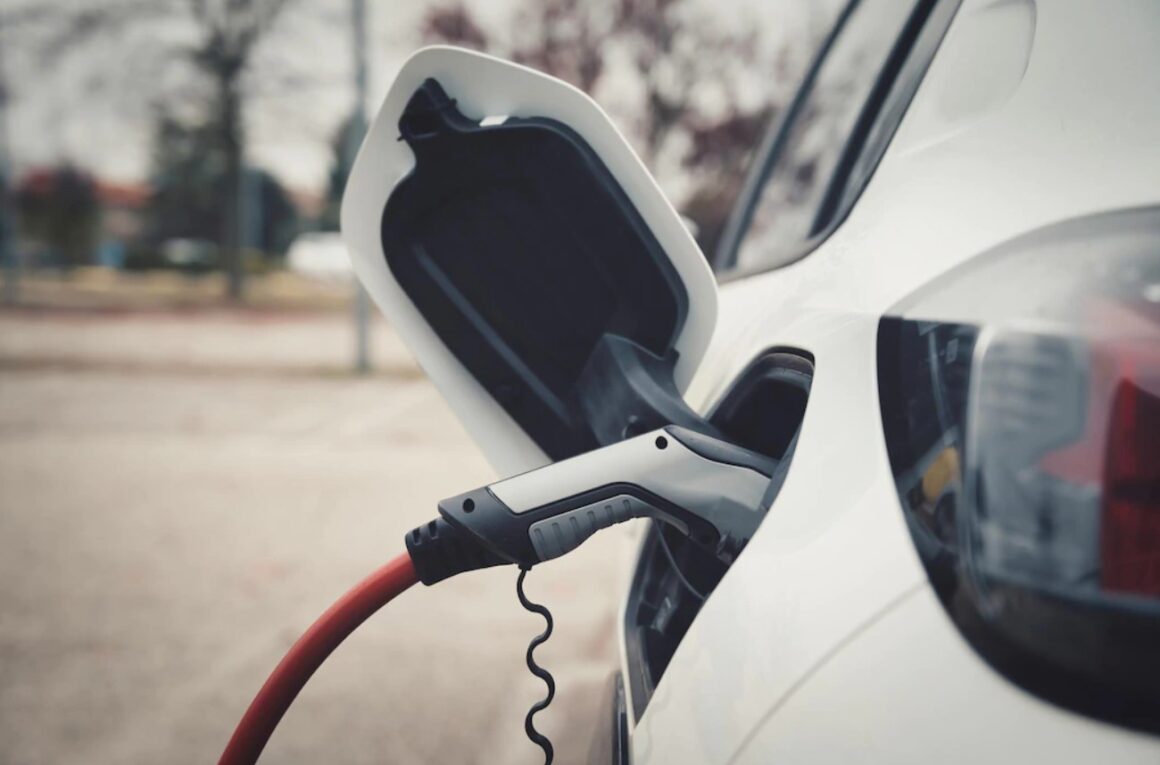 Almost 80% of electric car charging happens at home. In fact, it's considered the safest, most convenient, and cheapest way to power and charge your EV, which is also why it's the very same reason behind most electric car owners defaulting to this as their primary choice.
However, there are still several questions regarding how much it costs and what it takes to set your home up for an Electric Charging point installation. There are actually quite a few considerations you need to keep in mind when it comes to this matter.
Most electric vehicles typically come with a Level 1 Charger which directly plugs into a standard outlet. These generally need minimal money and effort, but the downside is that they charge your car's battery at a slower pace than usual. It generally takes a whole day to charge an empty car battery. Before installing a charge point, it's fundamental to ensure that your home's own electrical wiring system is capable of handling the extra burden of charging an EV on top of other activities such as using a microwave oven or doing laundry.
On the other hand, the majority of conversations about installing an EV charging point in homes revolve around Level 2 chargers. These chargers are more potent since they can easily fill your car battery overnight on top of adding dozens of miles of range by simply plugging your car in for an hour. It's also important to remember that Level 2 chargers need a different type of plug, something that's more similar to what you use for your dryer and washer. In most cases, you'll need the assistance of an electrician in setting this up.
Level 3 chargers are the fastest among all EV chargers, but it's scarce to see this installed in most private properties or residences since they require a great amount of power.
Usual Cost for Getting an EV Charging Point Installed in Your Home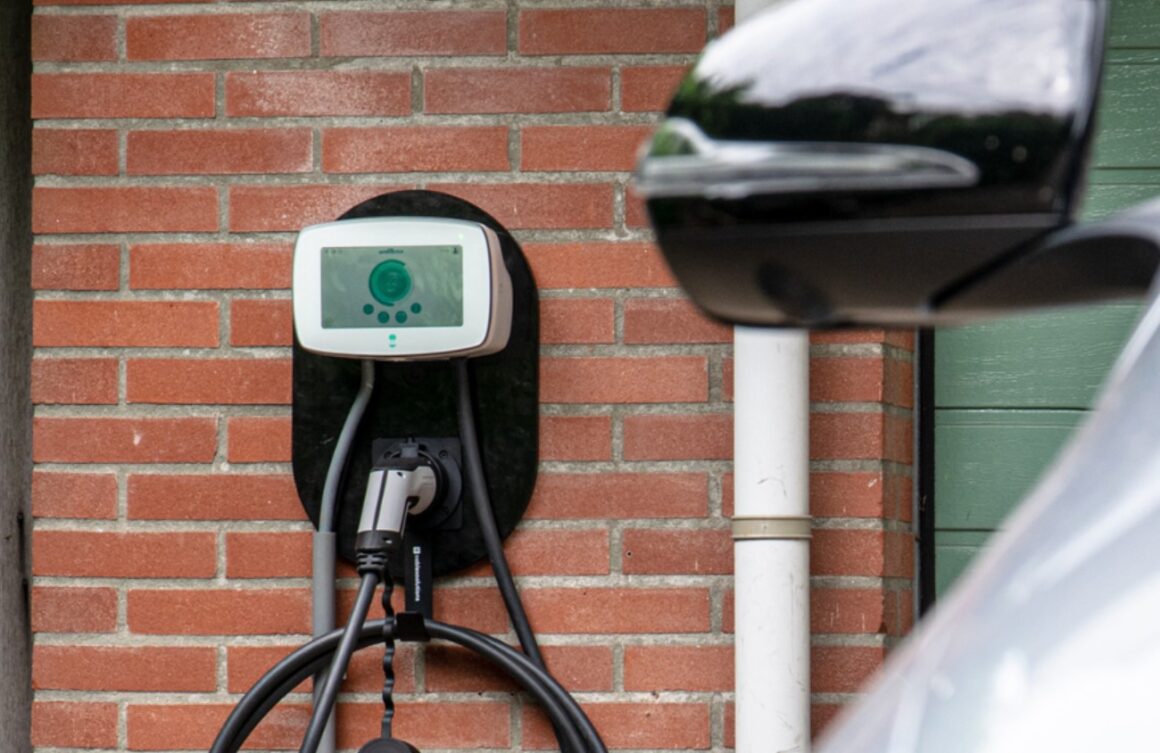 The cost for installation varies widely depending on how complex the job is and your area of residence. For instance, if there's a panel right next to the spot you want to park your EV on and you're installing a charger only a few feet away, costs start at $500 on average – complete with permitting and services from a licensed electrician. However, most charging point installations cost around $1500 up to $3000.
You can also expect your total expenses to still increase if the underlying electrical service or electrical panel requires upgrading. An EV charging station is simply a dedicated power line, and your panel needs to be capable enough to support running a dedicated line for it to work properly. It generally costs $2000 up to $4000 if you need a new panel, on top of installing the EV charger.
These expenses may also increase up to $8000 if there's a need for an entire electrical service upgrade.
There's also a separate cost for the EV charger itself. All Level 1 and Level 2 chargers come with a standard plug which is compatible with any electric car. These options differ by cord length, size, charging speed, and other features such as WiFi connection or protective covers. These tend to cost somewhere between a hundred to a few thousand dollars. For instance, the JuiceBox 40 costs an average of $700, while the ChargePoint Home Flex is around $749. It might be best to speak to an electrician for you to decide which charger works best for you and your home.