Autumn is the time of year when many people begin to think about what to plant in their gardens. It's important to choose a hedge that will suit your needs and grow in the space you have available. Laurel is an evergreen, lovely smelling shrub that can be planted just about anywhere if you follow these guidelines.
Introduction
It is a type of evergreen hedge that is grown for its dense, glossy foliage. They can provide a range of benefits, including privacy, wind protection, and noise reduction. They can also add aesthetic value to your property and increase its curb appeal.
Introducing Laurel Hedges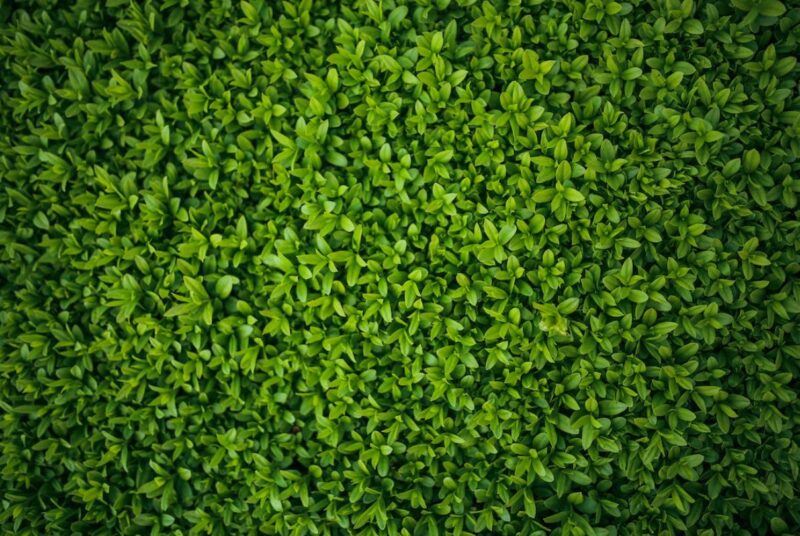 Laurel hedges, also known as English laurel or common laurel, are an evergreen shrub that is often used in hedge rows. They are fast growing and can reach up to 20 feet in height.They have dark green, glossy leaves and produce small, yellow flowers in the spring.
They are low maintenance and do not require much pruning. However, they can become overgrown if left unchecked. If you are looking for a fast-growing, low-maintenance hedge for your garden, then laurel hedges are a good option to consider.
Why Laurel Hedges?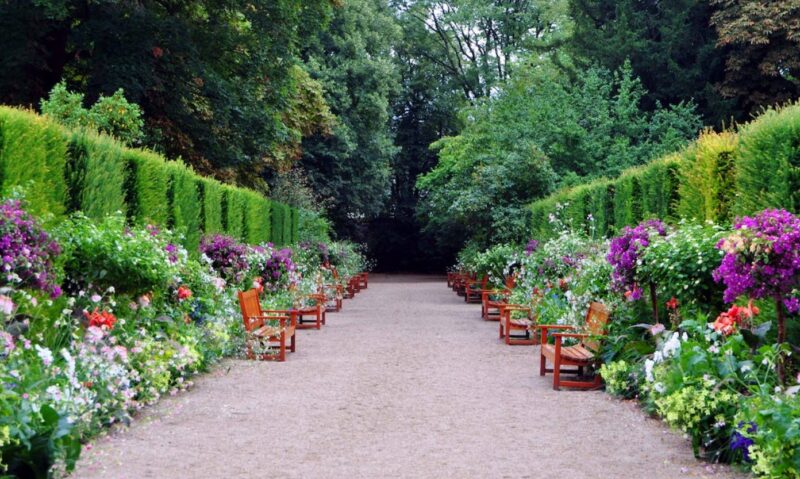 They are a popular choice for many homeowners because they are low-maintenance and easy to care for. They also provide a number of other benefits, including:
• Privacy: They can provide privacy and noise reduction for your home.
• Improved curb appeal: A well-maintained laurel hedge can add beauty and value to your home.
• Protection from the elements: They can provide protection from wind, sun, and other weather conditions.
Cost of Laurel Hedges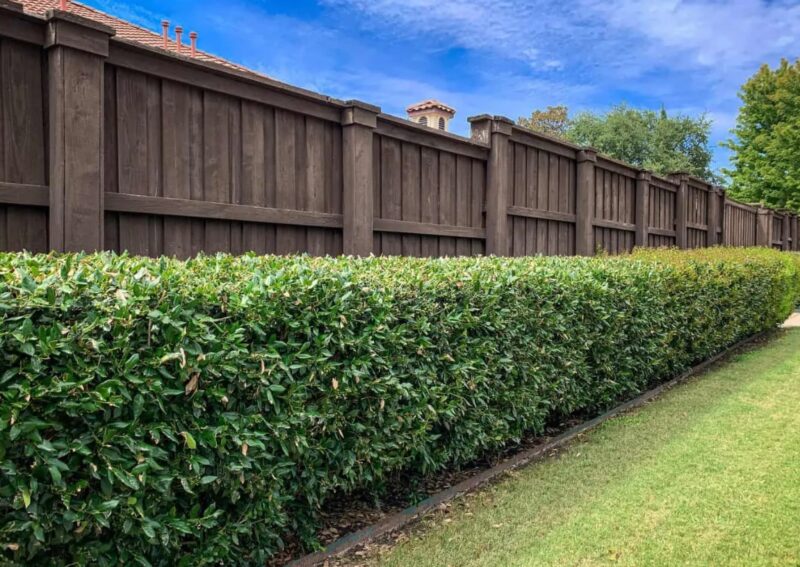 Laurel hedges are a beautiful and popular addition to many gardens, but they can be expensive. The cost depends on a number of factors, including the size and type of hedge, the location, and the time of year.
The average cost of Laurel hedges is between $100 and $300 per linear foot. For a standard 6-foot hedge, this works out to be between $600 and $1,800. However, prices can vary significantly depending on the size and type of hedge. A smaller hedge may cost as little as $50 per linear foot, while a larger one could cost up to $500 per linear foot.
The location of the hedge also affects its price. Hedges in more rural areas tend to be cheaper than those in urban areas. This is because it is usually easier to find suppliers of Laurel hedges in rural areas than it is in cities. In addition, transportation costs are usually lower in rural areas.
Finally, the time of year can impact the cost of Laurel hedges. Hedges purchased during the winter months are often cheaper than those bought during the summer months. This is because demand is typically lower during the winter months.
How to Plant Laurel Hedges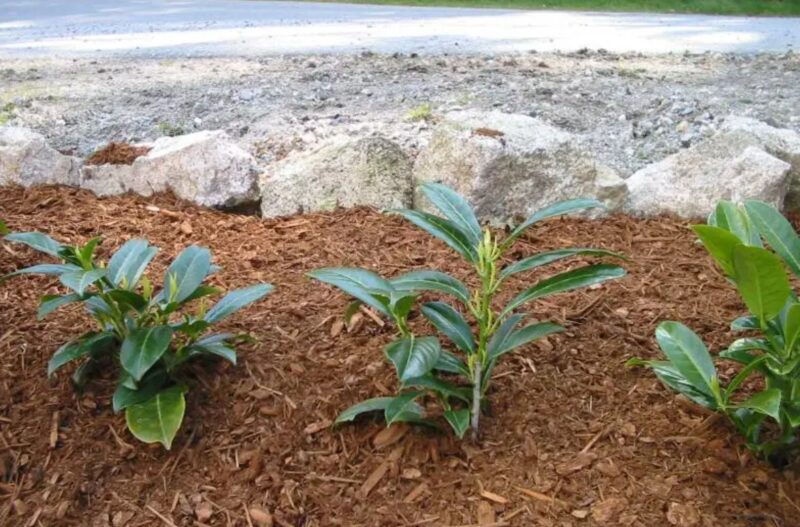 Laurel hedges are a beautiful, low-maintenance option for privacy screening and wind protection. If you're thinking about planting a laurel hedge, here are a few tips to help you get started.
1. Choose the right location. Laurel hedges do best in full sun to partial shade and well-drained soil. Avoid planting in wet or waterlogged areas.
2. Prepare the planting area. Dig a trench that is twice the width of the root ball and just as deep. Mix in some compost or other organic matter to improve the drainage and fertility of the soil.
3. Plant your laurel hedge. Space hedging plants evenly in the trench, backfilling with soil as you go. Firm the soil around each plant to secure it in place. Water thoroughly after planting and mulch around the base of each plant to help retain moisture.
4. Prune your hedge regularly. Trimming will encourage new growth and help keep your hedge dense and compact.
Conclusion
There are many benefits to planting laurel hedges, including providing privacy, wind protection, and noise reduction. They are also relatively low-maintenance, making them a great option for busy homeowners. If you're looking for a way to improve your home's curb appeal and add some extra privacy, consider planting a laurel hedge.