Summer is upon us, and with the heat comes air conditioning headaches. Whether you're dealing with a unit that won't cool or unusual noises from your vents, it's an annoying time of year for homeowners. But don't worry — we've got you covered.
To assist you, we'll discuss some of the most typical air conditioning problems and provide fast fixes. So, keep reading to avoid air conditioning issues this summer. Here are some of the most common air conditioning problems and how to fix them:
The Unit Won't Turn On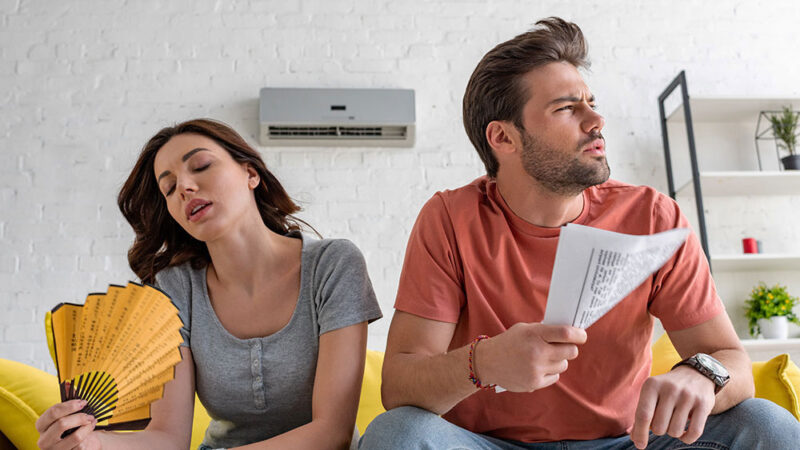 One of the most common air conditioning problems is when the unit won't turn on. This could be due to a blown fuse or stumbled circuit breaker, a thermostat malfunction, or something more catastrophic, such as a broken compressor.
To further investigate this issue, check your electrical panel to discover if a fuse or circuit breaker is tripped. If not, you may require a specialist to assess your unit's condition. They'll assist you learn more about the problem and fix it.
The Unit Is Not Cooling
A dirty air filter may cause your air conditioner's failure to adequately cool your room even while it is running. Changing or cleaning your air filter every few months is important for optimal efficiency.
If you've already checked and replaced the air filter, there may be an issue with the unit. It could be a refrigerant leak or a more complex issue requiring the attention of an expert.
Unusual Noises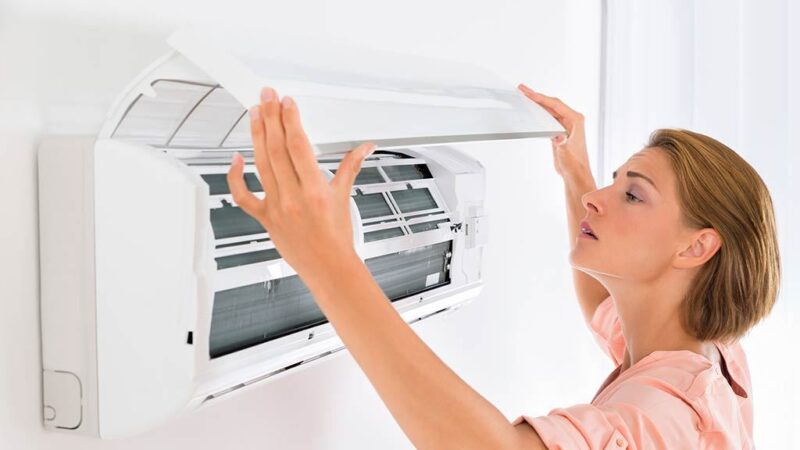 Do you realise how silent your air conditioner is supposed to be? So, if your appliance starts making odd noises like whistling, rattling, or grinding, it's time for maintenance.
These sounds can indicate a problem with the fan or blower motor of your AC unit and signal an issue with the system's bearings or belt. The best way to find out what's causing the noise and determine if it's repairable is to call an HVAC specialist.
Smells Coming From Vents
When your air conditioner is running, you should never smell anything other than a slight hint of freshness. If you notice any odour, it's likely coming from the vents and indicates something wrong.
Sometimes, these smells can be mild but harmless, like burned dust or a new filter settling in. In other cases, they can be a sign of mould or mildew growth in the vents. If you notice an unpleasant smell coming from your AC, turn it off immediately and call a professional to inspect it.
Leaking Water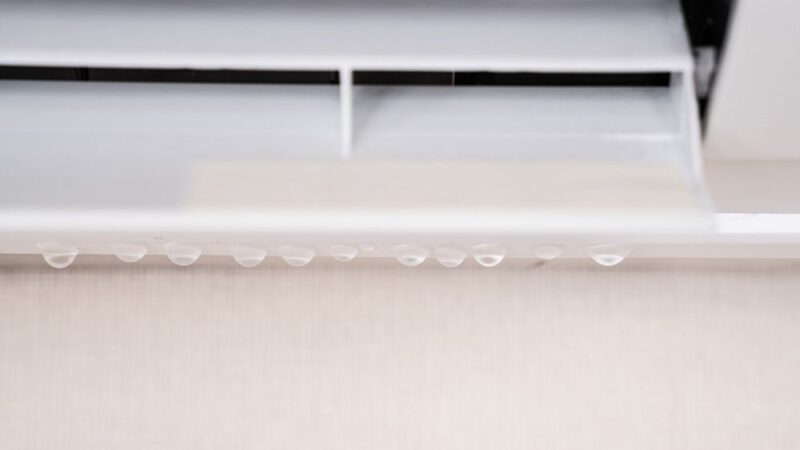 There are many potential causes for water seeping from your air conditioner. Condensation water can back up and overflow due to clogged or blocked condensate pipes, harming furniture, wood floors, walls, and ceilings.
Run a full check-up on your AC unit before the hot summer months start. Check the condensate lines, fan motor, and evaporator coils to make sure everything is clear of blockages. So, if your AC is leaking water, take the necessary steps to prevent damage from occurring.
Inadequate Airflow
If you feel like the air coming out of your vents is weak and warm, something will likely block the airflow. This could be caused by a dirty filter or an obstruction in the fan motor. At least twice a year, you should inspect your filters and replace them as necessary.
Along with inspecting the fan motor, ensure the area around the vents is free of any buildup of dirt or debris. Ensure all registers are open and not blocked by furniture or rugs. This should help to increase the airflow and keep your home at a comfortable temperature.
High Energy Bills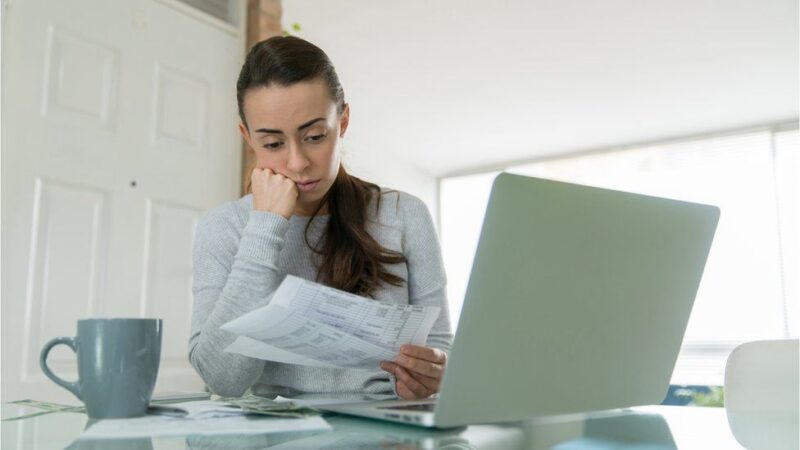 Do your energy bills seem to keep climbing? If so, then there's a problem with your air conditioning system. One of the most prominent causes for high energy bills is inefficient cooling systems that don't regulate the temperature well.
If your AC isn't doing its job properly, it might be time for a new system. Newer energy-efficient models are more cost-effective and will help to keep your bills in check.
Conclusion
Nobody wants to deal with air conditioning issues, particularly in the sweltering summer. However, by heeding this advice and adopting precautionary measures, you may keep your AC system in good working order throughout the season.
Regular upkeep and inspections can guarantee that your air conditioner is operating correctly and that any possible problems are discovered early on. With proper care and attention, you'll be breezing through summer with no AC headaches. Happy cooling!