When it comes to furniture, the upholstery fabric can make a world of difference. It's not just about aesthetics but also about comfort and durability. High-quality upholstery fabric is a fundamental component of fine furniture. In this article, we will delve into the art and science of crafting these exceptional fabrics that adorn our living spaces and the skilled artisans behind it—upholstery fabric makers.
Understanding the Role of Upholstery Fabric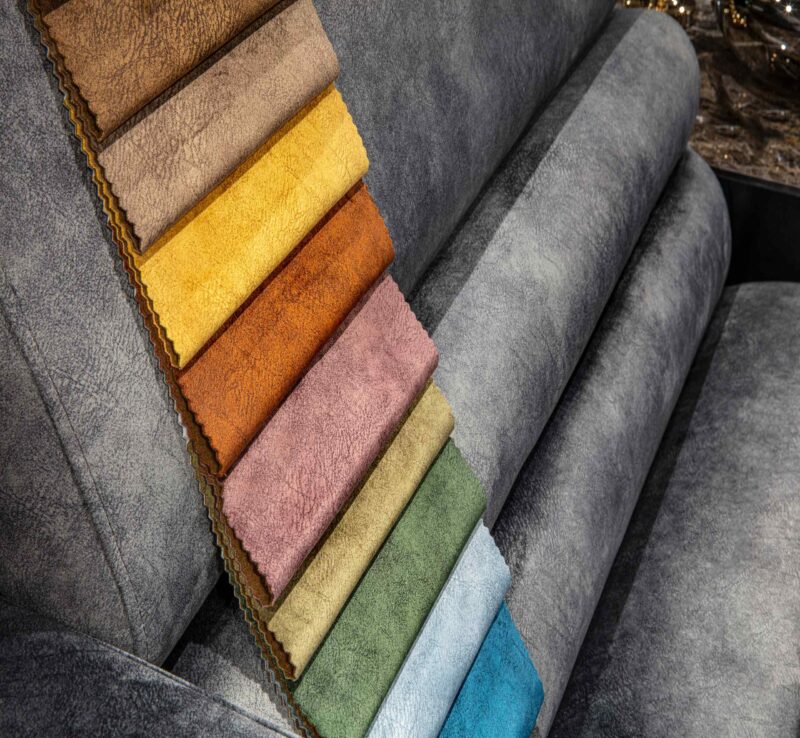 Upholstery fabric serves as the face of furniture. It's what we see and touch, and its quality plays a pivotal role in the overall appeal and longevity of the piece. Here's why it matters:
1. Aesthetic Appeal: The fabric you choose can significantly impact the visual appeal of your furniture. It can set the tone for the entire room, be it traditional, contemporary, or eclectic.
2. Comfort: Beyond looks, the texture and feel of the fabric contribute to the comfort of the furniture. Soft, durable fabrics enhance the seating experience.
3. Durability: High-quality upholstery fabric is designed to withstand daily wear and tear. It resists stains, fading, and damage, ensuring that your furniture maintains its beauty over time.
4. Style Versatility: Whether you're going for a classic, timeless look or something trendy, there is a wide range of upholstery fabrics to match your style.
The Art of Crafting Upholstery Fabrics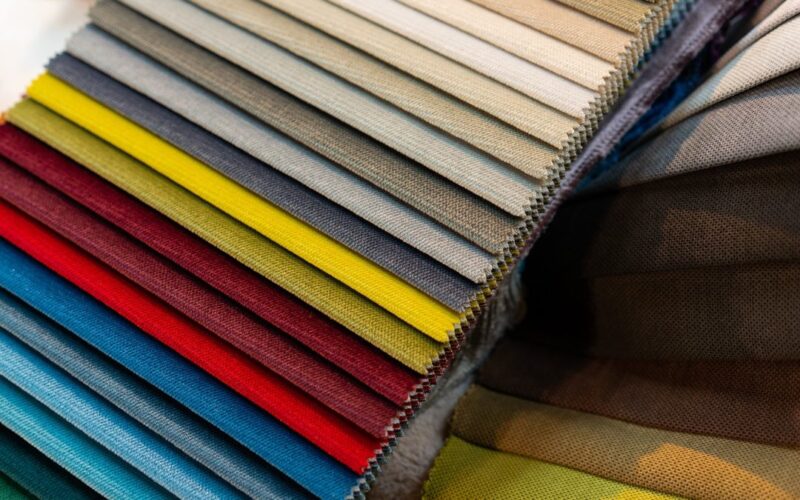 1. Material Selection: Craftsmen begin by carefully choosing the base material for the fabric. It can be natural, like cotton or wool, or synthetic, such as polyester or microfiber. The choice depends on the desired characteristics of the fabric.
2. Weaving and Texture: The weaving process is crucial in determining the texture and pattern of the fabric. Options range from smooth and sleek to textured and patterned, providing a myriad of design possibilities.
3. Coloration: The selection of colors and dyes is another artistic aspect. Fabric makers offer a spectrum of shades and hues to match various design themes.
4. Strength and Durability: Upholstery fabric must be strong and resilient. It's subjected to regular use, so it's reinforced during the crafting process to resist abrasion and damage.
5. Stain Resistance: Many high-quality upholstery fabrics are treated to repel stains and spills. This feature ensures that your furniture remains clean and attractive.
The Craftsmanship Behind Every Yard
Crafting upholstery fabric is an intricate process that combines tradition and innovation. Skilled artisans operate specialized machinery, paying attention to every detail. Each yard of fabric undergoes quality checks to meet the highest standards.
A Sustainable Approach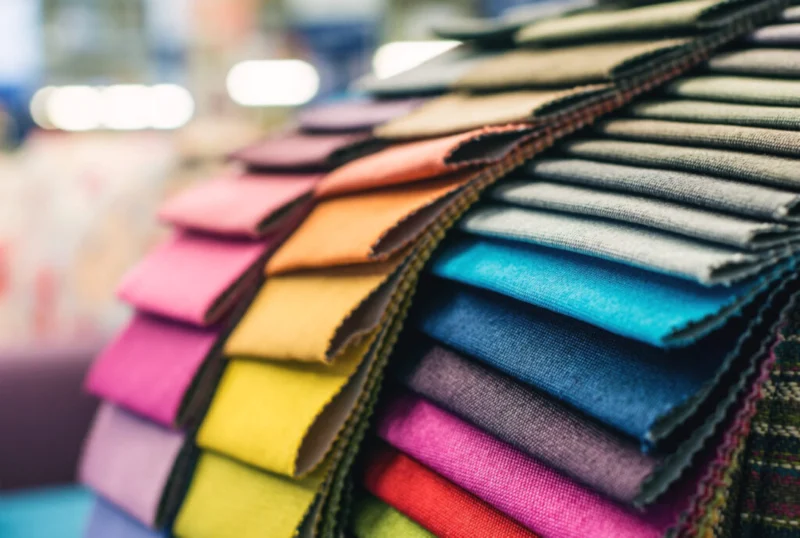 In recent years, there has been a growing emphasis on sustainability in the textile industry. Many upholstery fabric makers are embracing eco-friendly practices by using recycled materials and reducing waste. Sustainable upholstery fabrics offer both beauty and conscience.
The Final Touch on Your Furniture
Upholstery fabric is the final touch that brings your furniture to life. It reflects your style, endures years of use, and contributes to the overall comfort and appeal of your living spaces. When you invest in high-quality upholstery fabric, you are not just decorating your home; you are creating a lasting, inviting environment for yourself and your guests.