Buying a new build home is very exciting for many reasons, with no chain you are likely to move in quicker. Having just been built, they require little to no renovations, making them perfect if you are wanting to move relatively quickly.
Despite these benefits, there is often apprehension when it comes to decorating a new build house. Understandably, they don't have the same traditional features you are likely to find in an older property. As a result, there is a misconception that is it difficult to decorate them and create a homely atmosphere. This is completely false, and there are plenty of ways you can add character and charm to your new home.
Have you recently purchased a new build home? Or maybe you're at the beginning of your house-hunting journey and have some new homes on your radar?
Following the advice below will help you successfully turn your new build house into a home.
Fail to prepare, prepare to fail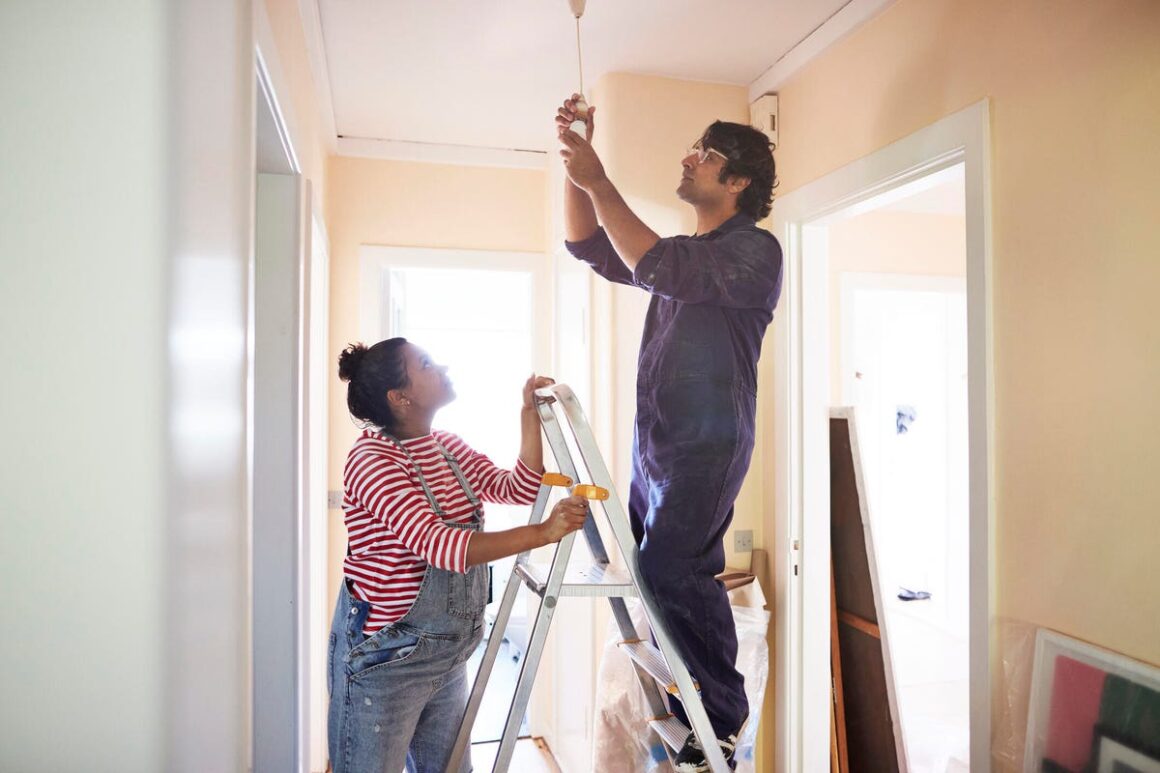 This goes for any form of DIY or decorating task, from hanging a picture to repainting an entire room. If you don't make adequate preparations, mistakes are far more likely.
Make sure that you have bought the correct equipment to carry out the job at hand. It could be worth looking into borrowing equipment from friends or family or looking into rental options if you don't intend to use it regularly. Doing this can save you considerable amounts of money and means you don't have to find room to store tools you won't use again.
A key element of being prepared is making sure you have adequate time to carry out tasks. Rushing can be very detrimental and so don't do anything unless you have time to do it properly. This applies to both individual tasks and decorating in general. You don't need to decorate your whole home within a week of moving in, take some time to live in the house before making all the decorative decisions.
Seek inspiration
Before decorating any area of your home, you should seek inspiration. This can come from a range of places, including pictures on Pinterest and homes you have visited in person.  It can be useful to create a mood board that clearly displays all your different ideas, that way you can look for common themes.
Don't follow trends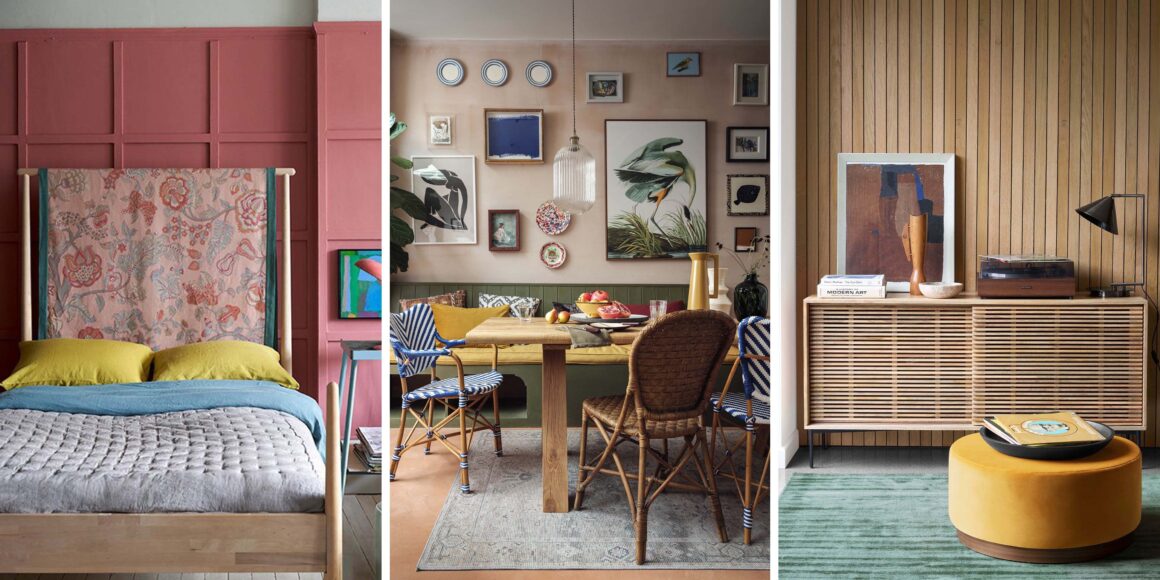 When deciding how you plan to decorate your new home, it is crucial that you aren't too swayed by trends. Whilst you are looking for inspiration, you also need to consider what is going to work in your actual home, not just what looks good online. Try to look past the staging of a photograph and think about which design elements would work practically as well as aesthetically in your home.
You know your own style and personal taste better than anyone. Stay true to this and think about longevity.
Be open to trial and error
Whether this is your first home or your fifth, it is important that you are open to trial and error when it comes to decorating. In an ideal world, every DIY job would go perfectly the first time, however, this isn't often the reality. You are likely to make mistakes, and that's okay – try to have fun with it.
Remember that you don't have to do everything yourself, especially if you have no experience with decorating. Don't be ashamed to hire a professional to undertake some of the work for you if you think you will get a much better final result.