Is your bedroom feeling dreary and dull? You need not worry, as lighting can easily solve this problem!
In this comprehensive guide, you will learn how to use lamps to transform your room into a cozy and inviting space. Read on to light up your life!
Benefits of Adding Lamps to Your Room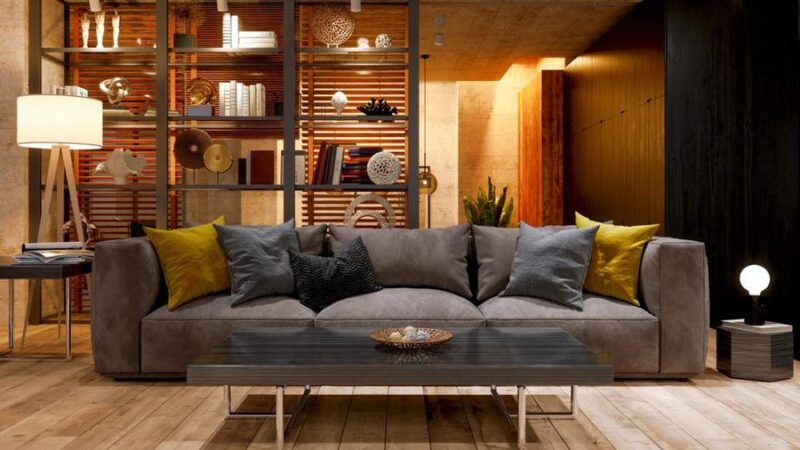 It is a practical way to instantly upgrade the look and feel of your living space. Tap into the therapeutic power of soft light for days when you need a boost or surround yourself with the warmth of a working lamp to create a cozy feeling. lamps to your room can also provide helpful illumination during work or hobbies. Setting up just one lamp in an appropriate corner can also offer enough natural diffused light to maximize productivity.
In addition, they add another visual dimension to the atmosphere of your room, creating additional texture and personality that one cannot achieve with traditional overhead lighting alone. Using various styles and shapes allows you the freedom to craft your very own lighting design that is built around aesthetics as well as functionality. Feature ones can be used in certain sections of the house according to their designed function, like task lighting near workspaces or reading rooms and accent lighting on night stands in bedrooms or hallways.
They come in all shapes and sizes as well as decorative materials such as wood, glass, brass, ceramic etc., allowing them to fit well into any existing style of decor while instantly adding an inviting touch. Their portability also makes them ideal for rearranging depending on seasonal changes or personal preference with very little effort required on part of the user. With such clear potential for enhancing any living space, there is no doubt that adding lamps is one simple step that boosts comfortability without breaking the bank!
Tips for Placement of Lamps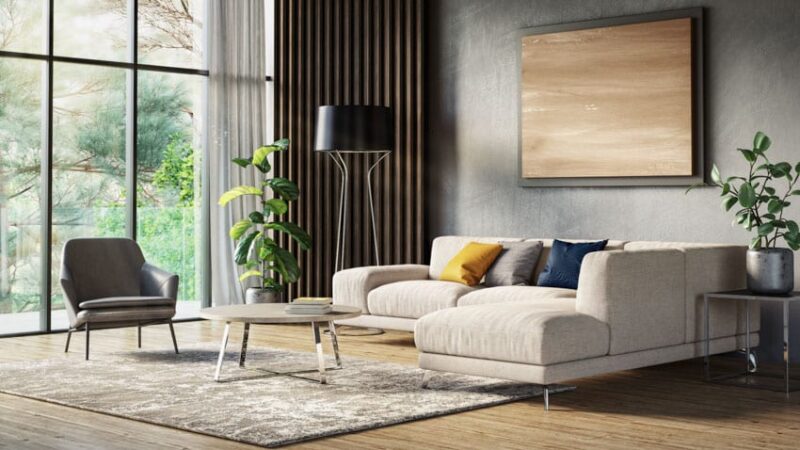 When selecting them for your room, it is important to determine the right placement. Placement of floor and table lamps influences overall ambience as well as practical function. To achieve good lighting throughout the room, lay out lamps strategically keeping balance, texture, and proper angles in mind.
If you opt for taller floor ones, consider placing them away from walkways to avoid accidents. For task lighting over a workspace (dining tables, desks or countertops), make sure the shade is low enough so that the light does not interfere with vision but does illuminate the entire surface. If you need a reading light next to a chair or sofa use adjustable lights by setting up near armrests or walls so that you do not have glare in eyes when reading through the pages of books or other text material.
Lastly, take into account any existing furniture pieces in the room when making your purchase decision so that they are all appropriately dispersed throughout your space and in harmony with each other. This will create a more balanced atmosphere and distribute light evenly throughout your home interior environment.
How to Create Different Ambiences with Lamps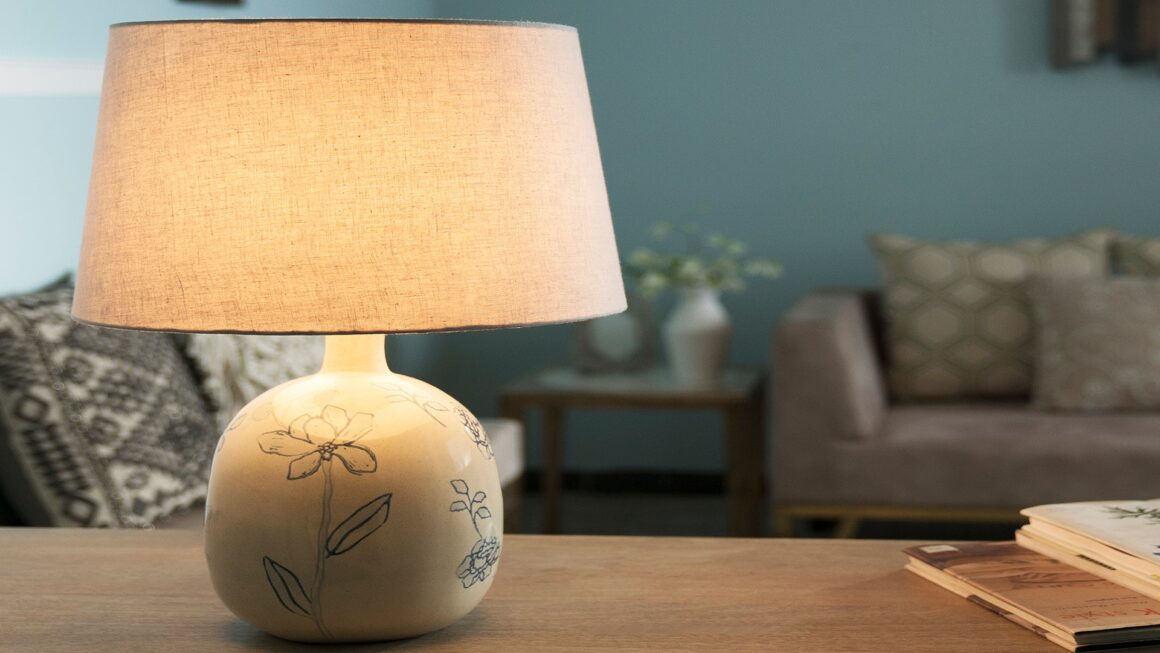 Lighting is one of the most important elements when it comes to decorating your home, as they can be used to create a different atmosphere and mood. Lamps are a great way to make an area more inviting by creating cozy corners or new dimensions. But knowing how to make the most of lamps is more than just choosing the right lighting fixture for each room.
You should consider:
Placement: When choosing where you'd like your lamp or lampshade, think about what part of the room will benefit the most from additional light and adjust accordingly.
Light source: Different types of bulbs will give off a different level and quality of light, so you may want to experiment with LED lights vs fluorescent bulbs vs halogen bulbs etc. Make sure that you consider the color temperature too – warm colors tend to be more inviting while cold colors can emphasize functionality and clarity.
Materials: Different materials such as metal, chrome or glass provide varying experiences depending on their shapes and styles which can add another layer when it comes to lighting design.
These are just some ideas that could help influence your own lighting designs when it comes time for decorating/redecorating your space!
Safety Tips When Using Lamps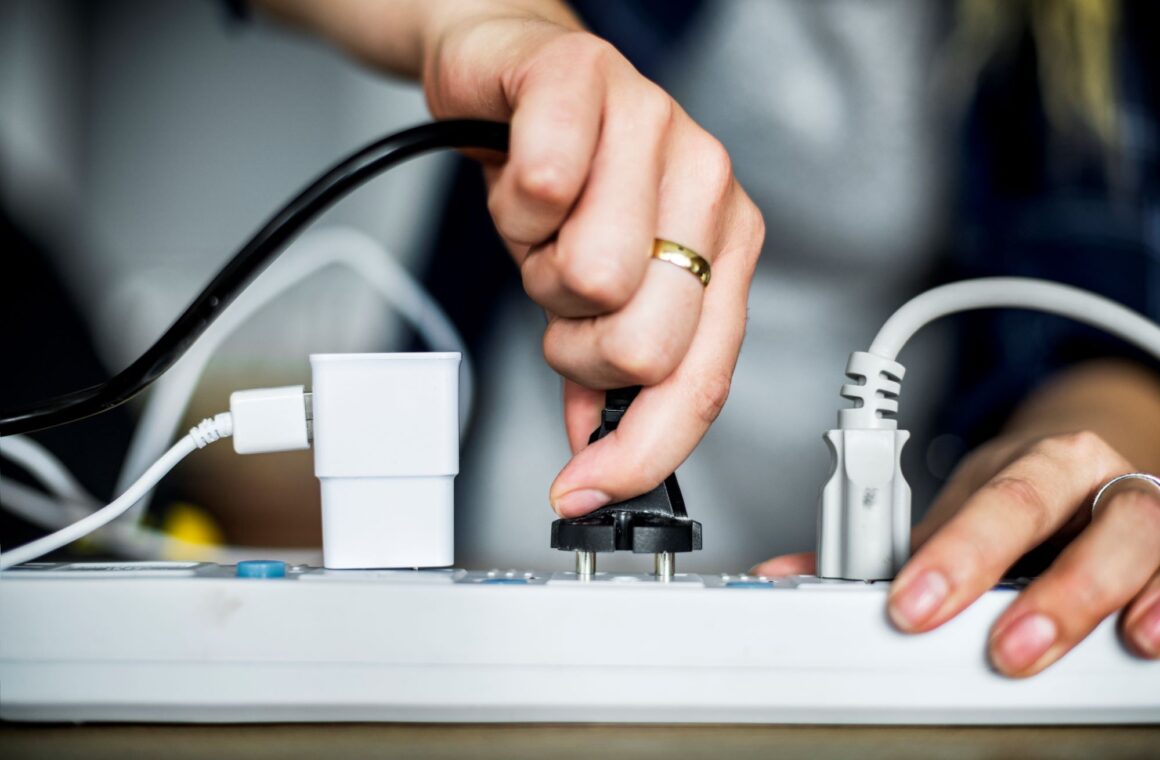 Properly incorporating lighting into a living space can do wonders for the overall appeal and atmosphere. However, there are safety considerations that need to be taken seriously when purchasing and using them. To ensure an enjoyable and safe experience in your home, follow these safety tips:
-Make sure to buy certified ones that meet all safety standards. Look for labels such as UL (Underwriters Laboratories) or other certifying logos.
-When adding new lighting to an existing installation, make sure that all components are compatible and able to work together safely.
-Read instruction manuals carefully before attempting to assemble any lamp or electrical fixture. If you're unfamiliar with any of the instructions, consult an expert who is experienced in electrical wiring before proceeding.
-Avoid overloading a circuit by keeping an eye on wattage ratings on each lightbulb or lamp shade as recommended by the manufacturer.
-Remove any materials or objects from around a lamp in order to reduce fire risks caused by too much heat build up in one area. This includes removing flammable fabric such as curtains and bedding from near your lamps.
-Plug your floor lamp into an outlet that features a ground fault circuit interrupter (GFCI) for additional safety protection from electric shock if there is ever a power surge or short circuit situation near the fixture.
Conclusion
Whether you prefer traditional table lamps with shades or more modern, industrial designs, lighting is an important part of any room in the house. With many options to choose from, it can be a challenge to pick the perfect lamp that will harmonize with the décor of a room and provide the necessary lighting at the same time.
When shopping for a lamp, be sure to consider all your options – size, color and style – before making your final decision. The right choice will enhance not just your space but also your life as you enjoy it illuminated perfectly for day or evening activities!