If you're not a fan of modern trends like minimalist and industrial interiors, there are still several interior styles to choose between. Whether you're renovating your entire home or just decorating your living room, creating a cosy vintage feel is easier than you might expect. If you're ready to get your hands dirty with some DIY, it's always worth learning a few tips first.
Vintage or retro: What's the difference?
When you're deciding on the theme for your interior, it's important to know how to tell apart a few distinct types. For example, 'vintage' and 'retro' can be confused quite easily, especially since they're used interchangeably in conversation. The difference is as follows:
Retro decorations, designs, and interiors are modern items designed to resemble those of a previous era. Effectively, retro is a copy of an original model and is not actually from the time it harks back to.
Vintage items are those from a specific era. Furniture, ornaments, clothing and more can be considered vintage if manufactured between at least 1920 and 1980. Genuine vintage items are made using antique materials and manufacturers who may or may not still exist.
The most important thing to remember is that retro items can be produced in such a convincing way that it's impossible to tell if they're real vintage pieces or not. Luckily, this means that furnishing your interior in a vintage style can be achieved with simple restoration – and on a budget too.
How to add vintage features to your interior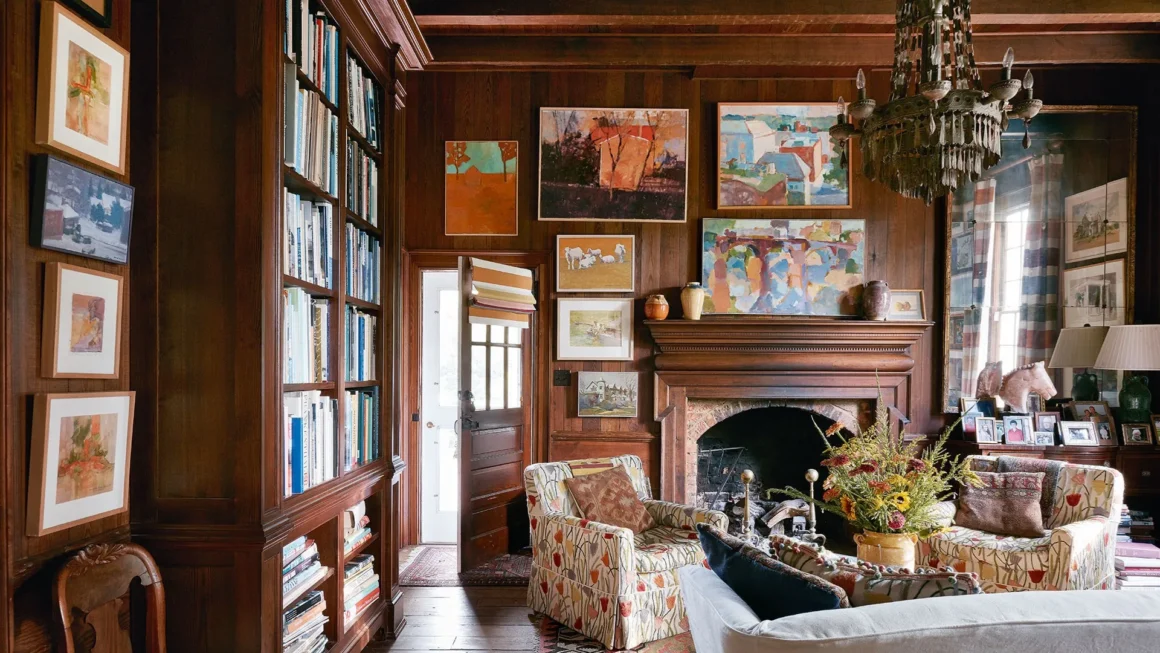 Upcycle some furniture
Looking for an eco-friendly approach to decorating? Whether you've got a cute cabinet lying around or you've picked up a bargain in a second-hand shop, upcycling a small wardrobe, drawer unit or desk could be a fantastic option.
If you're getting stuck in and restoring it entirely, you could watch a video tutorial to help. By following instructions, you can get ready to repaint it with a colour that suits your living room and make sure it's been sanded down and protected appropriately. You can also install door catches such as these to keep the doors from opening.
Buy a retro rug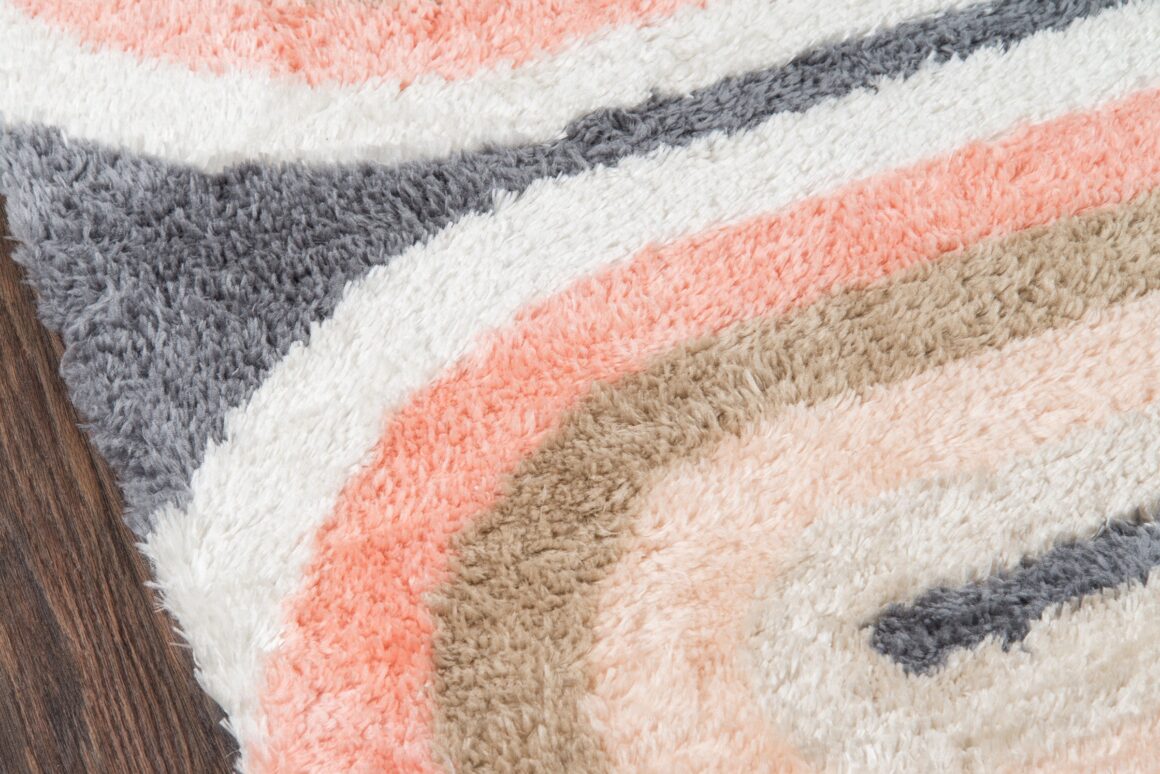 Vintage-style rugs come in different colours, patterns, and materials. Finding the rug that goes best with your sofa and flooring will help your living room come to life. Try to position it in a way that adds structure and shape to the layout of the room – for example, under the coffee table or with the edges running parallel to the sofa.
Show off your records
Despite the soaring popularity of online music streaming services, vinyl is still thriving in the UK. Whether you're an indie music fan or you've owned a collection for years, saving a little bit of space in your living room for a record player could help you effortlessly add a vintage vibe.
Alternatively, if you've got some dead space to fill on the walls, hanging up vinyl records on the wall could make for an appealing arrangement.
Vintage lamps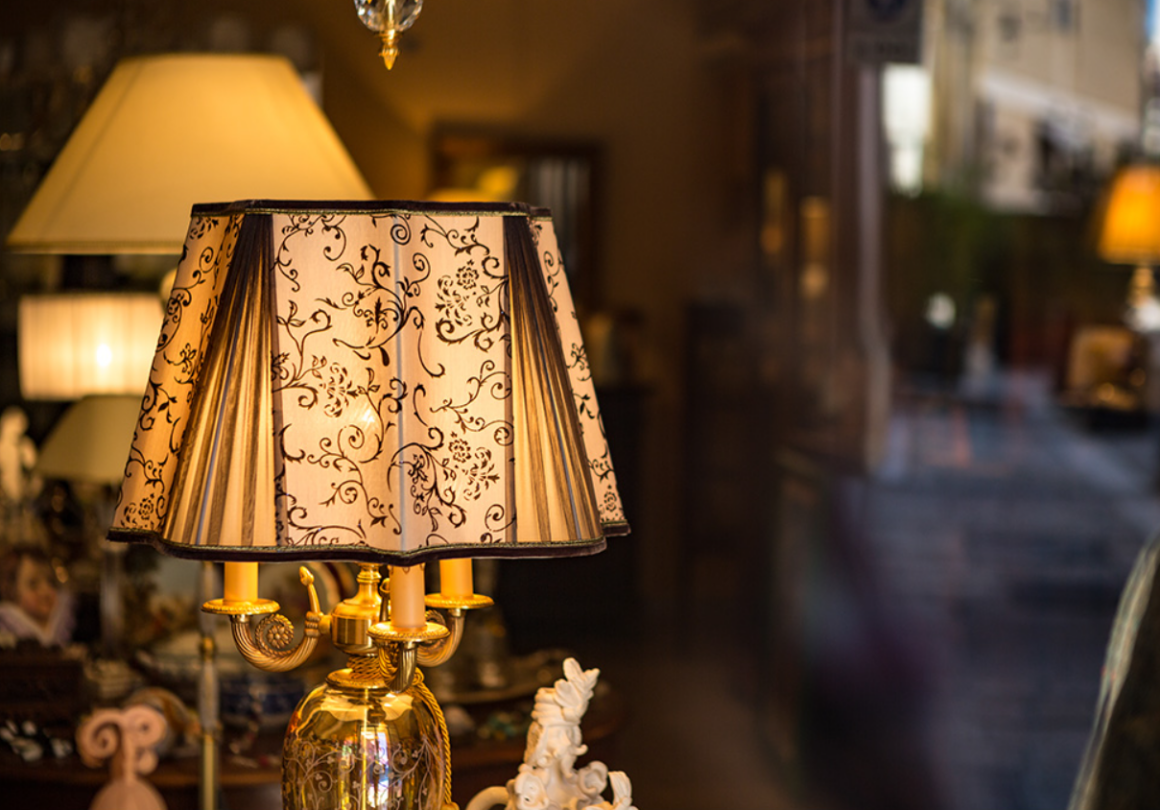 The smaller details can be the most impactful. Choosing vintage style table lamps could allow you to add that final touch to your living room, especially if they're delightfully arranged in a symmetrical and eye-catching way.
Final thoughts…
Whether you've saved up some cash or you're on a budget, it's always possible to refresh your living space and add something a bit different. Enjoy the process, but always remember to call for a professional before attempting to work with electric circuits or live wires in your home.