It does not matter what your style is, a colorful landscape painting is always the best decision for your living room. If you haven't decorated your lounge area in such a way that it looks lively, then you must consider trying landscape art. It instantly refreshes your surroundings and enhances its appearance. Assuming that your entire living area is painted with dull colors, at that point, you can use colorful pictures representing scenic beauty to bring some pop of colors to your lounge.
However, enlightening up your living room with landscape painting is not that easy. That is why we have shared some tips below that can help you add glowing scenic art to your lounge in the most efficient manner. Let us have a look at these tips one by one:
1. Showcase your personality:
Do you want to stand out from the crowd? If yes, then you have to think something out of the box. It should be new and bold. Try not to use the usual colors to create the art. Put some drama in your picture. However, try to pick colors that would complement the furnishings of your lounge space.
Creating art should be an opportunity to showcase your personality. Add different elements of the nature that you personally adore. If your favorite shades include a brighter purple, do not overthink too much and just add it in your artwork. Add things that you like and then see the magic of what you create.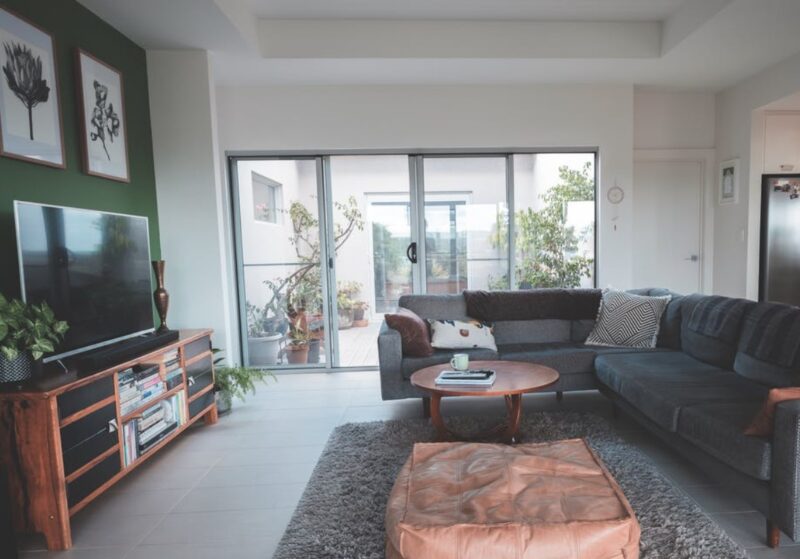 2. Coloring your own world:
Some people believe that landscapes only consist of browns and greens majorly but this is not true. Well, there is nothing wrong about going all green or brown but if you want something more interesting then think about exploring the vivid watercolor world. Even if your living room is filled with neutral tones, a thoughtful colored scenic art would definitely enhance its beauty. The souls of your visitors will get uplifted by seeing such a beautiful painting. It is a great choice to spread positive and happy energy in your room.
3. Choose flowers:
Whenever there is any celebration or even if a person is sick, we offer them bouquets, isn't it? It is because flowers make us feel good and lift up our mood. Creating a landscape picture having various types of flowers in it can be a great idea to bring life to your lounge. It is also known to be an intelligent way to keep yourself surrounded by flowers if you love them.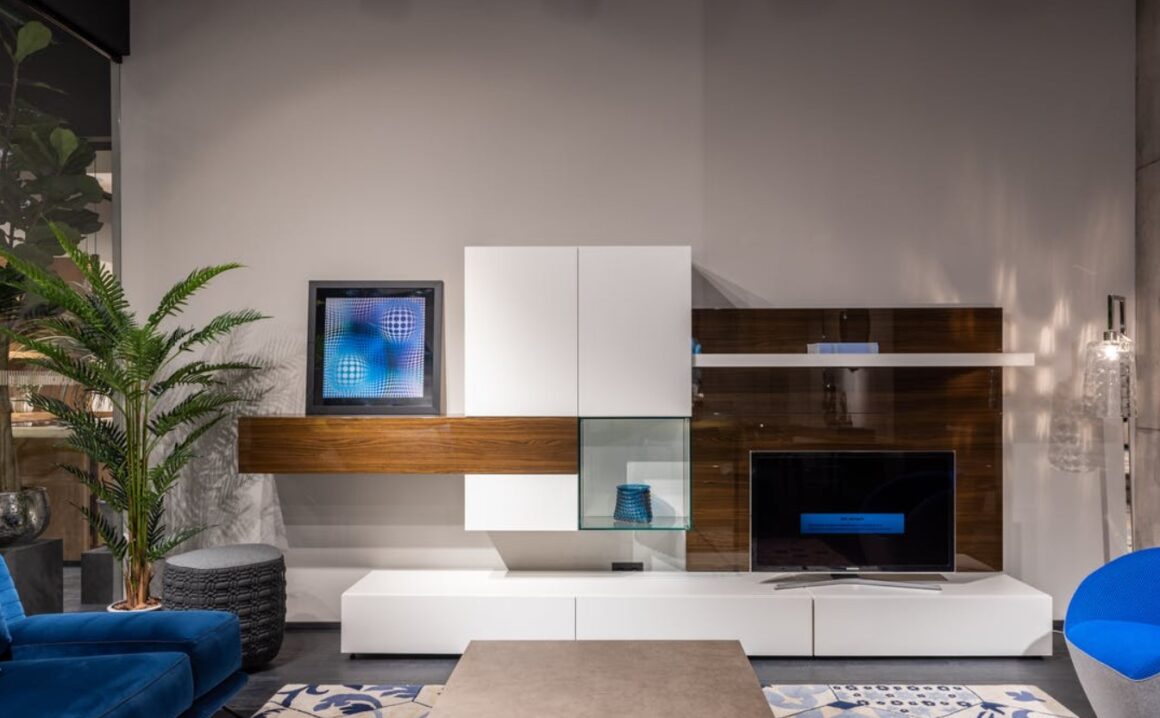 4. Create a door to the green world:
If you want to keep everything simple, then a painting showcasing the green world is a perfect option to enlighten up your room. There is nothing bad in sticking up to the basic green tree art. Infact, whenever we see green trees, it calms the soul inside us and helps in reconnecting ourselves with nature and other people around us. So do not hesitate to let the green tree inspire you as you work and relax in your lounge area. Click here to learn how to create simple abstract art.
5. Do not forget the harmony:
In some cases all you need is to feel comfortable when you go into your lounge back from work. This is where it is generally fitting to pursue building a feeling of unity or harmony. Cautiously think about the current color palette of your lounge area- furniture, floor cushions, sofas, and adornments and afterward pick a watercolor painting of a scene that showcases colors that create harmony with the other elements of your room.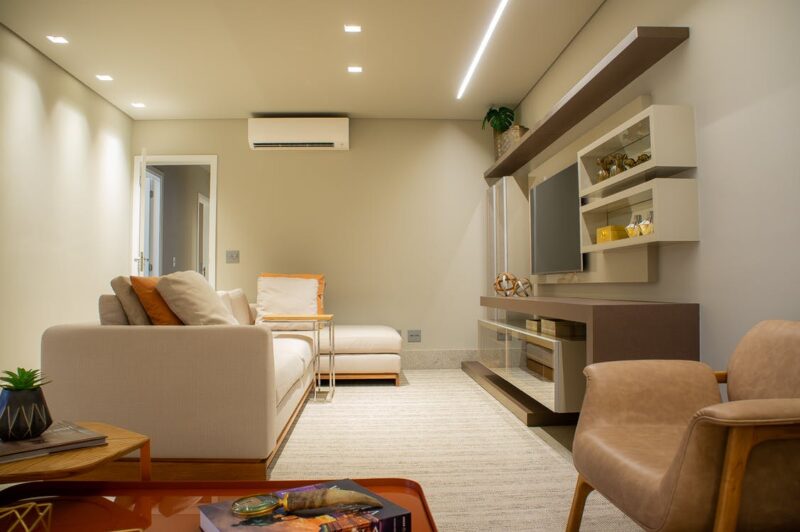 6. Inspiring wanderlust:
Due to the pandemic, many of us had to cancel our plans to visit various destinations. But we don't have to be disappointed by it. Here is another idea that we have for you. Decide your favorite destination and purchase any landscape painting representing that place. When you hang this on the walls of your living room, it will keep reminding you that you have to visit that destination soon. The place you choose must be from your travel bucket list.
7. An escape to heaven or paradise:
Assuming you're hoping to enliven the lounge room to act as your retreat, go for a scenic art that communicates your ideal heaven, something that generally comes to your creative mind when you consider moving away from everything. Flashy blossoms, elevated snow-shrouded mountains, or a dynamite sea view, or anything that makes you feel like you are in a paradise. Such a landscape paradise would make you feel relaxed after a hectic day at work.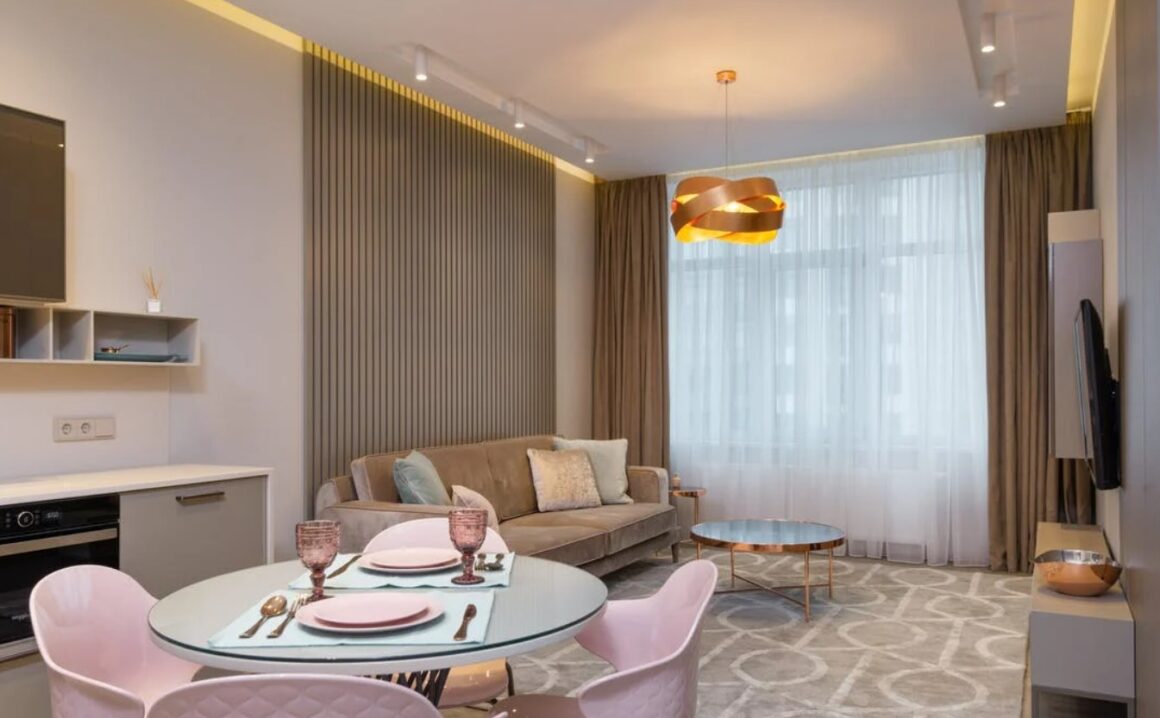 8. Do not hesitate to experiment:
Painting is the most flexible element to express your feelings and, surprisingly, even inside a frame, one can explore different mediums. Oils, watercolor, blended media, all look fantastic in a living room. Being perhaps the biggest room of the house, one can likewise experiment with different elements like sizes and frames to create thoughtful art. Once you have thought to spend money and time creating such an art, ensure that it influences or changes the whole vibe of your lounge.
9. A chilling zone:
Most of us waste our weekends scrolling down social media and lying on the beds. Instead of depressing yourself, you should take this as an opportunity to spend some time with your family and friends. A lounge area is the best place where you can chill with your companions as it is the biggest room in our home. In such cases, landscape paintings that showcase some chilling zone would be an ideal choice. Choose a painting that represents a cool winter weather scene.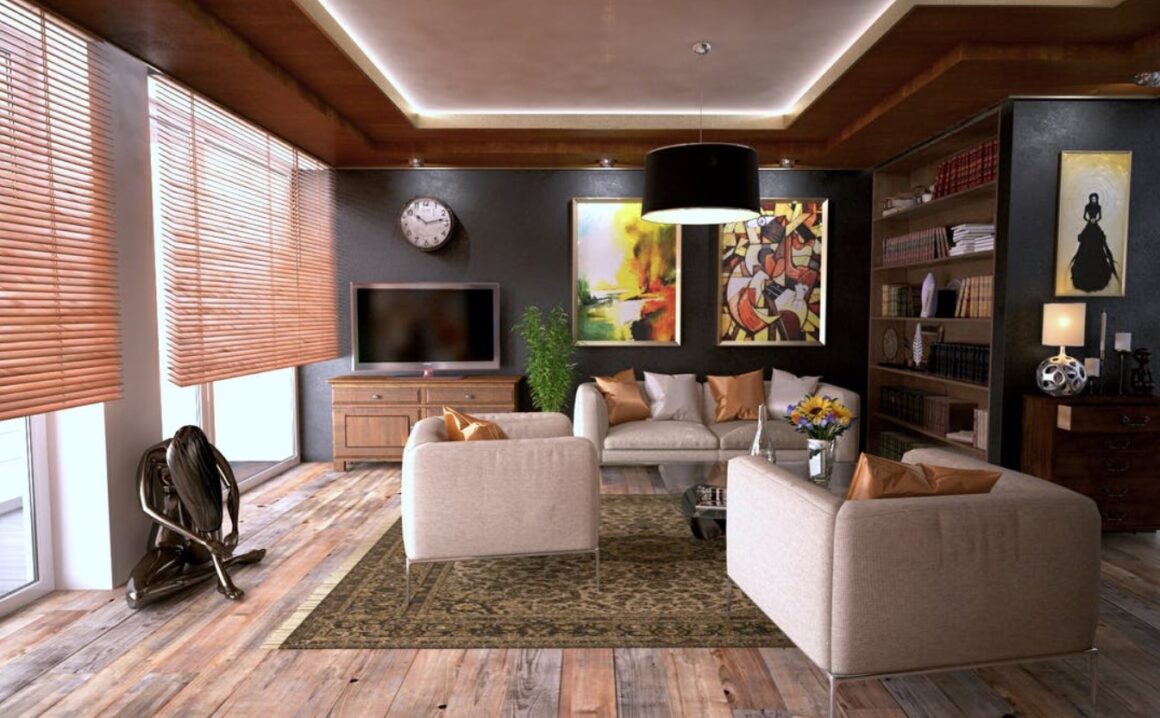 To Sum Up
Decorating your living room can be complicated when you do not know what to do with it. One of the simplest ways to bring life to your lounge space is by adding landscape art in it. There are various ways in which you can use landscape arts to enhance the appearance of your living room. Check out the tips above and learn how you can enlighten your lounge using scenic art.