When you're planning a bathroom remodel, one of the first decisions you'll have to make is what type of shower you want.  There are many different options available, and it can be tough to choose the right one for your home. In this blog post, we'll give you some tips on how to pick the perfect shower for your needs. Keep reading to learn more!
Consider Your Needs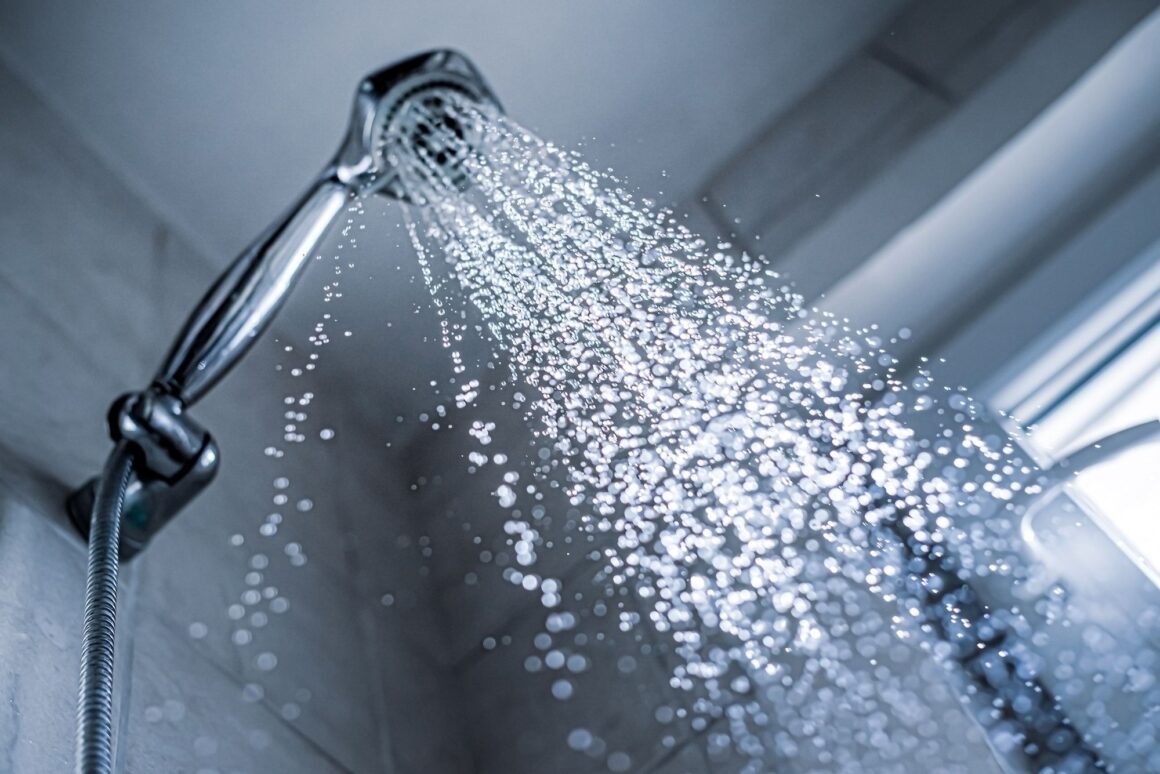 When shopping for a new shower, the first thing to consider is your needs. If you are looking for a luxurious spa-like experience, then you may want to opt for one with multiple heads. These types of showers typically offer adjustable water pressure and temperature, as well as full body spray jets, allowing you to design your perfect shower experience.
On the other hand, if you're simply looking for something more conventional, then a traditional shower riser with a rain shower head will be a great option. You can find showers that feature adjustable height and tilt options, so that you can customise it to fit your individual preference. Additionally, some come with built-in massage options or even LED lighting for an added touch of luxury.
If you have specific needs for accessibility then you may want to consider installing a wet room. This type of shower setup is designed to be wheelchair accessible and features extra safety features, such as a non-skid flooring or handrails.
Think About the Space You Have Available
When it comes to renovating or outfitting a bathroom, size matters. Before scrolling through the latest styles and trends, you should consider your available space – if the bathroom is small, then the shower unit will need to be relatively compact as well.
But never fear, there are many options available for those with limited floor space. For instance, corner showers give more room to move around than traditional freestanding baths and tubs due to their triangular shape. Alternatively, you could install a freestanding wet room where the glass wall is built into the corner of the room.
More creative solutions – such as sliding doors which can be retracted when not required – allow you to use every square inch without having to compromise on style. With careful consideration of measurements and space-saving ideas, even small bathrooms can have spacious luxury showers!
Decide on Your Budget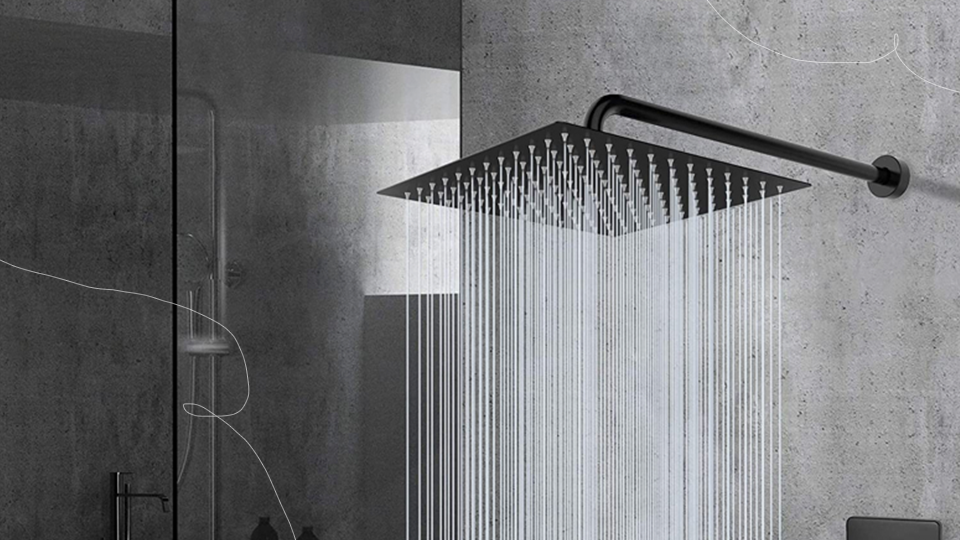 When considering a new shower unit for your bathroom, deciding on your budget is an essential step. It doesn't have to be complicated, start by asking yourself how much you're willing to spend on the shower unit, including any necessary installation costs.
Once you've nailed down that initial figure, you can narrow down your search to determine exactly what type of unit will fit within the scope of your budget. Shower units come in all shapes and prices, from walk-in showers to corner showers or even quadrant or pentagonal shaped enclosures.
You should also factor in additional materials such as tiling, trims and sealant for a seamless installation experience. With the right combination of price point and features in mind, you'll have the freedom to explore all available options that meet both your needs and budget before making any final decisions. A little planning ahead can go a long way towards making sure that you find the best product at a reasonable cost!
Shop Around and Compare Prices
When it comes to making important purchases, taking the time to shop around is always a good idea. Not only are there often big differences in prices between different retailers, but each store may also offer unique discounts and promotions that can greatly reduce the cost of an item.
It's also important to look beyond just the price tag; compare the warranties and money-back guarantees, as well as delivery options and product quality. To save time, create a list of what you're looking for so you can easily cross-check products against each other.
You should also do your research online; not only can you compare prices quickly and easily, but many websites offer independent reviews from verified customers that can help give you a better understanding of the item's features and performance. By following these steps, you'll be able to find exactly what you need at the best price. Shopping around before making your final decision will always be worth your time!
Think About Your Style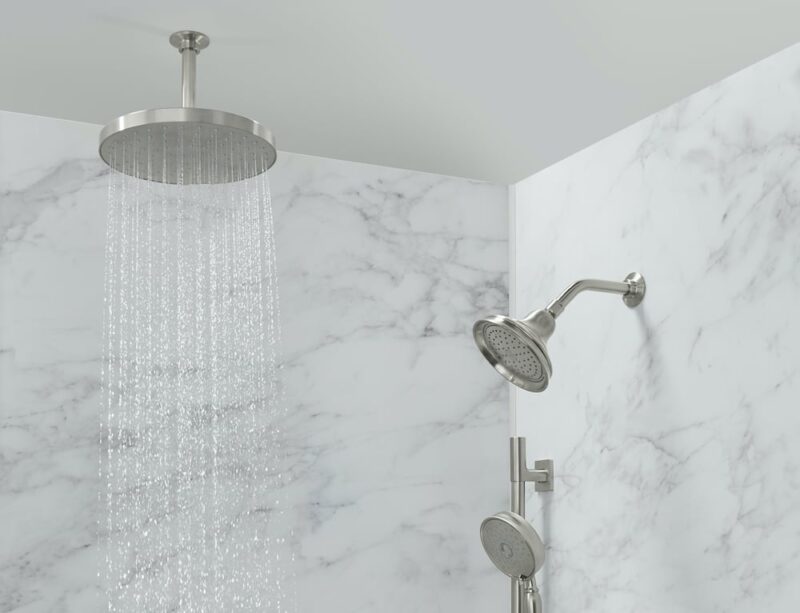 When shopping for a shower, think about your overall style and décor. Traditional showers can come in various finishes and materials, so you can choose one that best fits the rest of your bathroom design. There are also contemporary designs available with sleek lines and modern touches
If you're looking for something truly unique, then consider installing a steam room or sauna right in your own home! These luxurious additions require some custom installation, but will definitely take your space up a notch!
Final Thoughts
Choosing the perfect shower unit for your home is an exciting process. By focusing on your needs, budget and style, you can find a product that not only fits within those parameters but also adds a touch of luxury to your bathroom space
If you take the time to shop around and compare different models, you can ensure that you get the best price for a high-quality item that will last for years to come. With careful consideration, you can have a beautiful new shower in no time!