Your dining space is more than just a place to eat. It's a gathering spot for family and friends, a showcase for your style, and sometimes a home office or homework station. Whether revamping your existing dining room or starting from scratch, it can be tricky to know where to start. Here are dining room decor tips for beginners that will help you create a space you love.
1. Mood-Boarding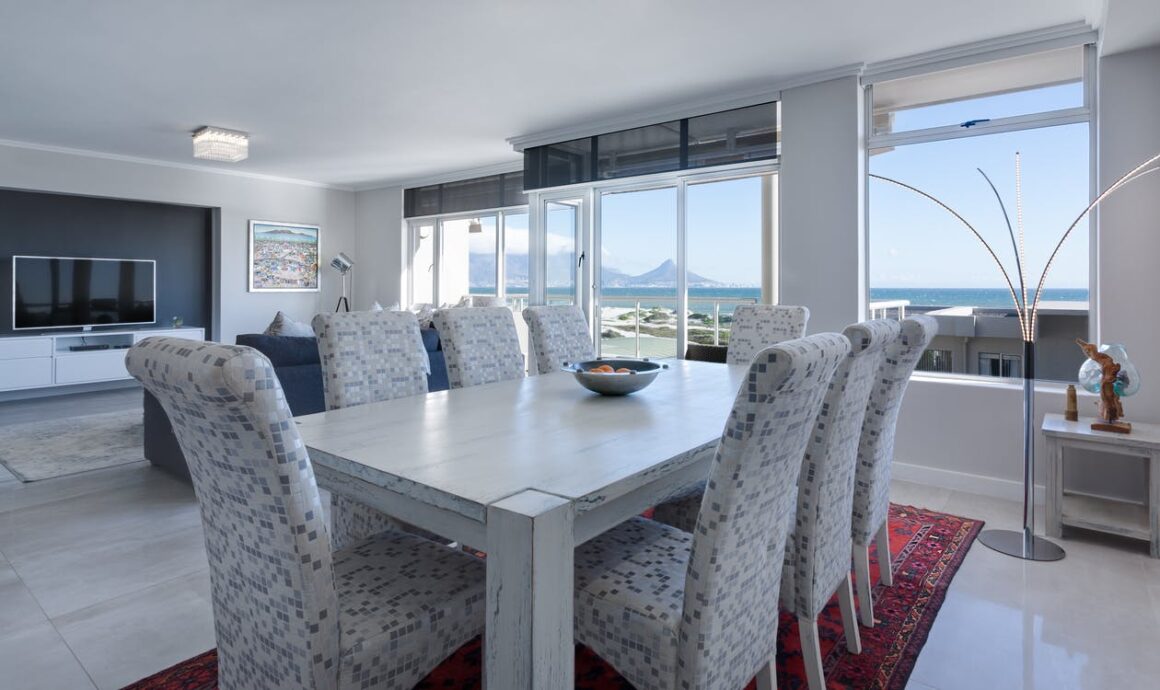 One of the best ways to decide on a colour scheme for your dining room is to create a mood board. A mood board or inspiration folder helps you visualise your space. Gather inspiration from magazines, paint chips, fabric swatches, and art prints to get an idea of the colors and styles you're drawn to. Once you have an idea of the overall look you're going for, you can narrow down your colour palette and start shopping for furniture and accessories.
2. Lighting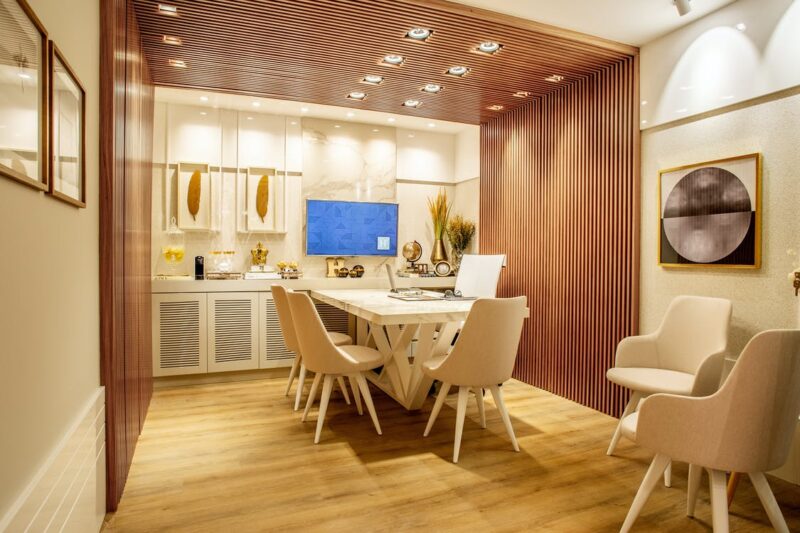 The right lighting can make or break a dining room. If you want to create a warm and inviting space, opt for softer, diffused light. Chandeliers and pendants are great choices for adding a touch of glamour, while wall sconces provide additional task lighting. If your dining room doubles as a home office or homework station, ensure you have plenty of task lighting to avoid eye strain.
3. Get The Right Furniture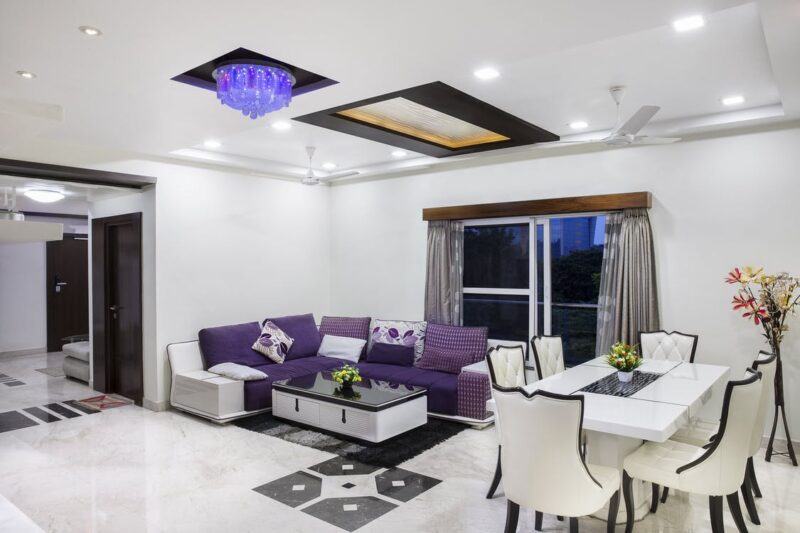 Choosing the right furniture for your dining room is essential for creating a comfortable and functional space. You can buy them online from Nicky Cornell French furniture store. Start by considering the size of your room and the number of people you want to seat at your table. If you have a small dining room, a round table may be better than a rectangular one. If you entertain often, you may want to opt for a larger table or an extendable table that can accommodate additional guests.
Once you have a general idea of the size and shape of your table, you can start shopping for chairs. If you're going for a more formal look, opt for upholstered dining chairs with detailed carving or fabric that compliments your colour scheme. For a more casual look, try mixing and matching different styles of chairs around your table.
And don't forget about storage! Consider investing in a buffet or sideboard to store dishes and serving pieces. A credenza or hutch is also a great option for storing everyday items like table linens and flatware.
4. Create A Dining Table Centrepiece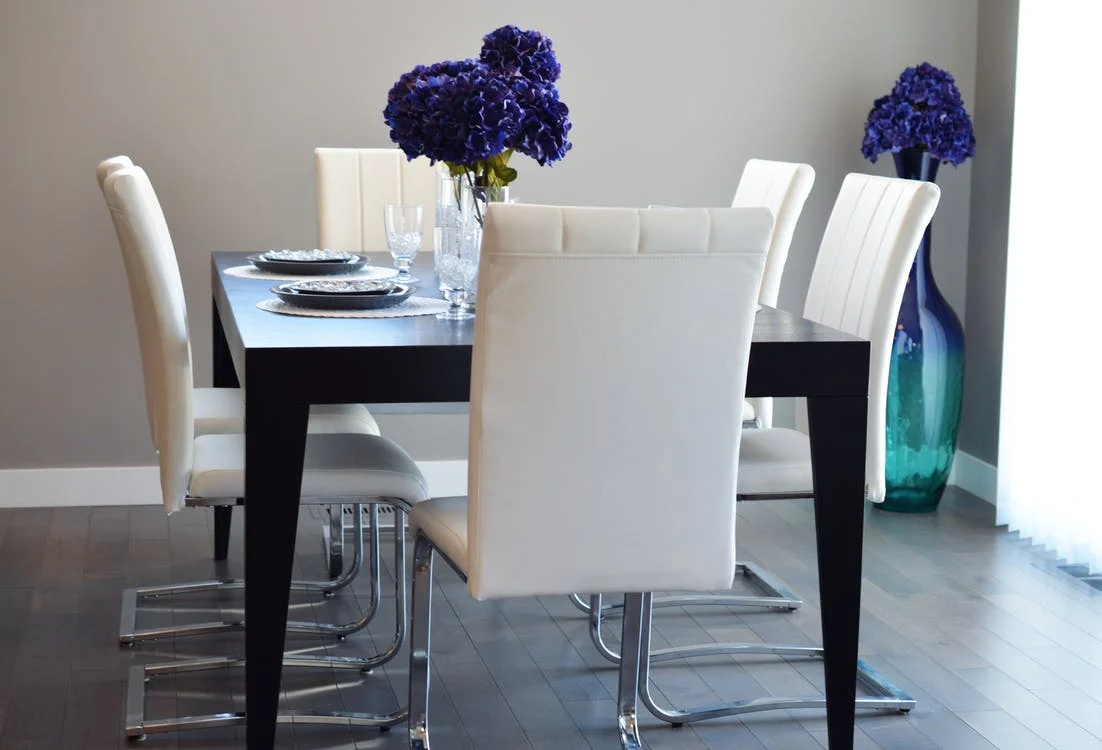 One of the best ways to add personality to your dining room is to create a stunning centerpiece for your table. A floral arrangement or bowl of fruit makes a beautiful and simple centerpiece, while a more elaborate display may include candles, shells, or family photos. If you entertain often, you may want to consider a rotating selection of centerpieces so that your table always looks fresh.
5. Choose The Perfect Rug For Your Dining Room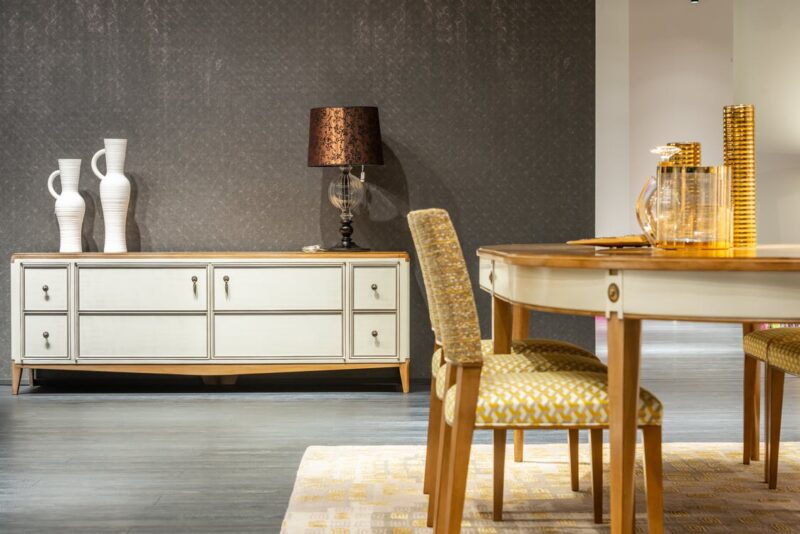 A dining room rug anchors the space and defines the room's boundaries. If you have a small dining room, choose a rug that doesn't overwhelm the space. For a larger dining room, you may want to consider a runner for additional coverage. When choosing a dining room rug, consider the size and shape of your table and the layout of your room. You want to ensure enough space for guests to pull out their chairs without moving the rug.
6. Dress Up Your Windows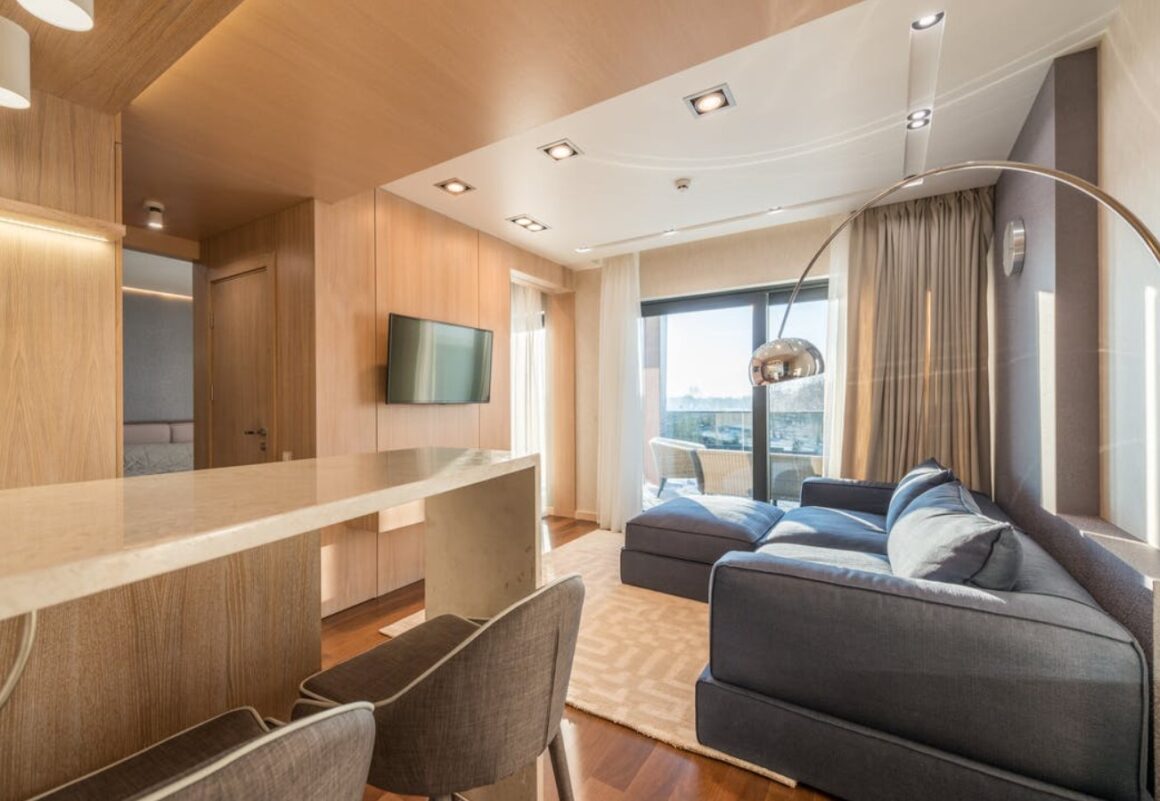 Your dining room windows are a great opportunity to add personality to your space. Hang curtains or blinds that complement your color scheme and add privacy when you need it. For a more formal look, try draperies with gold or silver accents. If your dining room doubles as a home office, choose light-filtering shades to reduce glare on your computer screen.
7. Add Wall Decor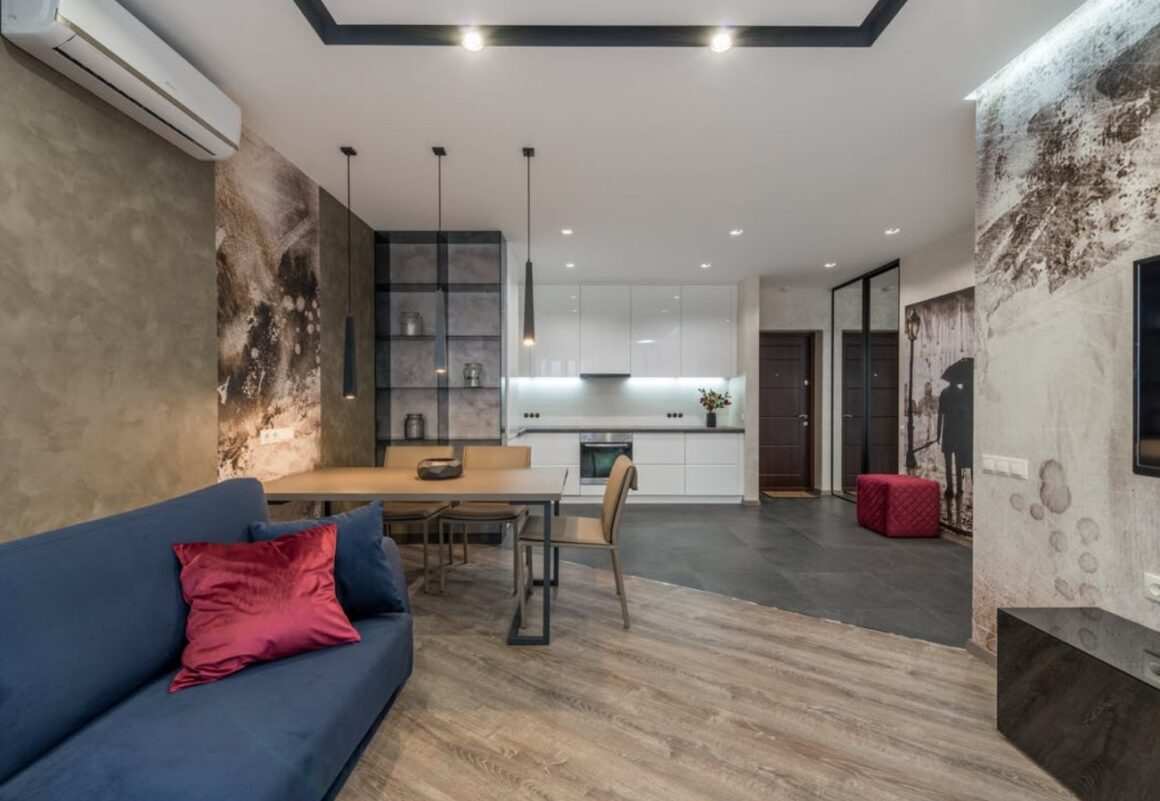 A few well-placed pieces of wall decor can enhance your dining room. Choose canvas arts that complement your colour scheme and reflect your style. If you have a lot of wall space, consider hanging a large piece of artwork or a gallery wall. Try using mirrors to reflect light and add visual interest to your walls for a more subtle look.
Conclusion
When decorating your dining room, there are no hard and fast rules. The most important thing is to create a space that reflects your style and makes you feel comfortable. Use these tips as a starting point, and don't be afraid to experiment until you find the perfect look for your home. Remember to have fun and enjoy the process!