Most owners want to renovate their building's interior design to be as sleek and clean as possible. To make this possible, they need to use general-purpose flush access door flange or flush access doors.
But what are flush access doors?
Flush access doors are an easy-install, durable, and removable metal that building contractors use to install in dry walls and ceilings to hide essential components like your HVAC system, switches, and wirings.
There are quite a few benefits to installing access doors in your commercial building. We gathered the benefits that both the building owner and the commercial contractor will profit. Here are the top 4 benefits of flush access doors.
1. It can protect the building's essential systems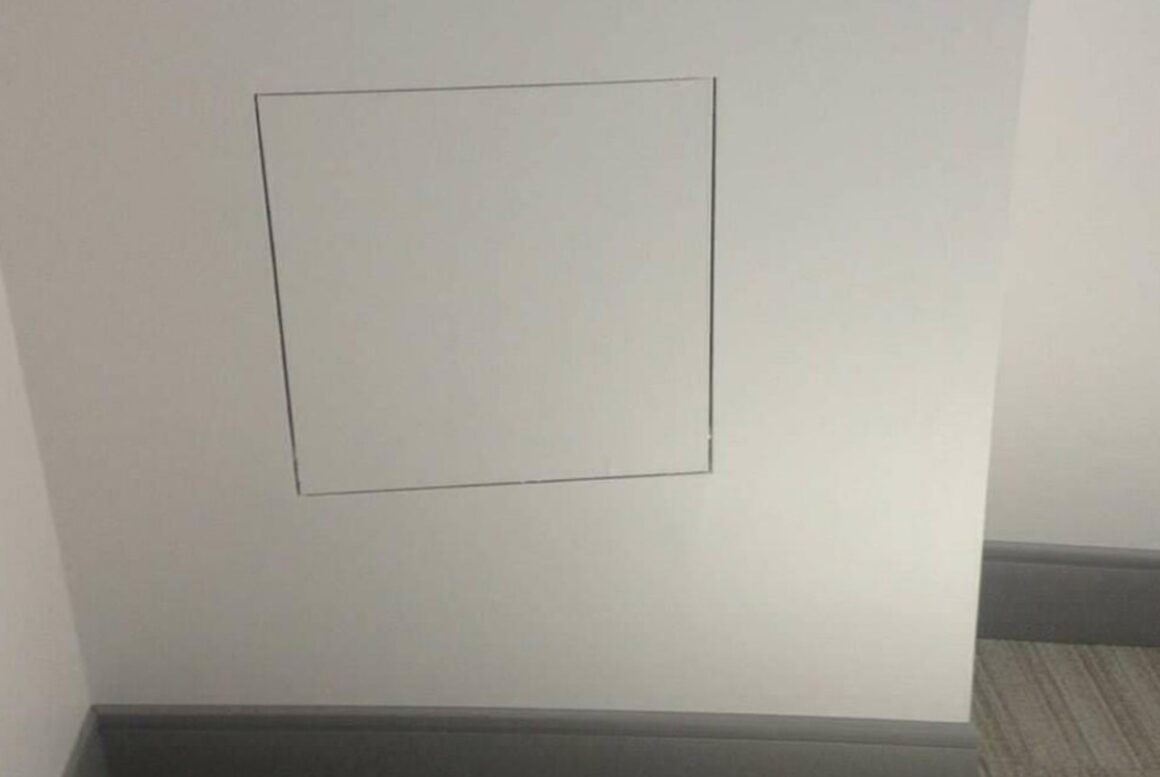 How do you look for products for your next construction project? Do you prefer a cheaper product, a military-grade product, or a proven and tested quality product?
In the construction industry, durability weighs more than the product's cost since every product and material needs to support or protect certain things.
With the access door's durability, you don't need to think of replacing it every year as these access doors' designs are bound to last for more than two years. Indeed, you will have peace of mind from yearly renovation and repair. Moreover, it only needs cleaning to maintain it.
2. It functions according to its purpose
Access doors and panels have three essential purposes:
• Protect the components from accidental damage and severe weather conditions.
• Conceals the building components without compromising the building's interior designs.
• Use it as an access door for maintenance and repair.
With the three functionalities listed above, installing access doors and panels is more of a worthy investment than a one-time expense.
Without the flush access doors' product's functionality, your building components might have trouble with dust and rodents, causing your building's system to malfunction. Or, you might have difficulty accessing the HVAC system when there's a need for maintenance and repair.
Imagine how much you will save over the years if you buy an access door for your building's internal systems. You will save a lot by not constantly calling the maintenance and repair team to fix an electrical or technical problem.
3. It will not compromise your building's interior design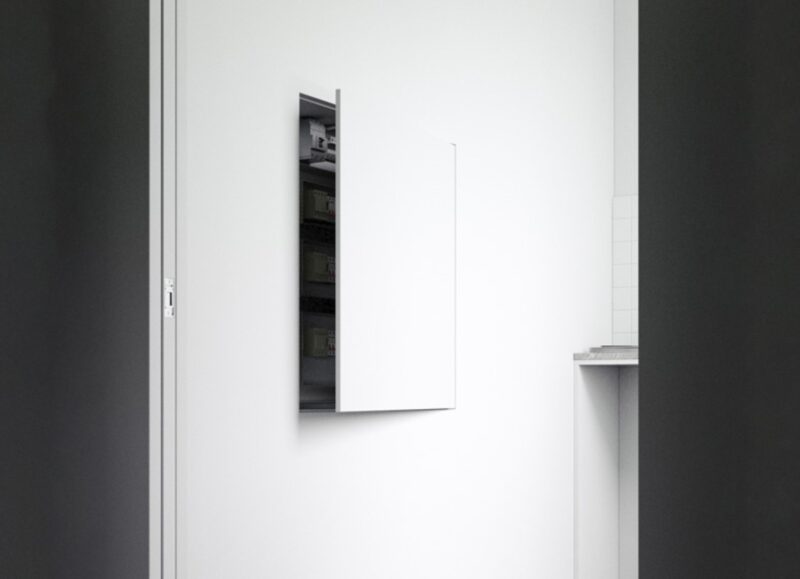 Interior design plays a vital role in every business establishment. The vibe it creates attracts or distracts existing clients or potential clients.
Thus, it is essential that the building has a smooth finish that represents the authentic ambiance the company is trying to show. So, it is a must that the access doors blend well with the building's design.
Great news! You can easily conceal the components with flush access doors without compromising the interior design's aesthetics.
There are different flush access doors that you might want to use. One is the aesthetically pleasing flush access door with drywall bead flange, which safely hides the internal components while smoothly blending with your building's design.
4. It is affordable
Affordability is one of the benefits that you will enjoy when you choose to install this access panel. Though the prices depend on the type, size, and features, all these access doors and panels are worth investing.
At minimal cost, you get to save a lot from wire repairs due to accidental damages caused by water, rain, or fire.
5. It adds value to the commercial building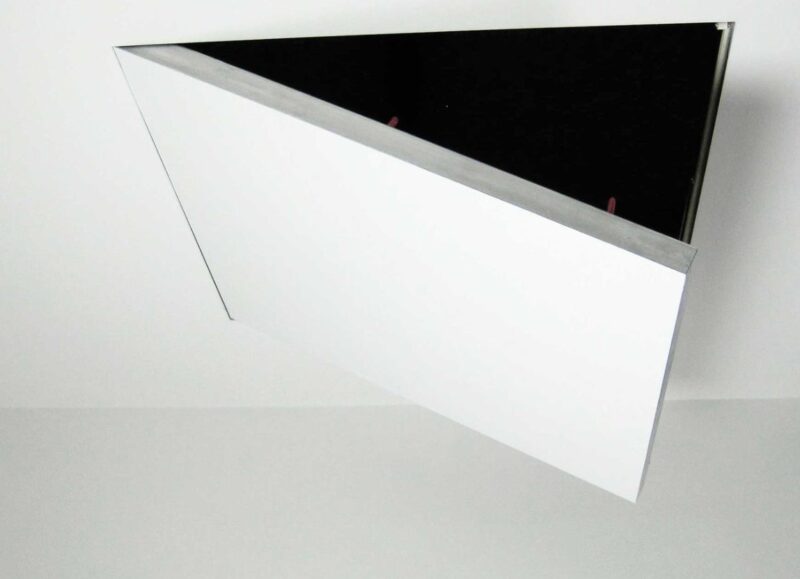 Although access doors and panels have existed for years now, they are still considered one of the few things that add value to the building, along with metal roofs and intelligent technology.
The more you install access doors and panels to protect the essential components in your building and cope with technological advancement, the more you get a high return on investment. It is a typical trend as an effect of technological breakthroughs and progress.
We only listed the top 4 benefits of flush access doors, but there are more than that you can get from installing them in your building. Reap all these benefits and raise your property's value without breaking your bank account.
Cope up with technological development and install flush access doors now.