A beachfront area offers an unparalleled lifestyle, breathtaking views, and a close connection to nature. However, it also comes with unique challenges, particularly when building and maintaining structures in these regions. One crucial aspect to consider is the choice of exterior access products.
In this article, we will explore how Babcock-Davis' BXTA-H Coastal Zone Exterior Access Door can enhance your beachside living experience, whether you own a beachfront property, manage a seaside resort, run a marina, or work as a construction professional building along the coast.
The Ultimate Solution for Seaside Environments
Babcock-Davis BXTA-H Coastal Zone Exterior Access Door, stands as the market's sole high-velocity and impact-tested panel, making it the ideal choice for areas prone to extreme weather conditions. Designed to withstand Mother Nature's most brutal storms, this door boasts an impressive design pressure of +/- 80psf, providing unparalleled durability and security for beachfront structures.
Unmatched Performance and Protection
When it comes to coastal living, having doors that can endure the elements is essential. BXTA-H is tested for impact, air, and wind pressure, ensuring it can withstand the harshest weather conditions. Imagine the scenario of a powerful hurricane approaching the coastline. With BXTA-H, you can have peace of mind knowing that your property is fortified against high winds, flying debris, and potential damage. Its non-corroding 24-gauge steel construction and fully welded extruded aluminum frame make it resistant to saltwater, moisture, and harsh weather conditions that are common near large bodies of water. The panel's weather-resistant properties remain functional and aesthetically appealing for years, even in constant exposure to saltwater, humidity, and weather elements.
Temperature Control and Energy Efficiency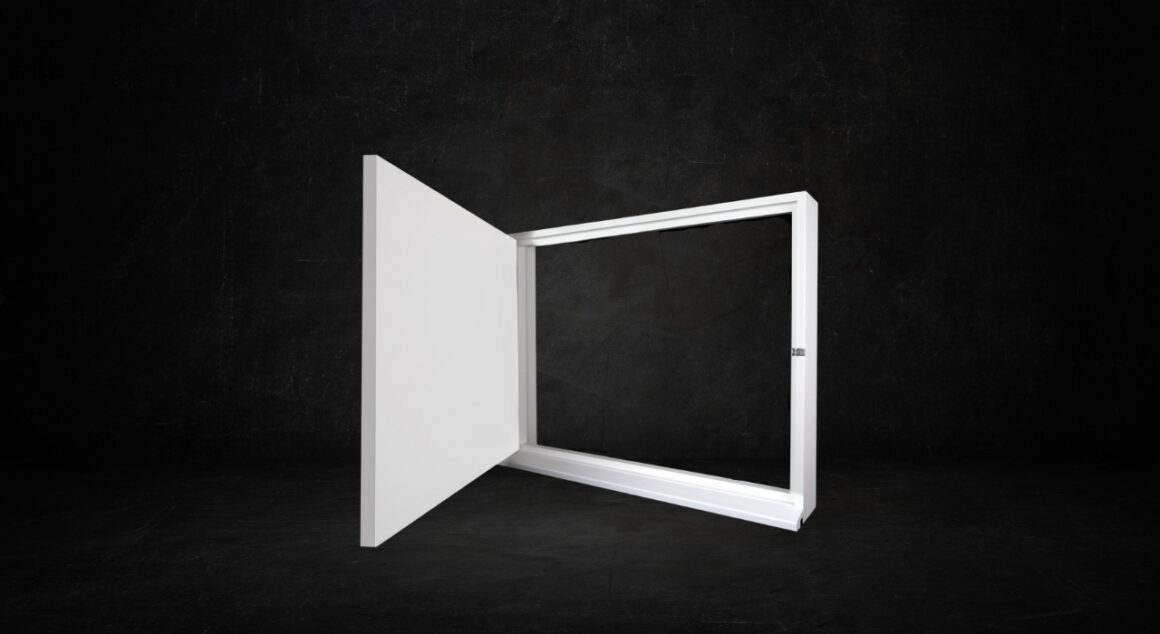 Maintaining a comfortable indoor environment can be challenging due to constant exposure to temperature fluctuations. The BXTA-H door addresses this concern by providing excellent temperature control. With 2-inch polyurethane insulation (R-11), it helps to regulate interior temperatures and reduce energy consumption, creating a more sustainable living environment. Whether dealing with hot summers or chilly winters by the coast, BXTA-H effectively minimizes heat transfer, ensuring that your property remains comfortable year-round, enhances the living experience, and contributes to energy efficiency and cost savings.
Tailored Solutions for Every Project
Babcock-Davis understands that each property is unique, so BXTA-H offers custom sizing options. Whether you have a beachfront property, manage a seaside resort, or own a marina, customize the BXTA-H door to fit your needs. Imagine the scenario of a construction professional building a luxury beachfront villa. They require an exterior access door that perfectly matches the property's aesthetic while providing exceptional performance and durability. With BXTA-H's custom sizing options, they can easily integrate it into their project, ensuring a precise fit and optimal functionality.
Safety and Accessibility
BXTA-H prioritizes safety and accessibility, offering property owners and managers peace of mind. Its non-locking handle enables easy access and quick exits in case of emergencies. This feature is especially valuable for properties frequented by children and disabled individuals, as it allows them to operate the door efficiently. Consider the scenario of a coastal resort where safety and quick evacuation routes are paramount. BXTA-H will enable guests, including children and individuals with disabilities, to operate it easily, ensuring their well-being in emergencies.
Industry Compliance and Quality Assurance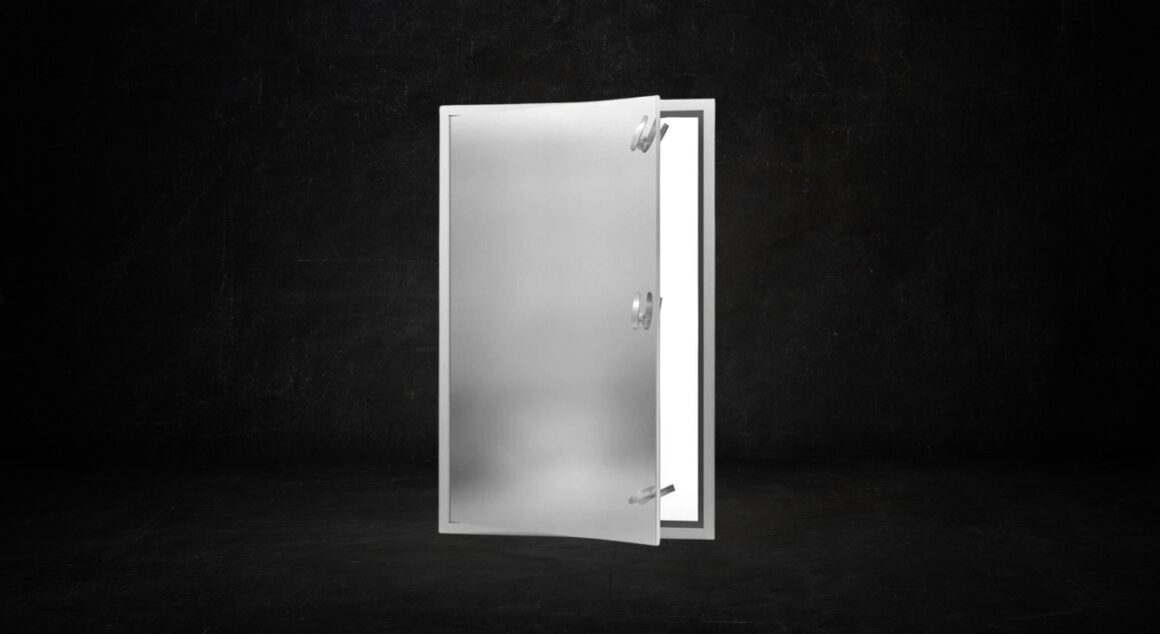 Choosing products that meet industry standards is crucial when investing in coastal zone exterior access doors. BXTA-H holds the coveted Florida Product Approval # FL22309-R2 compliance, ensuring its adherence to stringent regulations and specifications. This certification further solidifies its reliability and guarantees its exceptional quality. Construction professionals can confidently rely on BXTA-H's compliance, knowing it has undergone rigorous testing to meet the highest performance, durability, and safety standards.
Reasons to Choose BXTA-H
Impact, Air + Wind Pressure Tested: BXTA-H has undergone rigorous impact, air, and wind pressure testing, ensuring its ability to withstand the most challenging weather conditions. It resists the powerful forces associated with coastal storms, providing a reliable barrier against high winds and debris. With BXTA-H, you can rest assured that your coastal property is fortified and protected.
Excellent Temperature Control: Seaside environments often experience significant temperature fluctuations. BXTA-H has 2-inch polyurethane insulation (R-11), a highly effective thermal barrier. Minimizing heat transfer helps the door maintain a comfortable indoor temperature year-round, regardless of the external weather conditions, enhancing your living experience, contributing to energy efficiency, and reducing heating and cooling costs.
Custom Sizes: Babcock-Davis understands that properties come in various shapes and sizes. BXTA-H offers custom sizing options, allowing you to choose the dimensions that perfectly fit your unique requirements. Whether constructing a beachfront mansion or renovating a small cottage, the customizable BXTA-H integrates into your project, ensuring a precise fit and optimal functionality.
Florida Product Approval # FL22309-R2 Compliant: Meeting industry standards and regulations is crucial when selecting coastal zone exterior access doors. BXTA-H proudly holds the Florida Product Approval # FL22309-R2 compliance. This certification confirms that the access product has undergone thorough testing and meets the stringent requirements set by the state of Florida. Choosing BXTA-H ensures you invest in exceptional quality and reliable products.
Enhancing Seaside Living Scenarios
Imagine owning a stunning beachfront property. You wake up to the sound of crashing waves and the scent of salty air. However, you're concerned about the durability and security of your exterior access points, as beachfront areas are prone to harsh weather conditions. With the BXTA-H Coastal Zone Exterior Access Door, you can confidently enjoy your lifestyle, knowing that your doors are impact-tested, weather-resistant, and designed to withstand the strongest storms. You can fully embrace the beauty of life on the coast without compromising safety or peace of mind.
As a construction professional working on a marina project, you must ensure that your structures can withstand constant exposure to saltwater, moisture, and extreme weather conditions. By incorporating BXTA-H into your project, you provide marina owners with access that offers exceptional durability, security, and resistance to corrosion. BXTA-H's non-corroding 24-gauge steel construction and weather-resistant properties make it the perfect choice for marina applications, where constant exposure to saltwater is a significant concern.
Seaside resorts attract visitors seeking relaxation, breathtaking views, and a luxurious experience. Safety and accessibility are critical factors for resort owners. BXTA-H's non-locking handle allows easy opening and closure, ensuring guests' safety, including children and disabled individuals. Moreover, the custom sizing options enable resort owners to maintain a consistent aesthetic while providing superior performance and protection. With BXTA-H, resorts can offer a memorable experience for their guests, combining elegance and safety in a seaside paradise. For a wide range of exterior access doors that perfectly complement your lifestyle-centric home, make sure to visit website. You can also explore premium options for front doors in Syracuse, NY at Universal Windows Syracuse to enhance both the aesthetics and security of your property.
Conclusion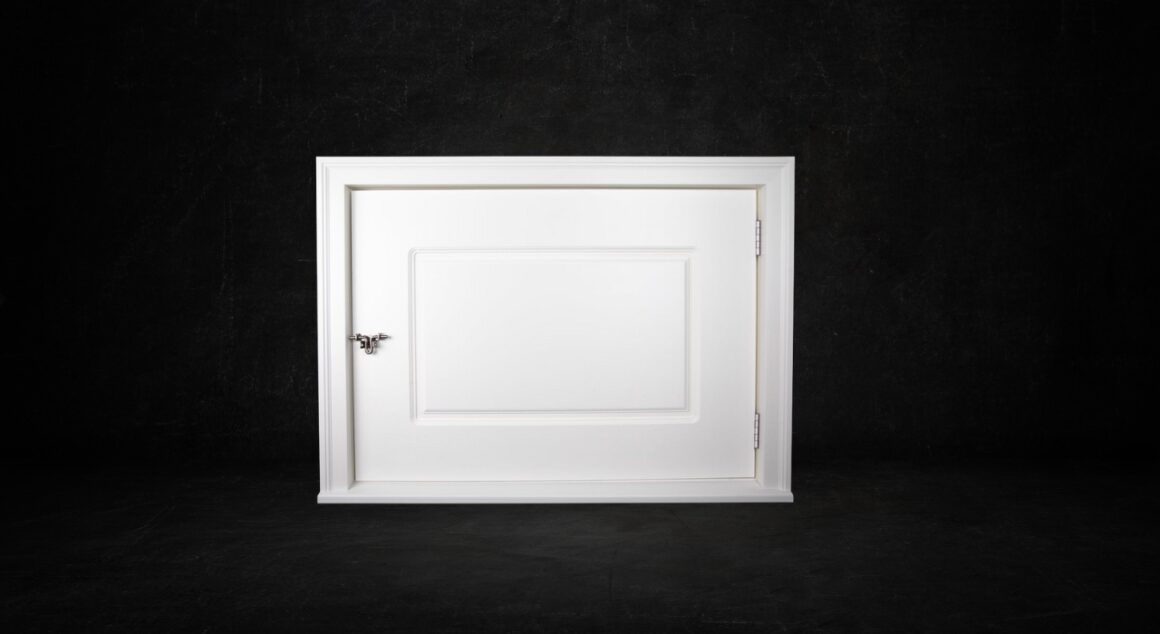 Elevating your beachfront living experience begins with making the right choices for your property. The Babcock-Davis BXTA-H, Coastal Zone Exterior Access Door, offers an unparalleled solution for seaside property owners, resorts, marina owners, and construction professionals building. With its exceptional durability, weather resistance, temperature control, and safety features, the BXTA-H door surpasses expectations, ensuring a seamless and enjoyable lifestyle. Invest in this innovative access product and experience the peace of mind from knowing your property can withstand whatever Mother Nature throws. Choose BXTA-H and elevate your coastal living experience to new heights.