We all know that interest rates and inflation are two factors that critically impact real estate investments. As an investor, it is essential for you to understand how interest rates can impact the housing market.
Investment in housing or making small investments can be a significant source of income and wealth creation. However, it is also subject to market fluctuations and economic conditions.
It is always better to keep up with the best practices and understand the effect of interest rates and inflation on real estate investment, which helps you make informed decisions. Techvestor is one of the best advisable platforms, which can help to understand and analyze to make a wise choice for short-term investment.
Why Short-Term Rentals Investments Get Impacted for Rising Interest Rates?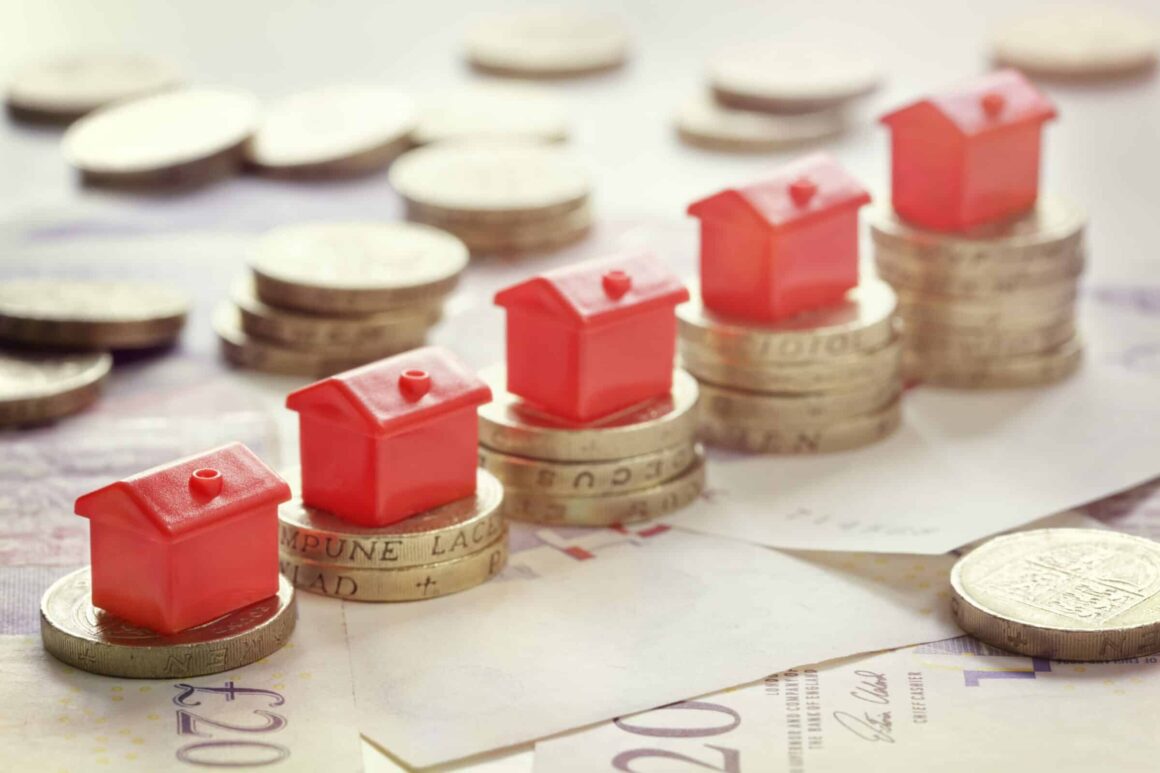 As interest rates continue to rise, many investors start looking for ways to make the most of their money. One option that has gained popularity in recent years is short-term rentals. Let's have a look at a few reasons why Short-term rental investments can make sense in today's market
Higher Returns
These short-term rental investments help you by providing higher returns. This is because you can typically rent out for a higher rate. They can be rented out more frequently, which increases your annual returns and can be significantly higher than those of a long-term rental.
Flexibility
With this type of investment in short-term rentals, you will have the flexibility to choose when and how often you want to rent out your property. This helps you adjust your rental schedule as per the current demand in the market and maximize your returns.
Diversification
Investing in a short-term rental property helps you by providing diversification for your investment portfolio. Additionally, it also helps you add a new source of income.
Tax Benefits
It is very important to benefit in terms of tax. Owning a short-term rental property can provide tax benefits. This is done by considering the rental income as business income, which helps you to claim all the expenses and get deductions related to the property.
Location
Location plays a very important role when investing in short-term rentals. They help you by providing a steady stream of demand. However, this type of investing is very profitable in urban areas, as there will be a high demand for housing with a very limited supply.
However, as interest rates rise, short-term rental investments provide a good return on investment.
Top 7 Factors Interest Rates Impacting Housing Market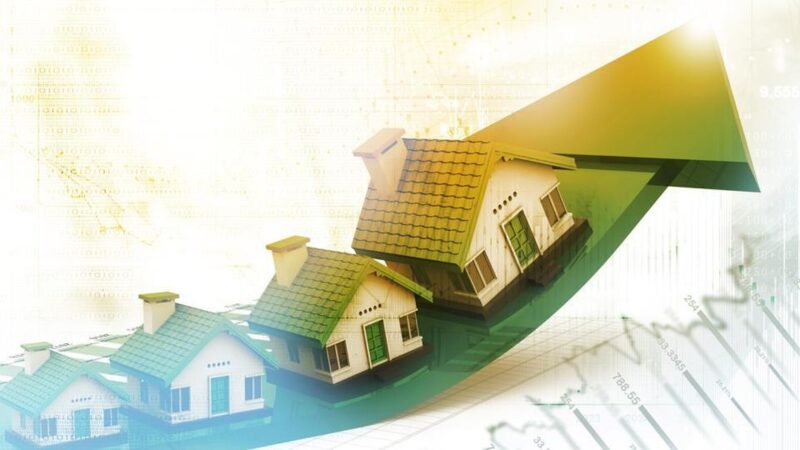 Interest rates have an impact on all sectors of the economy. However, they particularly impact the housing market in a very broader way, such as rental properties, and real estate investors.
Here are the top factors that are influenced by interest rates:
1. Increase in Demand for Rental Properties
It is very well known that, over the past few years, interest rates have been rising heavily. Eventually, those higher mortgage rates push would-be buyers into the rental market.
This is why home buying interest is so low and is facing rising interest rates that have made purchasing a home too expensive. This is why people are likely to rent while saving money and waiting for mortgage rates to fall. This way, rising interest rates impact the demand for rental units.
2. Mortgage Cost
It is very important to understand that rising interest rates will directly affect real estate investments. While interest rates decrease, it becomes more affordable for you and investors to take out mortgages. This way, it results in increasing demand for housing and rental properties.
3. Investment Returns
Interest rates have a real impact on the profitability of rental properties. When interest rates are low, it's likely to be a lucky break for investors. They help you secure mortgages at more affordable rates.
This means rental income can exceed mortgage payments. This favorable situation helps you increase the potential return on investment for rental properties. This makes it appealing to invest.
4. Housing Demand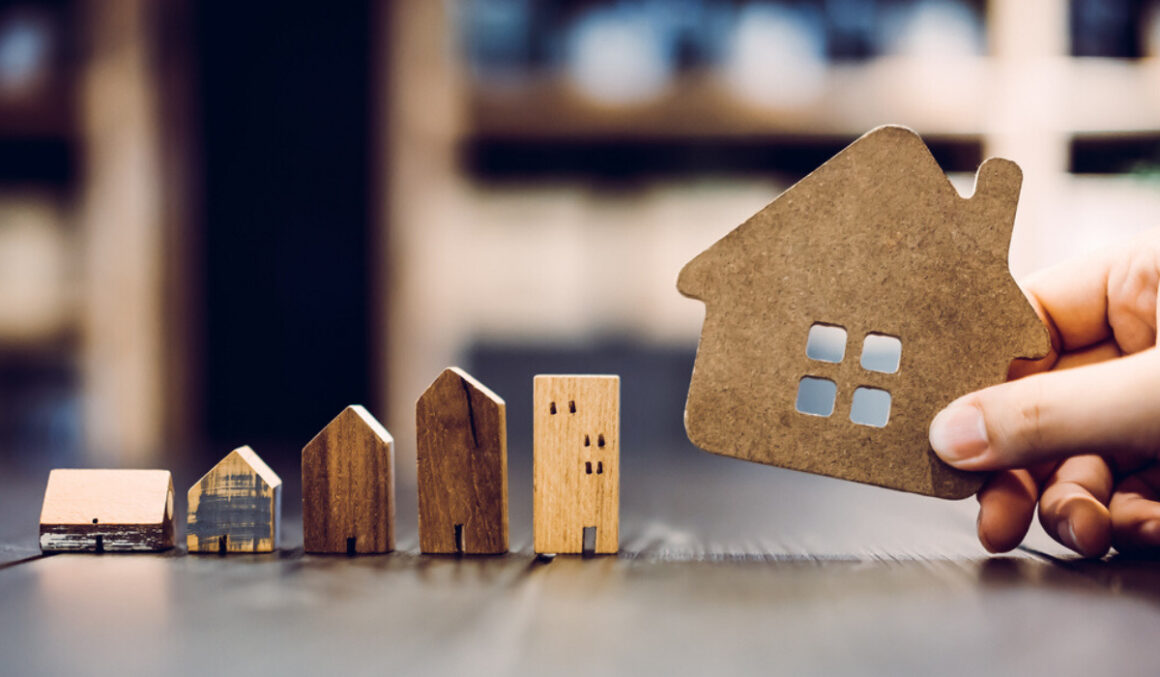 While rising interest rates have a big impact on the housing market, low interest rates make it easier for people to buy homes or invest in rental properties. This increases the demand for houses and rentals. This way, it can push up prices.
5. Property Prices
When interest rates go down, it means that something interesting is happening to property prices. You can see that when interest rates are low, more people tend to buy houses. This increased demand for people to buy housing will actually drive property prices up.
6. Refinancing
Interest rates going up and down can be a good thing for investors with mortgages; it gives them a c them to refinance their loans at lower rates. This is nothing, but they will have to pay less money each month, which helps them get more cash in hand.
The extra money they get can be used for investing in other things or making improvements to their property. This allows you to make more money in the long run.
7. Sustainability of Market
Interest rates have a huge impact on how stable the housing market is. While interest rates go up quickly, it cools down the market as borrowing money becomes more expensive. This means that it becomes less affordable for people who want to buy a house.
The same way, when interest rates drop, the market becomes active and prices start going up. Unfortunately, these price fluctuations can lead to instability in the market.
However, it is important to note that interest rates are just one of many factors that impact the real estate market. There are so many such factors, such as monetary conditions, employment rates, supply and demand dynamics, and government policies, that play important roles in the housing market and small-term rental investments.
Wrapping Up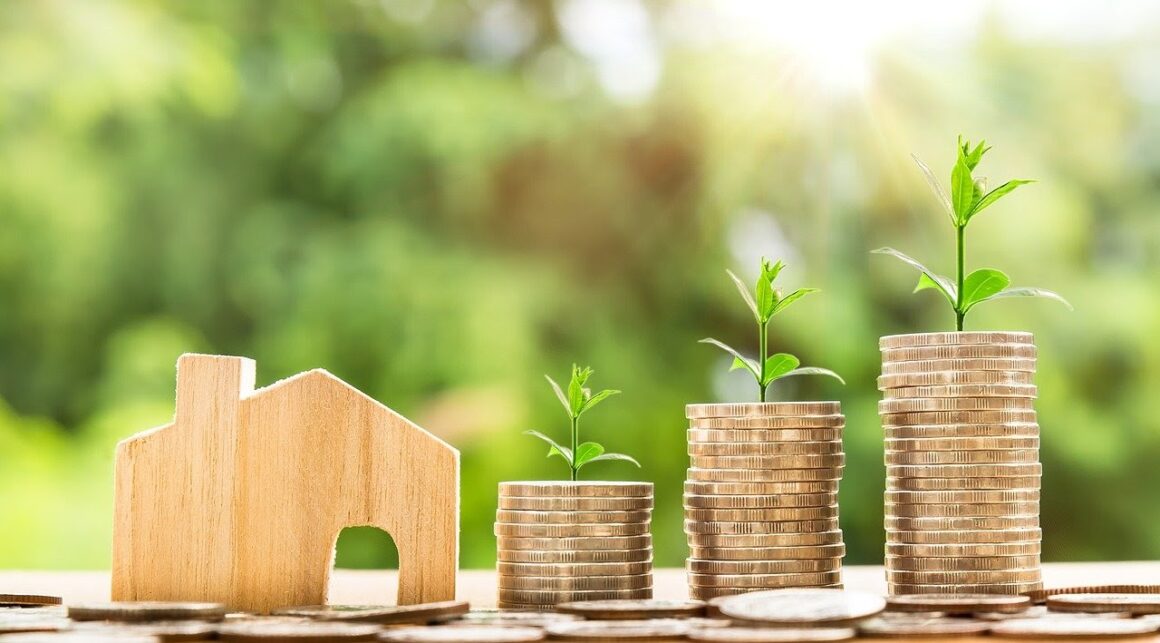 It is important to remember that managing a short-term rental property involves various expenses that should be carefully considered to ensure profitability. Right from the initial setup to ongoing operational expenses, taxes, amenities, and professional services, every aspect is very important for being profitable.
Property owners can maximize their returns by staying informed, adapting to market trends, and making informed decisions to succeed in short-term rental investments.
Frequently Asked Questions
How Are Investments Affected by Interest Rates?
Because changes in interest rates can make a huge difference in the types of investments, For some, stock prices may decline as companies pay more for loans, which may cause lower profits. However, for some investors, the stock prices may rise, which may result in higher profits because of a rise or fall in interest rates.
What Are Short-Term Interest Rates?
Short-term interest rates are nothing but the rates at which short-term borrowings are affected by financial institutions.
What Are the Four Important Factors that Influence Interest Rates?
The most significant factors that influence interest rates are economic changes, policy changes, demand and supply changes, and loan period changes by financial institutions. \