Having a house of one's own, which represents security, stability, and a place to call one's own, is a desire that many people in the UK treasure. In order to realise their ambition of becoming homeowners, aspirants put in a lot of effort, and getting a mortgage is often the crucial first step. However, amidst the excitement and eagerness to unlock the door to their dream homes, homeowners must exercise utmost caution and avoid potentially 'dangerous' mortgage mistakes that could cast dark shadows on their homeownership journey.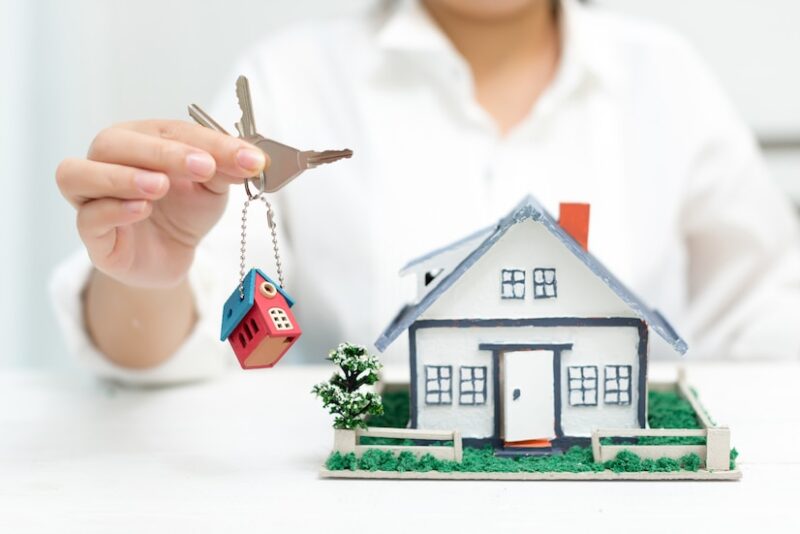 We'll look into the possible problems and highlight the frequent mistakes that unwary homeowners make while navigating the complex world of UK mortgages. With a myriad of mortgage alternatives on the market, each with its own set of terms, restrictions, and complications, potential homeowners must arm themselves with information, insight, and foresight in order to make well-informed judgments. Our Worthing estate agents are equipped with the best market knowledge and property services to help you find your ideal home.
As rates have now risen to a 15-year high, surpassing the levels experienced in the wake of last autumn's mini-budget, millions of homeowners are expected to see their mortgage payments skyrocket once more.
The average rate for a two-year fixed-rate mortgage on the market jumped to 6.66% on Tuesday (July 12) from 6.63% on Monday, according to Moneyfactscompare.co.uk. August 2008 marked the previous occurrence of this peak for two-year fixed rates.
Numerous mortgage borrowers are currently bearing the weight of unsustainable repayments as a result of the Bank of England's decision to hike interest rates 13 times in a row in an effort to reduce inflation.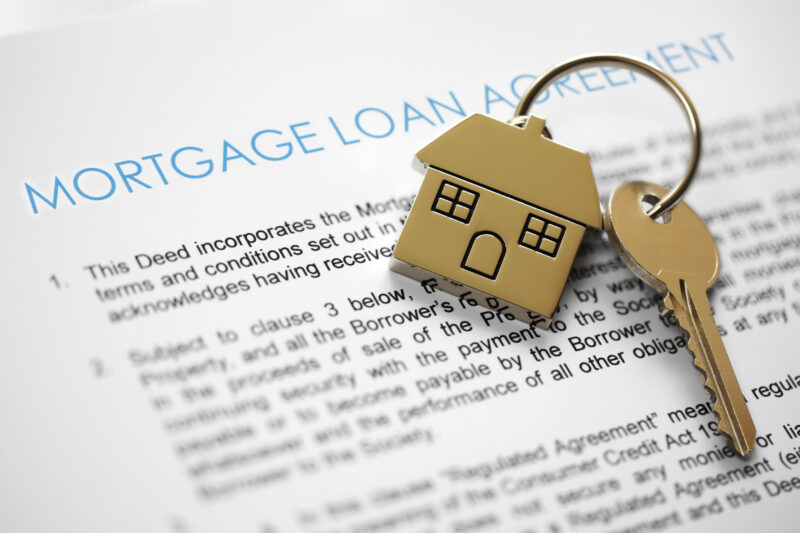 Rushing into an Unsuitable Mortgage Deal
One of the worst errors homeowners can commit is to hastily sign a mortgage agreement without carefully examining its terms and conditions. The market offers a wide range of mortgage alternatives, so it is important to take the time to study each one and how it fits with your financial circumstances and long-term objectives. Think about things like interest rates, loan terms, and any other costs that can affect your monthly budget.
Underestimating the Value of a Credit Score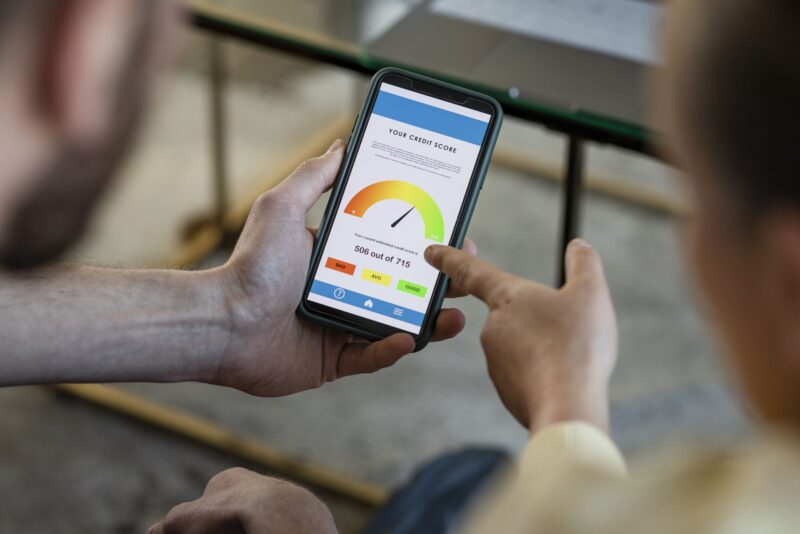 Your credit score has a substantial impact on your ability to get a mortgage.Neglecting the value of keeping a good credit score may lead to fewer available mortgage options or higher interest rates. Get a copy of your credit report before you apply for a mortgage, and fix any errors to get a better price.
Overextending Your Finances
It makes sense to be tempted to purchase a larger, luxurious home, but doing so can put too much strain on your budget. Budget overstretching might leave you susceptible financially in the case of unforeseen costs or economic downturns. Realistically evaluate your financial capacity and choose a mortgage that is compatible with your income and spending.
Ignoring Mortgage Costs and Fees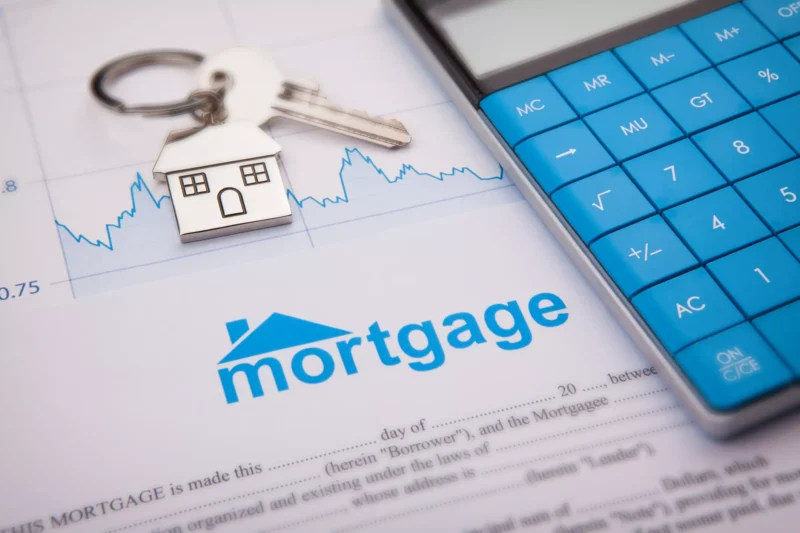 Homeowners need to be aware of the additional fees and charges associated with mortgages in addition to the principal and interest. These can include charges for agreements, valuations, lawyers, and more. Ignoring these costs might provide a harsh shock once the mortgage application process has begun. Before agreeing to a mortgage, ask for a thorough summary of all related expenditures and budget for them.
Falling for Misleading Advertising and Marketing
Although mortgage commercials might be enticing, it is important to study the small print and avoid believing false statements. Some bargains may appear too good to be true and have hidden fees or limiting conditions. Before making any decisions, do extensive research and speak with mortgage professionals.
Neglecting Professional Advice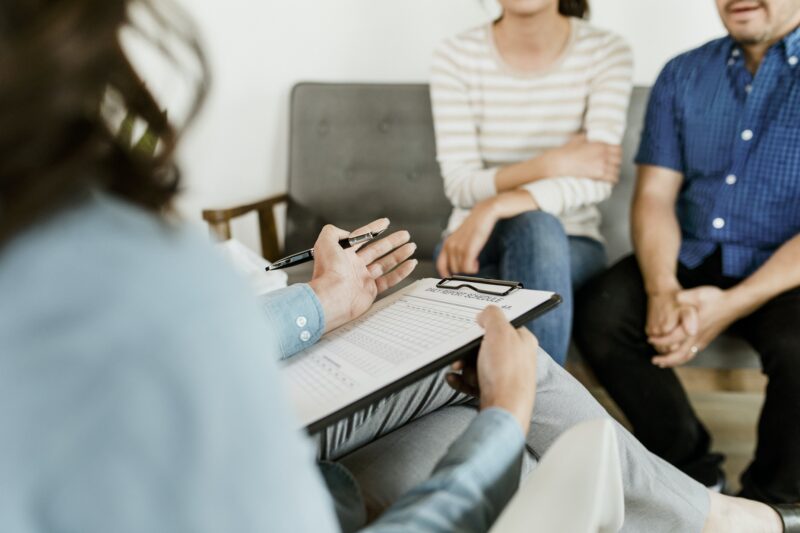 Some homeowners choose not to consult a professional in an effort to save money. But because a mortgage is a major financial commitment, having the advice of a mortgage expert may be quite helpful in navigating the confusing environment. Their knowledge may assist you in locating the best mortgage alternative and avoiding costly errors.
Even though owning a house is an exciting new chapter in one's life, there are also a lot of obligations that come with it, particularly when it comes to mortgages. Particularly new homeowners should exercise caution and stay away from potentially costly errors. Homeowners can experience a secure and successful homeownership journey by completing in-depth research, getting expert guidance, and being aware of their financial capabilities and future goals. Keep in mind that choosing the proper mortgage options ensures not only your dream house but also your financial future.