You often buy furniture for different rooms that could go better with other items. It looks mismatched, but you must keep them in. It is painful to throw anything on which you have spent thousands. It is okay for everyone to have a piece of mismatched furniture in their home. But you must know how to arrange them to make your room look perfect.
Plenty of websites, like Memphis furniture, are available to explore and buy unique furniture sets for different rooms in your house. It is necessary to check the dimensions, color, material, and other necessary things before spending money on it.
This write-up will provide all the essential interior design tips for people who bought mismatched furniture and are confused while arranging them. Through simple tips, you can decorate your house perfectly without worrying about your unnecessary investment.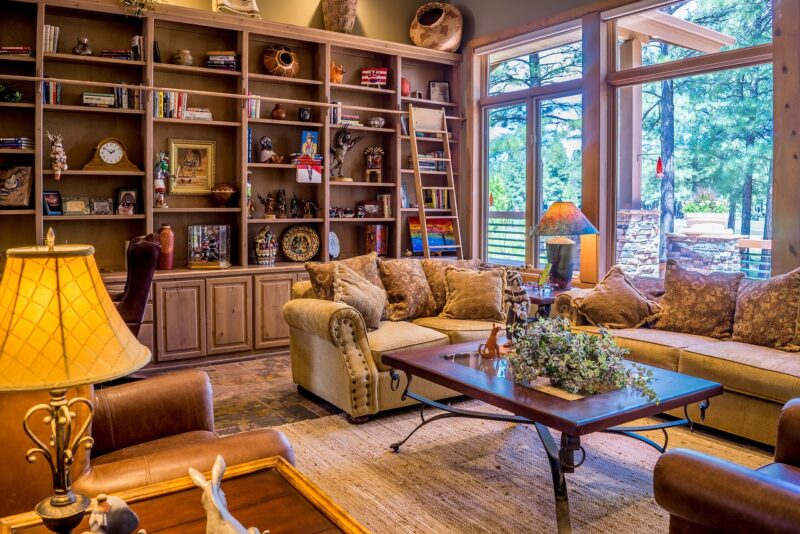 Look for a Common Ground
If you have purchased random things and keep them in your room, it will look like clutter and unnecessary stuff. There will be no symmetry and combination. It is better to gather all the similar items by finding something familiar between them. There should be a certain rhythm or pattern.
After that, you must analyze the space carefully to keep all those picked items perfectly. Your ground should be familiar with placing the furniture. If you have many small tables, you can keep them around in a similar shade. You need to find something familiar between two items to place them together.
Develop Cohesion
If you want to arrange different things in the same room, you must find something that binds their randomness together. It is better to develop a cohesive and balanced look for your room. You can combine other items, like a rug, pillows, curtains, etc., to support the furniture design and make it match the décor.
It is better to make color combinations and keep everything that matches well together. The development of balance and cohesion can be challenging for people but take your time to do things right.
Soothing the Surroundings
It is easy to manage the mismatched furniture in a single room by introducing white space. It is the perfect way to decorate the space because everything will match perfectly with the white.
Even if you have purchased random furniture, you can keep them in the white corner and compliment it in any way. When you cannot do anything about the furniture, it is better to start soothing the surroundings. The white or lighter shade surroundings will match all types of mismatched furniture.
Pick Three Similar Items
There is a simple trick that your brain can easily process, i.e., a three-item trick. According to this rule, you must pick three items of the same color, pattern, etc. You can check for similarities and arrange those items together in the room.
You can also focus on buying decorative home accessories that match well with the furniture items. It is better to buy pillows, curtains, rugs, decorative items, etc., with the perfect color combination. This rule is relatively easy to follow, and you must go for it.
Paint Your Walls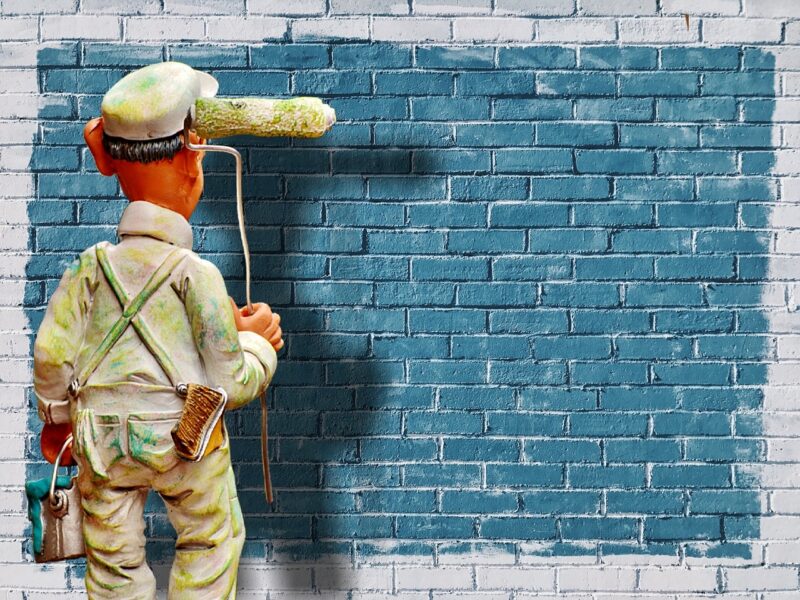 Sometimes, your furniture needs to be matched because of the wrong color of the walls. If this is the case in your home, you must brush different paint on your walls. You can also change the shade of wooden doors or windows.
It should match the color of the furniture you purchased for different rooms. If you are confused about picking the right shade for the walls, it is better to go with white or another lighter shade. In any way, white will look amazing in your rooms.
Pick Complementary Colors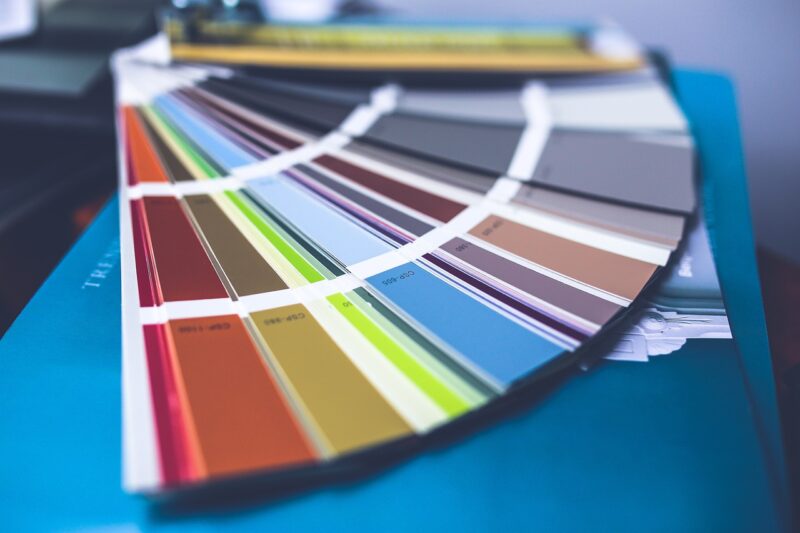 If you have mismatched pieces of furniture, you must keep them together if they have complementary colors. You must keep all the random items in a different place, as it will look bad. Instead, you can find excellent color combinations and group-matching furniture accordingly.
If the walls' color is light, you must choose the furniture in lighter shades. It is a simple tip for interior designing your house that you can keep in your mind. Make sure that there is a perfect color combination in your home.
Embrace Your Ideas
Many people cannot afford to change things in their homes by buying new furniture every year or painting their walls. There is no need to stress about anything. It is okay if you have bought mismatched furniture for your house. You can set them as per your sensible ideas but always remember to embrace them.
You know how to manage things in a small space without making them look cluttered. You can build the space as per your dream. You can make your house look decent with all the things you have. But you should know how to manage the space appropriately.
You must accept that it is okay to have mismatched furniture in your house, and you can arrange them with your senses. There is no need to make unnecessary investments in items that are useless to you. It will cost you a lot, and going out of your budget is never a good idea.
The Bottom Line
Interior designing is all about managing furniture and other items in different rooms of your house perfectly. You may have purchased mismatched furniture items and need to learn how to arrange them. It is okay to have this confusion; hence, the mentioned tips can help you in any way. You can make your house beautiful if you know how to manage random furniture items in your home.
Knowing the perfect color combinations is better than finding something familiar between random things. You must follow all these interior designing tips and decorate your house correctly. Whatever you do in the end, you must always embrace it and try to change things for improvement. Arranging mismatched furniture is relatively easy if you follow all the tips. Be confident while making any decision and stick to your choices.