Furniture is one of those things that often seems like a no-brainer: You go to the store, pick out what you want, and walk out with it. But is this always the best option? When it comes to furniture, new or second hand, there are a few things to keep in mind. In this blog post, we'll discuss the pros and cons of each option, and help you decide which is better for you.
New furniture often comes with a higher price tag, but that doesn't always mean it's the best option.
Second hand furniture can be a great way to save money. Not only can you get furniture that has been used before and is likely in good condition, but you can also find furniture that is already discounted.
There are a few things to keep in mind when shopping for second hand furniture.
First, make sure to inspect the piece carefully for any damage or wear. Second, be aware of the terms and conditions of the sale. Some sellers may require you to take it back if it's not what you expected, while others may allow you to keep the piece even if there are cosmetic issues.
Finally, be sure to ask the seller about any warranty or guarantees that are available.
The Benefits of Buying New Furniture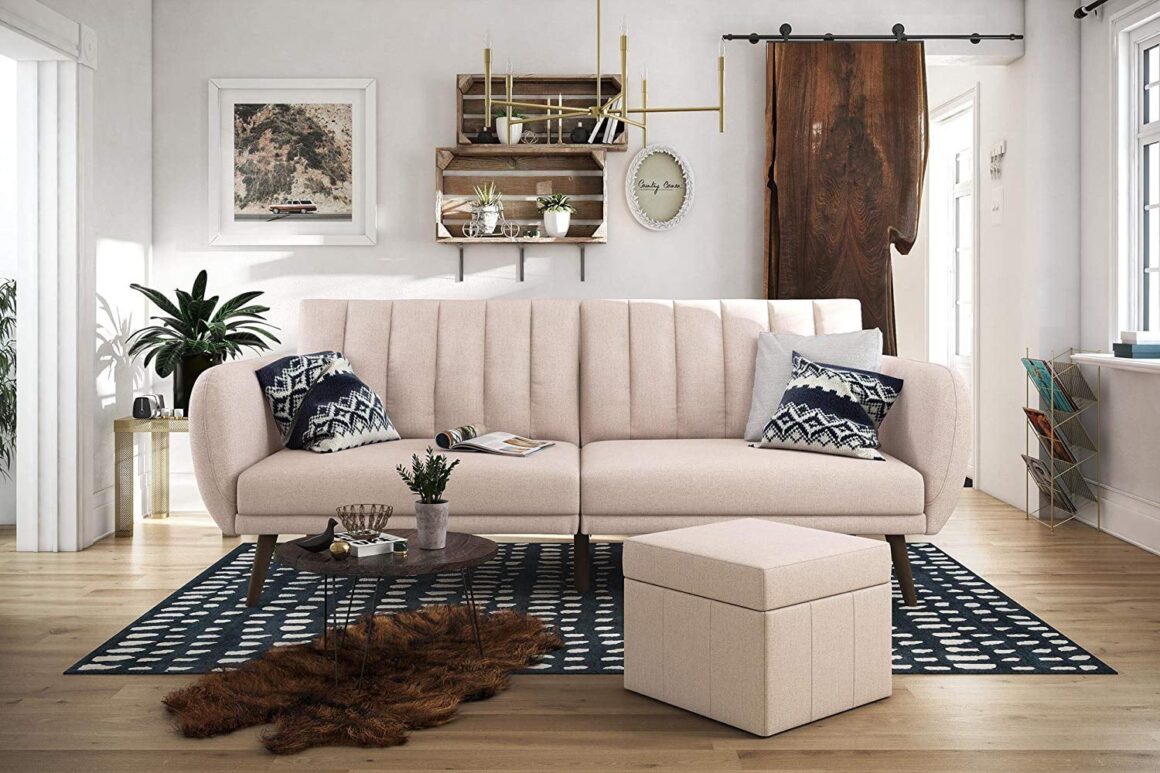 There are many benefits to buying new furniture. One of the most important is that new furniture is often more comfortable and durable than old furniture. It also tends to look better and last longer. Here are some other benefits of buying new pieces in a furniture store:
You will get a better deal on new furniture than you would on used one.
New furniture is often made from high-quality materials, which will last longer than older ones made from lower quality materials.
New furniture is often easier to clean than old furniture.
How to Buy Second Hand Furniture?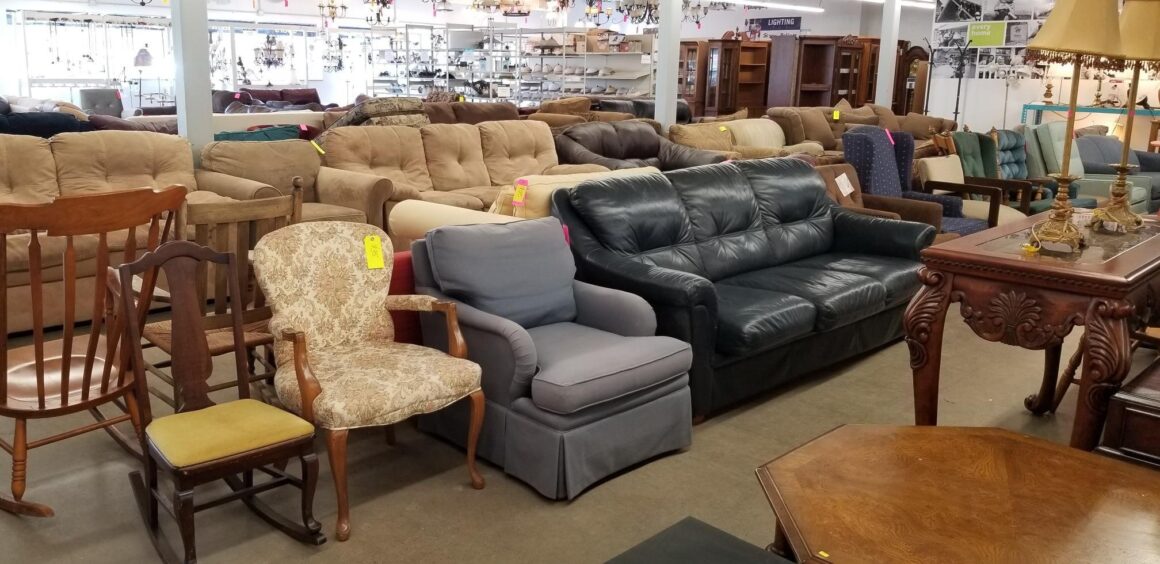 Buying new furniture can be a great investment. It can last longer, look better and be more comfortable than one that's been used before. However, there are some downsides: new furniture can be expensive, and it may not be in your budget if you're on a tight budget.
If you're looking for cheaper second hand options, consider shopping at a flea market or garage sale. You might find furniture that's in good condition but is no longer being used. Alternatively, you could search for it online. There are usually plenty of second hand options available online, and prices tend to be lower than at traditional stores.
Ultimately, it depends on your personal preferences and budgetary constraints. If you're looking for cheap but temporary solutions, shopping at a flea market might be the best option for you. If you're decided on what kind of furniture you need and want something that will last long term, buying new might be the best option for you.
In conclusion, there are a variety of ways to buy second hand furniture. It all depends on your personal preferences and budget.