If you're looking to add value and convenience to your home, ensuite bathroom renovations can be an excellent investment to make to your home. Not only does it provide a private and comfortable space for your guests, but it also adds to the functionality and livability of your home. But while the thought of an ensuite addition to your home may induce excitement, starting the project and knowing what steps to take can seem more daunting than not.
Find out what the outlined steps are to develop the perfect ensuite bathroom in your home.
Step 1: Determine the Location and Size of the Ensuite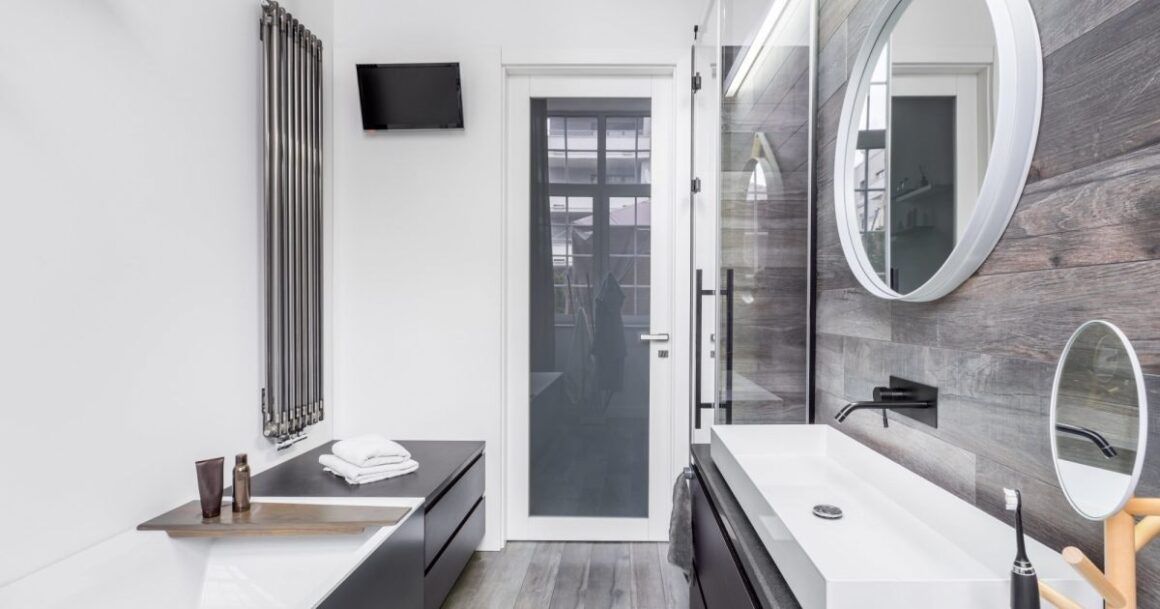 The first step in developing an ensuite bathroom is to determine the location and size of the space. Ensuite bathrooms are typically located adjacent to the master bedroom, but they can also be added to guest rooms or other areas of the home.
Consider the available space and how it will impact the layout and design of the ensuite. If you have a small space, consider a shower-only design, while a larger space may accommodate a bathtub or even a spa-like shower.
Step 2: Develop a Design and Layout
Once you have determined the location and size of the ensuite bathroom renovations, it's time to develop a design and layout. Consider the style and design of your home, and choose materials and finishes that complement the existing decor.
When developing the layout, consider the placement of the fixtures and how they will work together. A well-designed ensuite bathroom should be functional and easy to use while also providing a comfortable and relaxing space.
Step 3: Hire a Contractor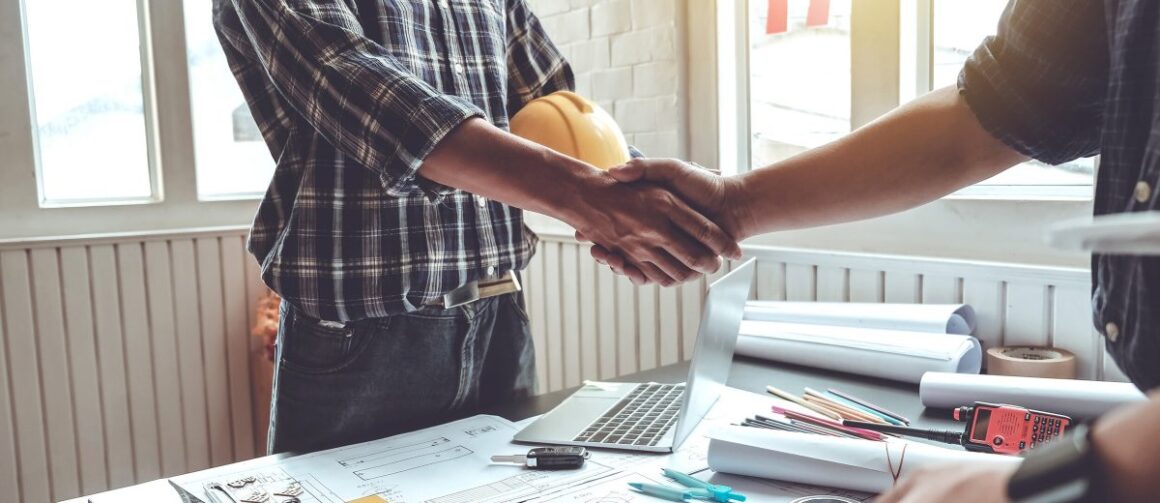 Unless you have extensive experience in home renovation, it's recommended to hire a contractor for the installation of an ensuite bathroom. A qualified contractor can help with the design and layout, as well as the installation of the fixtures and finishes.
When hiring a contractor, be sure to check references and review their portfolio of previous work. It's also important to get a detailed quote for the project, including all materials and labour costs.
Step 4: Obtain the Necessary Permits
Before beginning any renovation work, it's essential to obtain the necessary permits from your local building department. The requirements vary depending on your location and the scope of the project, but your contractor can help you navigate the permitting process.
Permits ensure that the work is completed safely and up to code, and can also protect you from liability issues down the road. Failing to obtain the necessary permits can result in fines and may also make it difficult to sell your home in the future.
Step 5: Install the Plumbing and Electrical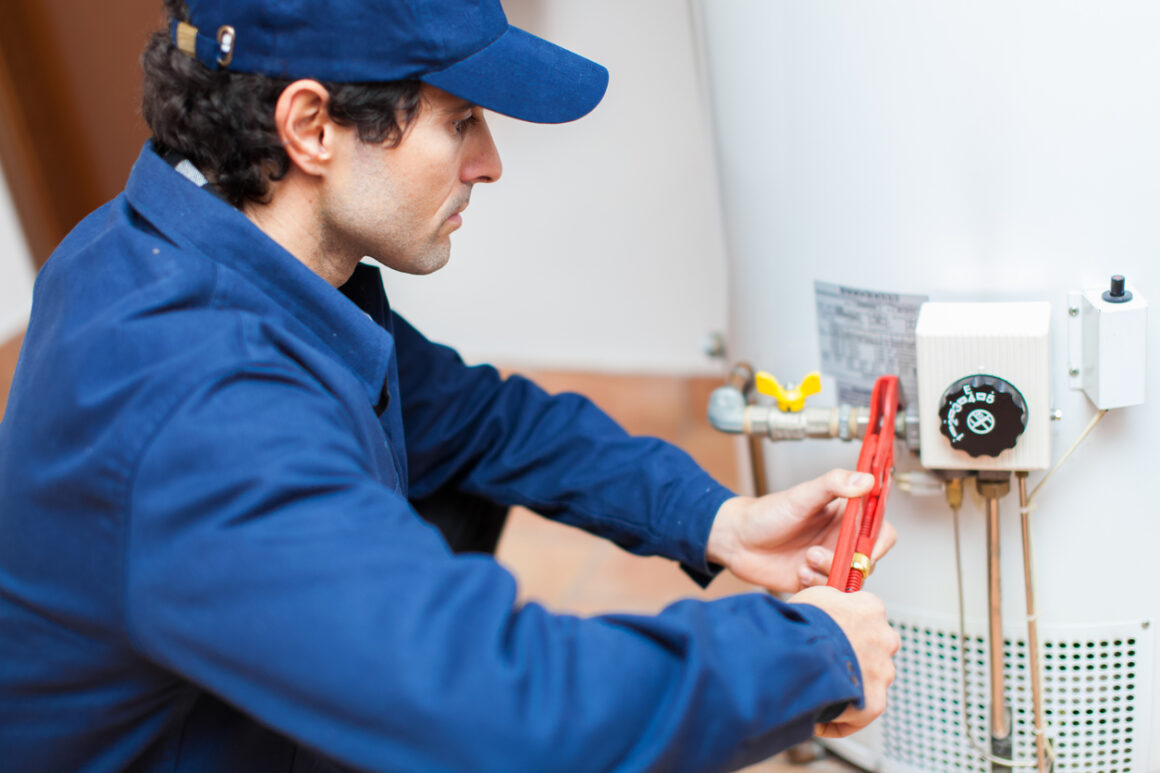 Once the permits are obtained, the next step is to install the plumbing and electrical. This includes running the necessary pipes and wiring to the new fixtures, as well as installing any new electrical outlets or lighting.
It's important to ensure that all plumbing and electrical work is completed by a licensed professional, as mistakes can result in leaks, electrical hazards, or other safety issues.
Step 6: Install the Fixtures and Finishes
Once the plumbing and electrical work is complete, it's time to install the fixtures and finishes. This includes the bathtub or shower, toilet, sink, and any other necessary fixtures.
Choose high-quality fixtures and finishes that are both functional and stylish, and ensure that they are installed correctly to prevent leaks or other issues. The finishes should also complement the existing decor of your home and create a cohesive and inviting space.
Step 7: Test and Inspect
Once the fixtures and finishes are installed, it's always recommended to test and inspect the ensuite bathroom to ensure that everything is functioning properly. This includes testing the water pressure, checking for leaks, and ensuring that all electrical outlets and lighting are working correctly.
It's also important to have the work inspected by your local building department, to ensure that it meets all safety and building code requirements.
Step 8: Enjoy Your New Ensuite Bathroom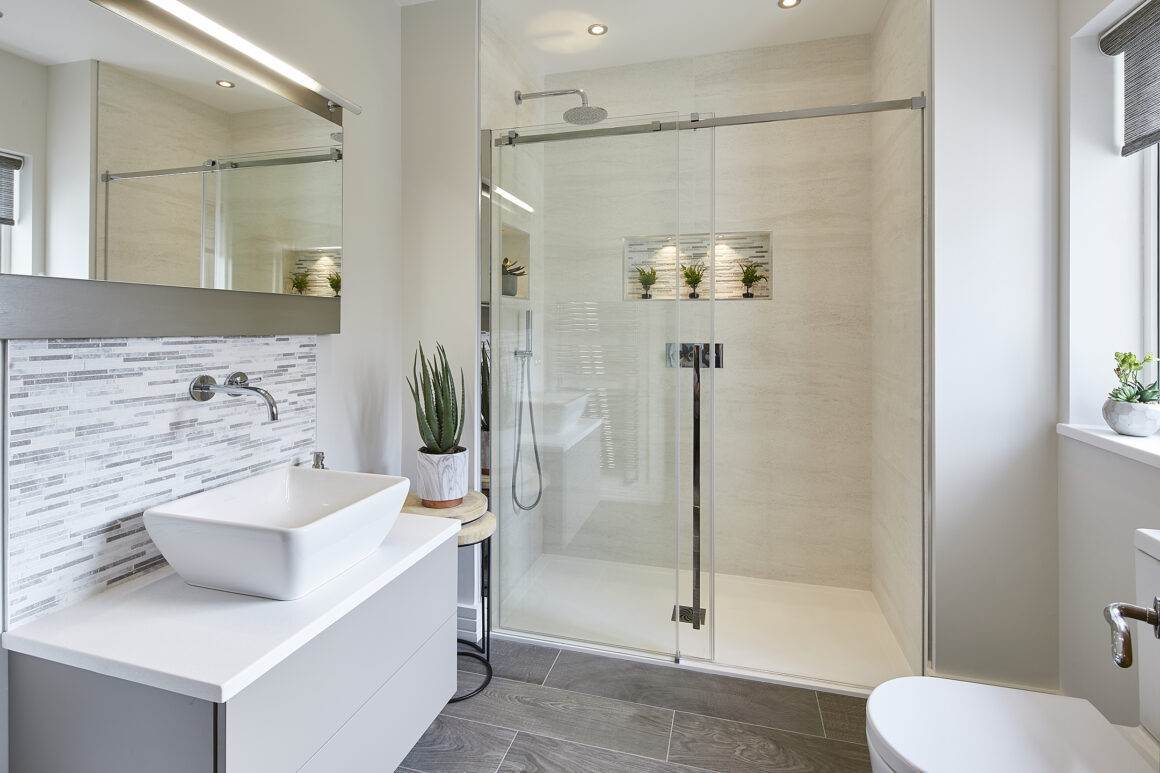 With the ensuite bathroom complete and fully functional, it's time to enjoy your new space. An ensuite bathroom can add value and convenience to your home, and provide a comfortable and relaxing space for you and your guests to enjoy.
Maintaining your ensuite bathroom is also important to ensure that it remains in good condition and continues to function properly. Regular cleaning and maintenance, such as wiping down surfaces, cleaning the fixtures, and ensuring that drains are clear, can help prevent problems down the road.
Conclusion
Developing an ensuite bathroom in your home can be a great investment, both in terms of adding value to your home and providing a comfortable and convenient space for you and your guests. By following these steps, you can create a functional and stylish ensuite bathroom that complements the existing decor of your home and enhances your overall living experience.