A conservatory is a wonderful addition to any home, offering a versatile space for relaxation, entertainment, and enjoying the beauty of the outdoors while being sheltered from the elements. To ensure your conservatory remains a comfortable and inviting space throughout the year, regular maintenance is essential. Here are some essential tips to help you maintain your conservatory year-round.
Cleaning and Washing:
Regular cleaning is fundamental to conservatory maintenance. Dust and dirt can accumulate on glass panels, frames, and roof structures. Use a soft brush or vacuum cleaner to remove loose debris, followed by a gentle wash with warm, soapy water. Avoid using abrasive materials that could scratch the glass or damage the frames.
Clear Gutters and Drains: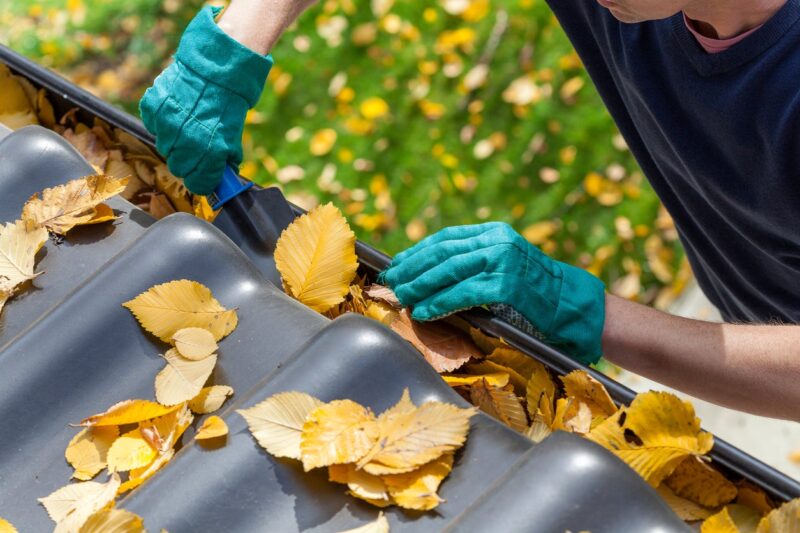 Clean and clear gutters and drainage systems to prevent water buildup and leaks. Leaves, twigs, and debris can block gutters and downpipes, causing water to overflow and potentially damage the conservatory structure.
Inspect Seals and Weather Stripping:
Check the seals and weather stripping around windows, doors, and the roof. Damaged or deteriorating seals can lead to leaks and drafts. Replace any worn-out seals to maintain a watertight and energy-efficient conservatory.
Lubricate Moving Parts:
If your conservatory features sliding doors or windows, lubricate the tracks and hinges to ensure they operate smoothly. Applying silicone spray or a similar lubricant can prevent sticking and reduce wear and tear.
Roof Maintenance:
Inspect the conservatory roof for signs of damage, such as cracked or loose panels. Ensure that roof vents and skylights open and close properly. If you have a polycarbonate roof, clean it with a soft brush and mild detergent to remove dirt and algae buildup.
Check for Condensation:
Condensation can accumulate on the glass surfaces of your conservatory, especially during temperature changes. Proper ventilation is essential to minimize condensation. Ensure that vents and windows can be opened and consider using dehumidifiers to control moisture levels.
Treat Wooden Frames: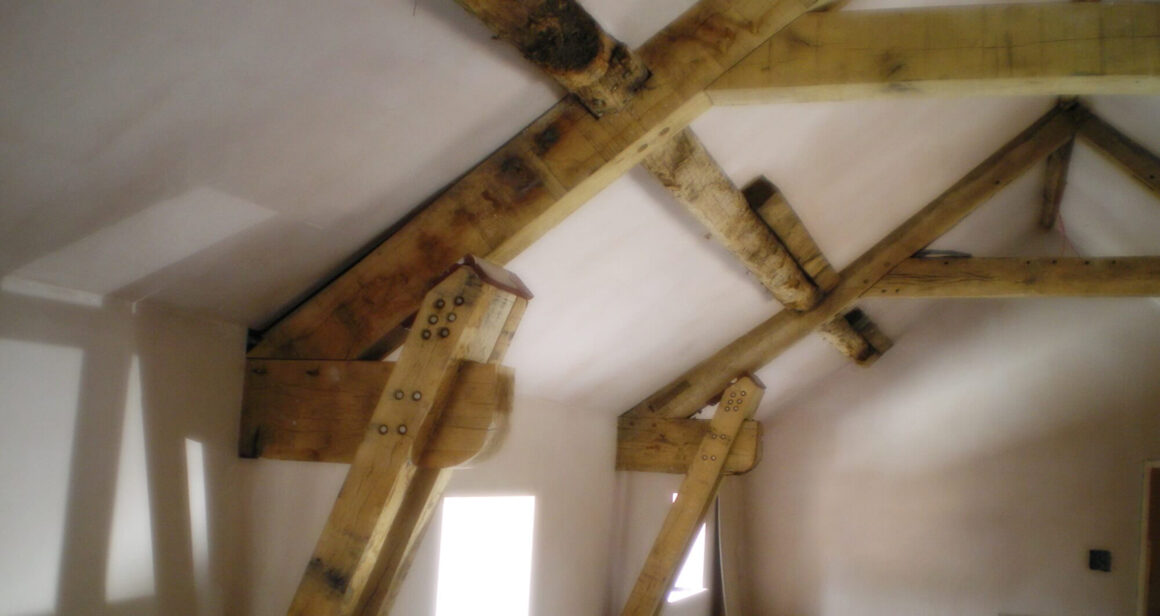 If your conservatory has wooden frames, inspect them for signs of rot, decay, or insect damage. Wooden frames may require periodic re-staining or painting to protect them from the elements.
When striving to maintain your conservatory's appeal throughout the year, consider budget-friendly interior revamping ideas to enhance both comfort and aesthetics, a topic explored in the corresponding article.
Pest Control:
Keep an eye out for pests, such as ants, spiders, or insects, that may take up residence in your conservatory. Regular cleaning and sealing of any gaps or cracks can help prevent infestations.
Heating and Cooling Systems:
Maintain any heating or cooling systems in your conservatory. Clean filters, test thermostats, and ensure that the systems are in good working order to provide comfort year-round.
Furniture and Décor:
Inspect and clean any furniture, upholstery, and decor items inside your conservatory. Avoid placing heavy or sharp objects on glass surfaces to prevent scratches or damage.
Professional Inspections: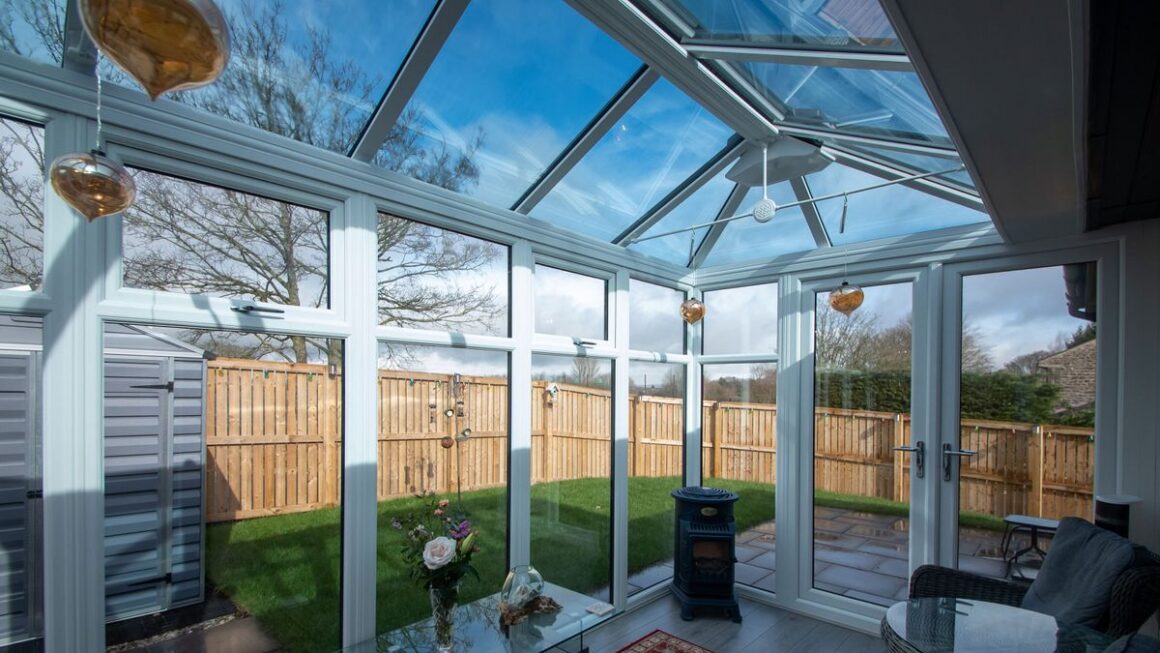 Consider scheduling annual or bi-annual professional inspections. Conservatory specialists can identify and address issues that may not be immediately apparent to homeowners, ensuring the longevity and functionality of your conservatory.
When it comes to maintaining your conservatory throughout the year, it's fascinating to delve into the historical evolution of conservatories, and understand their roots and significance in architecture, as discussed in the related article.
By following these essential maintenance tips, you can enjoy your conservatory year-round, no matter the season or weather conditions. A well-maintained conservatory not only enhances your living space but also adds value to your home.