Owning a home is a cherished dream for many, and it's even more special when that home holds a lifetime of memories. As seniors, we want to age gracefully in the place we call home, and reverse mortgages can provide financial relief to make that possible. In this blog post, we'll delve into the world of reverse mortgages, exploring their benefits and drawbacks, eligibility criteria, and loan limits. We'll also discuss essential tips for maintaining your home's value, enhancing your living space, and planning for the future.
Understanding Reverse Mortgages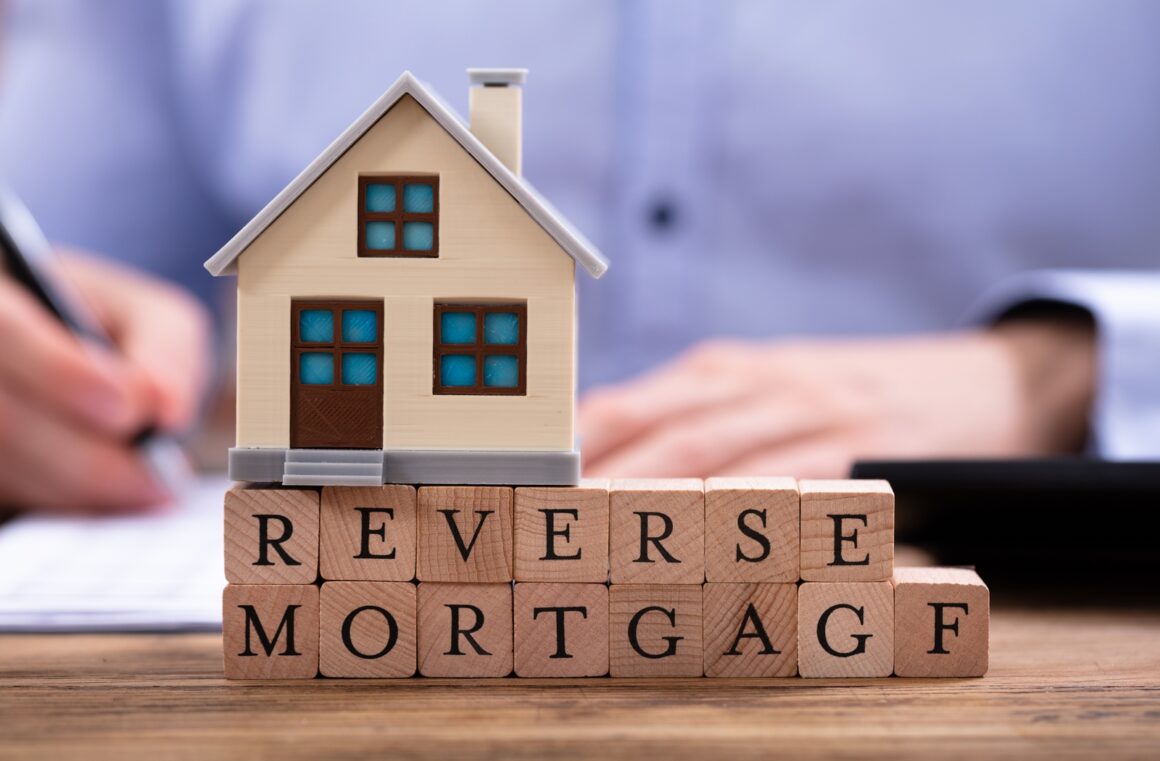 Reverse mortgages are loans that allow owners aged 62 and above to convert a portion of their home's equity into tax-free income. You might be wondering, "How does a reverse mortgage work?" Well, unlike traditional mortgages, reverse mortgages do not require monthly payments. Instead, the loan is repaid when the owner sells the property, moves out, or passes away. This unique financial tool provides seniors with an opportunity to access funds for various needs while remaining in their beloved homes.
Benefits and Drawbacks 
Reverse mortgages offer several benefits, such as supplementing retirement income, paying off existing mortgages, covering healthcare expenses, or simply enjoying a better quality of life. However, it's crucial to consider the drawbacks as well. The loan balance can increase over time due to accruing interest, and there may be upfront costs involved. It's essential to carefully evaluate your financial situation and consult a reputable mortgage counselor before making a decision.
Exploring Eligibility Criteria and Loan Limits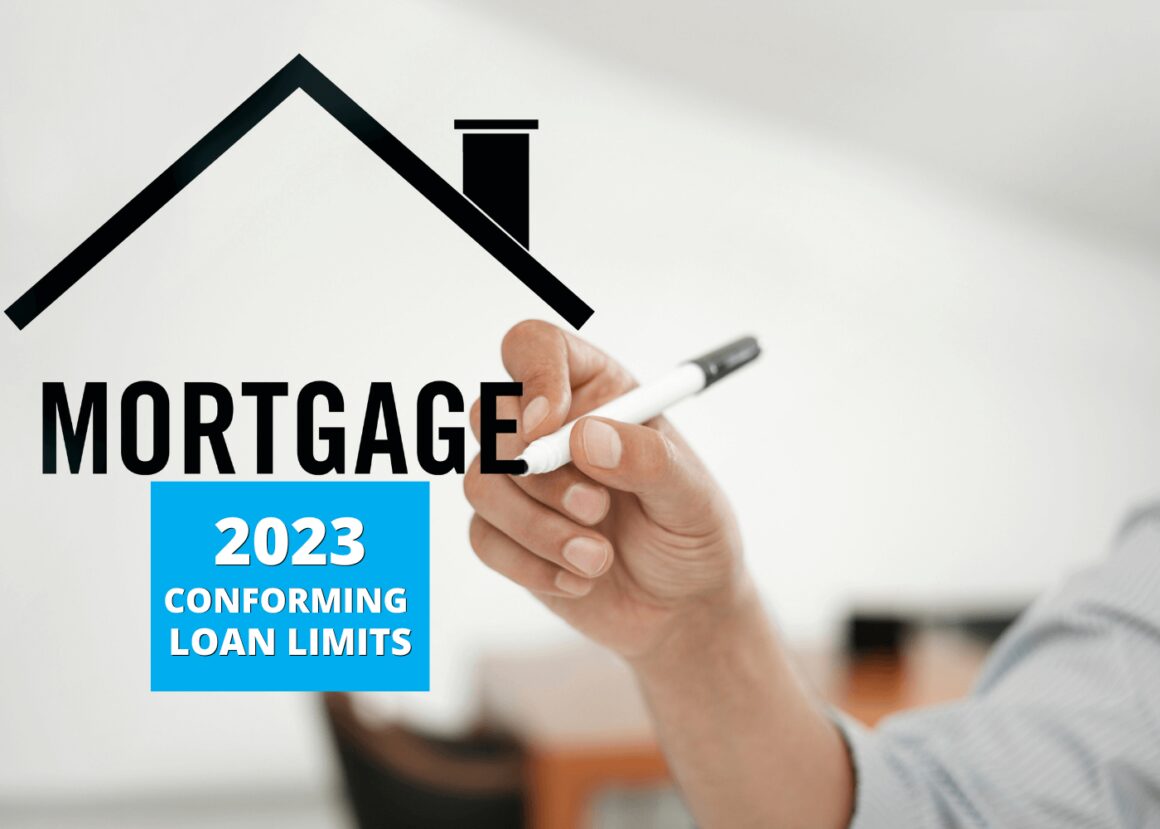 To qualify for a reverse mortgage, owners must meet certain criteria, including being at least 62 years old, owning the house outright or having a significant amount of equity, and residing in the property as their primary residence. Additionally, the Federal Housing Administration (FHA) insures most mortgages, setting loan limits based on the value and the borrower's age.
Maintaining Your Home's Value
Preserving your house value is essential for financial stability and ensuring a comfortable living environment. Regular maintenance plays a vital role in achieving this goal. Simple tasks like keeping the property clean, tending to the garden, and performing routine inspections can prevent small issues from turning into costly repairs. It's also important to address any necessary repairs promptly and maintain the overall curb appeal of your residence.
Regular Inspections and Repairs for Long-Term Upkeep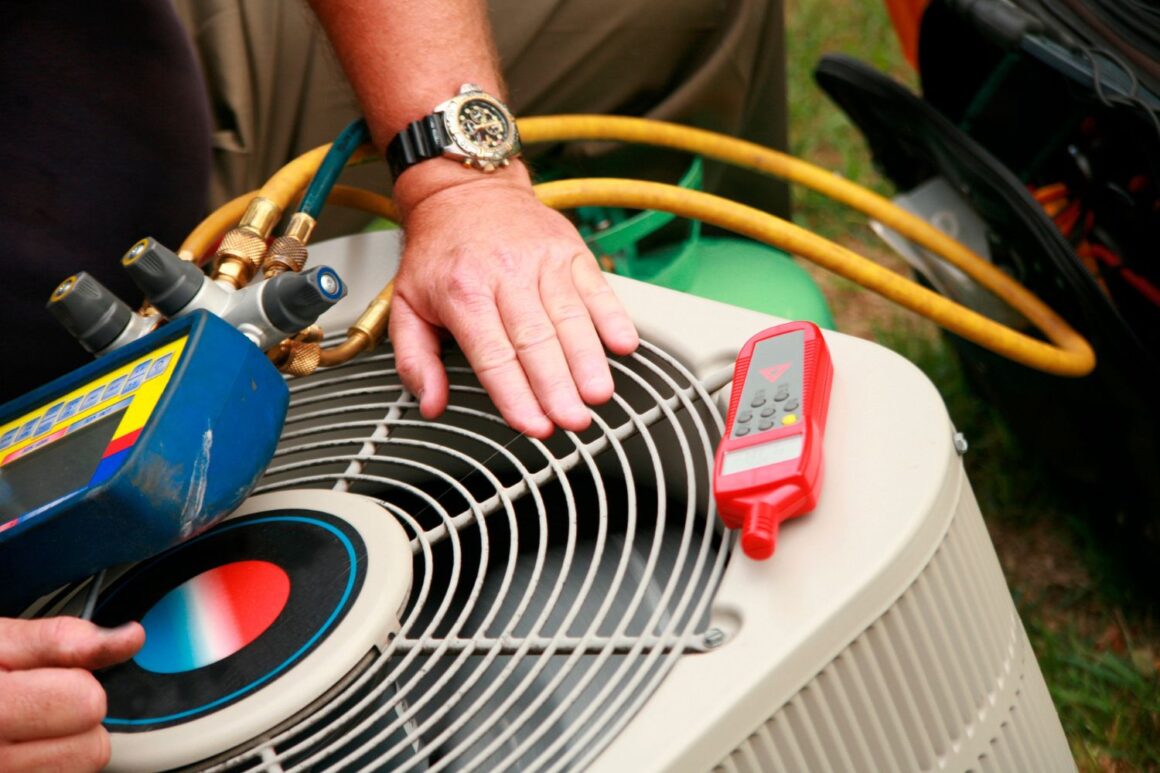 Regular inspections by qualified professionals are key to identifying potential problems early on. Get your house inspected for issues such as leaks, electrical problems, or structural damage. Additionally, ensure that your HVAC system, plumbing, and electrical wiring are well-maintained. Promptly address any repairs or maintenance needs to prevent further deterioration and maintain the value of your property.
Conclusion
In conclusion, a reverse mortgage can be a valuable financial tool for seniors, allowing them to maintain their homes and improve their quality of life. By understanding the intricacies of reverse mortgages, and preserving your value through regular maintenance, you can make the most of this unique financial solution. Remember to seek professional guidance and consult reputable sources to ensure you make informed decisions that align with your goals and aspirations. Home truly is sweet, and with the right approach, it can remain a sanctuary for years to come.