Getting on the property ladder is a major life accomplishment, but it is not one that comes easily to many people. Buying a house can be incredibly challenging, especially as many people find themselves stuck paying high amounts of their money in rent each month.
So, what are some of the best steps to take to get on the property ladder? The information in this post should help you to achieve your goal.
Get Saving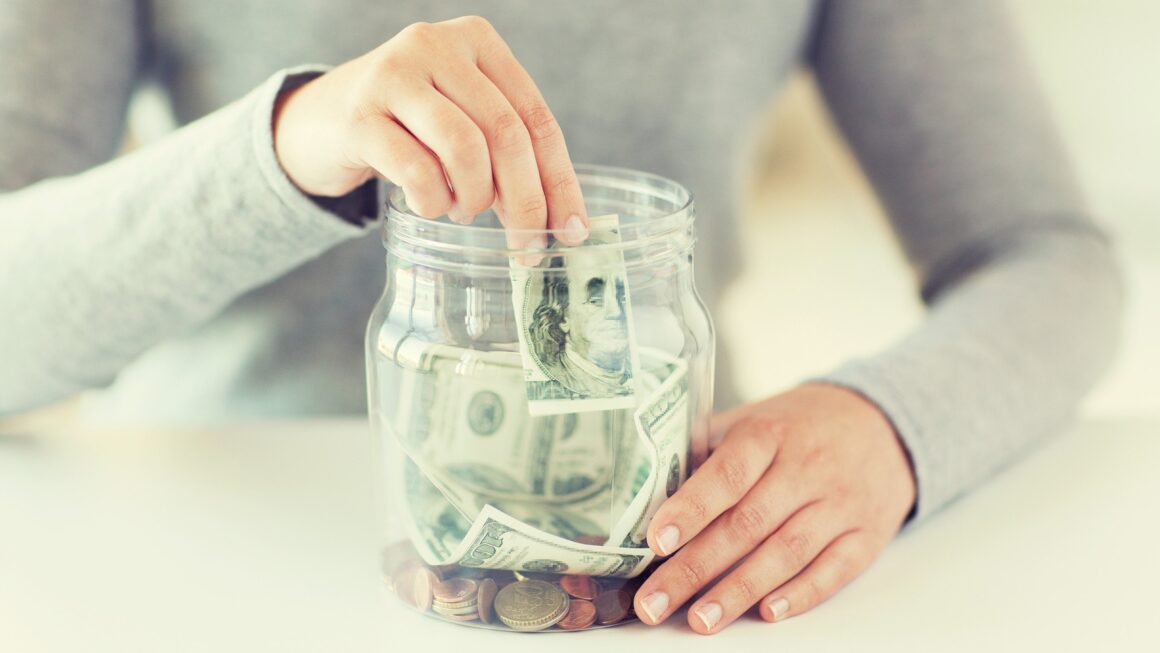 Of course, the first step is to start saving. You need to scrape every single penny you can and make changes to your habits to get together a large enough deposit to put down. Generally, you need to be able to put down at least 5% to get a mortgage, but the higher the percentage, the more favorable your rates could be.
Of course, it is made easier if you are buying with someone, but you will still need to look at your spending habits and find ways to make sure that you are putting money aside each month.
It is also a good idea to open a tax-free ISA savings account where you can keep your deposit and watch it grow thanks to the interest rate.
Look into Available Help
You should also know that there are schemes available that can make it easier for a first-time buyer. A Lifetime ISA (LISA) is one popular option that sees the Government top up your account by 25% each year (you can save a maximum of £4,000 a year meaning that you can get a maximum of £1,000).
There is also the Help to Buy scheme for first-time buyers that helps people to boost their deposit by up to 20% (or 40% in London) of the purchase price of a new build home. There is also shared ownership, which involves buying a share of a property and then paying rent on the remaining part. In addition to schemes, you may want to ask parents or other family members if they can help with your deposit – every little helps!
Boost Your Credit Score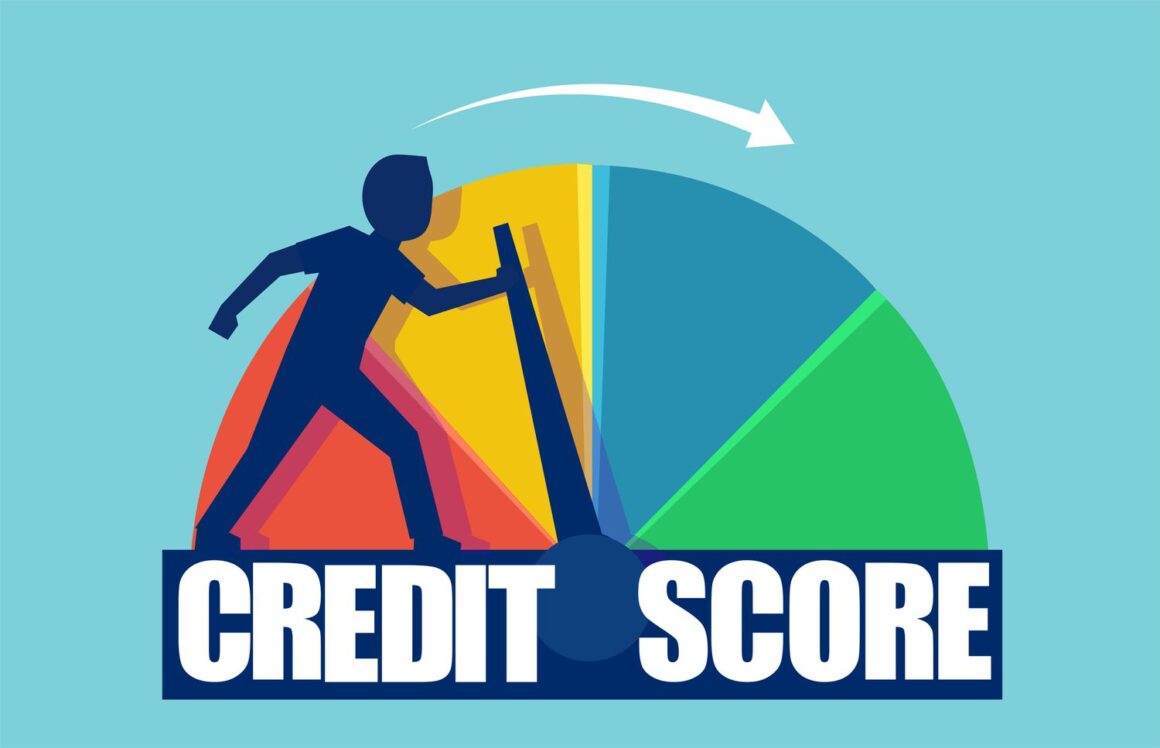 Your credit score will have a major impact on whether you can get approved for a mortgage and what your rate will be. Therefore, you want to boost your credit score before applying – this can take some time, so you should check your score and make positive changes early. A few ways to boost your score include:
Checking for mistakes on your report
Registering to vote
Paying bills on time
Using low credit utilization and paying your bill in full
Hopefully, the information in this post will be useful and help you to get your foot on the ladder before long!