Spring of 2023 is nearly here, and that means that more people than ever are looking to spruce up their homes. If you are something of a fashion fan, you may be intrigued about what is in this season in relation to home décor.
Suffice it to say that a lot has changed in interior design in 2023, and if you want to get on trend or simply want to improve the appearance of your home before undertaking a sale, you should read on! In this article, you will be guided through 5 of the must-have looks for your home in 2023 and also 4 looks to avoid.
What is In?
Starting with the inspirational area first, what should you be opting to include in your home makeover?
Stone in the Kitchen (and bathroom)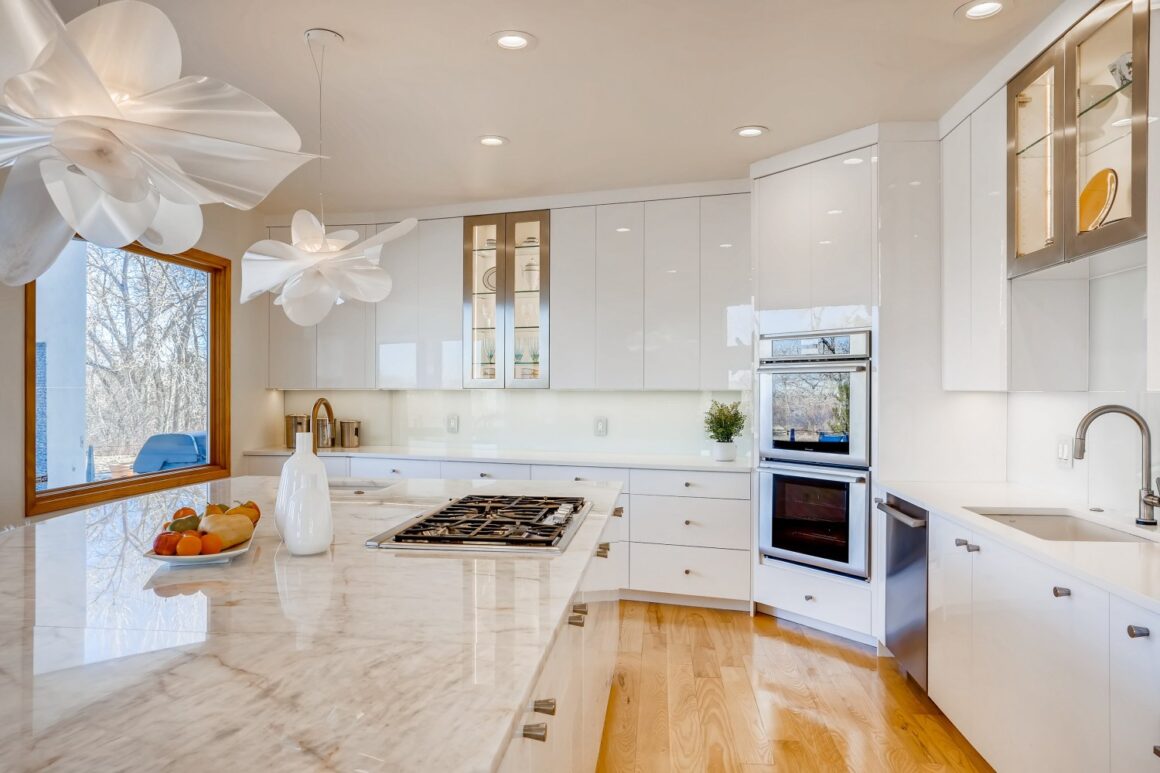 Who doesn't love stone in the kitchen or the bathroom? In the last few years, and especially in 2023, it seems that options like quartz worktops and even quartz tiling in the bathroom are going to continue to be popular. Indeed, quartz has become a firm favourite of many interior designers in relation to kitchens and bathrooms because it is easy to maintain, water resistant, and requires minimal upkeep.
So, if you want your home to be on trend this year, opt for having some stone like quartz, granite, or even marble if you can afford it! Remember, even accessories in these stones can be beautiful and add a touch of class to your home.
Warm Colours
Last year, greys were the big in colour in the home, relating to carpets, walls, and other upholstery. In 2023, however, greys are out, and warm tones are in. Imagine soft, taupe tones composed of natural shades like brown, pink, and blue. Then, mix that in with your paint, carpets, and curtains, and you will see an amazing transformation in your home.
Light and Dark
Of course, some people would rather have their nails removed than have a pink or natural hue in their home! For those people who are fans of bold, striking colours, there is an answer.
Indeed, interior design options in 2023 also include dark, bold colours placed strategically next to neutral tones. So, for example, if you have a white fireplace frame and want a deep yet bold blue paint to surround it, like a hue of cerulean, then that's perfect! Bold, striking, and contrasting shades mixed with the neutral tones of white, black, grey, or even wood can make any room pop!
Serenity Décor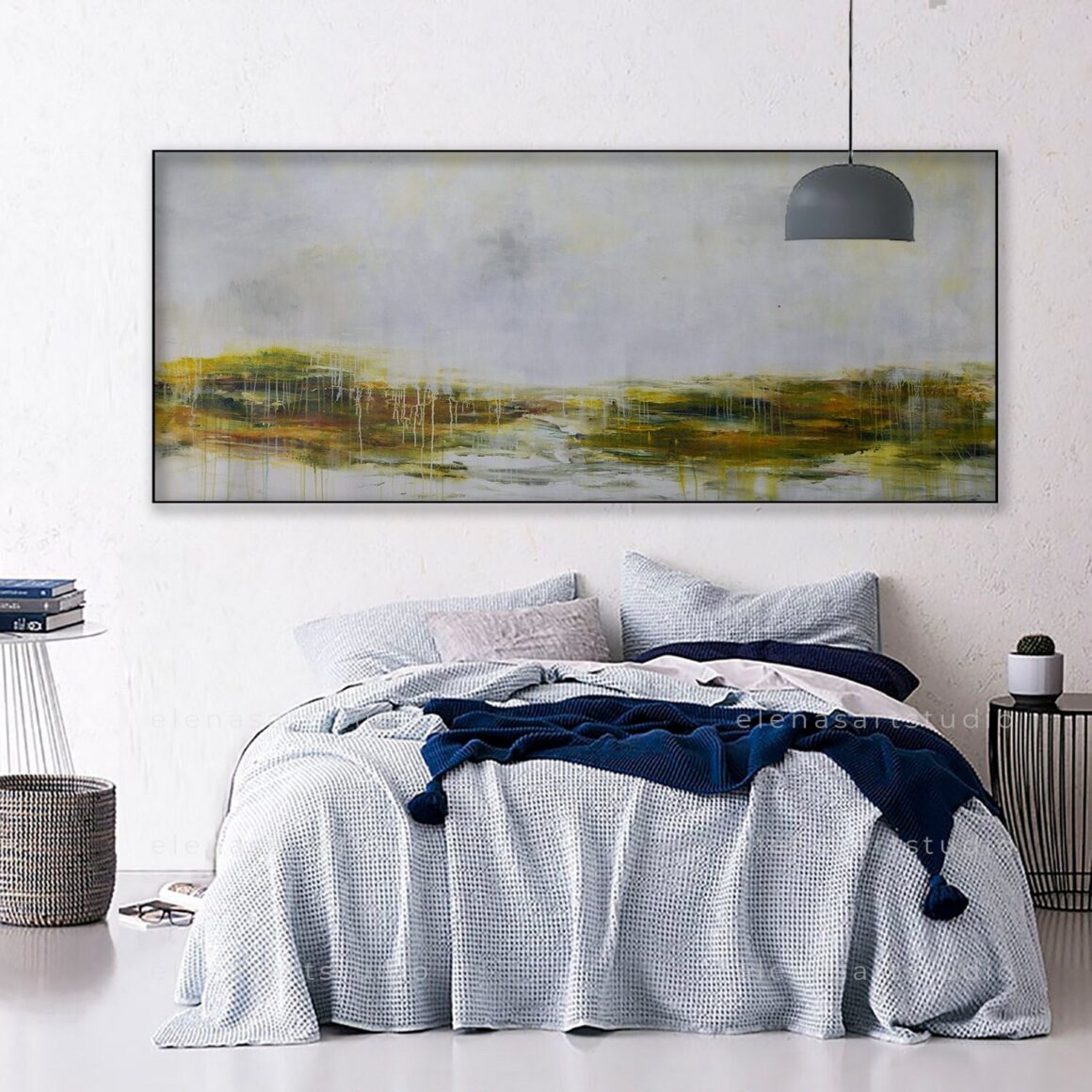 OK, so you may be asking, 'what on earth is serenity décor?' and the answer is a home that requires minimal effort to clean and one that is not cluttered. With peace of mind being a core feature of what many people want in their homes, it should come as no surprise that themes related to open spaces, light hues, greens, and even water features in the home have made their way into interior design trends.
Also, aim to clear the clutter; have furniture in your home that is functional and of high quality, not furniture that is there for the sake of being there!
Statement Kitchens
Interestingly, since 2010, many people have chosen to have a kitchen that looks minimalist and industrial. But, since about 2020, that look and vibe has gone out, and now, bold, metallic hardware and statement lighting in the kitchen is in. If you want a vibe in your kitchen décor, aim for metallic surfaces on essential kitchen bits like toasters and kettles, opt for under-countertop lighting, and create an open and airy space to cook your food in. This will help to modernise the space and, in relation to kitchens overall, is unlikely to go out of fashion!
What to Avoid
Now, you know what trends to jump on, but what are some of the big no-nos for home improvements in 2023, in case you go rogue?
No Gold!
OK, it is a fact that many people love the look of gold taps and faucets in their bathrooms or even their kitchens. But, unless you get gold accessories that are of high quality, then they are likely to tarnish, which will bring the overall look of the room down. This can make your home look cheap and can also be a bit of a pain to replace. So, aim for options like stainless steel when having taps put in, as this has a timeless quality that will not rust.
Landscaping
Many people forget about the garden when it comes to home improvements, but if you have a large front garden and back garden, it can be tempting to try and have the area revamped using landscaping options. However, this is best avoided as, in 2023, people are opting for a more natural look to their yards and gardens. As more people become concerned about the environment and the habitats of invertebrates like butterflies and bees, it is seen as preferable (and even mandatory by many) to have a space dedicated to free-growing flowers, which can help the pollinators. Who says conservationism can't be stylish and beautiful?
Open Plan
When you buy your first home, it can seem like a good idea to knock a wall down and create an open plan area where the kitchen and living room or dining room are connected. However, in 2023, open-plan areas seem to have gone out of favour with homeowners. So, if you want to keep your home up to date or even make it appealing to buyers before a sale, don't knock any walls down!
Freestanding Bath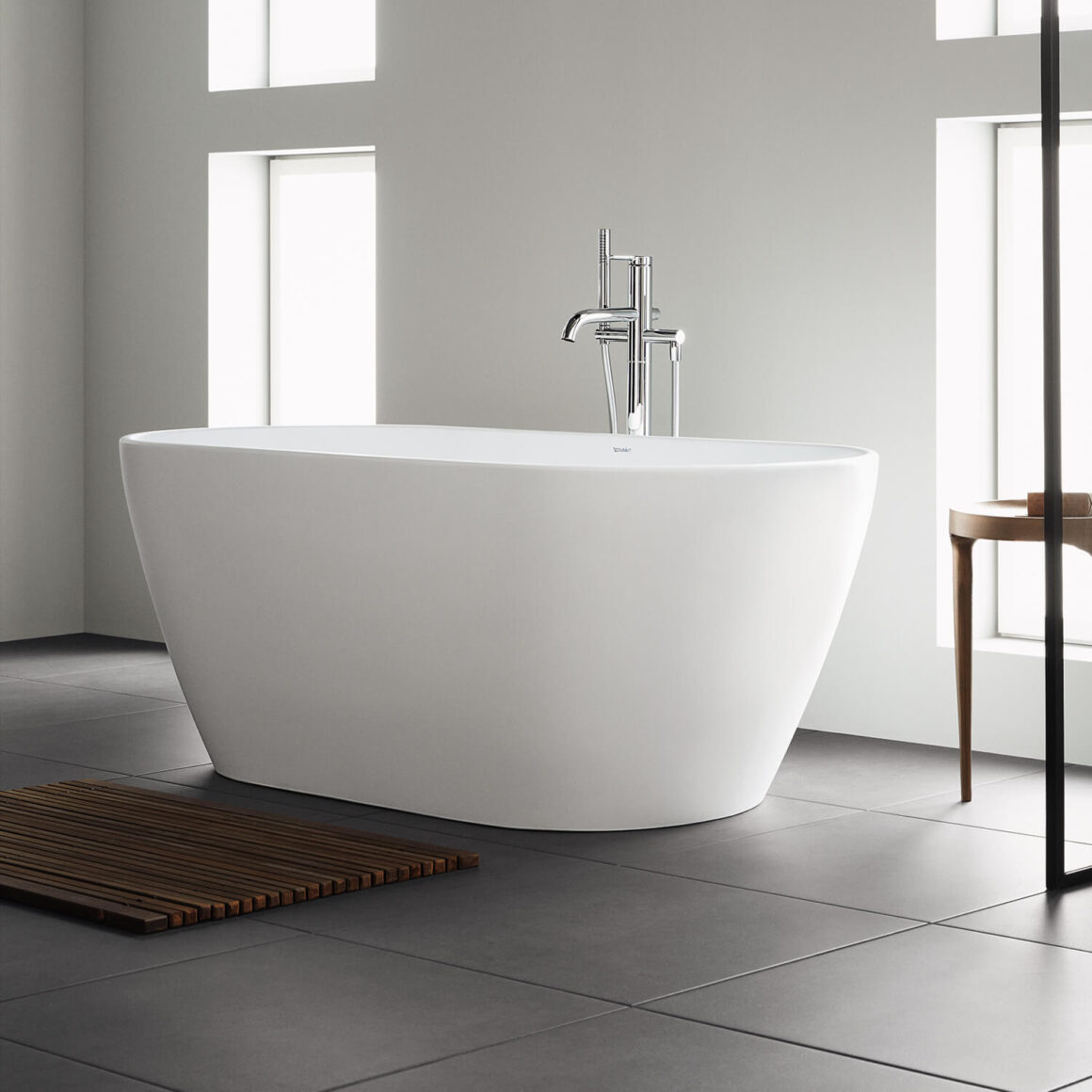 Yes, even though they are associated with the aristocratic, and they seem to ooze class, if you want to improve the look and style of your bathroom, it is best to avoid freestanding baths. They can and will often take up a lot of room, and should the pipes underneath them become damaged, this can cost a fortune to repair. So, aim to have the standard bath installed as part of your bathroom facelift in 2023, and again, be sure to avoid gold!