Home renovation can be stressful and exhausting. From arranging your home to managing the stuff, you are responsible for handling everything involved in the process. Additionally, if you are not aware of the right measures or ways to prepare your home before remodeling, there are high chances of you facing intricate situations during the process.
Staying well-informed and alert throughout the home renovation process can help you avoid unwanted scenarios and achieve the desired results as soon as possible. If you are looking for ways to organize your home before the home renovation in Pekin, IL, continue reading this article.
Without wasting any time further, here are the top seven effective tips to organize your home for a stress-free home remodeling experience.
1. Know your requirements
Before reshaping your home, it is vital to spend some time observing the areas that require remodeling and ways you can shape them. Get inspiration from the internet to learn more about the latest ideas, consider the choices of your family members, and set a theme for your home to improve home aesthetics. Keeping these factors in mind will help you make the best decisions throughout the remodeling process.
2. Plan in advance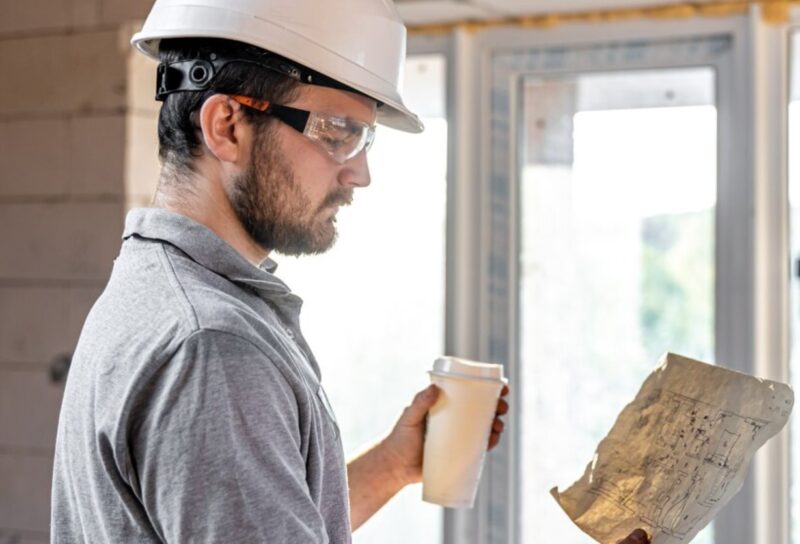 Most people make rash remodeling decisions due to many reasons. You should avoid making decisions in haste or completing the remodeling process as soon as possible. Plan your remodeling process considering the time it will take to arrange the materials, for the new installation to set, and more. Planning in advance will always help you stay ahead.
3. Learn about your service providers
You should never invest in a service provider without learning vital information about their services and work culture. Your home is your safe place and you should never compromise the construction requirements as it can possess a serious threat to your family members. Read online reviews, check their years of experience, license and registration certificates, and market image before finalizing your services.
4. Remove your personal belongings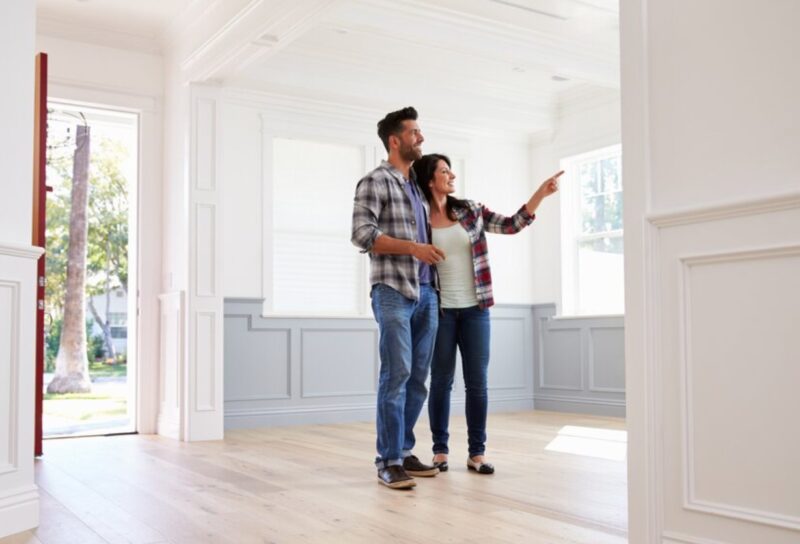 During the home renovation process, many people will be entering your home to perform several activities. Removing personal belongings will help you avoid theft-related issues. Additionally, you can also consider keeping all your belongings in a safe place such as your home garage to avoid getting them lost during the process.
5. Be well-equipped
Some home renovation companies charge extra money for using additional equipment during the remodeling process. If you are looking for ways to save some money, you can consider providing them with basic equipment. In this way, you will be able to deal with small renovations on your own without the need to pay hefty service charges.
6. Consider your budget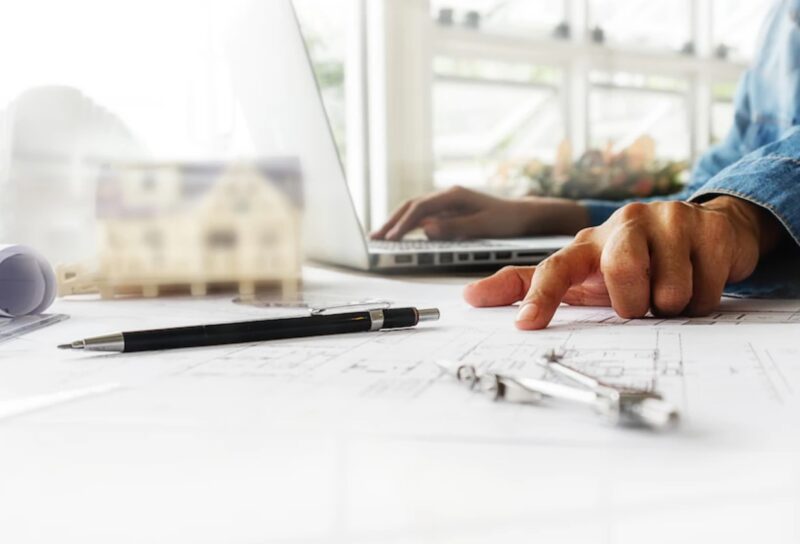 Last, but most importantly, avoid spending more than your budget. Unexpected expenses can occur at any time, you should set a budget beyond the actual requirement to avoid last-minute budget constraints. Ensure to refrain from spending anything beyond a set limit as it might result in financial problems.
Bonus tip: Seek referrals from your friends, family members, or colleagues that have recently renovated their homes. This way, you don't have to worry about looking for service providers and get the best services quickly and efficiently.