Windows play a pivotal role in defining the comfort and efficiency of your home. One of the most effective ways to enhance the performance of your windows is through double glazing.
In this article, we'll explore the benefits of double glazing, signs indicating the need for this upgrade, the importance of choosing the right double glazing installers, the installation process, types of double glazing windows, maintenance tips, cost considerations, and the expertise offered by local installers.
Benefits of Double Glazing
Energy Efficiency

Double glazing provides better insulation, reducing heat loss and making your home more energy-efficient. This, in turn, can lead to lower energy bills and a smaller carbon footprint.
Noise Reduction
The additional layer of glass in double glazing acts as a barrier against external noise, creating a quieter and more peaceful living environment. This is especially beneficial for homes located in busy or noisy areas.
Enhanced Security
Double glazing enhances the security of your home by providing a sturdier barrier against potential intruders. The added layer of glass and advanced locking systems contribute to a more secure living space.
Signs Your Windows Need Double Glazing
Drafts and Cold Spots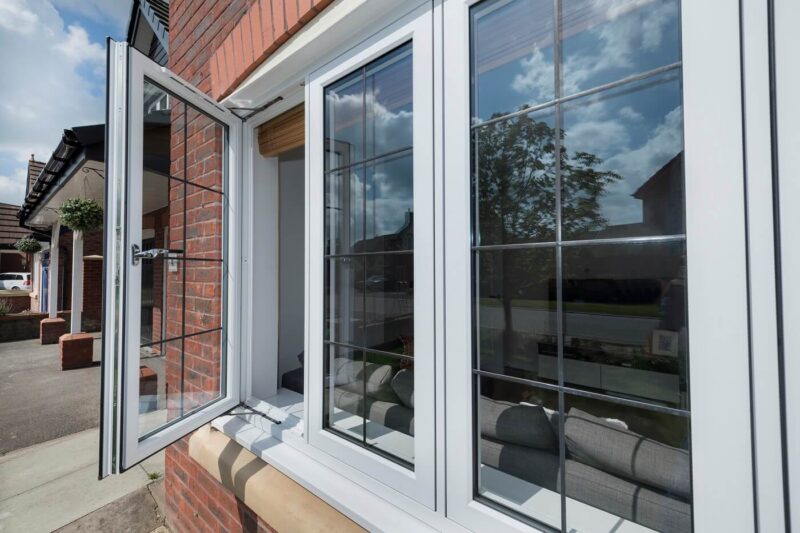 If you notice drafts or cold spots near your windows, it may indicate poor insulation. Double glazing can eliminate these issues by providing a better thermal barrier.
Increased Energy Bills
A sudden increase in energy bills could be a sign that your windows are not effectively insulating your home. Upgrading to double glazing can lead to significant energy savings in the long run.
Exterior Noise Infiltration
If external noise disrupts the tranquility of your home, double glazing can act as a sound barrier, creating a quieter and more comfortable living space.
Choosing the Right Double Glazing Installers
Local Expertise
Opt for double glazing installers with local expertise. They understand the specific needs and conditions of your area, ensuring tailored solutions that address local challenges.
Accreditation and Certifications
Check the accreditation and certifications of potential installers. This ensures that they meet industry standards and possess the necessary skills for the job.
Customer Reviews and Testimonials
Read customer reviews and testimonials to gauge the reputation of double glazing installers. Positive feedback from satisfied customers is a strong indicator of reliable service.
The Double Glazing Installation Process
Consultation and Assessment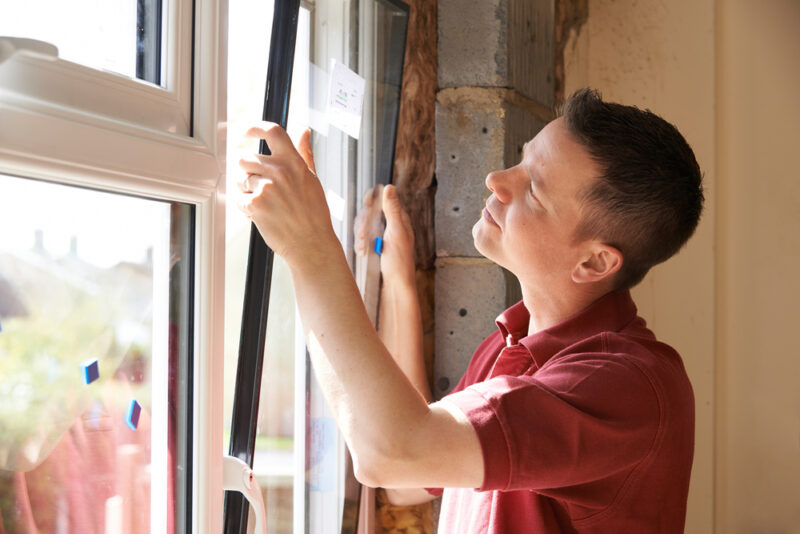 Professional double glazing installers begin with a thorough consultation and assessment of your home. This helps identify specific requirements and customization options.
Customization Options
Double glazing offers various customization options, from the type of glass to the framing material. Installers work with you to choose the options that best suit your preferences and the needs of your home.
Installation Timeline
Understanding the installation timeline is crucial for planning. Professional installers provide clear timelines and ensure minimal disruption during the installation process.
Types of Double Glazing Windows
Casement Windows
Casement windows are hinged on one side and open outwards. They are versatile and suitable for various architectural styles.
Sash Windows
Sash windows slide vertically or horizontally, adding a classic and elegant touch to traditional and modern homes alike.
Tilt and Turn Windows
Tilt and turn windows offer flexibility, allowing them to be opened in multiple ways. They are easy to clean and provide excellent ventilation.
Maintenance Tips for Double Glazing
Cleaning and Upkeep

Regularly clean your double glazing windows to maintain their clarity and effectiveness. Use mild solutions and avoid abrasive materials to prevent damage.
Addressing Condensation
Condensation can occur on the outer pane of double glazing. This is normal and indicates the insulation is working. Ensure proper ventilation to minimize internal condensation.
Regular Inspections
Schedule regular inspections of your double glazing windows. Detecting and addressing issues early can prevent more significant problems and prolong the lifespan of your windows.
Cost Considerations
Factors Influencing Cost
The cost of double glazing installation can vary based on factors such as window size, type of glass, and framing material. Discuss these factors with your chosen installer for a clear understanding of costs.
Long-Term Savings
While the initial investment in double glazing may seem significant, the long-term savings on energy bills and potential maintenance costs make it a cost-effective choice over time.
Double Glazing Installers: Your Local Experts
Meeting Local Needs
Local double glazing installers understand the specific needs of your area, including weather conditions and architectural preferences. This local expertise ensures a tailored solution for your home.
Tailoring Solutions for Your Area
Whether you're in an urban setting or a suburban neighbourhood, local installers can tailor their solutions to match the unique requirements of your area, providing optimal results.
Customer Testimonials
Positive Experiences with Double Glazing Installation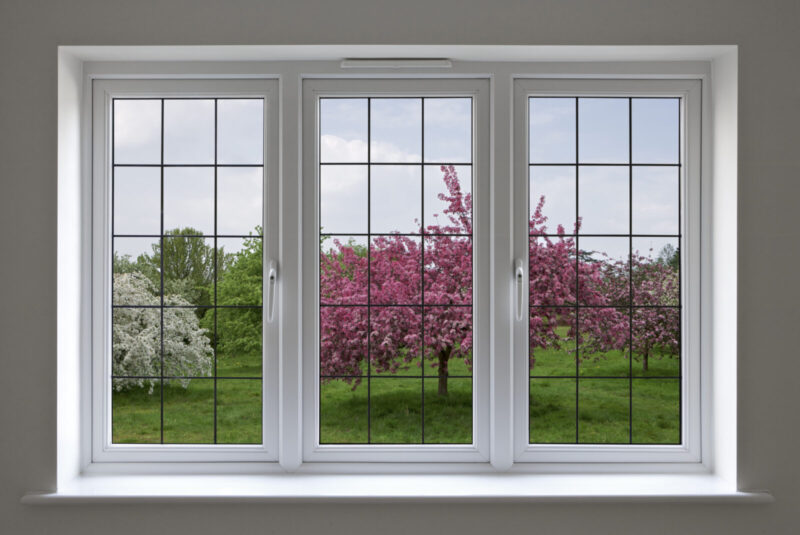 Reading about the positive experiences of others with double glazing installation provides valuable insights. Satisfied customers can instill confidence in your decision-making.
Impact on Decision-Making
Knowing that others have had positive experiences with a specific double glazing installer can significantly impact your decision. It establishes trust and assurance that you are choosing a reliable and competent professional.
Conclusion
In conclusion, experiencing the difference that professional double glazing can make for your home is transformative. From energy efficiency and noise reduction to enhanced security, the benefits are substantial. Choose local double glazing installers who understand your specific needs, and embark on a journey to elevate the comfort and efficiency of your home. It's time to experience the difference that quality double glazing can bring.