People who relocate internationally sail in the same boat: they face the same problems while moving to their destination and try their best to get a smooth transition. However, to their dismay, most of them are unable to eradicate these problems.
Well, moving internationally is no easy feat. For example, if you are moving to the USA from India, it is a big challenge to pack all your goods and move them safely to your destination. Most people, being laymen, face several problems during their move. This increases their tension and leaves them depressed.
As a result, their whole relocation goes kaput which is not at all acceptable to them. So, they must manage their international relocation perfectly to avoid any discomfort during their relocation. Let's know about a few common problems that most people face while shifting internationally: –
1. Finding the Right Place to Stay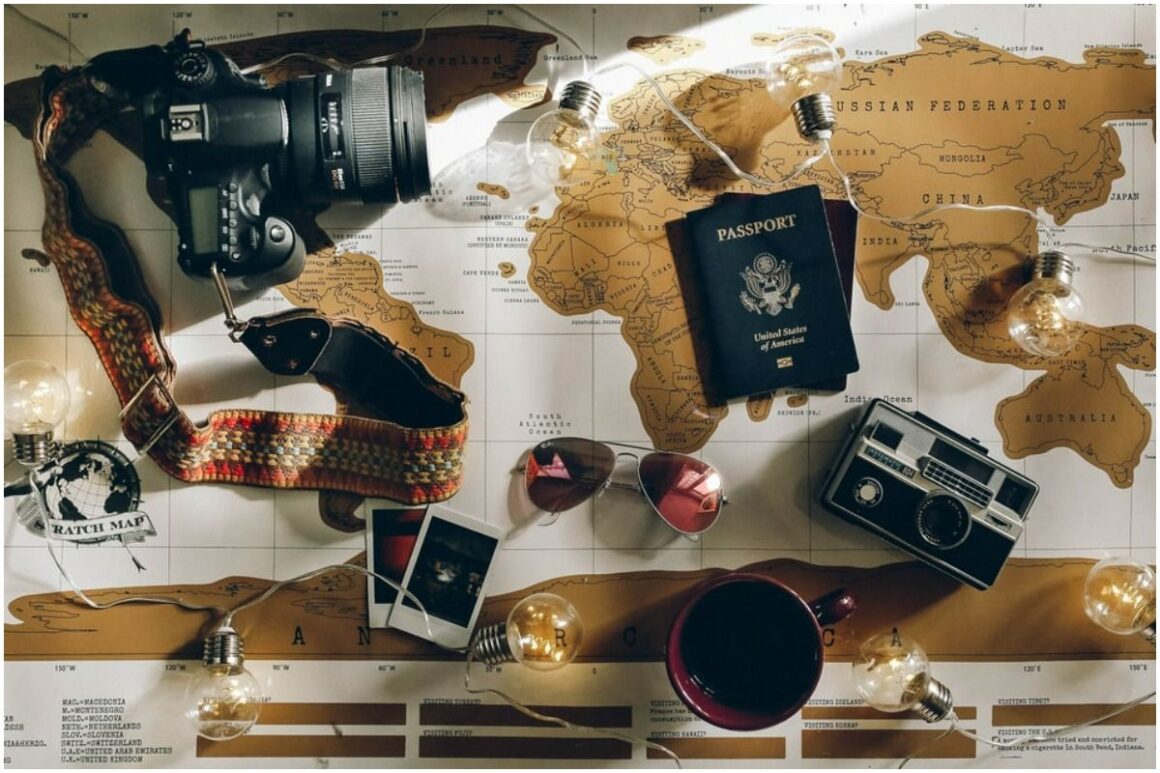 One of the major problems people face just after moving to an international destination is not finding a suitable place to live. It can be a more time-consuming and stressful task than you have ever imagined. People who don't finalize any place to live before their move become stressed after failing to find a suitable place to live in. Remember, many people are looking for a place to live in a foreign country. So, it would be highly challenging for you to search for the right place to live there. Hence, you must take an apartment on rent prior to your move. This will eliminate most of your stress while relocating to a strange country. If you take a flat on rent after your move, you will have to pay more for that. So, be cautious about deciding on a place to live after the relocation.
2. Culture Shock
If you are an Asian and are heading to a Western country, like moving from India to the UK, it is quite obvious to get a culture shock there. This is one of the most common problems while shifting to a foreign location. Well, the tradition and customs prevalent in the Western world are far more different from Asia. So, you may be surprised to see their day-to-day life, the way they dress up, as well as their eating habits. Hence, it is important to gather more details about their lifestyle as that will help you get adjusted to Western society. The best thing is to know how to deal with it once you get to your desired destination. However, if you have moved with your family, you will be busy and won't get affected by the culture shock.
3. Language Barrier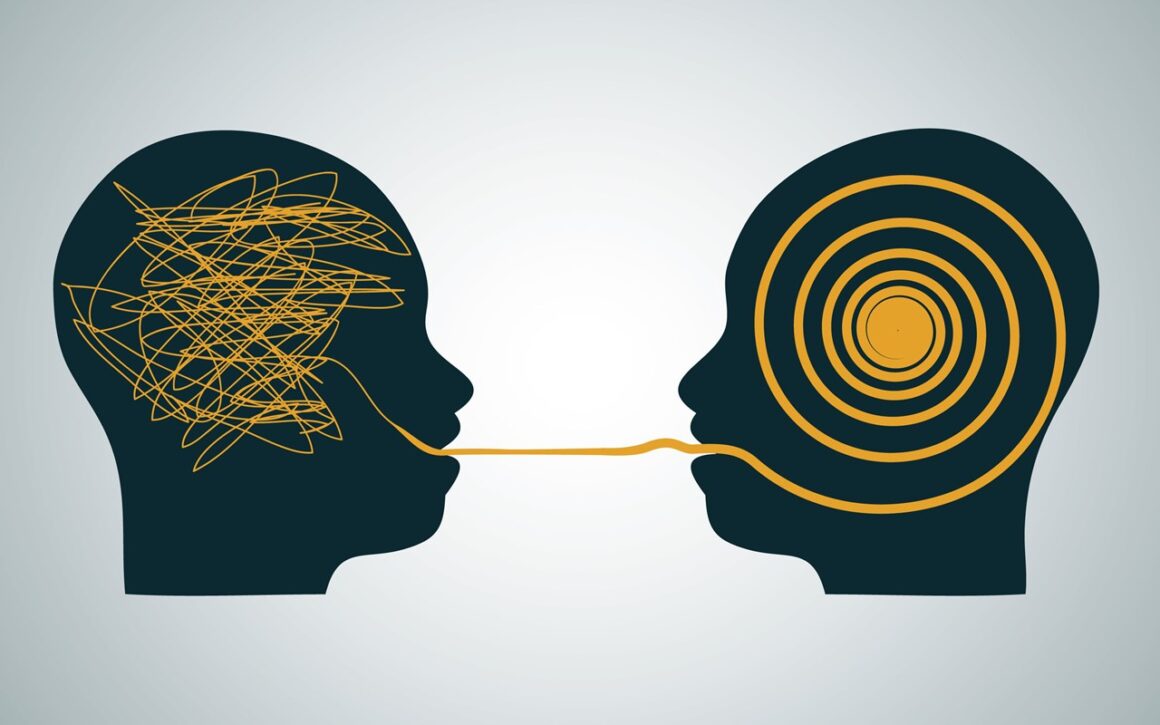 One of the biggest challenges while moving abroad is not having the required proficiency in the native language of the country. Well, you will have a hard time coping with the language problem. If you are shifting to a non-English speaking country, like moving to Germany from India, it becomes important for you to learn the language of the new country. Without knowing the language, you will face a lot of problems in leading your life there. When you start living there, you will have to communicate with them on a daily basis.
So, you have no option but to learn their language to live easily there. You can learn the basics of their language through various language-learning apps. Moreover, you can also learn the language by watching the relevant videos on YouTube. If you have a good grasp of the language, it will bridge the communication gap between you and them. This will make you more confident as you start living with the natives of the foreign country.
4. Homesickness
This is also one of the common problems you might face after reaching your foreign destination. The strange environment of a foreign country will leave you depressed. You will start feeling homesick for a couple of months after arriving at your foreign destination. Some people feel too low-key that they start idealizing their home country. However, you will soon come out of it as you start living there. To avoid this unhappy state, you must not give in to the feeling of homesickness. To avert this situation, you should start being realistic and become aware of the things that have changed for the better after moving to a foreign destination. Also, just stay away from any negative emotions as that will make you weak and depressed in the long run.
5. The Feeling of Starting the Life Afresh
People who are moving to Dubai from India or any other foreign country are always stressed about starting their lives once again in a foreign country. However, you shouldn't think like that. Moving to any foreign destination is a new chapter in your life and you should enjoy the new position and a new way of living after reaching there. Well, of course, living in a foreign country is like starting your life in a new way. However, you should be proud of getting the achievements in your life in the past that will help you in dealing with the thought of living your life afresh.
6. Packing and Moving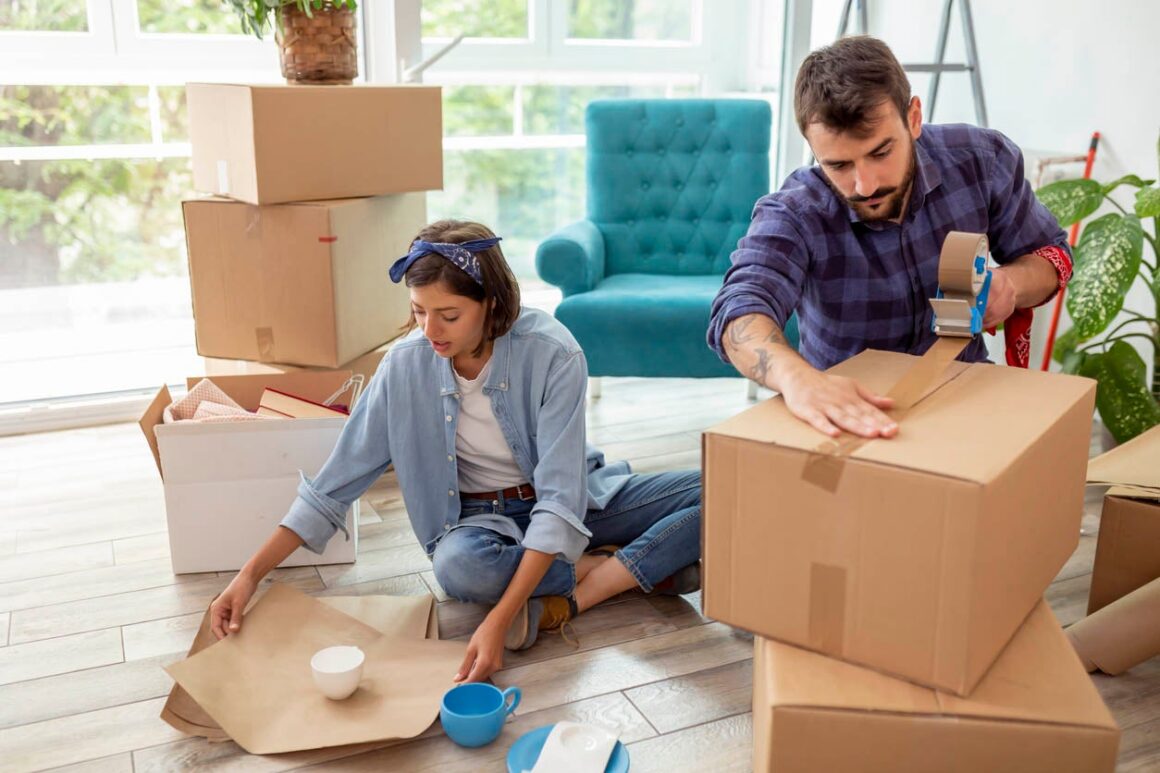 Some people are in a dilemma over packing and moving their home belongings. They are unsure about the things that are no longer in use while packing them. So, they pack all their belongings and carry irrelevant articles to their new destination. However, they repent later for not decluttering their house before the move. Remember, packing is an art, so you need to perform this task perfectly. It is true that packing and moving your goods to a foreign relocation is always risky. So, you need to devote much time to these tasks to protect your goods during the move. If you are looking for household shifting or car transportation to any foreign relocation, you should take sufficient time to manage your relocation.
7. Financial Problems
People who are short of funds can experience financial problems after moving to their destination. So, you should always manage your funds before shifting to your financial destination. The best would be to get a fair idea of all the expenses you might have to make after moving abroad. This will help you cope with any financial problems during your move.
Conclusion
There might be many other problems that you have to face during your international move. However, you can easily handle these problems if you know what your requirements are.