Owning a house is the dream of nearly everyone around the globe if not all. It comes with many responsibilities and costs a lot in all reality. The costs can go even higher if one has to get stuff repaired and renovated every once in a while. The same applies to almost all parts of the building. However, the external features, such as the doors and the windows need to be chosen practically if you want them to last longer.
Windows are an essential feature for any piece of property. It enhances the aura and aesthetic of the estate, thus making it more appealing to potential buyers. It also serves as a good alternative for conditioned ventilation, making the place seem fresh and bright. Therefore, it becomes very important that you carefully plan out how to execute the windows and doors in your design. Many firms deal with windows and doors in Perth. These are the professionals who would be more than happy to guide you through the process.
Whilst there are infinite designs that you could have on your window sill, the material involved in making them is also important. The following article deals with the same and would try to compare some of these materials for you, so you could choose the best for your home:
1.  Wooden Window Frames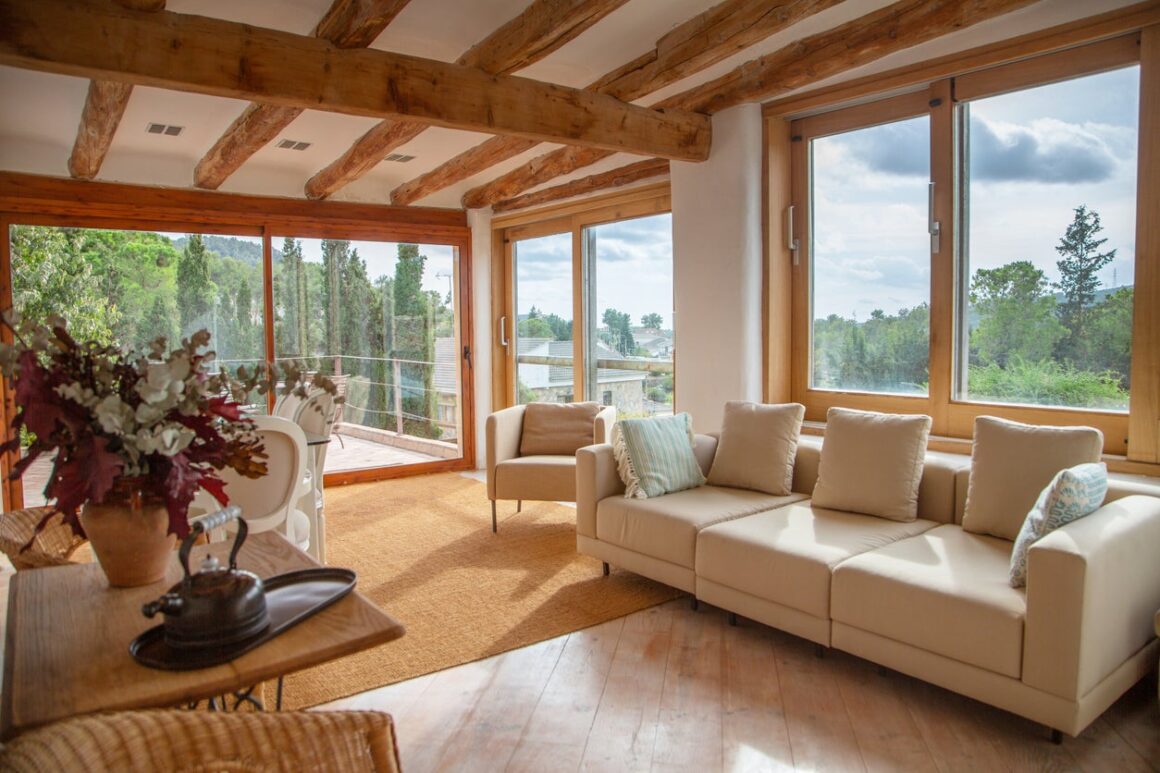 Starting the list with one of the most common and pretty choices, wood. This natural material is one of the safest choices out there for making windows and doors all around the world. There are many pros and cons of using wood as the choice of material for your home.
Wood can be painted over the years and are easy to modify to the changing styles and formats of your house. Moreover, in winter, it is known to provide great insulation and keep the cold air at bay. And not to forget about the added aesthetics and natural beauty to the decor of the house. These could be incorporated into any design as well, making it one of the most versatile materials available.
Wood has some cons to it as well. It would get harder in future, as wood tends to lose moisture with time. This would also mean that you might have to get the cracks filled later. Moreover, it is susceptible to termite and other pest invasions, along with seasonal damages and rotting, thereby reducing its lifespan and increasing your workload.
2.  Fibreglass Windows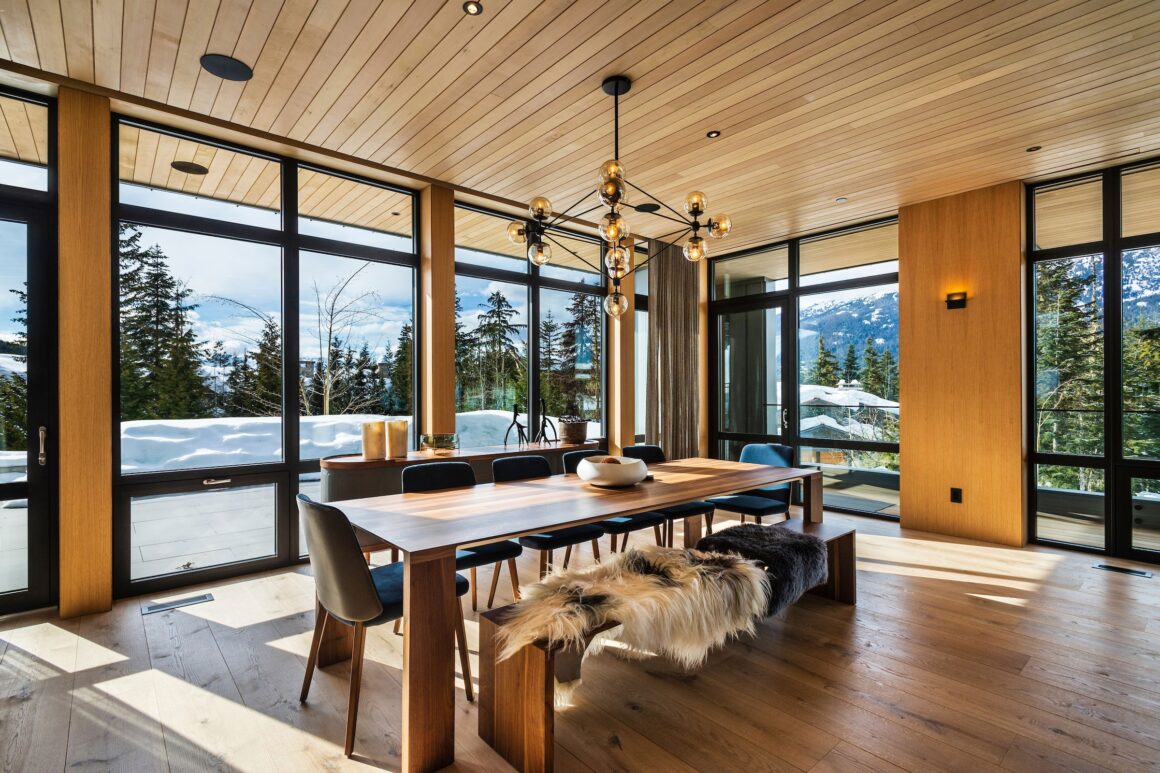 In recent years, the use of tempered glass has been significantly reduced all across the planet, as it is not safe for the environment and cannot be recycled as well. Instead, a newer, composite material, called fibreglass, has slowly taken over this. Fibreglass windows too are in trend these days, as they mimic regular glass well.
Fibreglass are a great choice if you want to have less maintenance and make your windows last longer. These are temperature resistant as well, making them a good choice for places with extremely low temperatures. Additionally, since it is a composite material, the chances of it corroding or rotting with changing weather or moisture as that seen in wood is also very low. This makes it very durable and an excellent choice for wetter areas.
Fibreglass is not stretchable. This means it cannot be bent into different shapes to match intricate window designs. Moreover, its installation can be costly to your pockets. But once installed properly, you would not have to worry about its maintenance for a long time.
3.  Metallic and Metal Clad Wood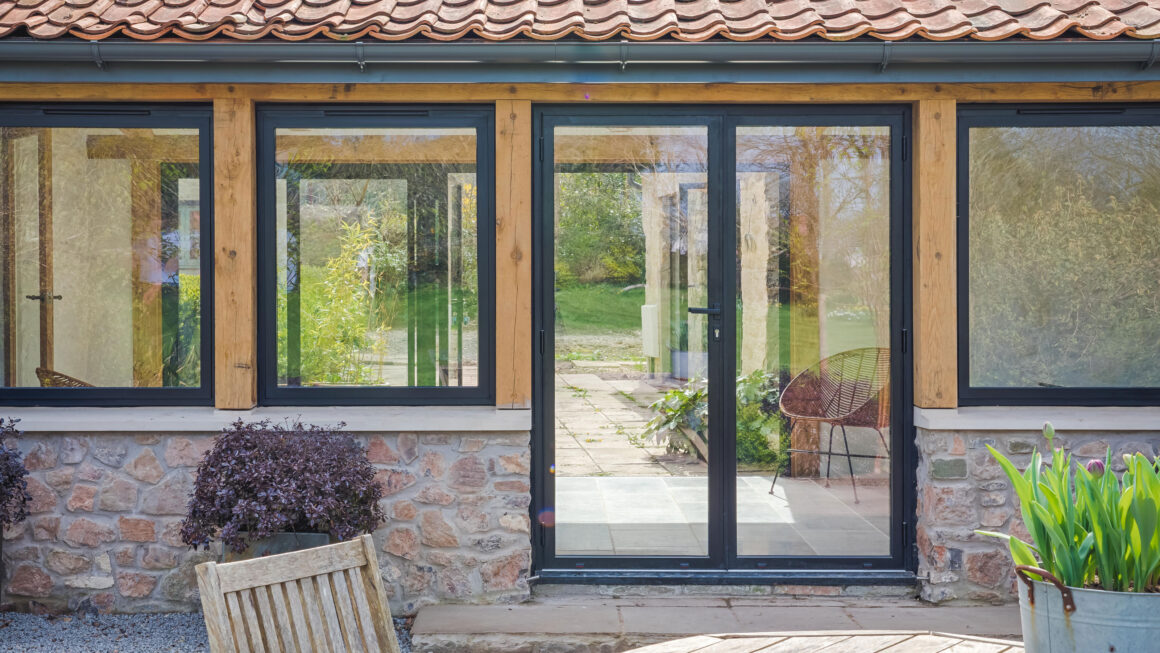 Metallic windows, such as aluminium are very trendy with newer and modern home designs. These are stylish, and have an elegant appeal to them. They can be bent and shaped as you like, making them very useful and versatile.
Aluminium windows are known to be affordable and more flexible than the other counterparts available in the market. These do not need high repairs or maintenance as compared to the other options available.
However, these windows too can go rusty near high-moisture content areas. In such situations, a wood-clad window could prove to be a better option. Wood clad is wooden windows covered with aluminium or fibreglass. This makes the wood last longer and allows the homeowners to experiment with and exhibit different materials.
4.  PVC Vinyl Frames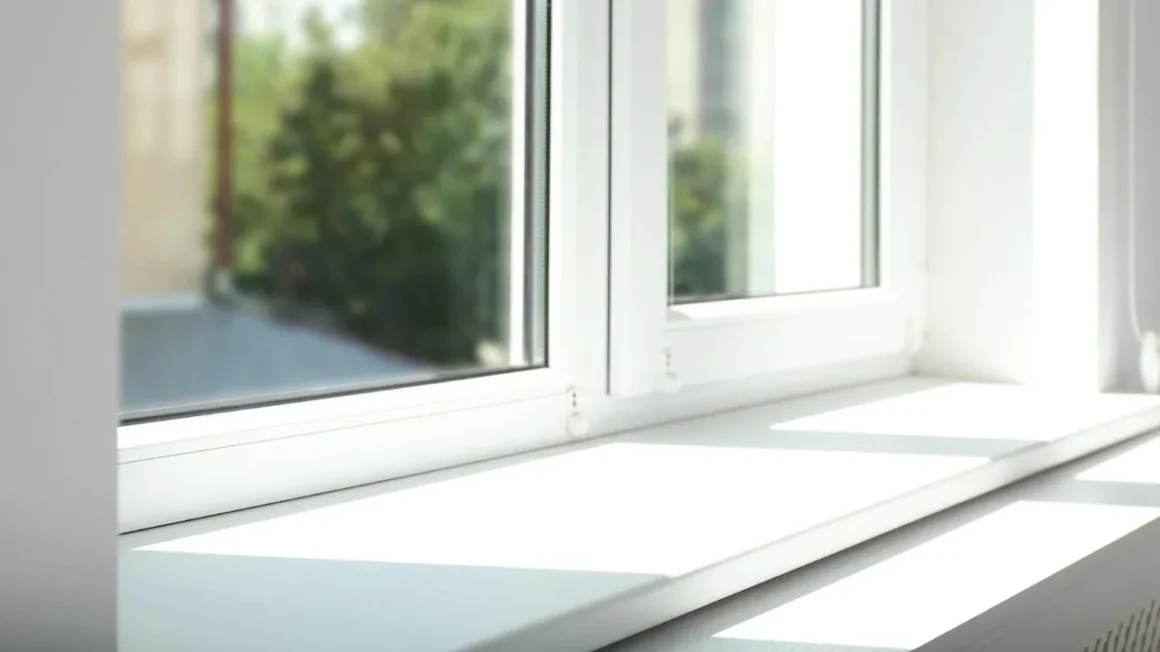 PVC window frames are in fashion, as they are long, stretchy and add a beachy character to a house. These are durable and less expensive than the rest, making them a good choice for people who are tight on a budget. They are easy to maintain and usually do not require replacements very often.
The only cons of using vinyl frames for your windows is that they are not very flexible. So turning and twisting them around the corners would be a difficult task.
Things to Consider before Getting Windows Installed
Whilst choosing the windows and the frames, there are a few factors that you must remember.
First is the location of your home. Location plays a pivotal role in choosing the material for anything that goes into making your home. If you are located in a dry area, then you might want to choose wood or other natural materials. This would add character and coolness to your estate.
However, if your home is situated in wetter regions, you might want to stick with synthetic substances, such as fibreglass and vinyl.
The second thing to consider would be the cost of the windows installation. Wood and metallic windows, such as aluminium frames are on the expensive side of the spectrum, and might not need replacement often. However, cheaper materials such as vinyl and glass may require more replacement and care than the others.
Conclusion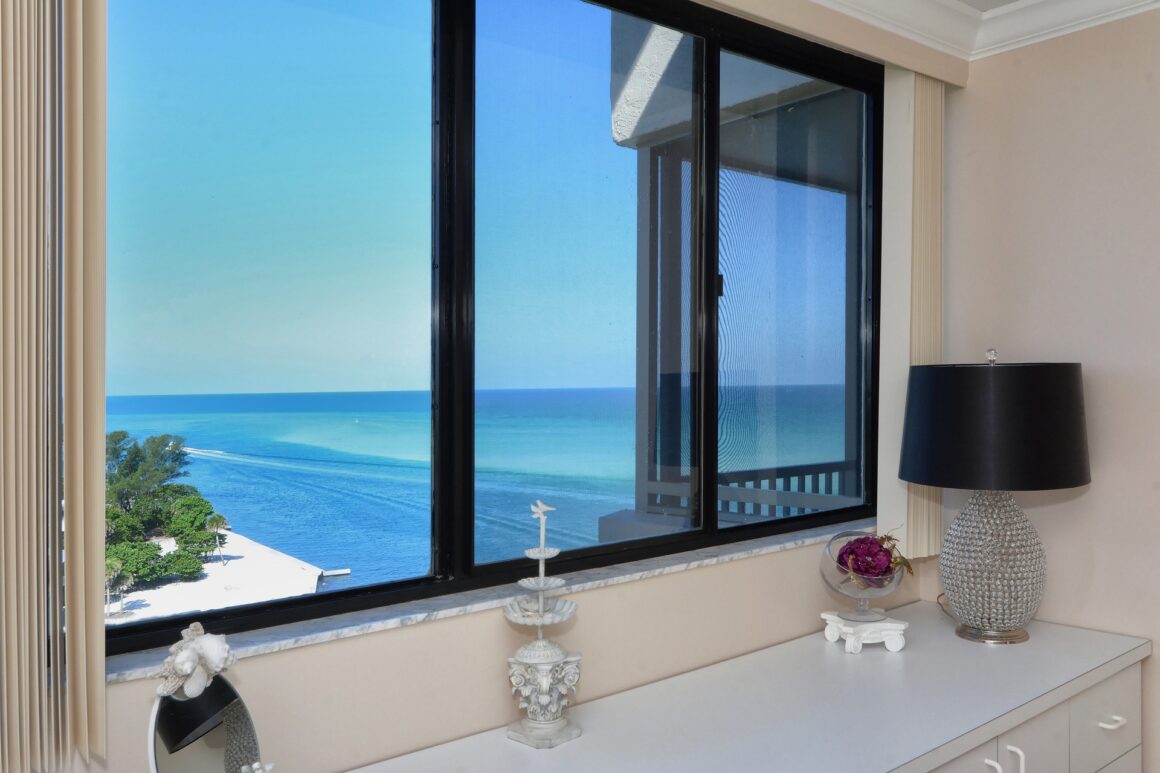 Window frames are one of the most important aspects of your house design. These should be made with care, taking every natural aspect, such as sunlight positioning and airflow, into consideration. Moreover, the materials should be chosen wisely. This would help you save some money, along with the hassle of replacement and repairs.