Styling your home is a lengthy, and usually, quite complex procedure. You will need to go through so many details before you can find the combination that works for your home, either interior or exterior. If you are an experienced fine art landscape photographer, then you will be able to do it on your own.
If you are just an individual who enjoys art, and you would want to stylize the home with these, then you should go through a high number of images and find the ones that you will find interesting. However, going through all the options out there can be quite time-consuming, and sometimes even stressful.
As you can presume, individuals who don't know where to start will usually take more time to decide on these things. To make this process somewhat shorter, we would like to provide you with a couple of tips on how to stylize your home with landscape act. Without further ado, let's take a look at some crucial aspects of how to do it.
Artwork Inspired Room Palette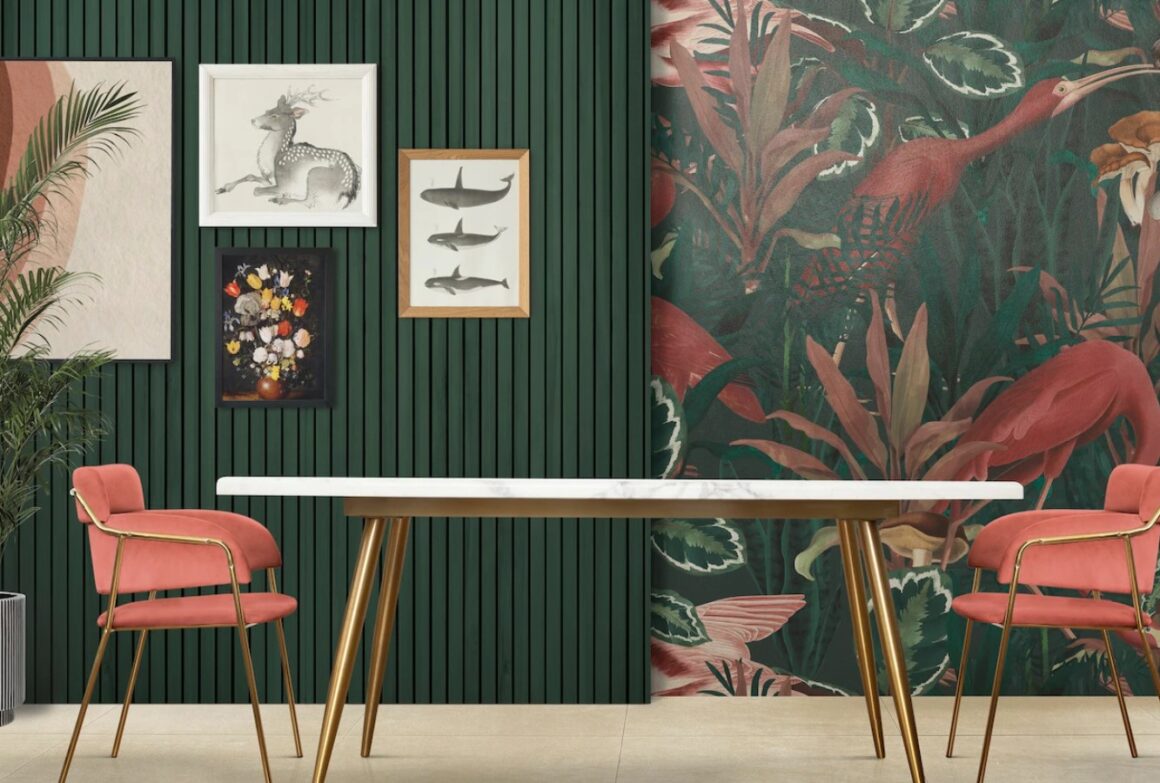 When you find the artwork you want to make the most of, then you will be glad to see that this can be the main sort of inspiration for the color palette inside the room. Of course, in situations when there are a lot of colors out there, you will need to use just a couple of them. Overdoing it is a massive problem, and you should avoid it at all costs.
In some other situations, you will be able to take a look at the color palette, and based on it, you can find the artwork that suits you fine. Regardless of your approach, you should be careful about not using too many colors. That way, you will ensure that it remains within the boundaries of good taste and style.
In addition, you should think about the proper additional things that can add an interesting touch to the atmosphere. We are talking about choosing cushions and other furniture that reflect the colors of the artwork. Besides that, you should pay attention to things such as vases and similar additions you can make.
Allow Yourself to Be Creative
When you are about to stylize your home, you need to be as creative as possible, right? There is certainly nothing strange about it. Just leaving art to hang on the wall is not the right way to go. Instead, you need to point it out properly and find the right approach that will help with finding the way to highlight these characteristics.
For instance, you can commit a small space on your wall just for the image you want to hang there. So, we are not talking about grouping a couple of images in one place, but instead, making the space solely for one of these. Of course, you will not do something like this usually.
Creating Gallery Wall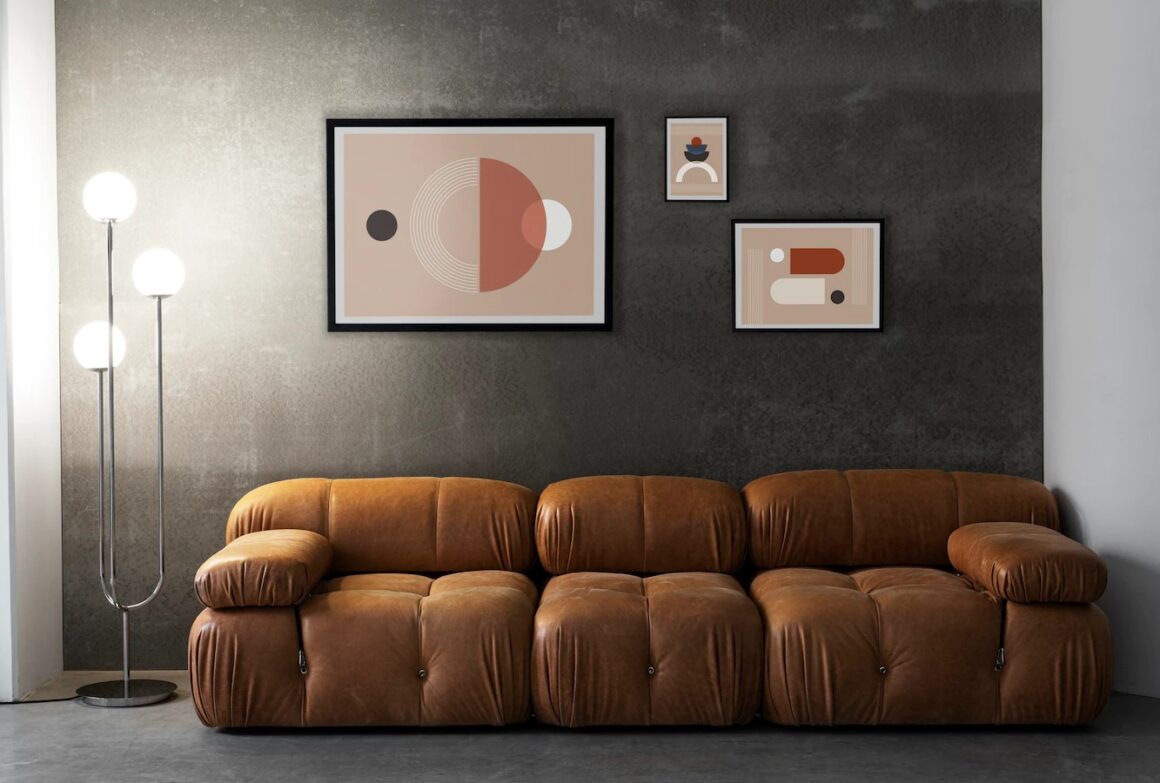 Creating a gallery wall is an interesting thing for you to consider. It is a creative and playful way to group a couple of themed artworks or family photos in one place. Thankfully, there are no general rules on how you should do that, and you will be able to do it however you wish. Naturally, you should pay attention that it is done in good taste.
Matching and mixing all the artworks in one place will surely make for an interesting approach. When it comes down to the place you should choose for this one, we want to say that there is no definite answer to this question. For instance, you can place it on the wall in your bedroom, just above the bed.
In addition to making these groups interesting, you should see to it that they have some interesting frames. While it may not be obvious instantly, choosing the right frames might be just as important as choosing the artwork itself. So, you should seek the one that makes the artwork complete.
Achieve the Right Balance
We've already mentioned that achieving the right balance is an absolute must. It means that you shouldn't just find a couple of paintings and group them in one place. Instead, you will need how to find the right way to present these, and this can be done only by achieving the right balance.
A simple way you can achieve this is not to combine the frames that are too different in size. You should opt for those who are generally of the same size and shape. OF course, this doesn't mean that you cannot make some exceptions in the mix. Thankfully, you will find so many of these to choose from.
In cases where you have some free space, you need to fill with something, and it is located right in the group of images, then you should look for a smaller frame to make the collage complete. You shouldn't hesitate about this even though it may seem strange at first, you will find it particularly interesting later.
Eye Level Placement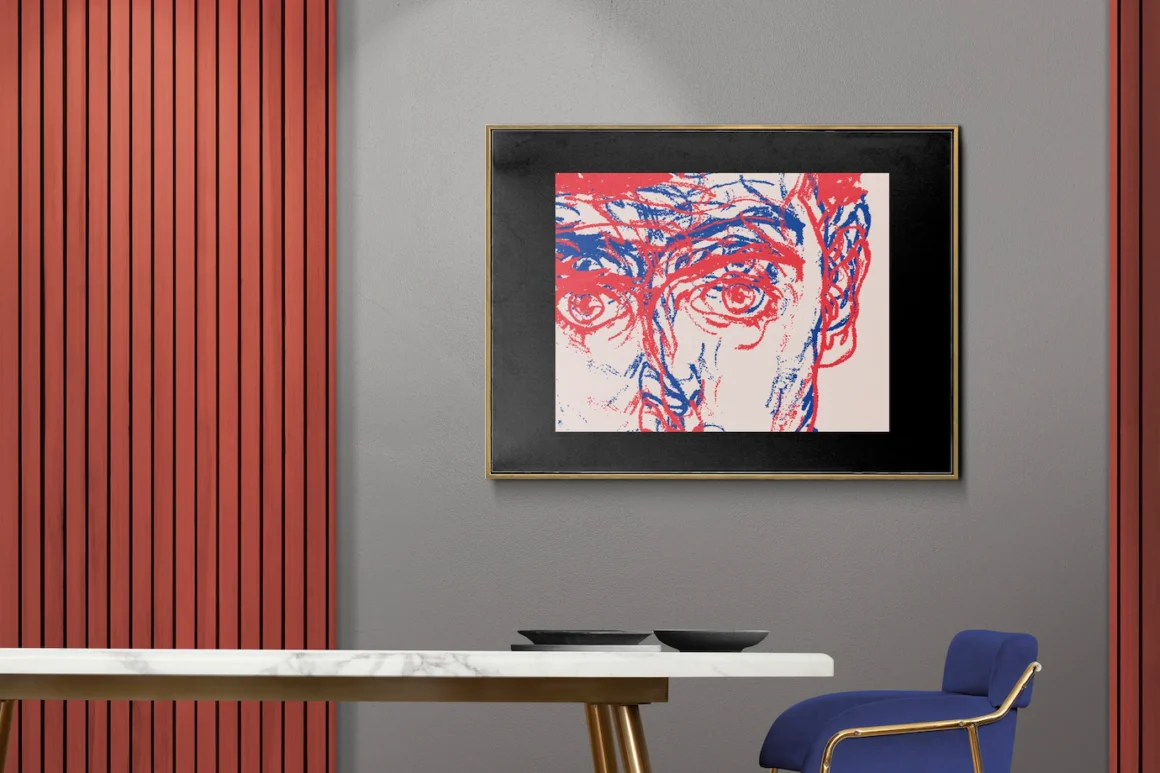 Finally, we want to touch upon something we believe is of the utmost importance for the atmosphere inside your home. We are talking about all the paintings being in the same, eye-level line. Not only that all of them be in the same line will look good aesthetically, but it is also a great way for you to create a pattern.
Of course, this will depend on how high your attic is, and the average height of the members of your household. Not to mention that placing these in one line will create balance in the space. It is in the center and will have a positive impact on the overall aesthetics, and you should consider it.
Summary
Styling your home with the landslide art doesn't have to be as challenging as it may look at first. You just need to understand a few basic principles to conduct it properly. Also, we've provided you with a couple of interesting tips that can help you with this process. We are certain you will find these tips to be quite helpful in the future.