The skylines of our cities are evolving at a rapid pace, and the tools of this transformation are not just bricks and mortar but lines of code, data streams, and high-tech innovations. In this article we'll take you on a journey into the world of construction and maintenance in our urban centres, highlighting the pivotal role of technology in reshaping our cities. From smart construction materials to predictive maintenance solutions, we'll explore how the future of our urban environments is being built today.
The Smart Blueprint of Urban Progress
Cities are the lifeblood of our civilization, and their constant growth and development necessitate innovative solutions for construction and maintenance. Technology is at the forefront of this evolution, playing a multifaceted role in optimising every aspect of the urban landscape. It's not just about erecting new skyscrapers or repairing ageing infrastructure; it's about reimagining how our cities function, ensuring sustainability, resilience, and efficiency.
One crucial area where technology is making an impact is in urban drainage systems. The traditional approach to drainage relied on gravity-fed networks that could become overwhelmed during heavy rain, resulting in flooding and property damage. Modern cities are integrating high-tech solutions to enhance their drainage systems. Smart sensors monitor water levels and direct flow in real time, ensuring efficient water management.
Machine learning algorithms analyse data to predict and prevent drainage issues, reducing the risk of flooding and property damage. By utilising technology to optimise drainage, cities can better adapt to changing weather patterns and mitigate the impact of climate change. This company are using technology to prevent blocked drains in Kent.
1. 3D Printing: Building the Future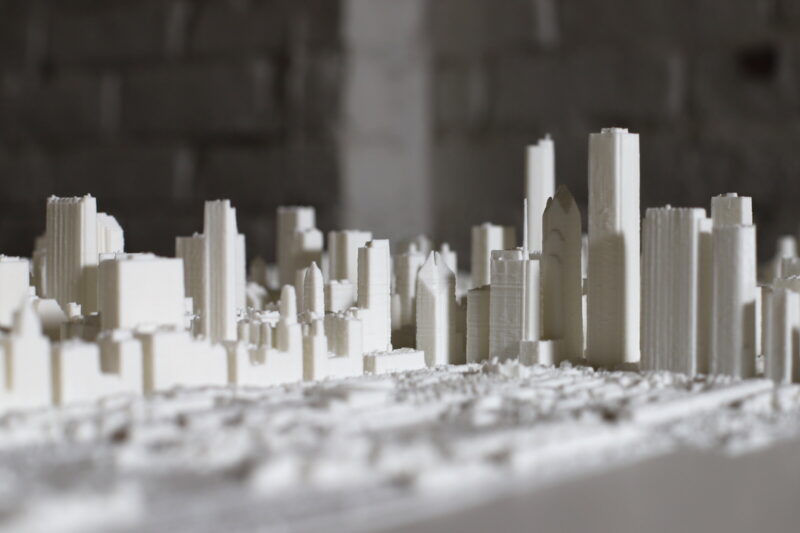 3D printing is a game-changer in construction. It enables the creation of complex architectural designs with unmatched precision and speed. Builders can produce components, such as concrete walls and even entire buildings, layer by layer. This not only reduces construction time but also minimises waste. In maintenance, 3D printing allows for the creation of replacement parts on-site, ensuring that vital infrastructure remains in good working order.
2. Predictive Maintenance: Anticipating Needs
The days of reactive maintenance are dwindling. Thanks to the power of data analytics and the Internet of Things (IoT), we can now predict when a piece of infrastructure will fail. Sensors embedded in bridges, roads, and drainage systems continuously monitor for signs of wear and tear, like this company who is using CCTV drain surveys in Surrey. This data is analysed in real-time, allowing maintenance crews to address issues before they become critical. By being proactive, cities can save on costly emergency repairs and minimise the inconvenience to residents.
3. The Internet of Things (IoT): A City's Nervous System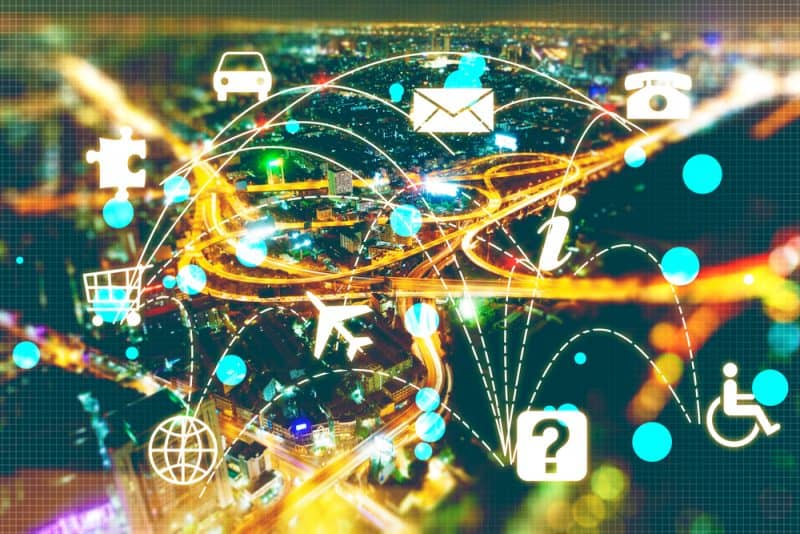 The IoT is the connective tissue that binds technology with our urban environments. With countless sensors and devices, it serves as the nervous system of a city, collecting data from all corners of the urban landscape. For construction, this means optimising energy consumption, safety, and building functionality. In maintenance, it means real-time monitoring of infrastructure health, traffic management, and efficient waste collection. The IoT is turning our cities into smart cities, where data-driven decisions lead to better living conditions.
4. Sustainable Materials: Building with the Future in Mind
From recycled concrete to self-healing materials, sustainability is at the forefront of construction. Using sustainable materials not only reduces the environmental impact of construction but also lowers maintenance costs. These materials are designed to withstand the test of time, minimising the need for frequent repairs or replacements. Cities that prioritise sustainable construction are not only reducing their carbon footprint but also ensuring a brighter future for their residents.
5. Augmented Reality (AR) and Virtual Reality (VR): Transforming Planning and Maintenance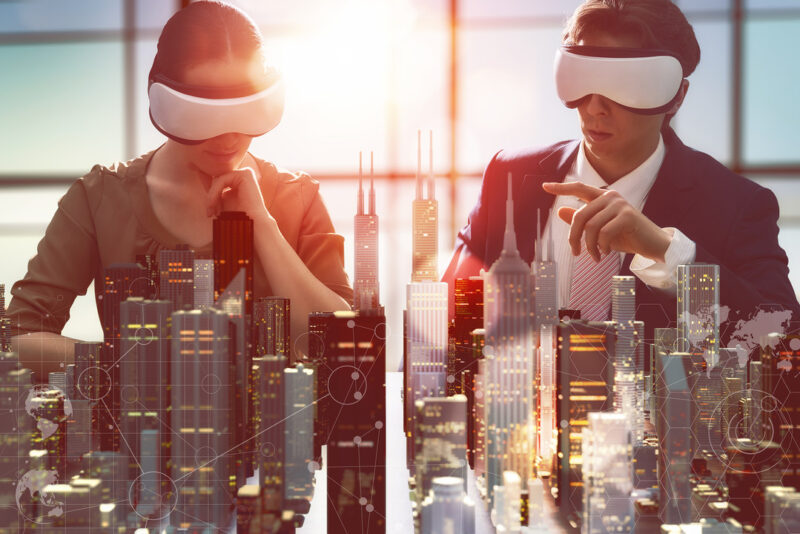 AR and VR technologies are changing the way we plan, construct, and maintain our cities. Architects and urban planners can use AR to overlay proposed designs onto existing cityscapes, allowing for more informed decision-making. Maintenance crews can use VR to simulate complex repair tasks, improving efficiency and safety. These technologies bring an extra dimension to urban development, making it more accessible and efficient.
In conclusion, the ongoing transformation of our cities is fueled by technology, with construction and maintenance being key areas of innovation. From 3D printing to predictive maintenance, the possibilities are vast and exciting. As we look to the future, one thing is clear: technology will continue to be the cornerstone of building the cities of tomorrow, making them more efficient, sustainable, and resilient. With these advancements, we're not just building structures; we're shaping the future of urban living.