Facing bricks has been an integral part of the construction industry for centuries, offering aesthetic appeal and structural integrity. However, in an era marked by rapid technological advancement and growing environmental concerns, the traditional brick is undergoing a remarkable transformation. Check this site out for more information: https://brickwholesale.co.uk/bricks/facing-bricks/
This article explores cutting-edge technologies and innovations in brick technology, its integration with modern building systems, and possible future trends, considering aspects such as climate change, urbanization, and evolving architectural styles.
Exploration of New Technologies and Innovations
3D Printing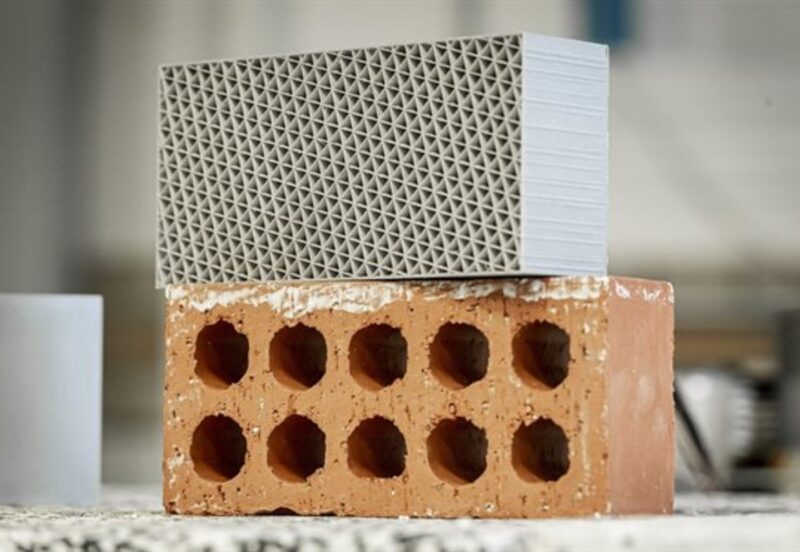 The advent of 3D printing has revolutionized many industries, including construction. This technology enables the rapid and cost-effective production of facing bricks with unique shapes and structures tailored to specific design requirements. Using computer-aided design (CAD) software, 3D-printed bricks can be fabricated precisely, reducing waste and enhancing sustainability.
Smart Bricks with Embedded Technology
Smart bricks equipped with embedded technology offer novel solutions that extend beyond the traditional function of bricks. Smart bricks can collect data on structural integrity, temperature, humidity, and other environmental factors by integrating sensors, microprocessors, and communication modules. This provides real-time information to builders and homeowners, enabling predictive maintenance and optimizing energy efficiency.
Integration with Modern Building Systems
Building Information Modeling (BIM)
Integrating facing bricks with Building Information Modeling (BIM) represents a significant leap forward in construction efficiency. BIM facilitates the digital representation of a building's physical and functional characteristics.
Through BIM, architects, engineers, and contractors can collaboratively design, simulate, and analyze every aspect of a building, including its facing bricks. This results in better coordination, reduced errors, faster construction, and optimized performance throughout the building's lifecycle.
Future Trends and Potential Shifts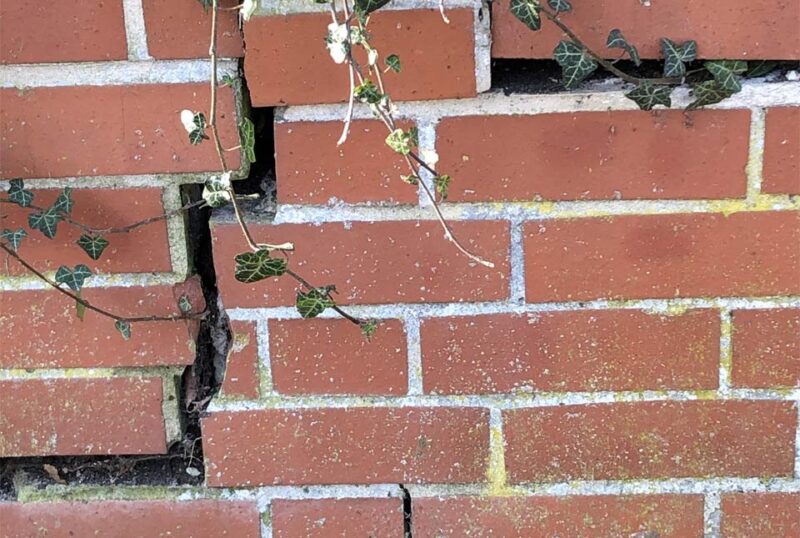 Climate Change
As climate change becomes an ever-pressing concern, the construction industry must respond with sustainable practices. In this regard, facing bricks are being developed with environmentally friendly materials, energy-efficient production processes, and innovative designs that minimize carbon footprints.
Urbanization
The rapid urbanization occurring globally demands new solutions for housing and infrastructure. Facing brick technology can adapt to these needs by offering modular and prefabricated solutions. These enable quicker construction, affordable housing, and the blending of modern urban design with traditional brick aesthetics.
Evolving Architectural Styles
Architectural styles continually evolve, and brick technology is keeping pace with these changes. The flexibility afforded by 3D printing, smart bricks, and BIM integration fosters creativity and innovation in architectural design. Whether a modern minimalist approach or a return to classical motifs, the new generation of facing bricks offers endless possibilities.
Conclusion
Brick technology is at the cusp of a new era, marked by innovation, integration with modern building systems, and readiness for future challenges. Through technological advancements like 3D printing, smart bricks, and Building Information Modeling, the industry is positioning itself to meet the demands of climate change, urbanization, and shifting architectural trends.
The continual exploration and implementation of these technologies will shape the buildings of tomorrow, ensuring that facing bricks remain a vital and adaptable component of the construction landscape. The synergy between tradition and innovation ensures that facing bricks will continue enhancing our built environment in both form and function for many decades.