Our website provides a list of reliable cash home buyers in various locations across the UK. We have thoroughly vetted these companies through our ADVISORY APPROVED program, ensuring that they are genuine cash buyers, offer fair valuations, and will not drop offers at the last minute. Visit our website to access our free service and receive recommendations for reputable cash buying companies in your area.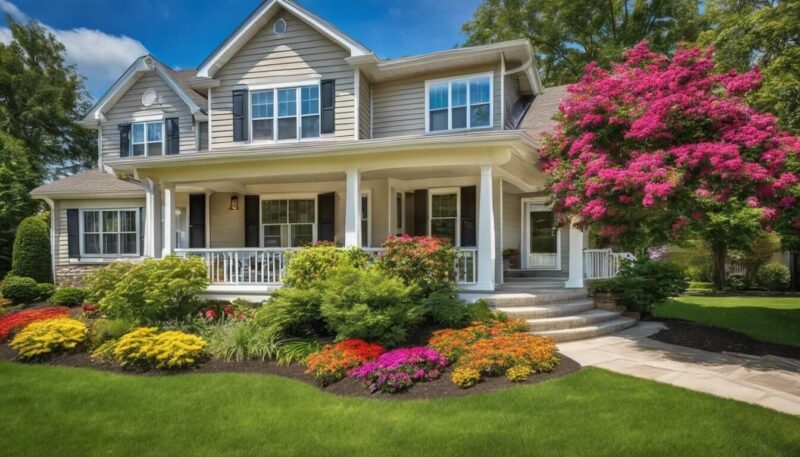 Identifying Reputable Cash Home Buyers in the UK
When it comes to selling your home for cash, it's crucial to identify reputable buyers who can provide a fair offer and a smooth transaction process. To do so, you must conduct thorough research and consider key factors to ensure you work with trustworthy property investors.
Start by seeking recommendations from friends, family, or colleagues who have had positive experiences selling their homes for cash. Their firsthand experiences can offer valuable insights into the reputability of certain cash home buyers in your area.
Additionally, explore online resources such as review websites and forums where homeowners share their experiences working with different property investors. Pay attention to recurring positive feedback and steer clear of companies that consistently receive negative reviews or complaints.
Moreover, consider reaching out to local real estate agents who may have worked with reputable cash home buyers in the past. They can provide guidance based on their professional network and knowledge of the market.
Ultimately, conducting thorough research and relying on personal recommendations can lead you to reputable cash home buyers who will provide a fair offer and guide you through a smooth sales process.
In 2020, all-cash transactions accounted for nearly 20% of total home sales in the UK, reflecting a strong presence of cash buyers in the market. (Source: UK Land Registry)
On average, a 'Quick House Sale' (typically represented by cash buyers) can be completed on average within 3-12 weeks compared to an estimated 4-7 months using traditional estate agents. (Source: The Advisory)
Only about 3% of companies offering quick-sales services in the housing market in the UK have actual cash reserves to buy homes outright, demonstrating the importance of distinguishing between genuine and non-genuine cash buyers. (Source: The Advisory)
When selling your home for cash, it is crucial to find reputable buyers who offer fair deals and ensure a smooth transaction. To do so, you should research and consider key factors, such as seeking recommendations from trusted sources like friends, family, and colleagues who have had positive experiences selling their homes for cash. Exploring online resources like review websites and forums can also provide valuable insights into the reputability of different cash home buyers. Additionally, reaching out to local real estate agents can be beneficial, as they may have connections with reputable cash home buyers in the area. By conducting thorough research and relying on personal recommendations, you can find trustworthy cash home buyers who will offer a fair deal and guide you through a seamless sales process.
Key Characteristics of Trusted Property Investors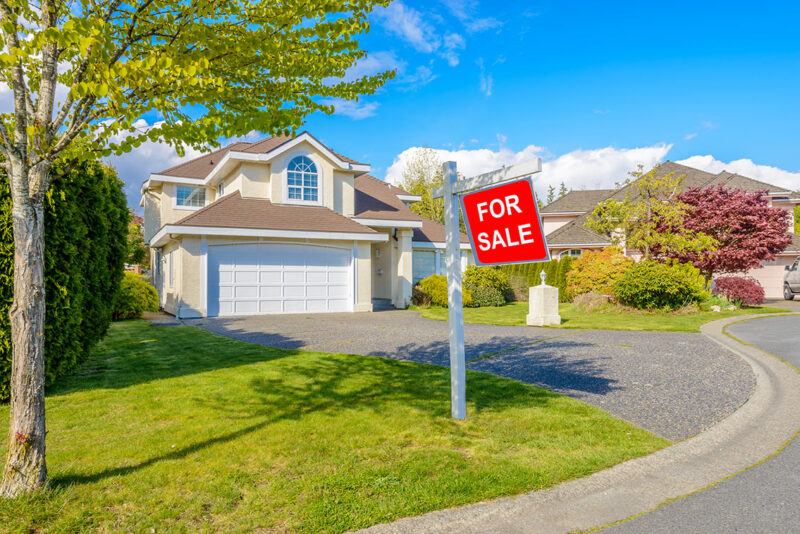 Trusted property investors have distinct characteristics that set them apart from less reputable counterparts in the industry. By understanding these key traits, you can make an informed decision when selecting a cash home buyer to work with.
One fundamental characteristic of trusted property investors is transparency. They are open about their processes, fees involved, and any potential risks associated with selling your home for cash. They take the time to explain everything clearly and address any concerns or questions you may have.
In addition, reliable property investors always conduct thorough evaluations of properties before making an offer. While they aim to complete transactions quickly, they understand the importance of providing a fair valuation based on market conditions and your unique circumstances.
Furthermore, trustworthy cash home buyers prioritize customer service and strive to create a positive experience for homeowners. They are responsive, professional, and maintain open lines of communication throughout the selling process.
Lastly, reputable property investors have a track record of successful transactions and satisfied customers. Consider their experience in the industry and look for testimonials or case studies that demonstrate their expertise and commitment to delivering on their promises.
Keep these key characteristics in mind when evaluating different cash home buyers. By doing so, you can confidently choose a trusted property investor who will provide a fair offer and handle the sale of your home in a reliable and efficient manner.
The 'Advisory Approved' Standard
When it comes to selling your home quickly and efficiently, finding a trusted and reputable cash home buyer is crucial. That's where the 'Advisory Approved' standard comes into play. This program, created by TheAdvisorysell house quickly experts, seeks to highlight reliable and trustworthy companies in the quick sale industry. By passing a rigorous 15-point vetting process, companies that are 'Advisory Approved' can be guaranteed to be reliable, trustworthy, and risk-free. This standard has been trusted by over 20,000 home sellers since 2005 and provides peace of mind in an unregulated industry.
Understanding the Cash Home Buying Process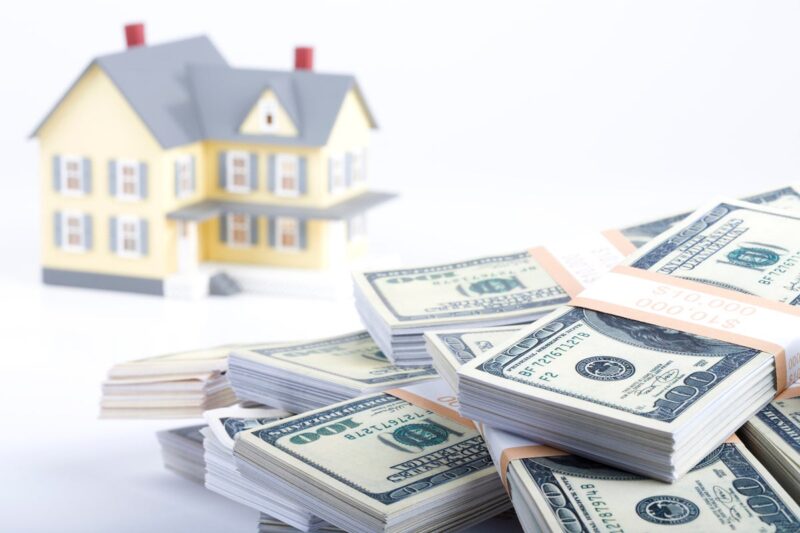 The process of selling your home to a cash home buyer may seem unfamiliar or daunting at first. However, understanding the key steps involved can help streamline the experience.
Firstly, you'll need to find a reputable cash home buyer who aligns with your needs and requirements. Researching online reviews, testimonials, and checking their credentials will go a long way in determining their credibility.
Next, you'll typically contact the cash home buyer either through their website or phone number to express your interest in selling your property. They will then conduct a preliminary evaluation of your property based on its location, condition, and market value.
If there is mutual interest, the cash home buyer will schedule an appointment to visit your property for an in-person assessment. During this visit, they will assess the property's condition and any necessary repairs or renovations needed.
Once the assessment is complete and both parties are satisfied with the terms, a formal offer will be presented. It's important to carefully review this offer and seek legal advice if necessary before making any decisions.
If you accept the offer, the process moves forward to completing the necessary paperwork and arranging for a completion date that works for both parties. Cash transactions typically have faster timelines compared to traditional sales.
On the completion date, the cash home buyer will pay the agreed-upon sum directly to you or your solicitor. The property is then transferred to the cash home buyer, and the selling process is concluded.
Understanding these steps can help you navigate the cash home buying process with confidence and make informed decisions along the way.
Quick Sale Timeline and Industry Practices
When it comes to selling a house quickly, understanding the timeline and industry practices is essential for homeowners. Generally, the process of selling to cash home buyers is faster compared to traditional methods. Traditional sales can take months from listing to closing, involving multiple parties and extensive negotiations. However, with cash home buyers, the timeline is significantly compressed, with some transactions closing in as little as a week or two.
For instance, imagine you need to relocate urgently due to a job offer in another city. Selling your house through traditional channels could cause delays that disrupt your plans. However, working with cash home buyers allows for a streamlined process, helping you sell your house rapidly and alleviate any unnecessary stress.
Cash home buyers often have simplified procedures that bypass the traditional real estate market hurdles. They typically purchase properties "as-is," eliminating the need for time-consuming repairs or renovations. This means homeowners can sell their houses without the hassle of staging or showing the property to potential buyers.
Moreover, cash home buyers tend to operate with transparency and efficiency. They are experienced in handling all necessary paperwork and can facilitate a smooth transaction without hidden fees or commissions. This provides peace of mind to homeowners who value simplicity and straightforwardness in their selling process.
Now that we've explored the quick sale timeline and industry practices, let's dive into the benefits of selling to cash home buyers.
Benefits of Selling to Cash Home Buyers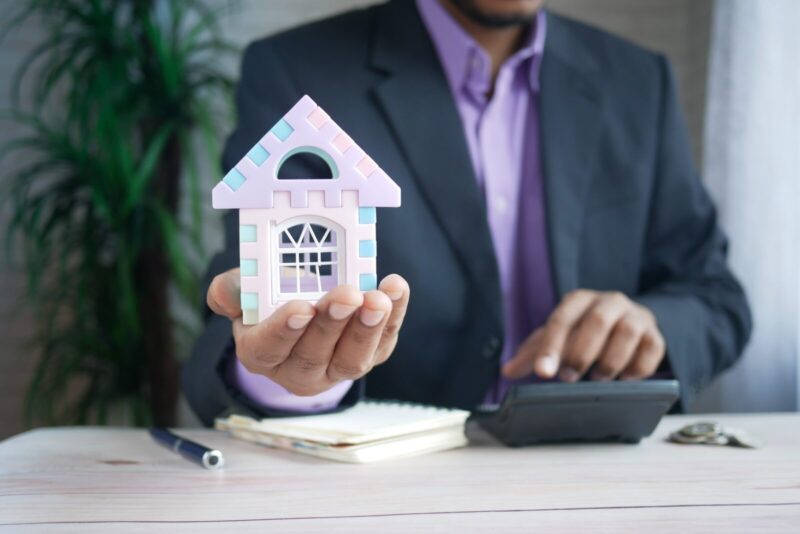 Selling a house is a significant decision, and choosing the right buyer can make all the difference. Opting for cash home buyers offers various advantages for homeowners seeking a quick sale.
One of the primary benefits is speed. As mentioned earlier, cash home buyers can expedite the selling process significantly. With no need for appraisals or mortgage approvals, they eliminate common bottlenecks in traditional sales. Homeowners can avoid wasting precious time waiting for financing or dealing with potential fall-throughs.
Cash home buyers also provide convenience. Since they purchase properties as-is, homeowners can avoid the burdensome tasks of repairs, cleaning, or staging. This is particularly valuable for those who do not have the time, resources, or inclination to invest in preparing their home for sale through traditional methods.
Consider a scenario where a homeowner inherits a property that requires extensive repairs and updates. Selling it through traditional means would involve significant time and financial investments. However, cash home buyers can step in and offer a fair price for the property in its current condition, saving the homeowner from the arduous renovation process.
In addition to speed and convenience, selling to cash home buyers often eliminates contingencies associated with traditional sales. Since cash buyers do not rely on bank financing, there is no risk of loans falling through due to appraisal issues or denied applications. This provides certainty to homeowners who are looking for a seamless transaction without any last-minute surprises.
Navigating Potential Pitfalls and Scams in Quick Sale Industry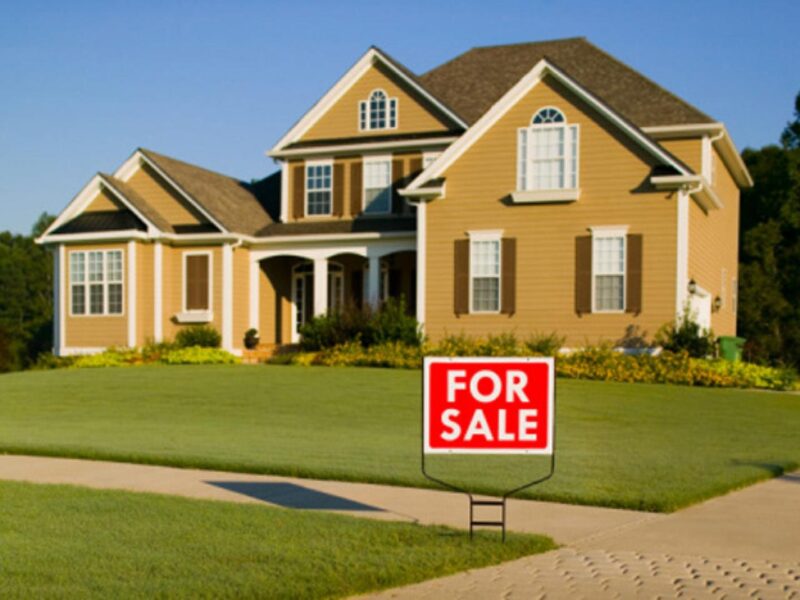 The quick sale industry, unfortunately, has its fair share of pitfalls and scams that can leave sellers vulnerable and at risk. It's crucial to be aware of these potential issues and take steps to navigate them safely. One common scam involves shady cash buying companies that over-promise on initial offers and then drop prices at the last minute, leaving sellers with a fraction of their expected payment. These companies may even lock sellers into an 'Option Contract,' preventing them from selling to anyone else and potentially trapping them in a disadvantageous situation.
When venturing into the quick sale industry, it's vital to educate yourself and protect your rights as a seller. Let's explore how you can safeguard yourself against scams like 'Option Contracts.'
Protecting Seller Rights and Avoiding 'Option Contracts'
To protect your rights as a seller and avoid falling victim to 'Option Contracts,' it's essential to approach the process with caution and thorough understanding. An 'Option Contract' is an agreement that grants someone the exclusive right to buy your property within a specific timeframe, often at a predetermined price. While this may sound appealing initially, it can be highly restrictive and may not work in your best interest.
When presented with an 'Option Contract,' take the time to carefully review its terms and conditions. Look out for any clauses that limit your ability to sell the property to other buyers or impose exorbitant fees if you choose not to proceed with the sale. Ensure that the contract allows for flexibility on your part and protects your interests as a seller.
Remember, reputable cash home buyers will not require you to sign an 'Option Contract.' They will provide fair valuations, transparent offers, and give you ample time to make an informed decision about selling your property.
By thoroughly researching potential buyers, reading reviews, seeking recommendations from trusted sources like The Advisory Approved program, and understanding your rights as a seller, you can protect yourself from falling into the trap of 'Option Contracts' and other scams in the quick sale industry.