Your garage door is a critical part of your home in Bolton, providing security and convenience. However, like any mechanical system, garage doors can experience issues over time. In this article, we will explore some of the most common garage door problems that Bolton residents encounter and provide practical troubleshooting tips to help you address these issues promptly. By understanding these problems and their solutions, you can ensure that your garage door remains functional and reliable.
Noisy Garage Door
Problem: A noisy garage door can be disruptive and annoying, especially if your garage is attached to your home. The common causes of garage door noise include loose hardware, worn-out rollers, or lack of lubrication.
Troubleshooting: Tighten all loose hardware, including bolts and nuts. Replace worn-out rollers with quieter nylon rollers. Lubricate all moving parts, such as hinges and springs, with a silicone-based lubricant to reduce friction and noise.
Garage Door Won't Open or Close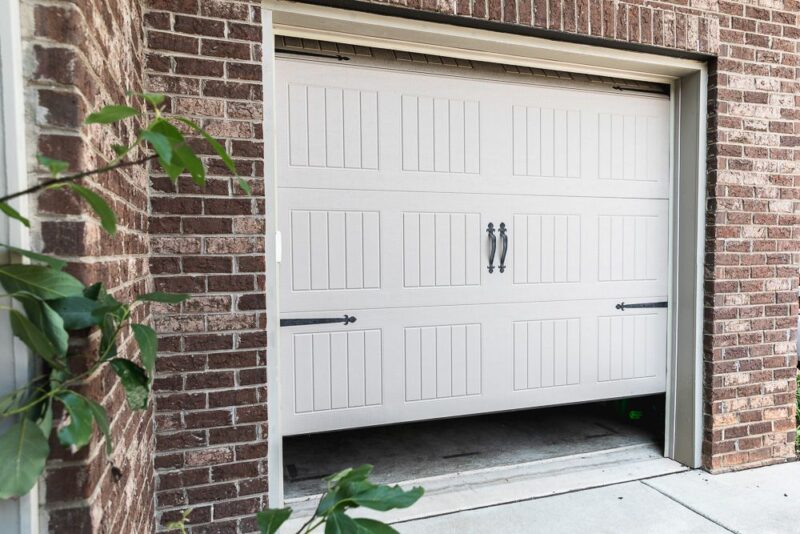 Problem: When your garage door refuses to open or close, it can cause significant inconvenience. This issue can result from misaligned sensors, a malfunctioning remote control, or a problem with the door's tracks.
Troubleshooting: Check for obstructions in the sensor's line of sight and clean the sensor lenses. Ensure that the remote control's batteries are working and that it's within range. Inspect the tracks for any debris or misalignment and correct them if necessary.
Uneven Closing
Problem: If your garage door closes unevenly, leaving one side higher than the other, it can indicate a problem with the garage door springs or cables.
Troubleshooting: Examine the springs and cables for signs of wear or damage. If you notice any issues, it's crucial to call a professional technician for repair or replacement. Attempting to repair these components without proper knowledge can be dangerous.
Slow Response to Commands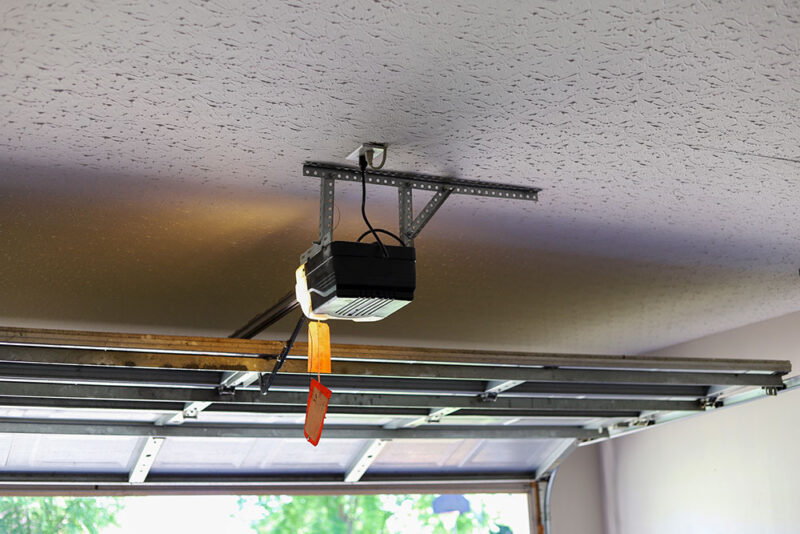 Problem: A garage door that responds sluggishly to your commands can be frustrating. This can occur due to a variety of reasons, including a weak or dying garage door opener battery or interference with the opener's signal.
Troubleshooting: Replace the batteries in your garage door opener remote. Ensure that there are no electronic devices nearby that may interfere with the opener's signal. If the problem persists, consider reprogramming the opener or seeking professional assistance.
Conclusion
Dealing with common problems with your garage doors in Bolton doesn't have to be a hassle. By understanding the root causes of these issues and following the troubleshooting tips provided, you can often resolve them on your own. However, for more complex problems or those involving critical components like springs and cables, it's advisable to consult a professional garage door company in Bolton. Regular maintenance and timely troubleshooting will help keep your garage door in excellent working condition, ensuring that it continues to provide the security and convenience your home needs.