Ensuring your furnace is in top condition as winter approaches is crucial for a warm and comfortable home. Your heating system will continue to operate effectively with routine maintenance and prompt repairs. By giving your furnace the proper attention and care, you can improve its performance and extend its life without buying an expensive replacement.
To ensure that your furnace runs efficiently, supplying steady heat and a cozy environment throughout the winter is important. Don't let a broken furnace ruin your enjoyment of the winter. Undergo furnace repair and maintenance for its proper functioning. Take the necessary actions to maintain a warm and welcoming home all season long.
Repair And Maintenance Tips: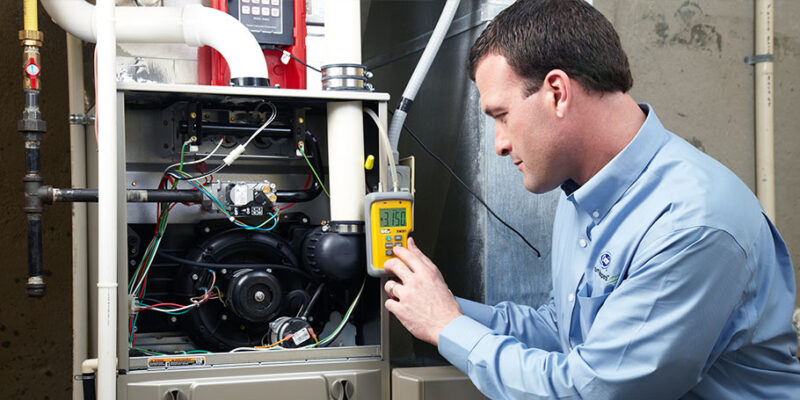 Here are some of the tips and tricks for cozy winter.
1. Schedule A Professional Inspection
It is wise to arrange for a professional furnace inspection before the winter season starts. A licensed HVAC technician should thoroughly inspect your heating system and can spot any potential problems or trouble spots. They will ensure everything is in good working order by inspecting parts like the heat exchanger, blower motor, filters, and thermostat.
2. Replace Air Filters
For a furnace to work efficiently, airflow must be unobstructed and clear.
Your furnace's air filters may accumulate dust, debris, and pet dander over time. Dirty filters obstruct airflow, reduce heating effectiveness, and even lead to system failure. Depending on the dust and pollutants in your home, replacing your furnace filters every one to three months is advised.
3. Clean Vents And Ducts
The flow of warm air can be impeded by clogged or dirty vents and ducts, leading to uneven heating and needless strain on your furnace. Check and clean your vents frequently, and remove obstructions like furniture, drapes, or debris. To ensure optimal airflow throughout your home, you should also schedule professional duct cleaning every few years to remove accumulated dust, allergens, and contaminants.
4. Lubricate Moving Parts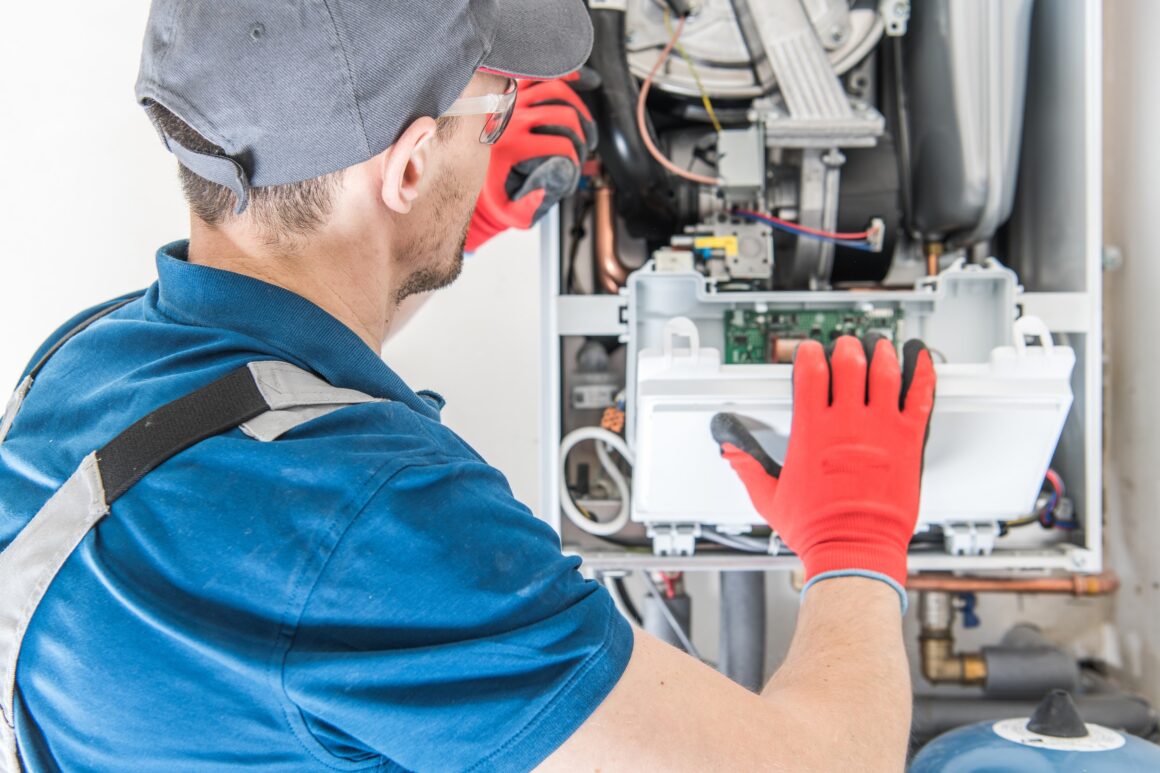 To reduce friction and maintain smooth operation, furnace components like blower motors and bearings may need to be lubricated timely. Use your furnace's proper lubricant and the user manual to pinpoint the parts requiring lubrication. Regular lubrication can prolong the life of your furnace and stop early deterioration.
5. Check Carbon Monoxide Detectors
Broken furnaces can produce an odorless, colorless gas called carbon monoxide (CO). Installing functional carbon monoxide detectors in your home is essential. Test the detectors frequently, and change the batteries once a year to ensure they are in good working condition. When a carbon monoxide detector sounds, immediately leave your house and call emergency services.
6. Clean The Exterior Unit
If you have a heat pump or furnace outside, ensure the exterior unit is tidy and debris-free. Clear the area around the unit of any leaves, twigs, or other obstructions to ensure proper airflow. If the appliance seems filthy or caked with grime, gently wash it with a hose or seek professional help for a thorough cleaning. A clean exterior unit promotes better efficiency and reduces the risk of damage.
7. Pay Attention To Unusual Noises Or Odors
Unusual sounds or smells from your furnace may indicate deeper problems that must be fixed. A gas leak or an issue with the exhaust system may be indicated by banging, rattling, or squealing sounds or by odiferous odors. If you see any unusual symptoms, contact a qualified HVAC technician right away to get the issue identified and fixed.
Conclusion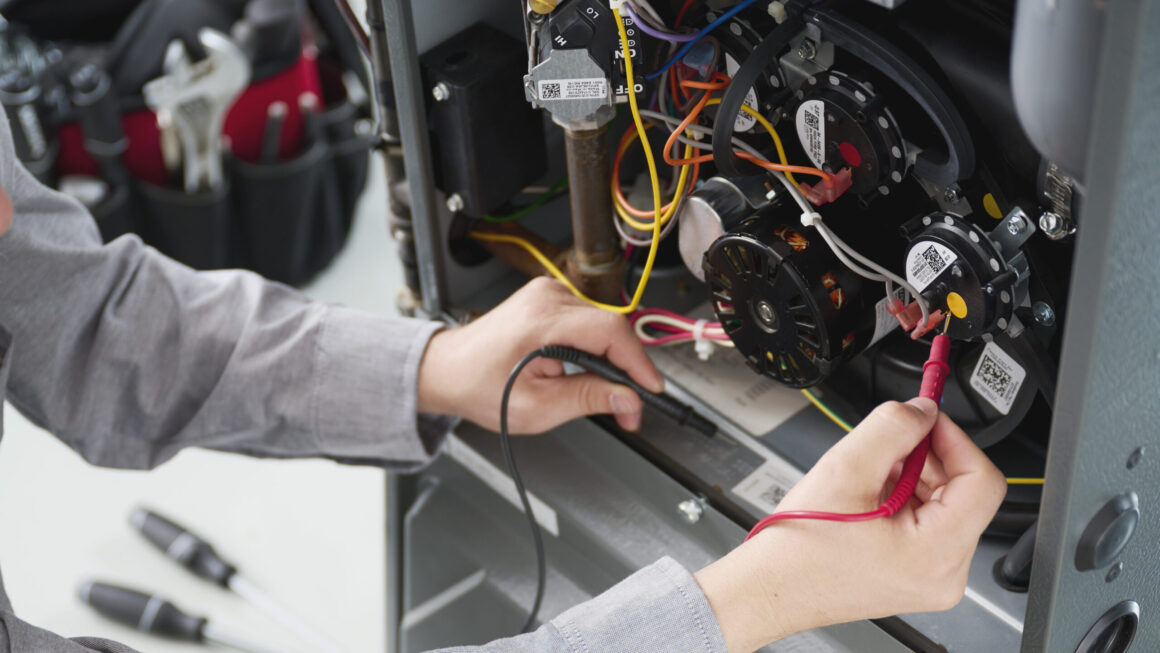 A properly maintained furnace is essential for a warm and cozy winter. By adhering to these furnace repair and upkeep suggestions, you can ensure that your heating system runs effectively and keeps your house warm and comfortable. Your furnace will last longer and operate at its best if you perform routine inspections, filter replacements, cleaning, and quick repairs. Stay warm and enjoy the winter season!