Spring is here, and it's time to give your home a deep clean. However, traditional cleaning methods can harm the environment, leading to pollution and damaging our health. Fortunately, there are plenty of eco-friendly options available that can help you maintain a sustainable home. In this article, we'll cover some tips and tricks to help you have a green spring cleaning, including eco-friendly services.
1. Use Natural Cleaning Products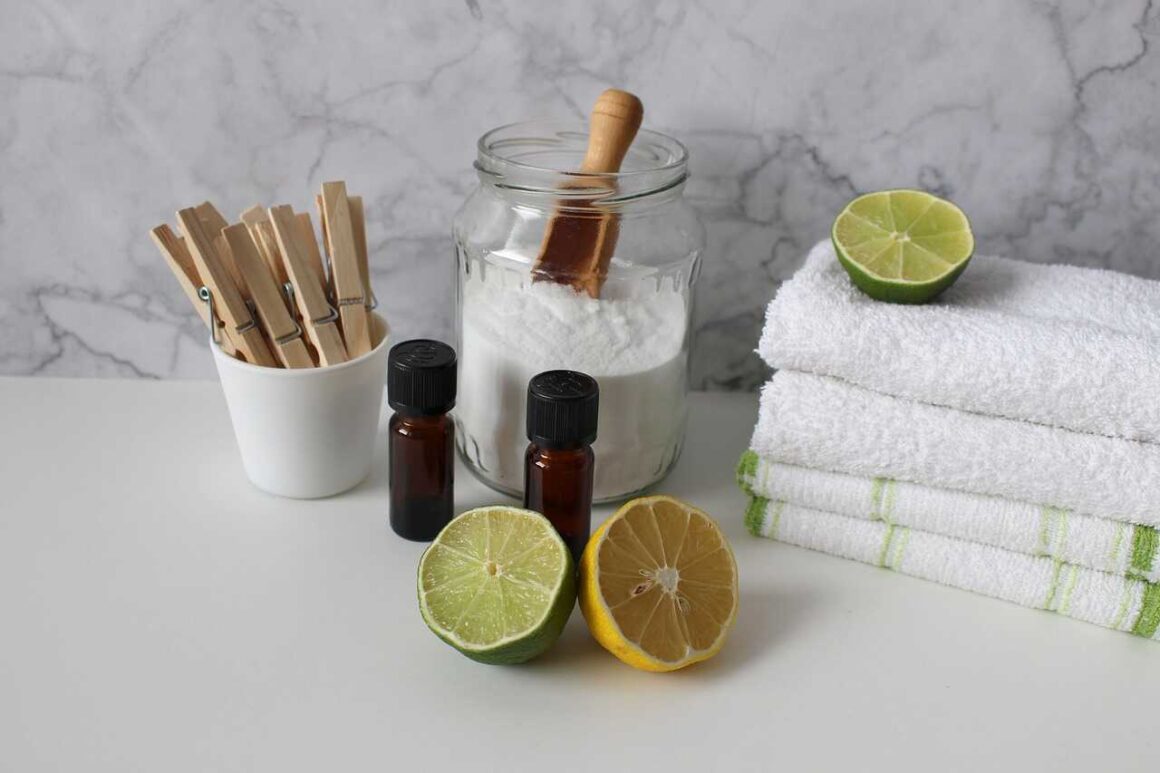 The first step to an eco-friendly spring cleaning is to ditch traditional cleaning products and opt for natural alternatives. Many commercial products contain harsh chemicals that can be harmful to the environment and our health. Instead, look for natural products that are free of toxins, biodegradable, and environmentally friendly.
You can make your own natural products using simple ingredients like vinegar, baking soda, and lemon juice. For example, you can use vinegar to clean windows, remove stains, and disinfect surfaces. Baking soda is a great all-purpose cleaner that can remove grime and grease from surfaces like stovetops and ovens. Lemon juice is an effective natural bleach that can help remove stains and freshen up fabrics.
2. Reduce Waste
Another important aspect is reducing waste. Traditional methods generate a lot of waste, including plastic bottles, paper towels, and cleaning wipes. To reduce waste, you can opt for reusable products like microfiber cloths, which can be washed and reused multiple times. You can also use refillable product containers to reduce plastic waste.
Additionally, you can compost your organic waste like fruit and vegetable peels, coffee grounds, and eggshells. Composting helps reduce landfill waste and produces nutrient-rich soil for your garden.
3. Choose Sustainable Cleaning Tools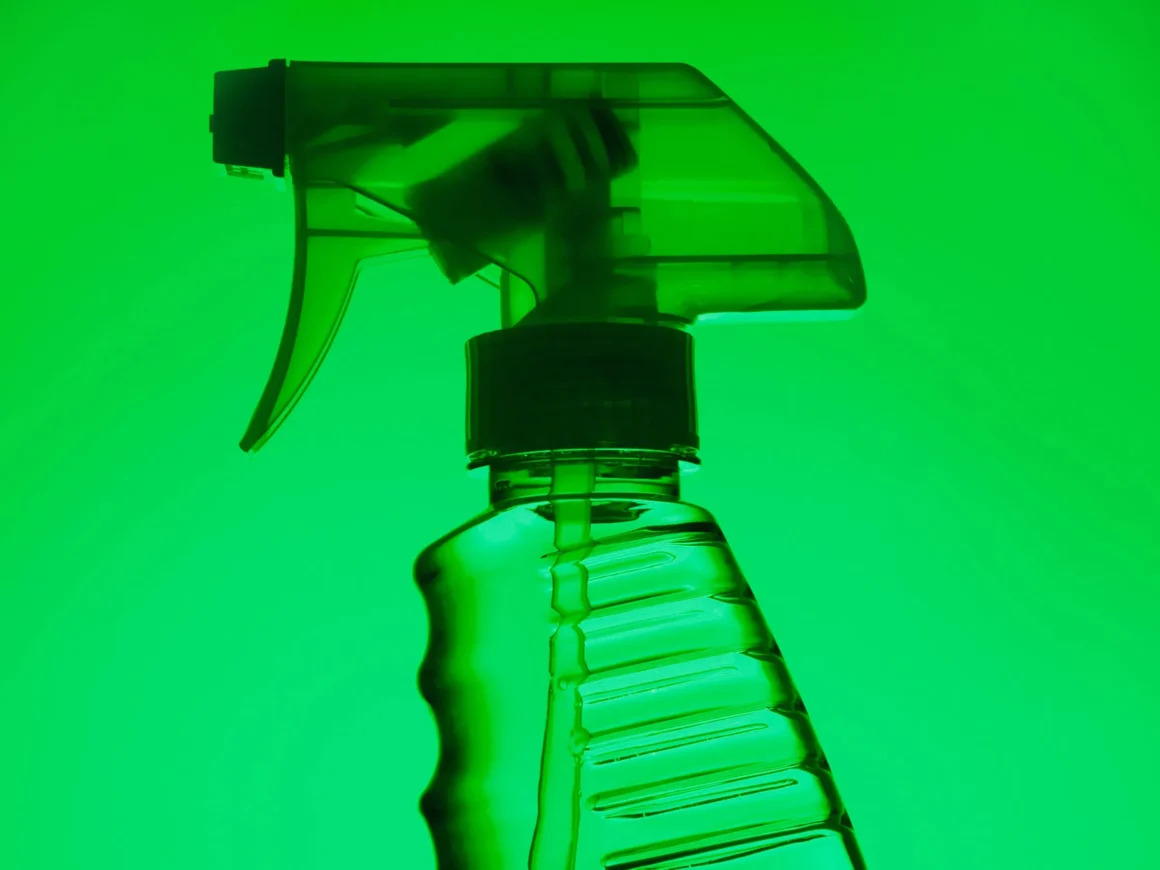 These tools are another essential aspect of eco-friendly cleaning. Traditional tools like sponges, brushes, and mops are often made of synthetic materials that are not biodegradable and contribute to pollution. Instead, opt for eco-friendly alternatives made of natural materials like wood, bamboo, or organic cotton.
For example, you can use a bamboo scrub brush to clean dishes or a natural sponge made of cellulose to wipe surfaces. Additionally, you can use a mop made of organic cotton or a steam cleaner to sanitize floors without using harsh chemicals.
4. Hire Eco-Friendly Cleaning Services
If you don't have the time or energy to do a deep clean yourself, you can hire eco-friendly cleaning services to help you out. They use natural products and sustainable tools to ensure a green and sustainable cleaning experience.
These services often have certified eco-friendly cleaning products and implement environmentally conscious practices, such as recycling and reducing waste. They can also help you with specific needs, such as deep cleaning your kitchen or bathroom.
When choosing an eco-friendly cleaning service, make sure to ask about their products and methods. Look for services that use eco-friendly and non-toxic products, such as those made from plant-based ingredients. You can also look for services that use reusable and washable tools and equipment.
By hiring this service, you not only get a clean and healthy home but also support businesses that are committed to sustainability and environmental protection.
5. Clean with Water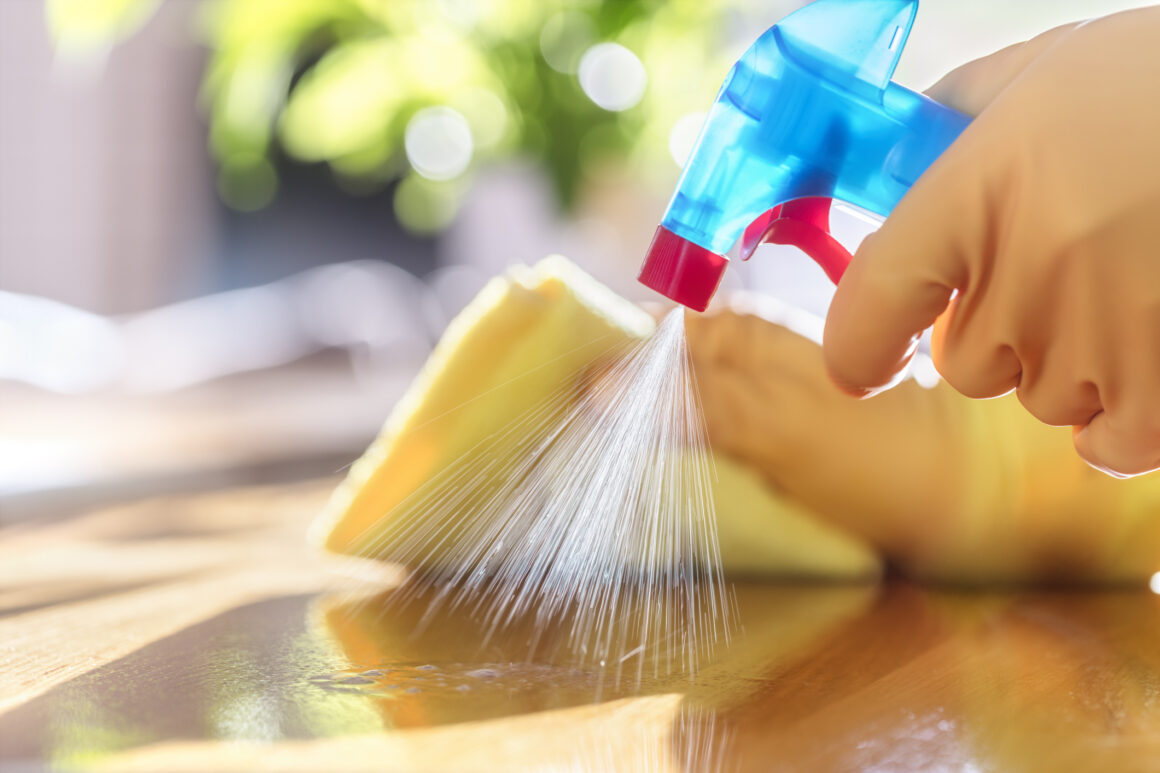 Water is a versatile and eco-friendly agent that can be used to clean most surfaces in your home. You can use water to clean windows, floors, countertops, and walls. Simply fill a spray bottle with water and spray the surface you want to clean. Then, wipe the surface with a clean cloth or towel.
For tougher stains or grime, you can add some vinegar or baking soda to the water. This will help remove stubborn stains and leave your surfaces sparkling clean.
6. Go Paperless
Another way to make your spring cleaning more eco-friendly is to go paperless. Instead of using paper towels or disposable wipes, opt for reusable cloths or microfiber towels. These clothes can be washed and reused multiple times, reducing waste and saving you money in the long run.
You can also use digital tools to manage your cleaning tasks. For example, you can use a cleaning app or online tool to create a schedule, track your progress, and set reminders for your tasks. This will help you stay organized and reduce paper clutter in your home.
7. Use Essential Oils
Essential oils are another eco-friendly option that can help you keep your home clean and fresh. Essential oils are natural plant extracts that have powerful cleaning and disinfecting properties. They can also be used to create a pleasant and relaxing aroma in your home.
You can add a few drops of essential oils like lavender, lemon, or tea tree to your natural products to give them a boost. You can also use essential oils to freshen up your home by adding them to a diffuser or spray bottle.
8. Donate or Recycle Unwanted Items
Spring cleaning is also a great time to declutter your home and get rid of unwanted items. Instead of throwing these items in the trash, consider donating or recycling them. This will help reduce waste and give your unwanted items a new life.
You can donate clothes, toys, and household items to local charities or thrift stores. You can also recycle electronics, paper, and plastic products. Make sure to check your local recycling guidelines to ensure that you recycle your items correctly.
On the other hand, if you would like to get rid of old appliances and furniture, you can contact a waste removal company that specializes in proper disposal of junk collected in London homes.
9. Repurpose Old Items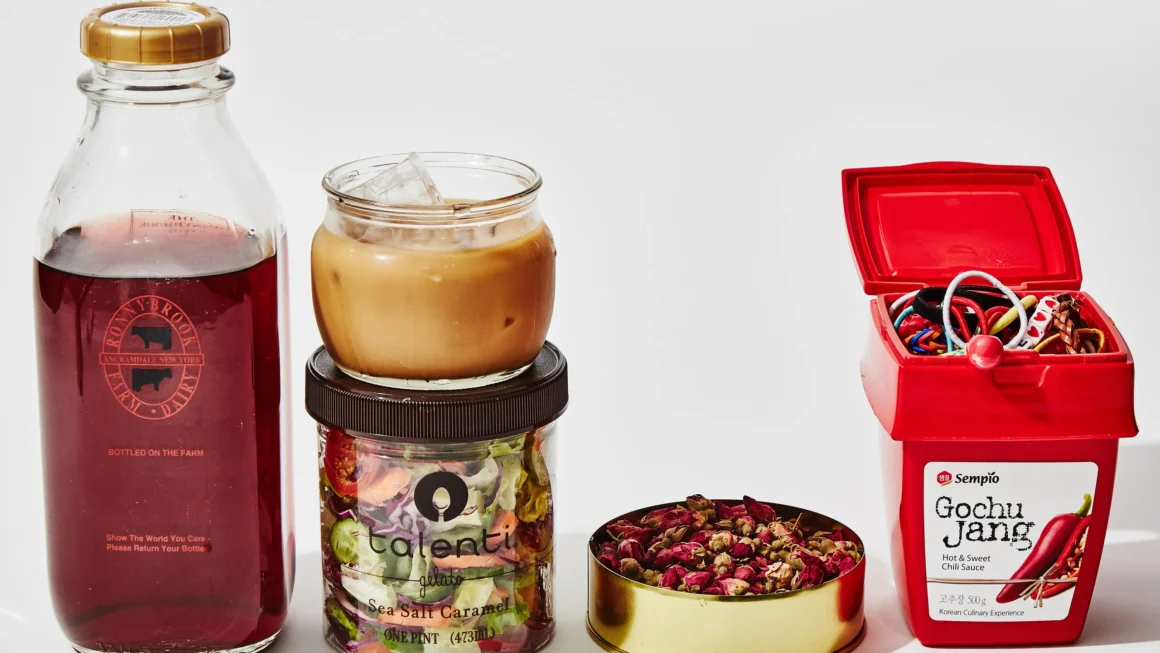 Spring cleaning is a great opportunity to repurpose old items in your home. For example, you can turn old t-shirts into cleaning rags or use old jars as storage containers for small items.
By repurposing old items, you not only reduce waste but also save money and add a personal touch to your home decor.
Final Thoughts
Creating a sustainable home isn't just about energy efficiency and recycling. It also involves maintaining the exterior of your home in a way that doesn't harm the environment. For eco-friendly house washing services, you can visit www.platinumpowerwashnc.com/house-washing/ for professional assistance that respects our planet.
Spring cleaning doesn't have to harm the environment. By using natural products, reducing waste, choosing sustainable tools, and hiring eco-friendly services, you can have a green and sustainable cleaning experience that benefits both you and the planet.
Remember, small changes can make a big difference. So, start with one eco-friendly habit and work your way up to a more sustainable lifestyle.