Selling a property is not as easy as it looks from the outside. Estate agents are invaluable in smoothing out the sale process for the average homeowner but are not the sole solution; as a seller, there are still many things to keep in mind as you accept visitors. Market conditions, property conditions, and even the time of day can have impacts on the success of your listing; what can you do to improve your chances?
Repairs as Priority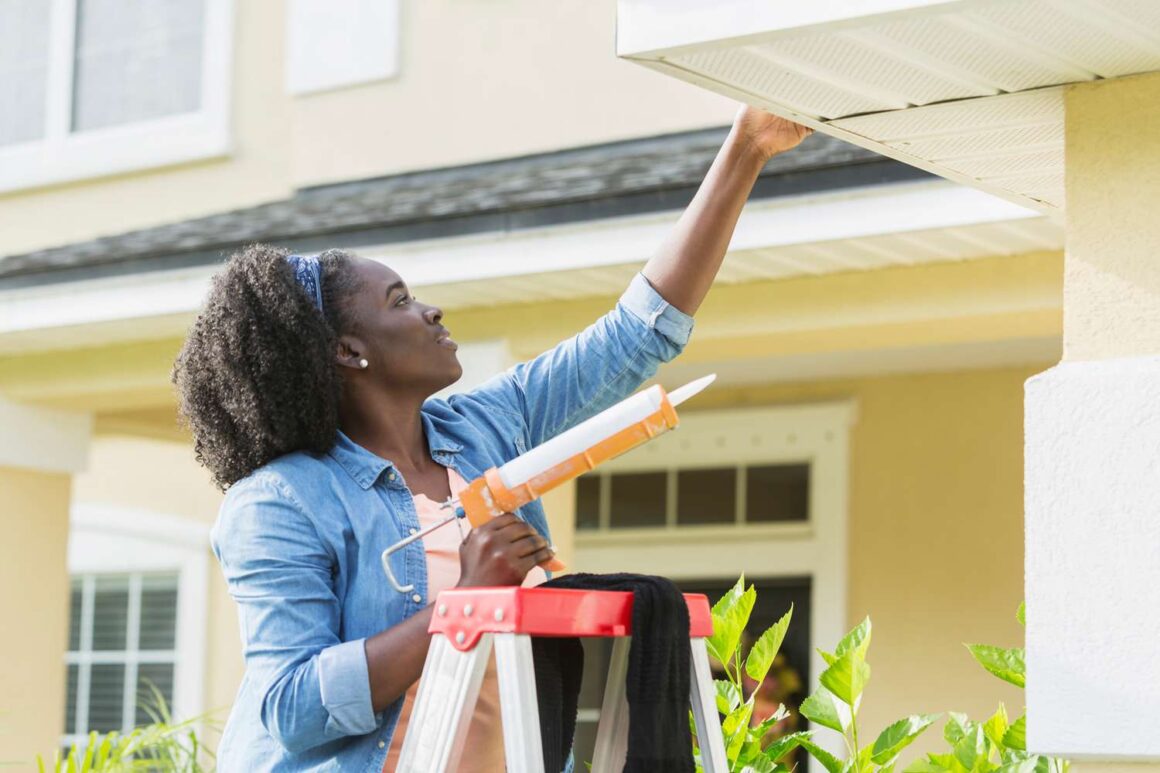 Before you accept even a single appointment for a viewing, you should ensure that your property is in the best possible state to receive visitors. First impressions count for a great deal, and anything deemed an issue will have a negative impact on any potential offers. This makes repairs – even small ones like cracked tiling and roughed-up skirting boards – a priority for you.
Print Informational Materials
One novel way you can go above and beyond in advertising your property is through the creation of supplementary materials, in the form of flyers, brochures, and booklets, that you can give out to appointed visitors as they arrive. Your estate agent may already have something of this ilk to give to prospective buyers, but making your own can give you more control and more footprint to maximise buying potential.
In particular, a booklet can be a strong way to get across the positives of your property, both in the form of text and visuals. With a booklet, you can supply potential buyers with more photos of the property than included on the online listing, ensuring they have more information with which to make a decision.
Schedule Visits Wisely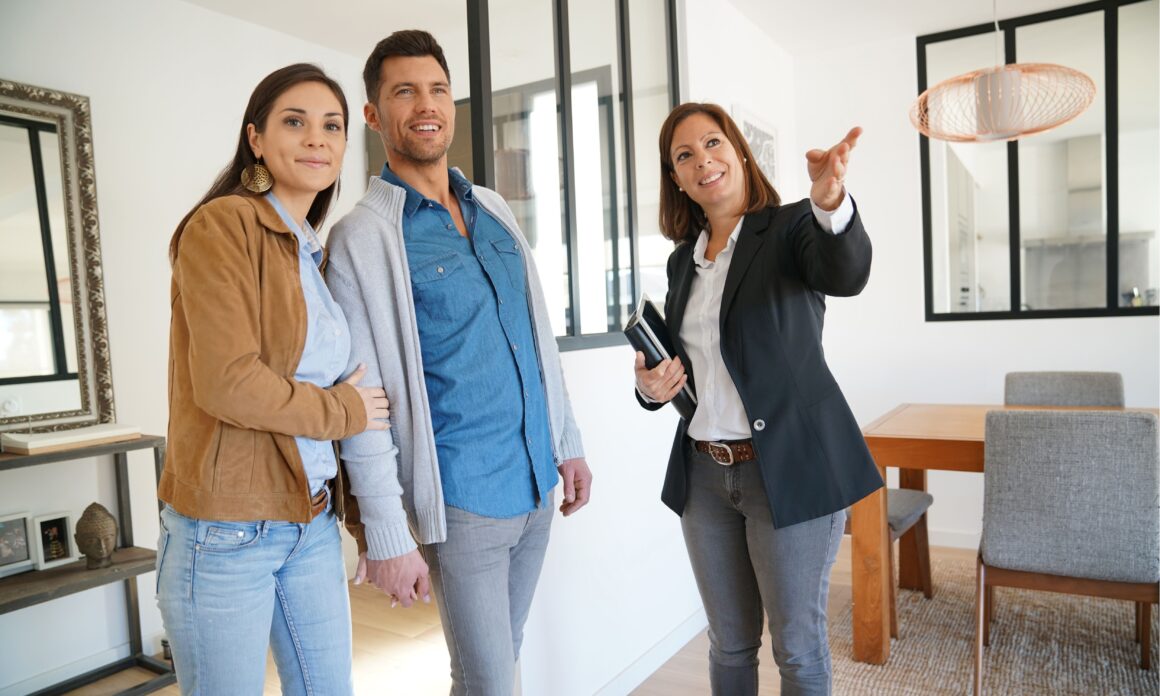 There are external factors, too, which have undeniable impacts on first impressions and buyer intent. One of these is quite simply the time of day. Structuring your scheduled viewings wisely can help you show your home in its best light – in many cases literally.
For example, if your property is south-facing, your living room might catch the most natural light around lunchtime. This can be excellent for showing off your living space if it is one of the major USPs, but other areas of the house may be darker and less appealing. Early morning might show off more of your home in a positive light. As a rule, early evening appointments should be avoided, if only to reduce the impact of your visitors' appetite on the speed of their visit.
Monitor Your Local Market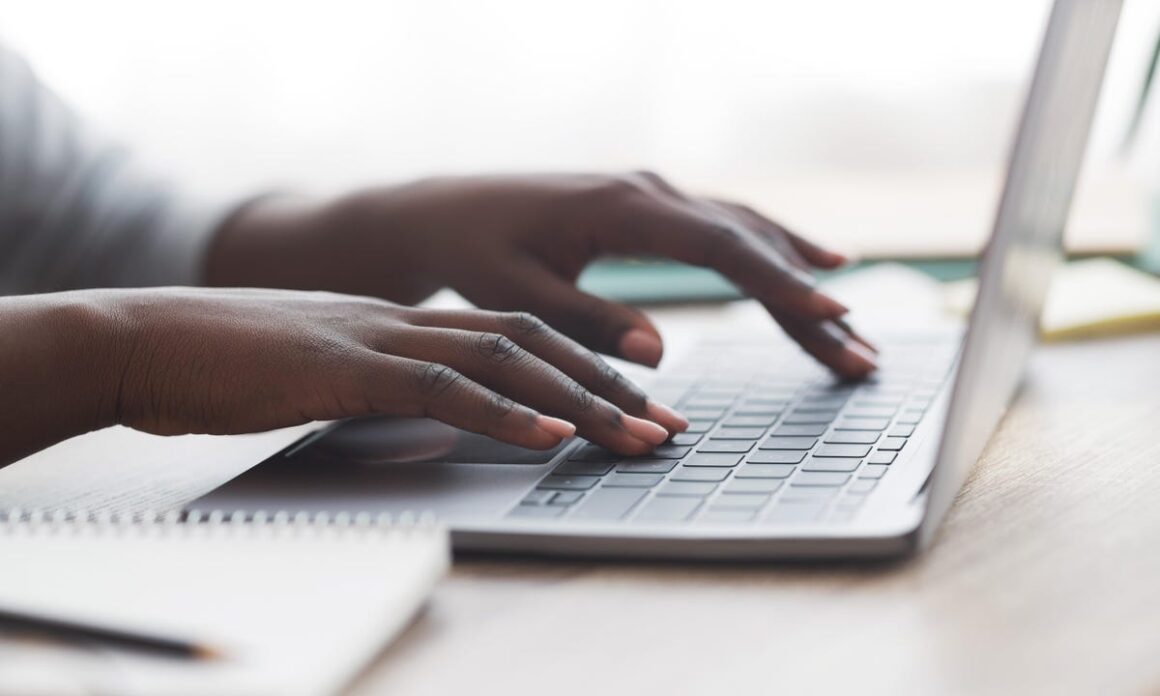 When your property is up for sale, it is not alone. It is joining a vibrant local market, shoulder-to-shoulder with similar homes in adjacent areas. As such, it would be prudent to keep an eye on the movements of the market at large, to ensure your property is as enticing as can be.
Changing the asking price for your property can be a difficult decision to make, particularly if you feel your property is worth the initial amount you   for. However, local shifts in the market and wider economic conditions can together put downward pressure on value; if other properties catch on first, you might become an outlier – and could lose more money keeping your property on the market than if you reduce your asking price.