Are you looking for an interesting way to makeover your new home but don't really want to follow the more modern, minimalist trends?
Have you considered the Georgian style?
Georgian decor is typically composed of a mix of elegant and symmetrical designs, with a focus on classical elements such as columns, pediments, and arches. The colour palette tends to be muted, with a lot of creams, greys, and pale blues, and the furnishings are often made from high-quality materials such as mahogany, walnut, and brass. It is known for its sense of balance and proportion, and it often incorporates ornate details such as chandeliers, mirrors, and decorative mouldings.
So, in this article, you will be guided through how you can incorporate this into your new home effortlessly to give a fresh look that will stand the test of time.
Incorporate Architectural Details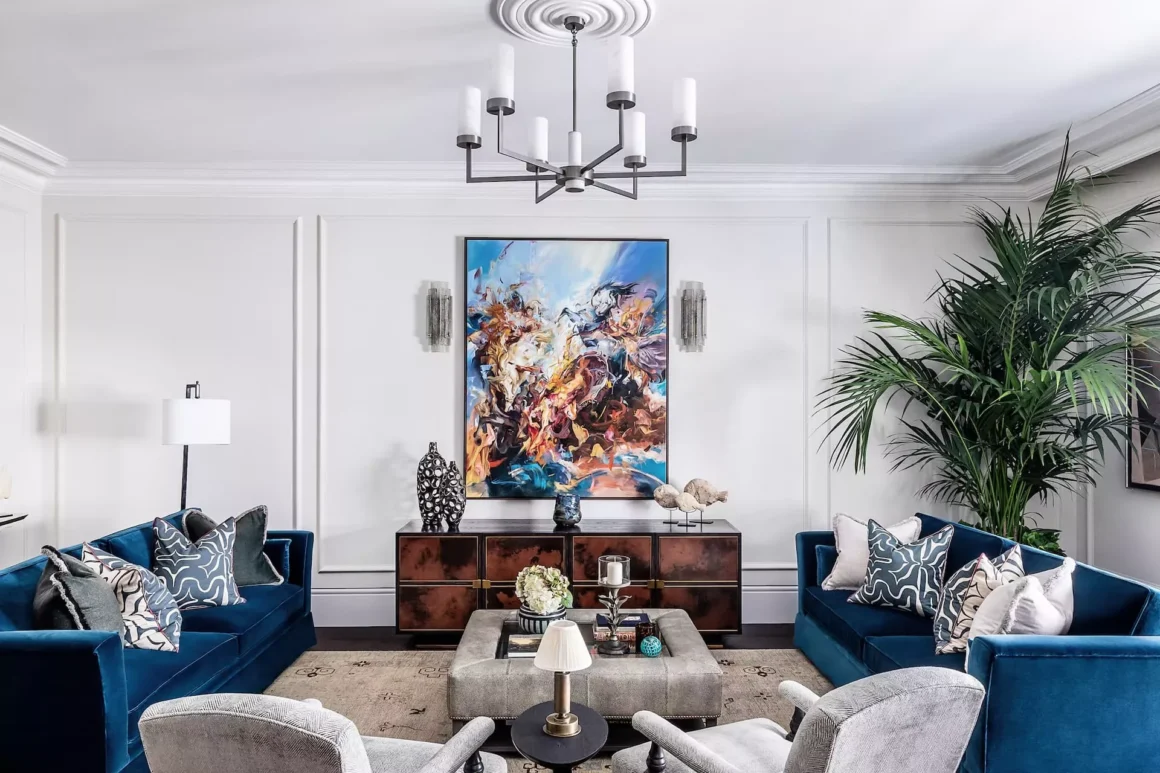 One of the most distinctive features of Georgian homes is their elegant architectural details. You can add some of these details to your home's interior by installing crown moulding, chair rails, and wainscoting. These details will help to create a sense of symmetry and balance in your space, and they will also add visual interest and texture.
If you need professional help doing this, the good news is you don't have to look far. There are many different professionals to help you, such as Mayfair interior designers, who will also be able to work the look you want for a suitable budget.
Use Colour Palettes That Are In Line With Georgian Decor
Georgian decor is characterised by a subdued colour palette that features shades of cream, beige, pale blue, and soft greens. These colours create a serene and tranquil atmosphere that is perfect for creating a relaxing and inviting space in your living or dining rooms. Or, why not consider incorporating these colours into your decor through your furniture, accessories, and artwork?
Incorporate Georgian-Style Furniture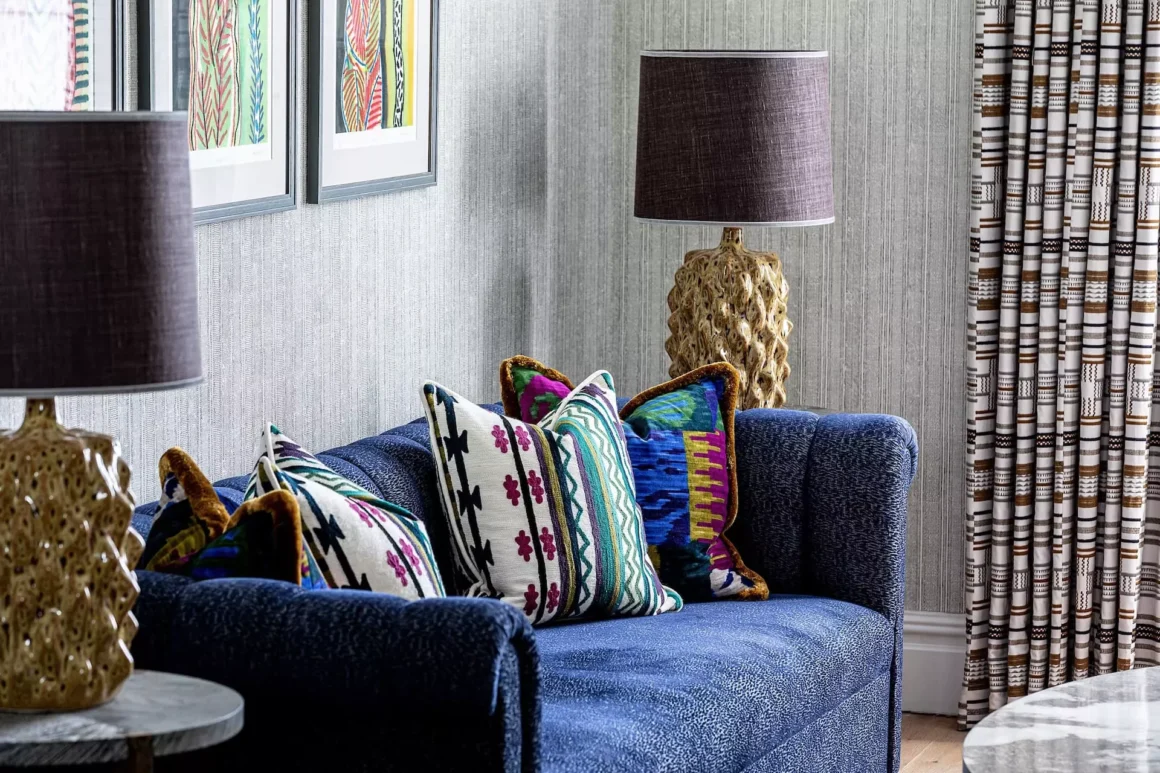 Georgian-style furniture is elegant, sophisticated, and timeless. Look for pieces that feature clean lines, balanced proportions, and graceful curves. Some key elements of Georgian-style furniture include claw-and-ball feet, cabriole legs, and intricate carvings. These pieces will help to create a sense of luxury and refinement in your space.
Choose Classic and Elegant Textiles
When it comes to Georgian decor, the devil is in the details. Look for textiles that feature classic patterns like toile, damask, and floral prints. These patterns are elegant and timeless, and they will help to create a sense of refinement and luxury in your space. Consider using these textiles for curtains, upholstery, and throw pillows.
Or, if you are on a tighter budget and are handy with a sewing machine, why not make upholstery or throw pillow covers out of velvet and then sew on the famous Georgian gold border?
Accessorise with Georgian Must Haves!
Finally, consider accessorising your space with Georgian-style decor. Look for items like candelabras, crystal chandeliers, silver candlesticks, and antique mirrors that may have gold frames. These accessories will add a touch of glamour and elegance to your space and help to create a cohesive Georgian-inspired look.
Just try to make sure that if you choose one metal, like gold or silver, you use it consistently, or your rooms may look mismatched.