Finding your first property is a challenging prospect, not to mention perhaps the most important purchase of your entire life. There should be no room for making even the smallest mistakes, because these will be tantamount to extra costs, expenses, and wasted effort only.
If you're moving to the United Kingdom, one of your primary priorities would be to secure accommodation or a living space. This will be easier if you consult the help of Immigration solicitors UK during the move, as these professionals can help assist you with the process of relocation while also offering important advice to help you regarding your immigration.
Nonetheless, here are some steps you might want to follow when searching for your first property in the UK, including some tips to keep in mind as you go.
1. Take advantage of property-searching websites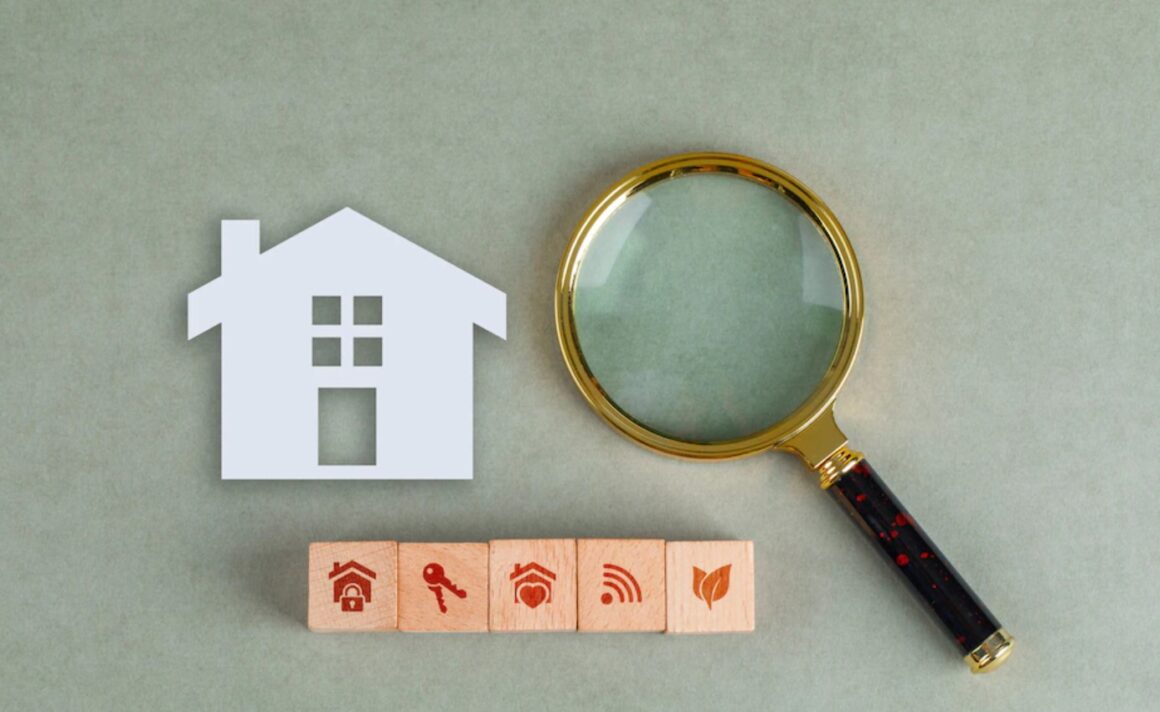 The days where you need to consult real estate agents for finding properties are long gone. Thanks to technology, this activity has been made easier through the availability of the Internet. Now, there are plenty of property search websites you can use to find your dream home.
But while this is so, the asking prices are often too good to be true, as these only reflect what the seller merely wants and not what they'll necessarily get. In this case, it's important to use the right websites that contain prospective homes you want to live in. It's also necessary to consider whether the listed properties where you want to buy are snapped up or stay around for a while, plus if there's a steady supply of the type of home you plan to purchase. Ultimately, the decision lies in your personal preferences and needs.
Some recommendable sites to look for properties are RIghtmove, Zoopia, and Home. Rightmove is considered the best place to compare different home listings on the market, and even plots listings of these on Google Maps for your convenience. The same is offered in Zoopia, but with additional perks of letting you see floor plans, pictures, asking prices, and historic listings of a property. Home website is also a decent option; although clunky, the site includes how a property's asking price compares with other houses in the area.
2. Consult your local estate agent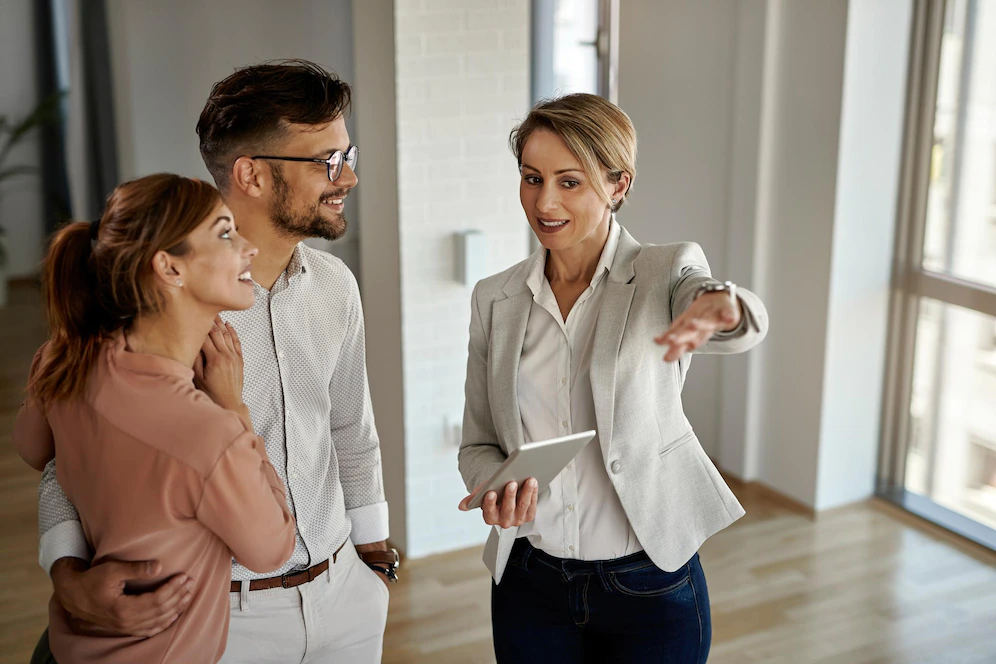 The common scenario in property searching in buying is that most homes are usually sold even before they might be advertised online. For this reason, it's worth the effort to talk to your local estate agent to keep you updated whenever a property is up for sale. You want to tell them what kind of house you're looking for and the estimated budget you're willing to spend. Yoru agent will be able to offer you an idea of how realistic your choice is, as well as the average length of time that the specific kind of property will sell.
Keep in mind that local estate agents deal with other clients too, so it's best to be amicable and let them know you're serious about purchasing a home. This can encourage them to do property hunting legwork for your ease and inform you right away when a place becomes available.
3. Compare property prices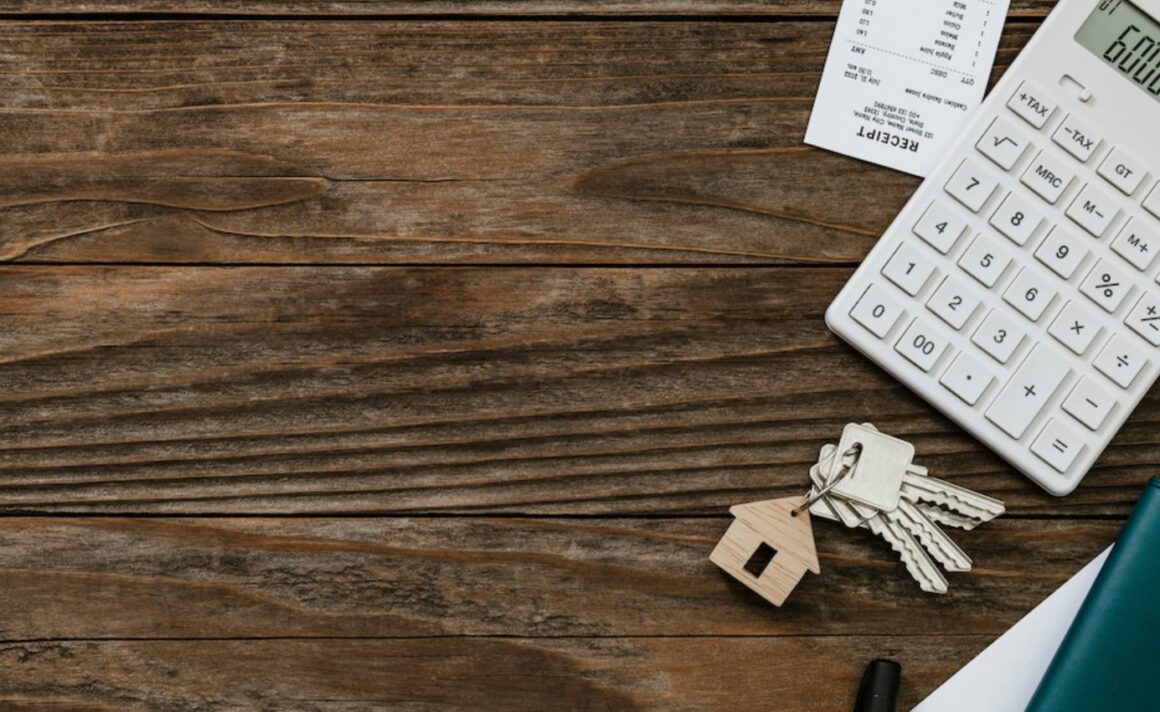 The web has made it easier for you to check properties for free, as well as compare their asking prices without going through the hassle. Sold-price sites such as Zoopia and Nethouseprices are great websites to check what house, anywhere, went for over a good deal of years and compare various prices. Often, this also includes detailed descriptions, old property advertisements, floor plans, and pictures. Even so, keep in mind that house prices can fluctuate, and can go down or up when you least expect them.
4. Check out the surrounding neighborhood before proposing an offer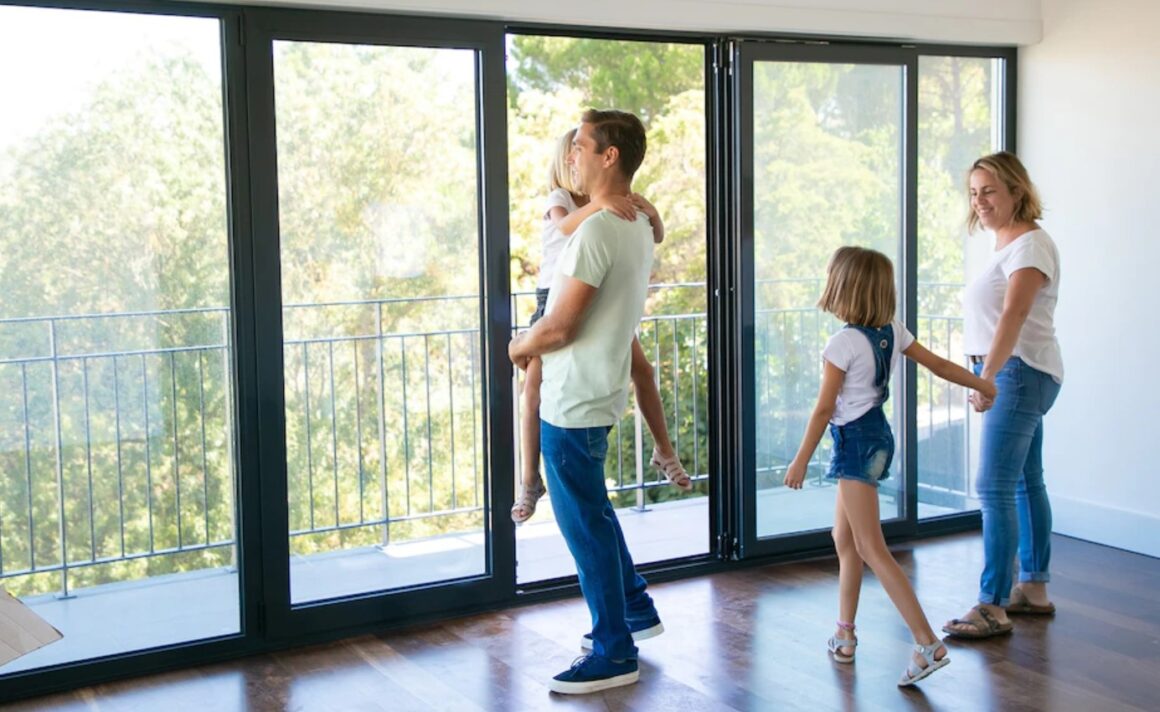 It doesn't matter how luxurious or plush your ideal home is – the truth is that the location is still an important factor to consider when buying one. You can always make the decision to renovate your home, but not move it to another area.
Make sure to visit the neighborhood in person. See if facilities are nearby and if they remain well-maintained at any hours of the day. Ask yourself if the local restaurants or shops are to your liking, and if the area is clean and safe enough to live in. It can also help to speak to police officers or a local who resides in the area so they can give you truthful answers to your concerns and queries.
Check your property as well, and try to observe whether you like your neighbors – are they noisy? Is your property over a train line or a flight path? Are there upcoming or constructions that can alter the area, either for worse or for better? It's best to take note of these things early on before you cement your decision in choosing the house you want to live in.
For good measure, try to take snaps of the area while you're there as it can serve as good reference points when making your choice.