The holidays are just around the corner, and it's time to start thinking about making your home look festive. Whether you're looking for some quick and easy tips to spruce up your living space or want to go all out with decorations, there are plenty of ways to spark joy in your home décor this holiday season.
From cozy touches with warm lights and pillows to creative ways to use everyday items like plates, mugs, and jars, here are some clever tips that will help you deck the halls without breaking the bank!
Christmas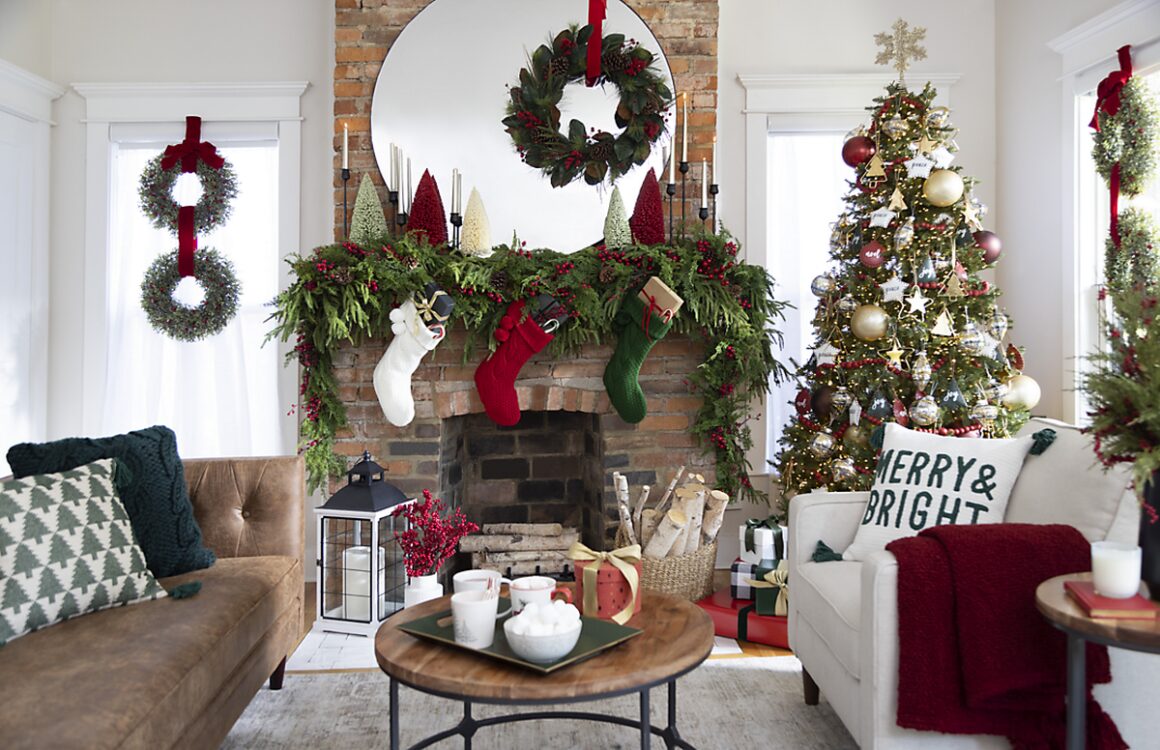 There are many ways to bring joy into your home décor during the holidays. One way is to focus on Christmas. Here are a few ideas:
Bring in natural elements like pinecones, holly, and evergreen branches.
Make or buy a festive wreath for your front door. The general store online is a great place to find unique and beautiful wreaths.
Hang stockings by the fireplace or along the banister.
Set out a holiday-themed table runner or centerpiece.
Put up a Christmas tree, and decorate it with your favorite ornaments and lights.
Hanukkah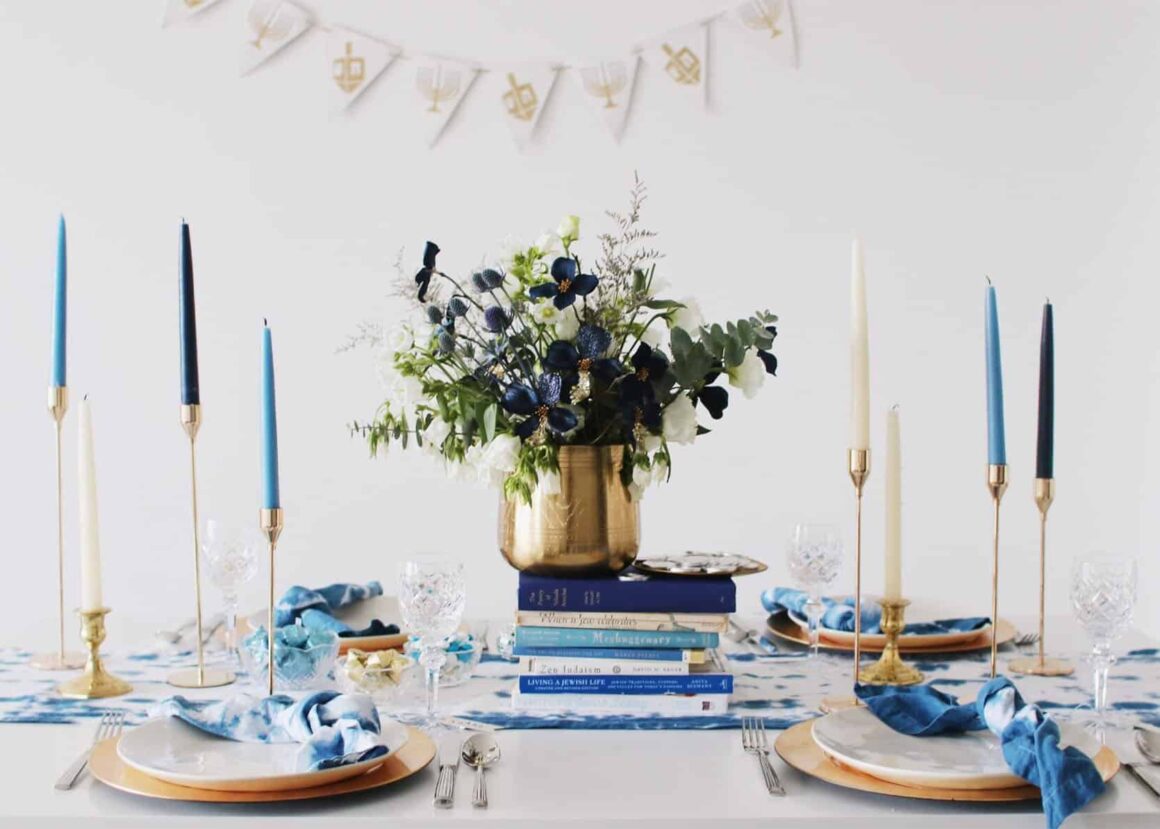 Hanukkah is a holiday that celebrates the triumph of light over darkness.
One way to bring the light of Hanukkah into your home décor is by using a menorah as a centerpiece. You can also use candles to decorate your home in a festive way.
Another way to add some light to your holiday décor is by hanging string lights around your windows or doorways. If you want to add some color to your home during Hanukkah, consider using blue and white decorations. Blue and white are the colors of the Israeli flag and are also traditional colors for Hanukkah. You can find Hanukkah-themed decorations in these colors at most party stores or online.
If you're looking for something a little more unique, try incorporating some Jewish symbols into your décor. The Star of David is a popular symbol associated with Judaism and can be used in a variety of ways to spruce up your home for Hanukkah.
New Year's Eve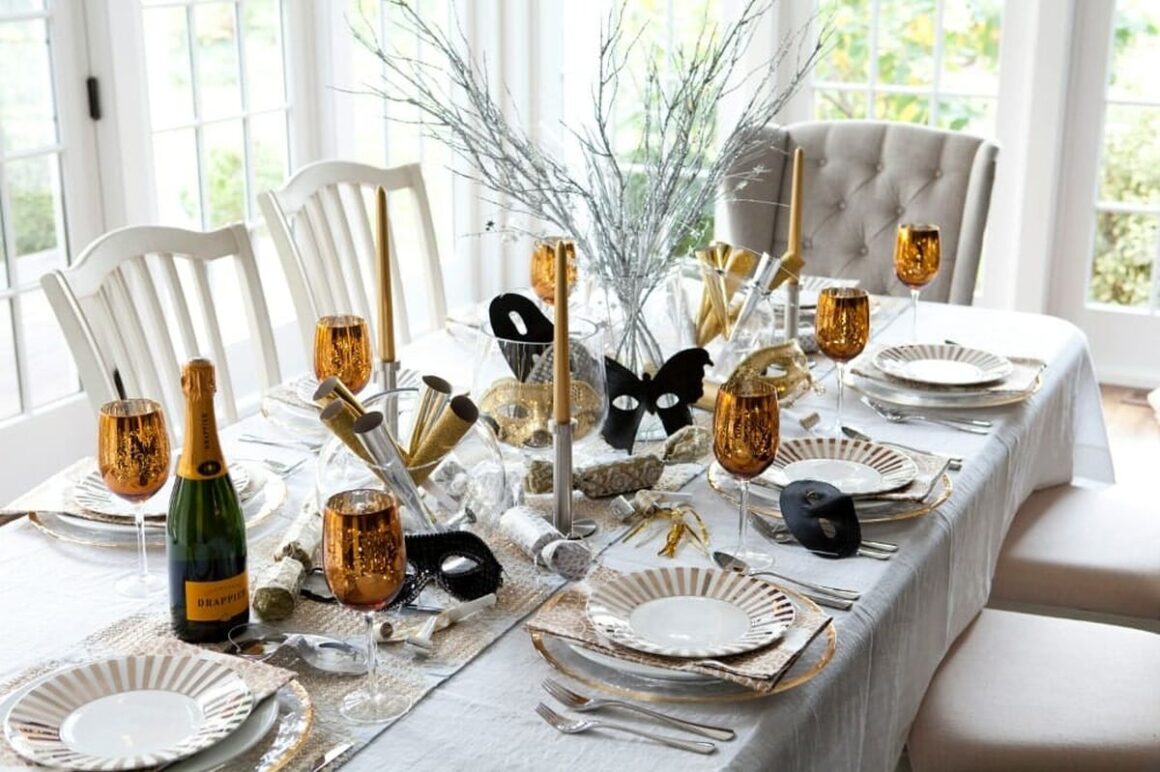 On New Year's Eve, people all around the world come together to celebrate the end of one year and the start of a new one. People often attend parties, eat special foods, set off fireworks and light sparklers, drink champagne, sing songs, make resolutions for the upcoming year, and watch the clock strike midnight. Some cultures have special traditions to bring luck in the new year such as eating 12 grapes at midnight in Spain and burning effigies in England.
This year, why not try something new and incorporate some elements that will spark joy? Here are a few ideas to get you started:
Host a party with your friends and family. Play games, exchange gifts, and make sure everyone feels included in the celebration.
Make your own festive decorations out of things you have lying around the house. Think paper snowflakes, streamers, and banners!
Put together a playlist with songs that bring back good memories from this past year – it'll be an instant mood booster!
No matter how you choose to spend New Year's Eve, make sure it's filled with joy and optimism for what lies ahead in 2023.