A quick and easy method to improve the beauty and ambience of any space is to add flowers to it. Flowers not only contribute a splash of colour and fragrance, but they also have several positive effects on your physical and mental health. Whether you prefer fresh blooms or artificial arrangements, incorporating flowers into your interior design can have a transformative effect on your home.
In this blog, we'll look at the advantages of incorporating flowers into interior design and offer some advice on how to do so. So, whether you have a green thumb or are new to the world of floral design, keep reading to learn how flowers can fill your home with colour and vitality.
Boosts Mood and Reduces Stress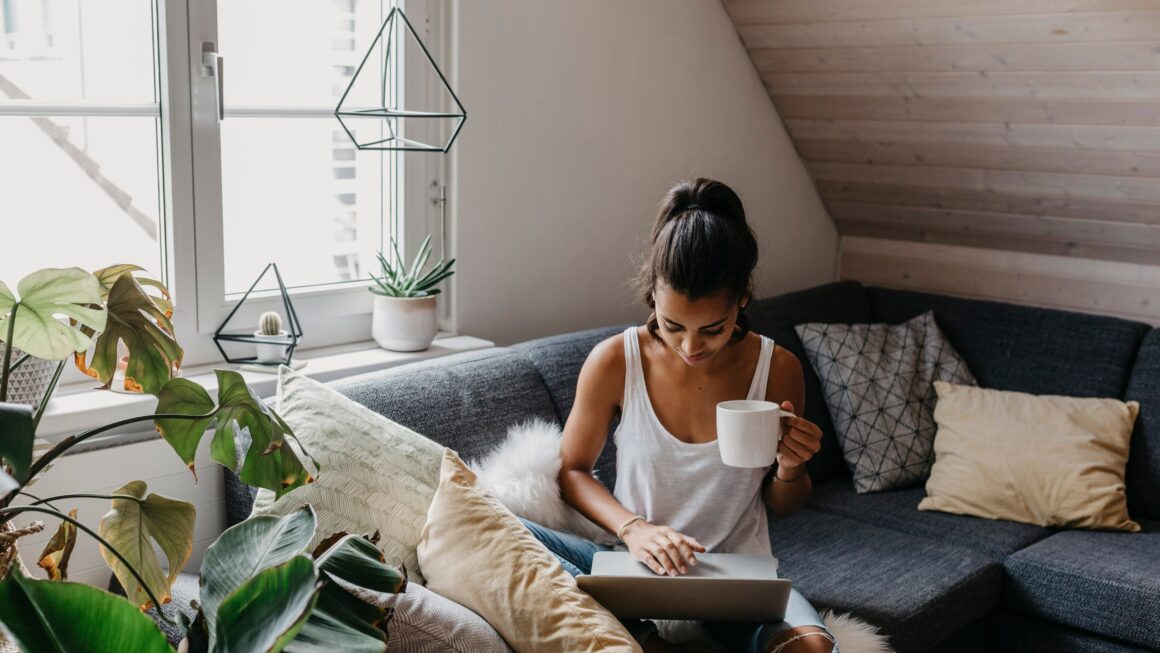 One of the primary benefits of incorporating flowers into your interior design is the positive impact they can have on your mood and overall mental well-being. According to studies, flowers have a calming impact on people, which lowers levels of stress and anxiety. The presence of flowers in a room can also enhance positive feelings and improve overall mood. This is particularly beneficial in areas of the home where individuals may spend a lot of time, such as the living room or bedroom.
Some flowers, like lavender and jasmine, are particularly well known for their calming effects and can even improve the quality of slumber. A sense of fulfilment and purpose can also be gained from caring for and tending to plants, which is good for people's emotional health. You can create a space that not only looks lovely but also encourages relaxation and good feelings by adding flowers to your interior design.
Enhances Air Quality
Having flowers and plants in your home can make the air you breathe healthier. This is because plants take in carbon dioxide and give off oxygen, which helps to increase oxygen levels and decrease carbon dioxide levels. This makes the air in your home fresher and better for you to breathe.
Some plants, such as peace lilies and spider plants, are also very effective at eliminating dangerous chemicals that are present in commonplace items like furniture and housekeeping supplies. Although having plants nearby can help to remove these chemicals from the air, they can still be detrimental to your health. Therefore, you can make your house a healthier place for you and your family to live by adding flowers and plants.
Adds Color and Texture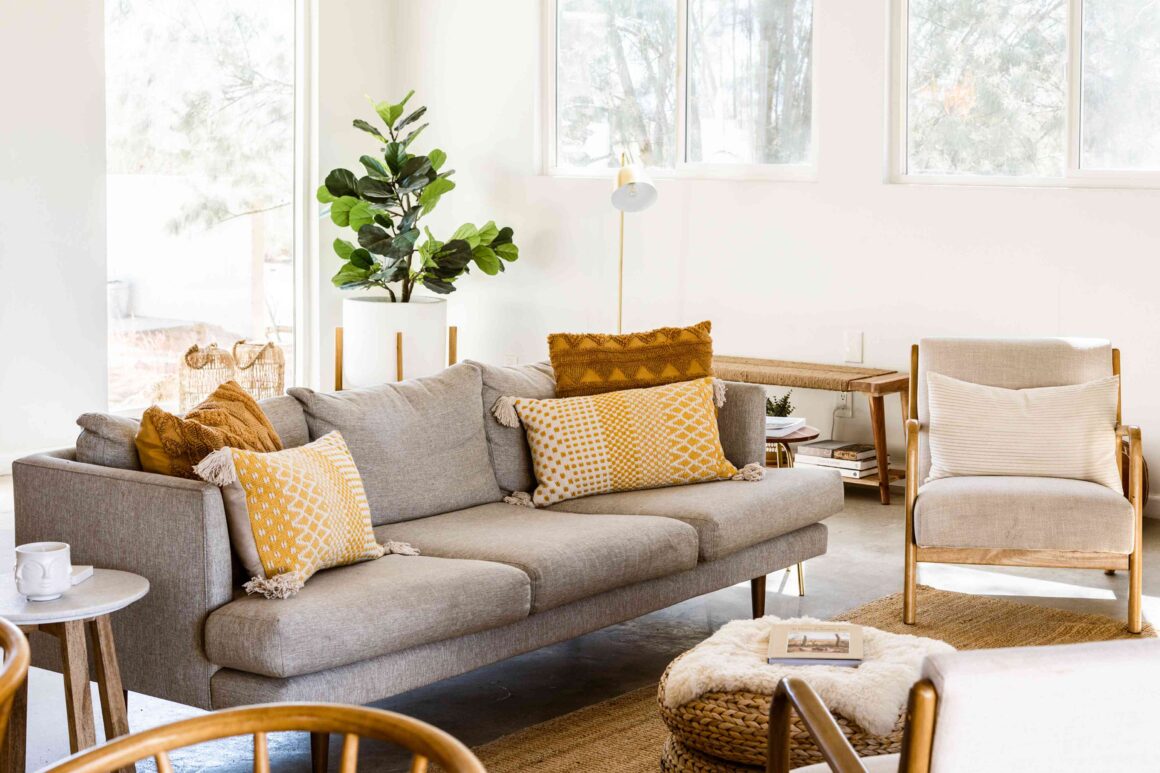 Flowers can enhance the interior of your house with colour and texture in addition to being aesthetically pleasing. Flowers come in a variety of sizes, colours, and forms that can produce a distinctive and warm environment. You can make any room the centre of attention and add a splash of colour to a drab area by adding flowers into your design. Flowers can also be used to complement existing decor and add depth and dimension to your space.
Moreover, flowers come in various textures, such as velvety petals or rough stems, which can add another layer of interest to your interior design. The contrast between the softness of flowers and the hardness of other elements, such as furniture or walls, can create a pleasing visual balance. Additionally, the natural elements of flowers can help to create a calming and soothing environment, making your home feel more welcoming and comfortable.
Adds Natural Beauty
Incorporating flowers into your home's interior design can add natural beauty to your living space. Flowers being so versatile can be arranged in a number of ways to suit your preferences and style because they come in a wide range of colours, sizes, and shapes. They can also add a touch of nature to your home, bringing a sense of tranquillity and relaxation.
A vibrant centrepiece for a dining table or a cheerful bouquet for a coffee table are just two examples of how flowers can be used to create eye-catching focal points in a room. They can also be used to draw attention to particular elements in a space, like a floral vase on a windowsill or a potted plant on a shelf. You can add natural beauty and create a calming and welcoming atmosphere to your house by incorporating flowers into the interior design.
Boosts Creativity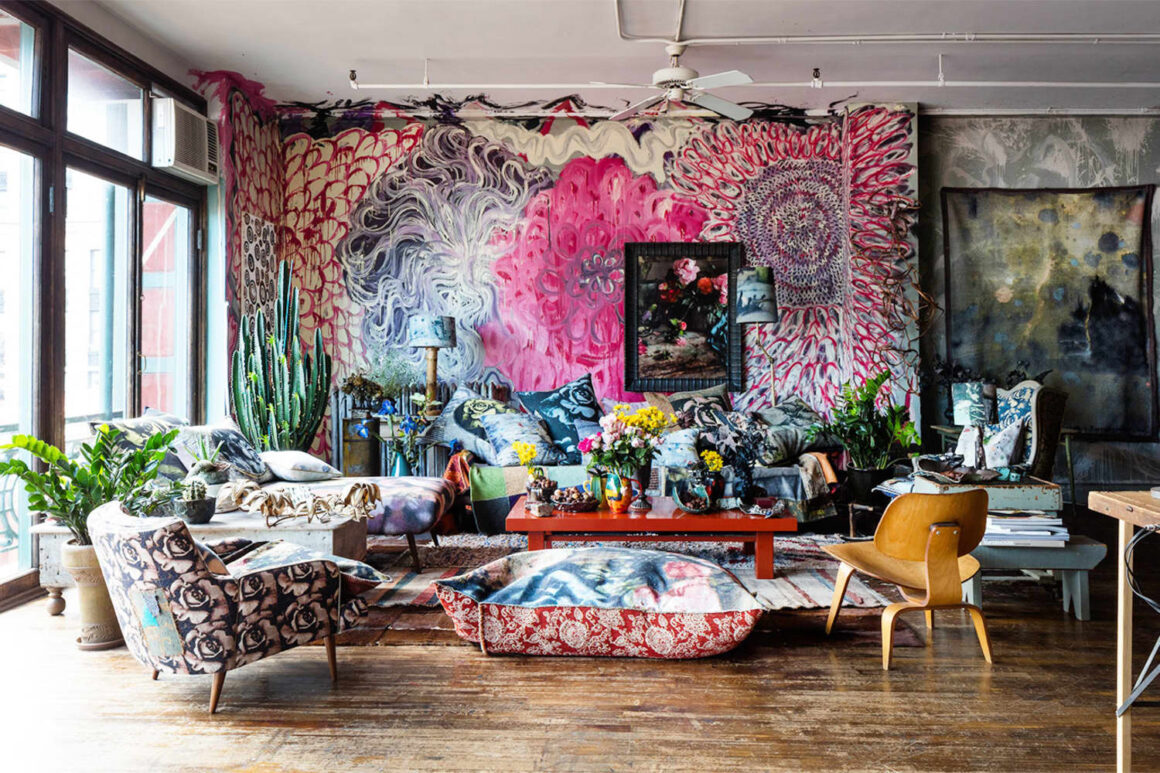 Studies have shown that having plants and flowers in your work or living space can boost creativity and productivity. The colours and scents of flowers can stimulate the brain and enhance cognitive function, leading to increased creativity and innovative thinking. Additionally, having natural elements in your environment can reduce mental fatigue and improve focus, allowing you to work or study more effectively.
Additionally, tending to plants and flowers calls for a certain amount of focus and mindfulness, which can also promote greater inventiveness. The act of nurturing and tending to plants can help to reduce stress and anxiety, allowing for a more relaxed and open mindset. You can create a place that encourages creativity and supports your mental health by incorporating plants and flowers into your interior design.
Conclusion
Including flowers in your interior design has numerous advantages for both your physical and mental health in addition to adding colour and natural beauty to your house. Flowers can boost mood, reduce stress, enhance air quality, and even boost creativity.
By working with a florist such as Thanks A Bunch, flower delivery has never been easier and by researching the best plants for your space, you can create an inviting and healthy living environment that brings a sense of joy and relaxation to your daily life. So why not add a touch of nature to your home and enjoy the many benefits that flowers have to offer?