The bathroom serves an essential function in the modern home. It's the space we come to when we want to feel (and be) clean and refreshed. It's vital that it looks the part.
While it's possible to spend a fortune on bathroom renovations, it's not a necessity. With just a few simple tweaks, you can make the space feel instantly more luxurious – in some cases with only a modern investment.
Spot of Paint
The colour of your walls and ceiling will naturally make a big difference to the overall vibe. Pick out something that complements your tiling, and then buy towels to round off the look. Bear in mind that any paint you use here should be formulated to cope with plenty of moisture. After all, you don't want mould gaining a foothold here.
Change up shower fixtures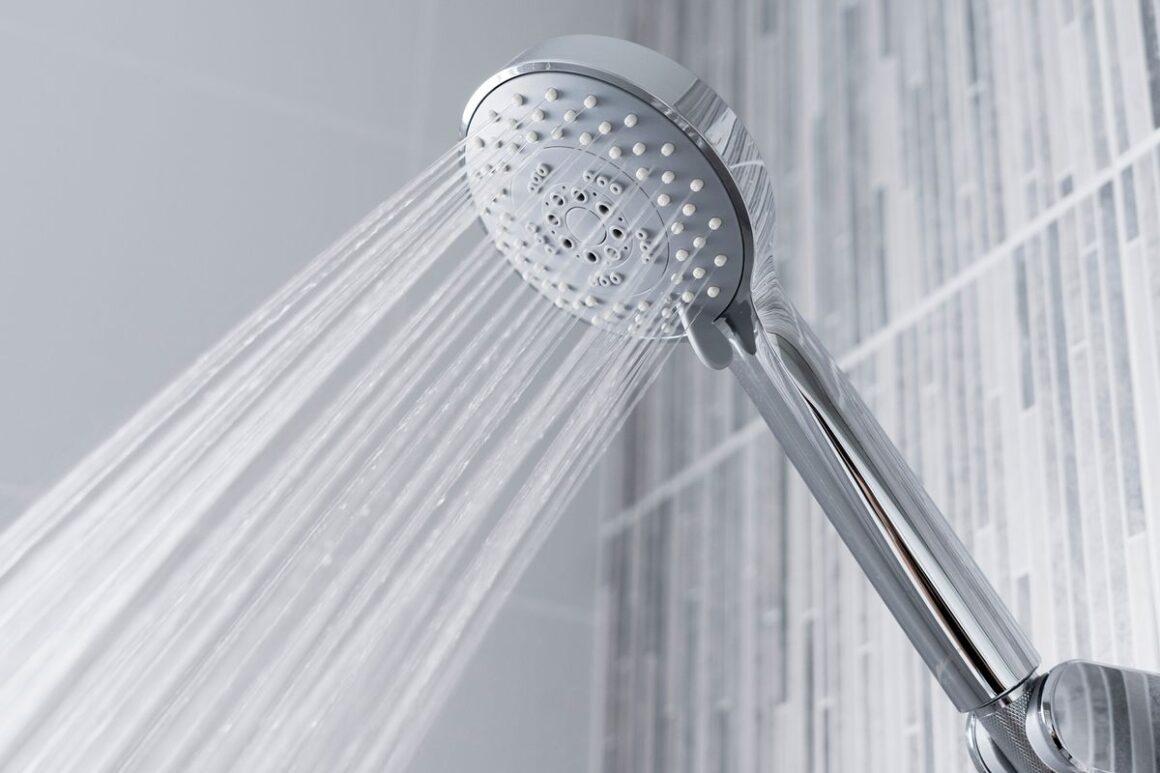 If you've got a showerhead that can be easily detached and manoeuvred around the space, then you'll find it much easier to clean the shower area. This goes double if you've got a combined bath and shower. Modern showerheads will save you on your water bills, too, and thus it's worth investing a little extra for a water-efficient power shower.
Clean and regrout
The state of your grout can make a big difference to the look of the bathroom. Before you start to think about ripping everything out and starting again, make sure that you've treated the tiles to a thorough clean and regrouting. Keep a toothbrush handy for just this purpose. Make a point of cleaning the space every few months, at least. If you've gone for a mosaic-style shower area, then you might find that this is a little bit trickier – but the effort is still worthwhile.
Accessorise!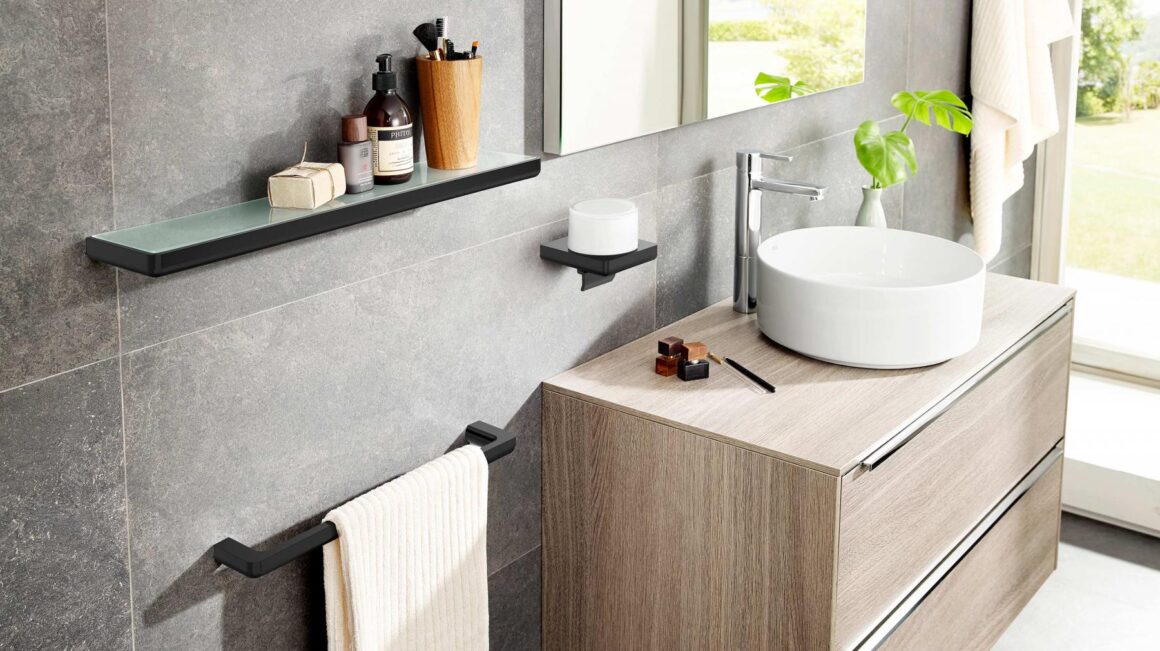 We've already alluded to the influence that your choice of towel can make to the look of the space. After all, these do take up quite a lot of wall space – you'd be surprised what a difference a fresh set in a different colour can make, especially if the bathroom is otherwise muted (or even monochrome.)
Other worthwhile additions include water-resistant plants. These will help you to relax, and keep the space from feeling sterile. When it comes to the shower curtain, it's easy to recommend something that's made from solid perspex: these tend to be easier to clean and longer-lasting.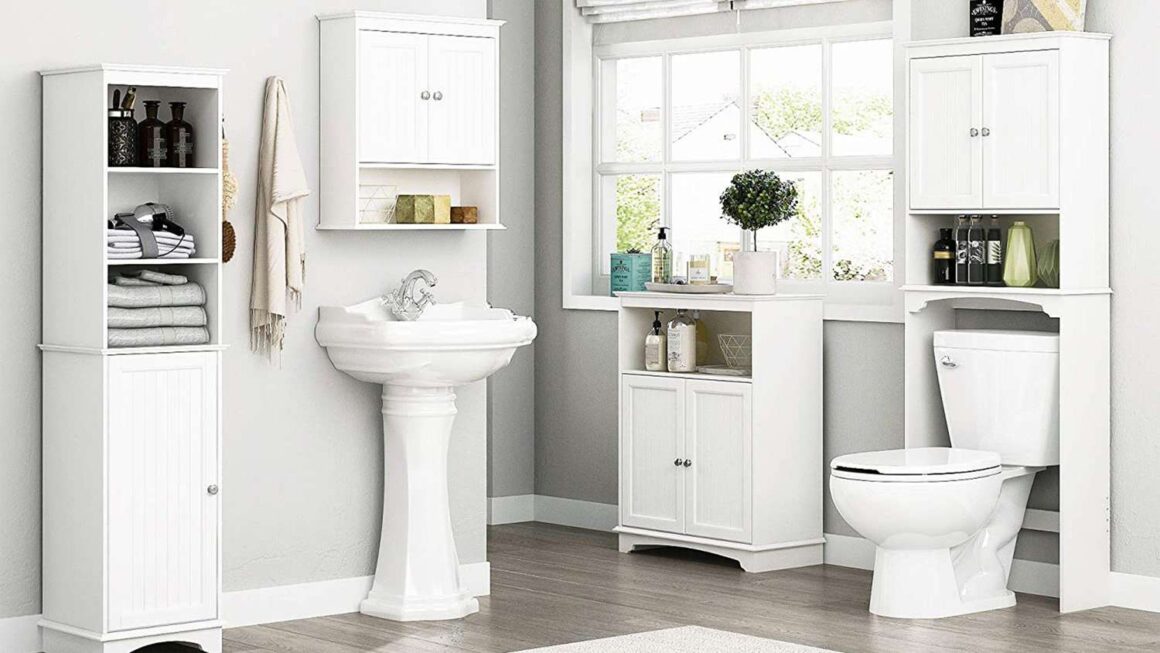 Finally, we should mention the importance of bathroom storage, which will help you to avoid clutter around the edges of your tub. Make optimal use of the available space, perhaps even with the help of made-to-measure cupboards.