In the world of gardening, many people are increasingly turning to organic vegetable gardening as a way to cultivate delicious and nutritious homegrown produce while being environmentally conscious. Through sustainable practices and mindful decision-making, you too can have a thriving organic vegetable garden. In this article, we will explore the essential steps and techniques necessary to achieve success in organic gardening.
Start with a Plan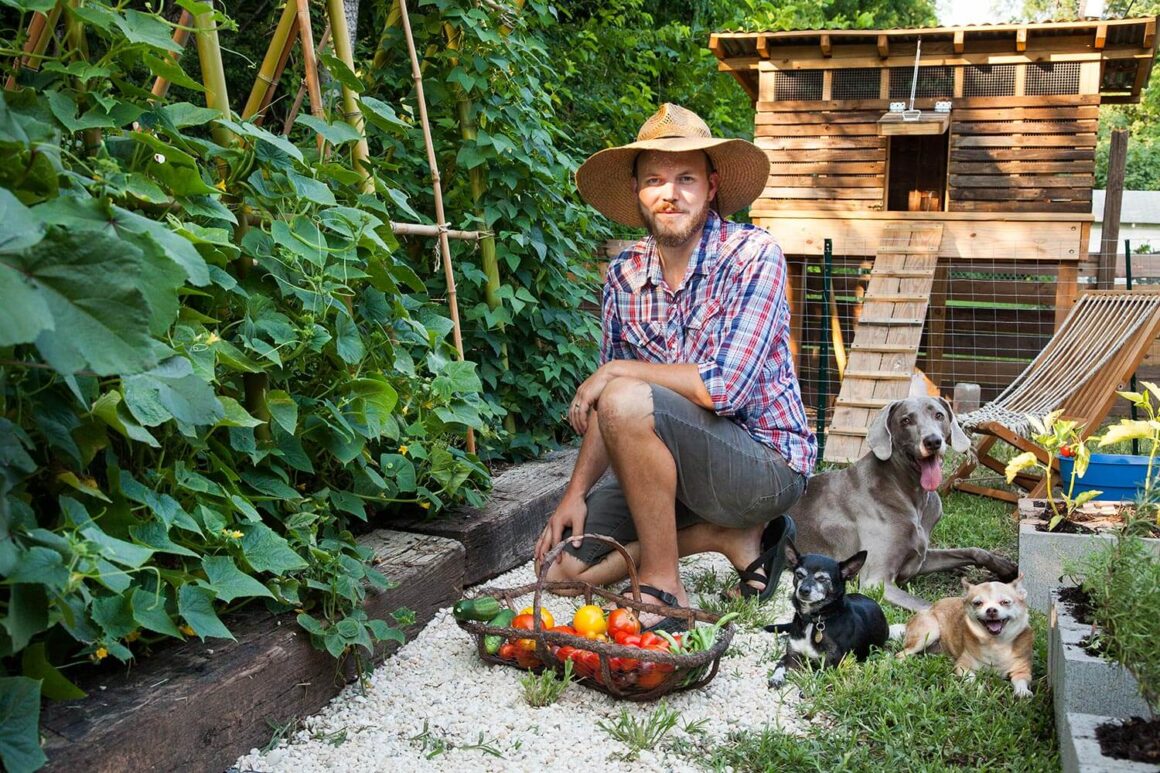 Planning is a crucial first step in creating an effective organic vegetable garden. Factors to consider include the size of your garden, what vegetables to grow, the local climate, and the level of maintenance required. Sketch a layout on paper and prioritize crops based on your family's preferences, yield potential, and space requirements. Follow crop rotation principles to improve soil fertility and reduce pest problems.
Selecting the right spot for your organic garden is essential. Most vegetables require at least six to eight hours of direct sunlight per day. Make sure your site has access to water and protection from strong winds. Additionally, consider nearby structures, such as trees and buildings, that may cast shade or inhibit proper airflow around your plants.
Build Healthy Soil
Healthy soil is the foundation of a thriving organic garden. Start by testing your soil to understand its pH, nutrient levels, and texture. Aim for a slightly acidic to neutral pH (6.0 to 7.0) for most vegetables and amend the soil as needed with organic materials like compost, aged manure, or leaf mold. Incorporate organic matter yearly to maintain soil fertility and structure. Avoid using chemical-based fertilizers, as they can damage the natural composition of the soil. You can also check out the best organic lawn fertilizer for additional tips on caring for your garden and lawn using organic means.
Create a compost pile or bin to recycle your kitchen scraps, yard waste, and other organic materials. Regularly turn your compost and keep it moist to speed up the decomposition process. Rich, finished compost acts as a natural fertilizer, providing essential nutrients and organic matter to your garden beds. For additional fertilization, consider organic amendments such as fish emulsion, seaweed extracts, or blood meal to address specific nutrient needs.
Plant Selection and Management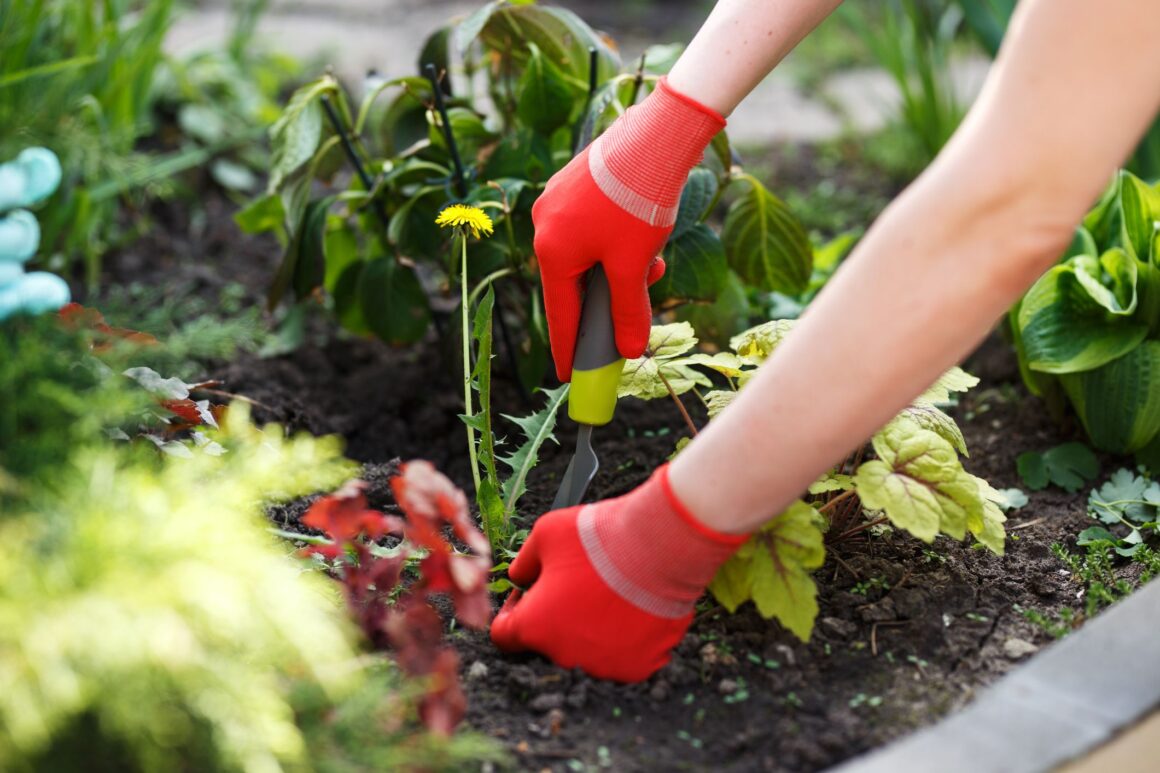 Opt for organic, non-GMO seeds or plants sourced from reputable suppliers. Look for disease-resistant and heirloom varieties to encourage diversity and reduce the need for chemical interventions. Mindful planning ensures that your garden remains productive, so consult your local planting calendar to determine optimal planting and harvesting times. This helps you avoid planting your vegetables too early or too late.
Efficient water management is a crucial aspect of organic gardening. Water your vegetables deeply and consistently to encourage strong root growth. Installing a drip irrigation system can save water and minimize the spread of diseases. Mulching around your plants helps retain moisture, suppress weeds, and regulate soil temperature. Be sure to stay informed about local water restrictions and guidelines in your area.
Encourage Pollinators
Organic gardens benefit from attracting pollinators like bees, butterflies, and hummingbirds. To encourage their presence, plant a variety of flowering plants and herbs that bloom at different times throughout the season. These blooms provide nectar and pollen sources for pollinators, while also offering habitat and food for beneficial insects, including natural predators of garden pests. This approach fosters a balanced ecosystem within your garden and supports your plants' overall health.
Weed and Pest Control
Weeds compete with your vegetables for nutrients, water, and sunlight. Organic weed control methods, such as mulching, hand pulling, and hoeing, are effective ways to keep them in check. Planting ground covers or using a living mulch can help smother weeds and improve soil health. Avoid using synthetic herbicides, as they can harm your plants, beneficial organisms, and the environment.
Pests are inevitable in any garden, but with an organic approach, you can manage them effectively. Employ preventative measures, such as crop rotation, planting pest-resistant varieties, and creating barriers or traps. Encourage beneficial insects like ladybugs and lacewings that prey on common pests. If needed, use organic pest control methods like neem oil or insecticidal soaps as a last resort. Maintaining an organic vegetable garden can be a rewarding experience, but it's not without its challenges. Pests can wreak havoc on your hard work and dedication. That's why many gardeners turn to pest control Hartford CT services to protect their organic gardens, ensuring a bountiful harvest without compromising on their organic principles.
Harvest and Store Your Produce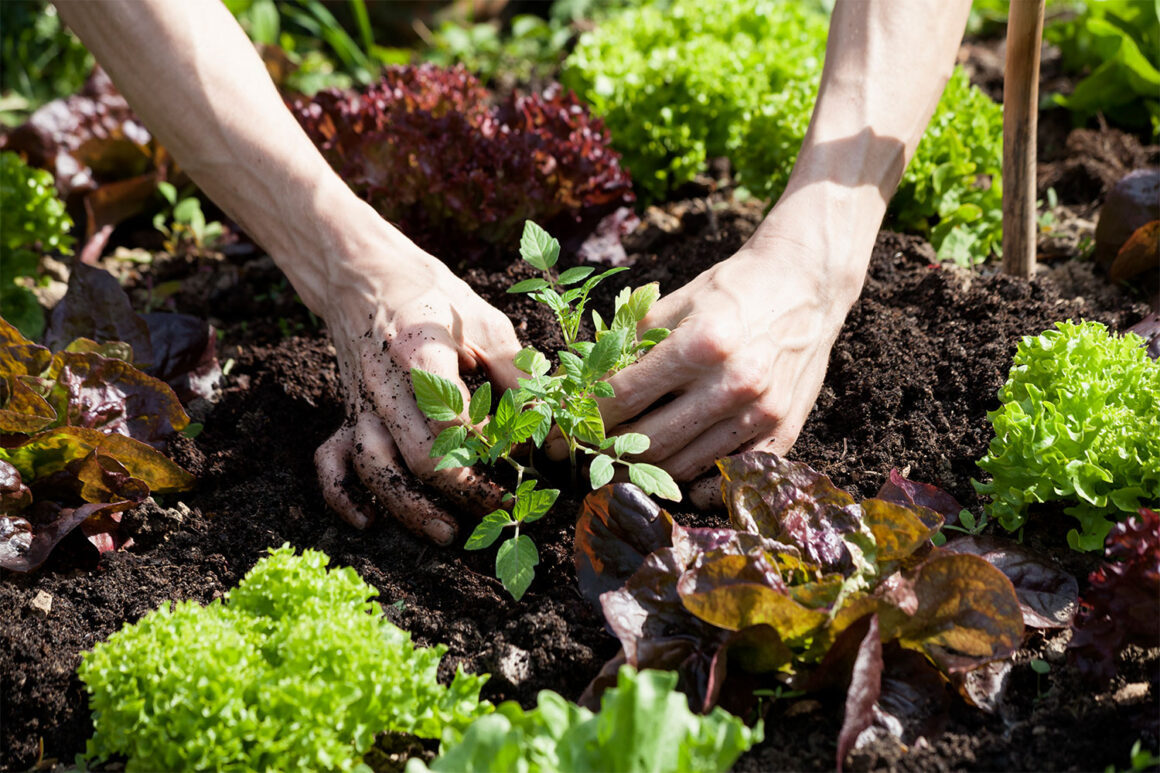 When your vegetables are ready for harvest, pick them gently to avoid damage that could invite pests or disease. Consume the produce fresh or learn proper techniques for storage, such as canning, freezing, and dehydrating. Preserving your organic harvest allows you to enjoy the fruits of your labor throughout the year and reduces food waste, making the most of your garden's bounty.
Creating a thriving organic vegetable garden requires patience, perseverance, and dedication. By following these steps and techniques, you can be well on your way to cultivating a successful, nutritious, and eco-friendly garden that will reward you with plenty of fresh produce and the satisfaction of knowing you're doing your part to protect our planet.