Limestone retaining walls hold a special place in the world of landscaping, captivating homeowners and garden enthusiasts alike with their timeless beauty and functional benefits. These walls, crafted from the stunning sedimentary rock called limestone, add an enchanting allure to any outdoor space.
In this blog post, we embark on a journey to uncover the secrets of chalk retaining walls – from the geological wonders that form this rock in quarries to the art of quarrying itself. We will delve into the advantages of using limestone in landscaping, explore its structural integrity, and learn how to incorporate it seamlessly into garden aesthetics.
Understanding the Geological Formation in Quarries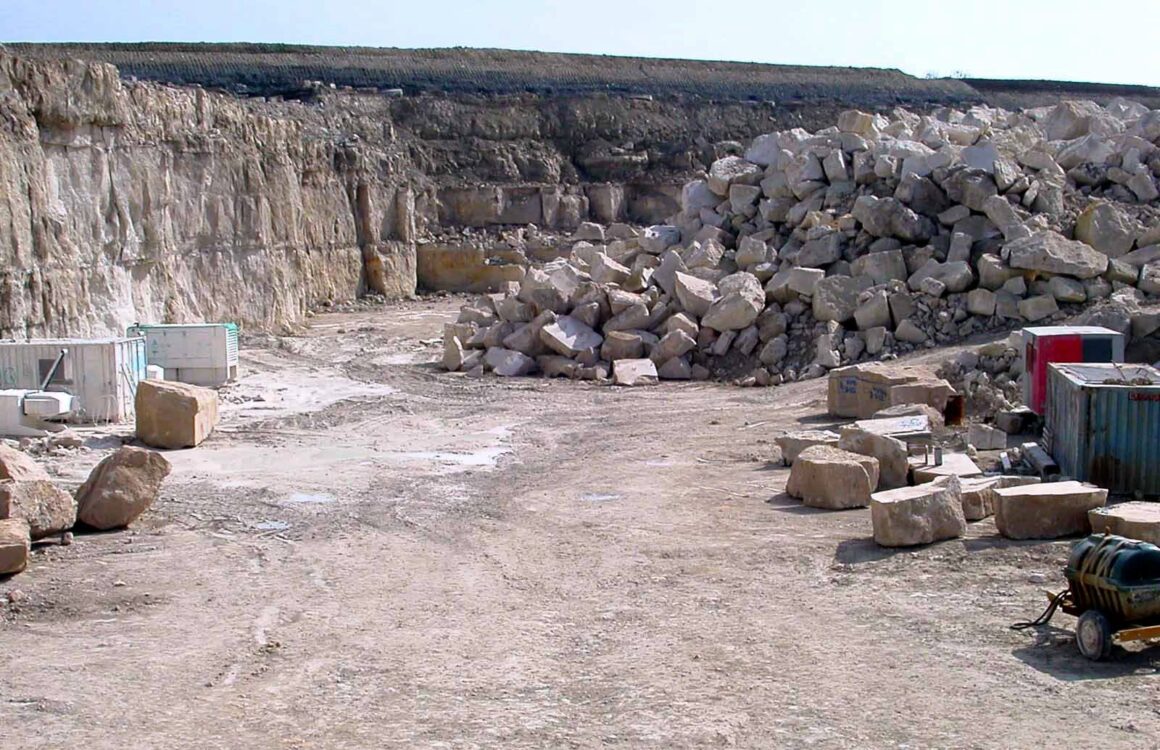 Limestone is a sedimentary rock formed over millions of years from the accumulation of marine fossils, shells, and coral fragments. The process begins in quarries, where geological forces and natural processes give birth to this magnificent stone.
The transformation occurs through a combination of pressure and heat, creating a solid mass that later undergoes various treatments to bring out its full potential. This fascinating geological history contributes to the unique textures and colors, making it a popular choice for crafting exquisite limestone retaining walls that blend seamlessly with their natural surroundings.
The Art of Quarrying Limestone: History and Techniques
Quarrying limestone is an ancient practice that traces its roots back to ancient civilizations. Early quarrying methods involved manual labor and basic tools, but modern techniques have evolved significantly. Today, state-of-the-art equipment, such as diamond-tipped saws and controlled explosives, facilitate precise extraction.
Quarrying travertine requires skill and expertise, as well as a deep respect for the environment. Sustainable practices have become a priority in the industry, ensuring that the extraction process does not harm the delicate balance of nature and preserves the beauty of the landscape for generations to come.
Advantages for Retaining Walls in Landscaping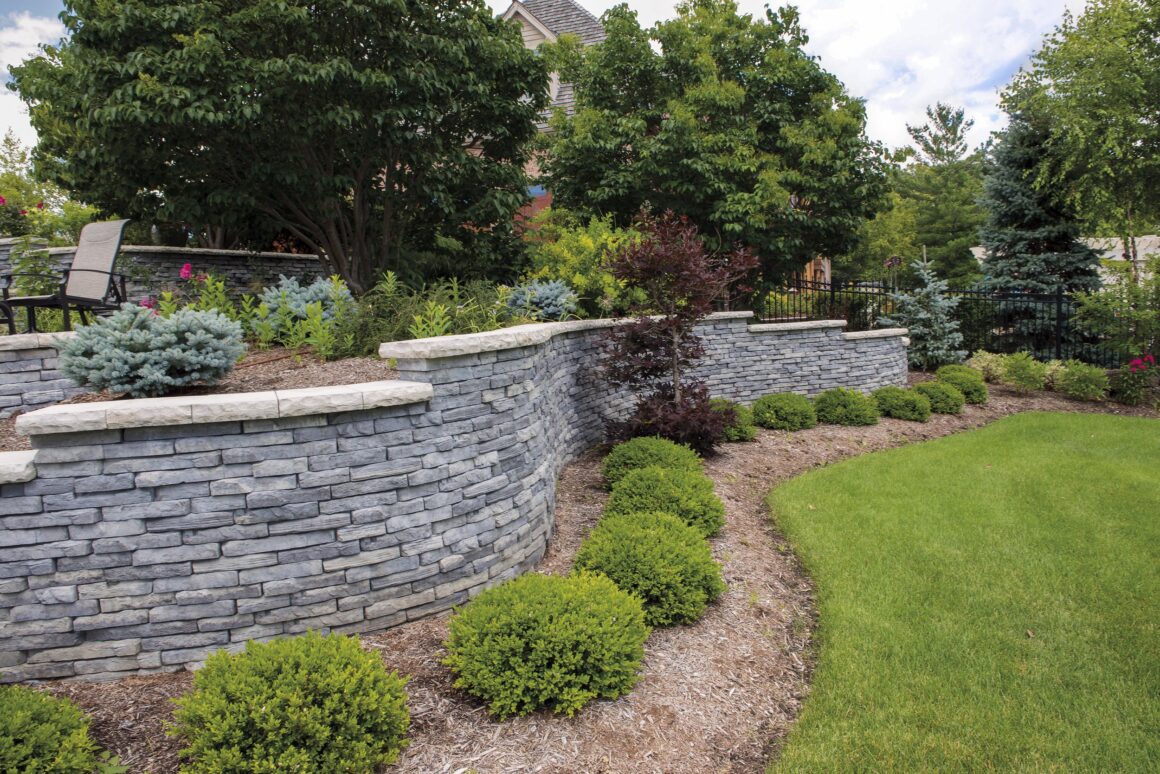 Limestone offers a myriad of advantages when used for retaining walls in landscaping. One of its key benefits is its exceptional durability, and capability of withstanding harsh weather conditions and the test of time. Its natural beauty adds a touch of elegance to any outdoor space, complementing a wide range of architectural styles.
Limestone's versatility allows for creativity in design, as it can be used for both formal and informal settings. Furthermore, travertine is an eco-friendly choice as it is abundant, biodegradable, and can be easily recycled.
Exploring the Structural Integrity and Durability of Limestone
The structural integrity of limestone is a result of its natural composition and formation process. Its unique texture and density contribute to its strength, making it an ideal material for retaining barriers that need to withstand soil pressure and erosion.
Properly constructed travertine retaining walls have proven to stand strong for centuries. Additionally, travertine resistance to temperature fluctuations and moisture damage further cements its reputation as a long-lasting and reliable choice for garden constructions.
Design Considerations: Blending Limestone Walls with Garden Aesthetics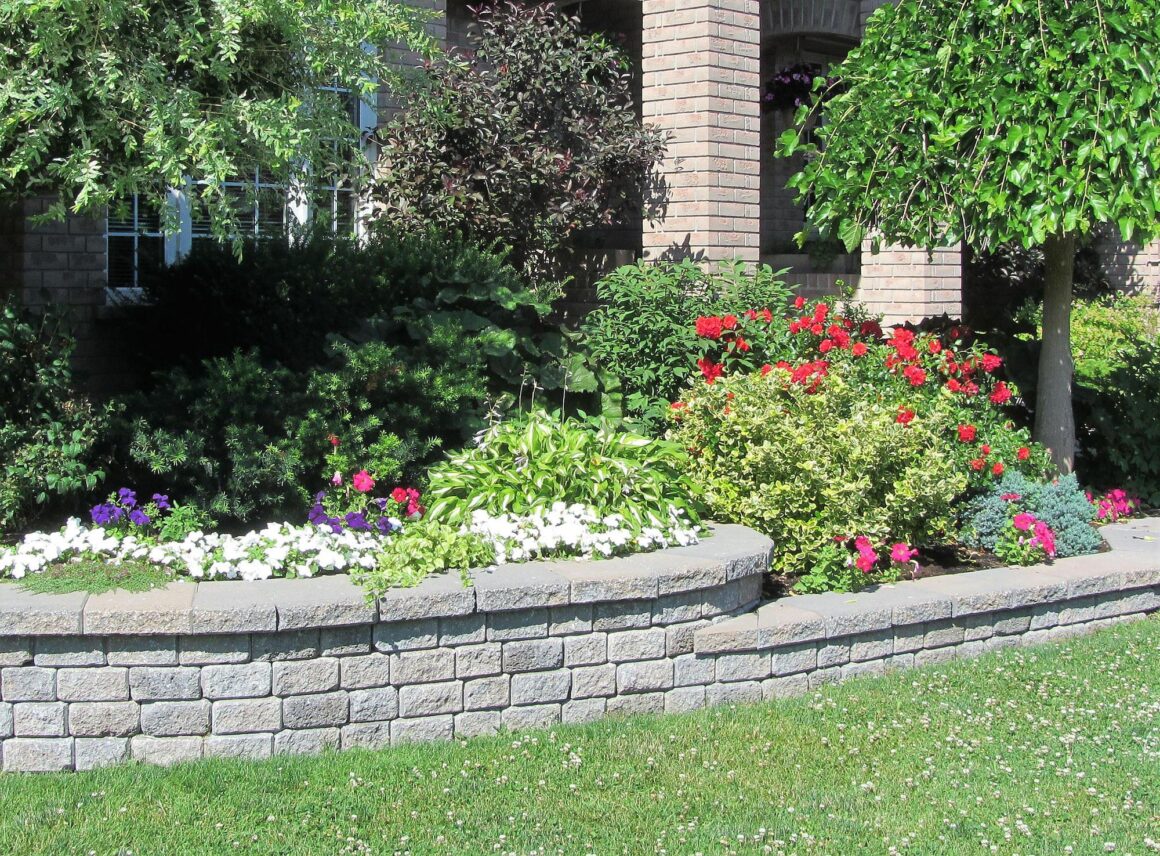 When incorporating limestone retaining walls into garden designs, careful consideration of aesthetics is crucial. The natural appeal of travertine allows it to effortlessly blend with various garden styles, from rustic and traditional to modern and contemporary.
The color palette of travertine, featuring earthy tones and warm hues, complements the surrounding vegetation, enhancing the overall ambiance of the garden. By skillfully integrating the barriers into the landscape, they become not only functional elements but also artistic features that elevate the entire outdoor space.
A Step-By-Step Guide to Building a Sturdy Limestone Retaining Wall
Building a sturdy limestone retaining wall requires proper planning and execution. First, a thorough site assessment is necessary to determine dimensions and location. Excavation follows, ensuring a stable foundation.
The next step involves carefully selecting blocks and arranging them in a pattern that ensures stability and structural integrity. Proper backfilling and compaction techniques are then employed to secure the barrier in place. Lastly, regular inspection and maintenance will help preserve its beauty and functionality for years to come.
Inspiring Examples of Limestone Walls in Diverse Garden Settings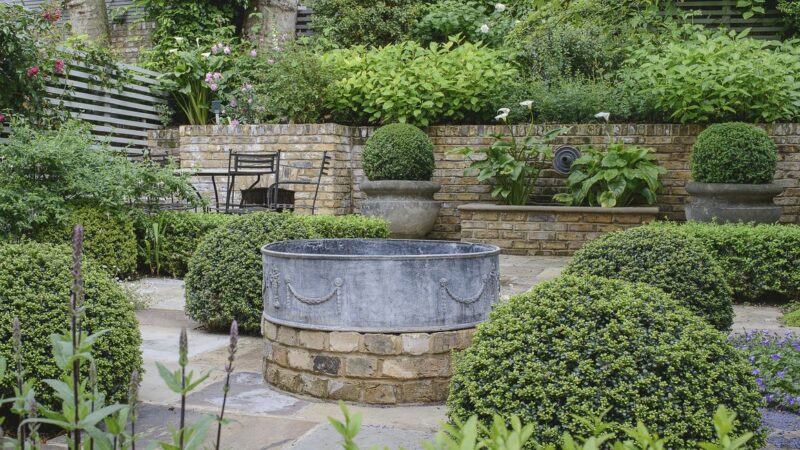 The versatility is showcased in various garden settings worldwide. In formal gardens, they act as elegant partitions, defining spaces and adding a touch of refinement. In naturalistic landscapes, they harmoniously merge with the environment, creating a seamless transition between the garden and the surrounding terrain.
Whether in contemporary urban gardens or rural retreats, limestone retaining walls exude charm and sophistication while offering practical benefits. If you're considering limestone retaining walls for your landscaping project, you may want to explore different design ideas and options. You can start by clicking here to visit a specialized gardening store like Drake's 7 Dees in Portland. They offer a wide range of supplies and resources at their garden center.
Environmental Benefits of Using Limestone in Garden Construction
Opting for limestone retaining walls in garden construction brings several environmental benefits. Limestone is a sustainable resource that requires minimal energy to extract and process, reducing its carbon footprint. Additionally, its durability and longevity mean fewer resources are needed for replacements, further reducing waste.
Furthermore, chalk's porous nature facilitates water infiltration, promoting groundwater recharge and minimizing erosion. Embracing travertine in garden projects not only enhances the beauty of the landscape but also supports eco-conscious choices.
Maintenance Tips for Preserving the Beauty and Functionality of Walls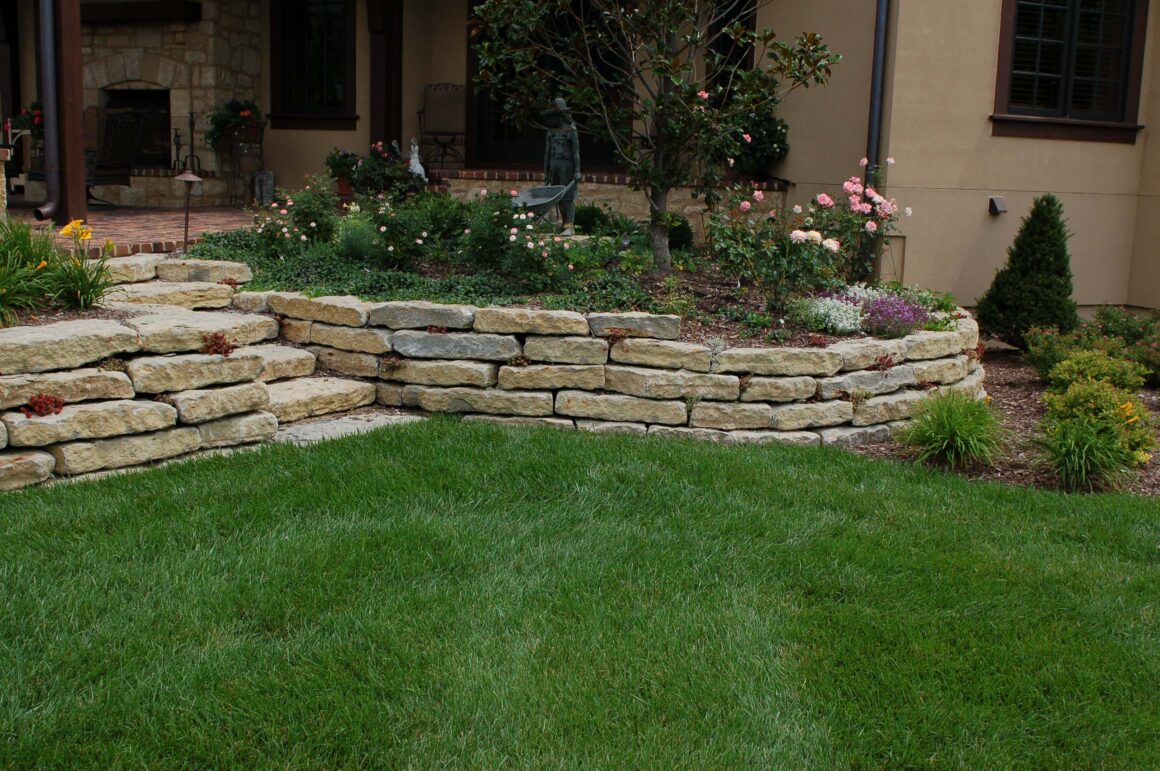 To maintain the allure and functionality of limestone retaining walls, regular maintenance is essential. Cleaning the surface to remove dirt and debris is a simple yet effective practice. Additionally, inspecting the wall for cracks or signs of wear allows for early repairs, preventing more extensive damage.
Proper drainage systems around the walls help avoid water-related issues, ensuring the longevity of the structure. By following these maintenance tips, homeowners can enjoy their stunning travertine retaining walls for generations to come.
Conclusion: Embracing the Enchanting Allure of Limestone Retaining Walls
In conclusion, limestone retaining walls are more than mere garden structures; they are a testament to the breathtaking beauty and lasting legacy of natural stone. Understanding the geological wonders that form chalk in quarries and appreciating the art of quarrying illuminates the significance of this material in garden construction.
Limestone's durability, versatility, and eco-friendliness make it an exceptional choice for retaining walls, seamlessly blending form and function with garden aesthetics. By following proper construction and maintenance practices, these enchanting travertine walls will continue to weave their magic and captivate all who encounter them, enriching gardens for generations to come.