Moving to a new city or a country is a stressful period. Apart from the challenges of settling in a new place, one has to deal with the piles of unused and old products that accumulate in any house over time. People nowadays buy new things at the drop of a hat. And they end up accumulating many items that are either not useful in the long run or go out of fashion with time.
The basement, the attic and garage are notorious for accumulating huge amounts of waste. People use these areas as store rooms and put any old, dysfunctional or partly damaged items in these places. Eventually, people never find time to reuse or repair these items, and the waste pile continues to grow.
So if one has to move to a new location and needs to clear out their old house, it is prudent to hire a waste container before a move. People can click here to easily rent a waste container of any size depending upon the quantity of waste they want to clear.
5 Advantages Of Renting A Waste Container
1. It Ends Up Saving A Lot Of Money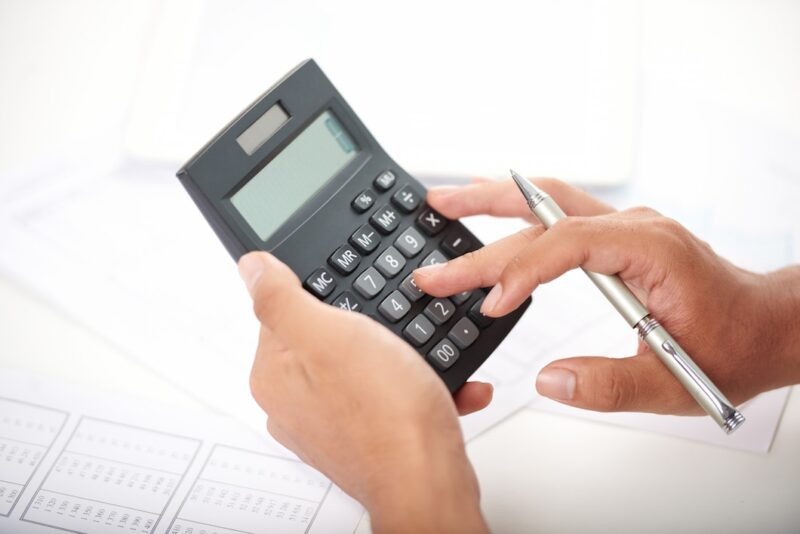 People might think they do not need to pay extra rent charges for a waste container and that they can themselves discard the waste directly in a landfill before leaving. However, the fact of the matter is that there is more waste stored in the house than people can imagine. It is only when people start clearing out the stuff that they remember a large number of old furniture and metallic electronic waste accumulated over the years. So renting a container to collect the waste ends up saving money for two reasons.
Firstly, if people do not get rid of unnecessary clutter, they will have to carry useless stuff to their new residence. The moving and packing company charges money depending on the weight and type of goods they transport. If the tonnage increases, then the money charged by the movers and packers also increases. Again, if the goods to be transported is hazardous, that is, if it has broken mirrors or sharp objects, the insurance charges might also go up.
Secondly, people might think it will be easy to carry the unwanted stuff and deposit it in a nearby landfill using their own vehicle. However, that would require a large number of trips
to the landfill, and it will, in turn, increase the fuel cost.
2. It Is A Healthy And Safe Option
A waste container is a healthy and safe option for clearing unwanted material. Store rooms are notorious for accumulating dust, mites, and insects like spiders, cockroaches, and rodents. Moreover, if they have old batteries, they can spill toxic chemicals.
Hence, people need to be very careful before clearing out the stuff. People should not be in a hurry while clearing the mess. Renting a container gives adequate time to clean the mess, and all safety procedures can be adhered to while clearing the old unused stuff.
When the trash is collected in an organized manner, it does not accumulate in front of the house. Thus, when the disposal process is well planned, the locality does not look unhygienic. It also lowers the risk of a sudden fire, especially if the trash contains flammable materials like old paper.
3. It Can Be Good For The Environment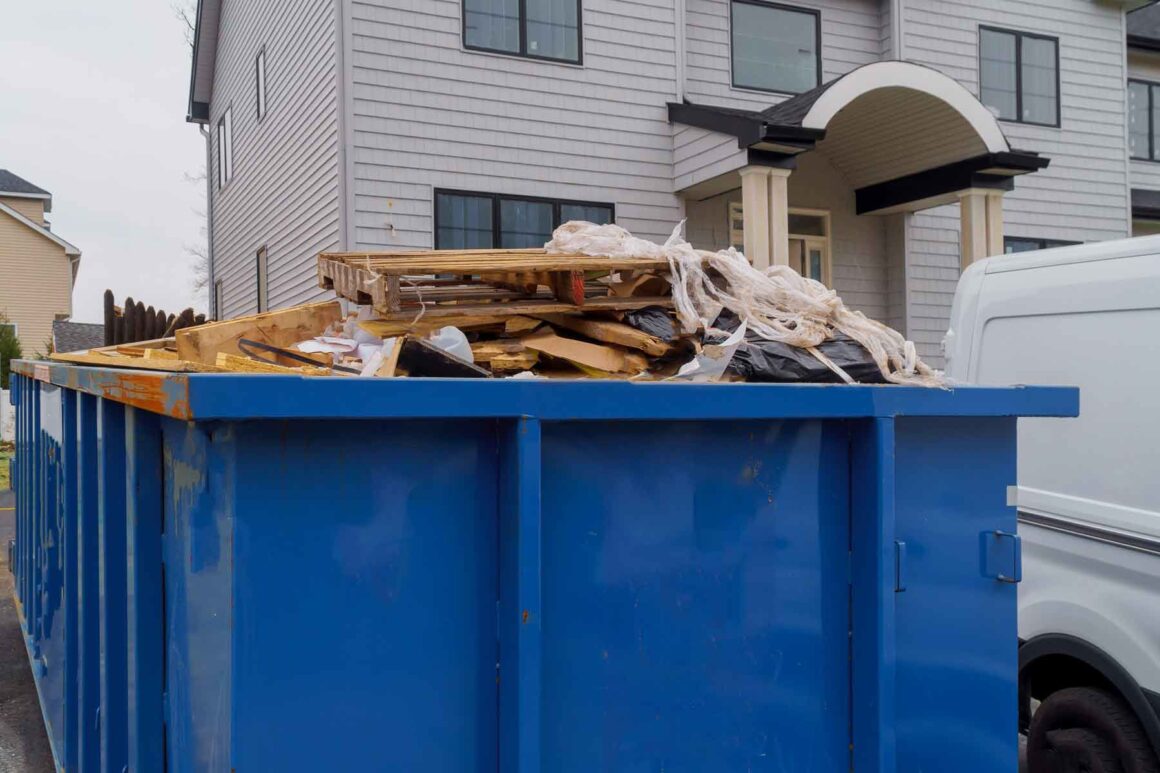 When the waste disposal process is well planned, then it can be beneficial for the environment. Some of the accumulated material can be recycled or reused. For instance, if there are old metallic products, then people can send them to a metal scrap yard. Scrap yards recycle metals which get used across industries like the automobile industry and laying railway tracks. Recycling metal reduces the industrial demand for metal mining.
Also, mining processes release toxic air pollutants like carbon dioxide and nitrogen oxides which can be reduced.
Again, if the garage or store room has old broken glass bottles, they can be recycled. Glass bottles are crushed to produce new glass. Likewise, old paper is shredded into tiny bits and then used to create new paper. Thus, renting a container well in advance and organizing the management of old and unusable products is eco-friendly and sustainable.
4. Prevents Legal Hassles
Many municipal laws forbid the dumping of flammable or toxic substances in landfills. If your storeroom has old fertilizer bottles or old batteries, it is a good idea to check with the municipal authorities before dumping them in the landfill. Collecting the old stuff in a container allows you the time to consult the municipal authorities and be aware of the rules and regulations. This prevents unnecessary legal hassles like default notices and fines.
5. Ensures Adherence To Timelines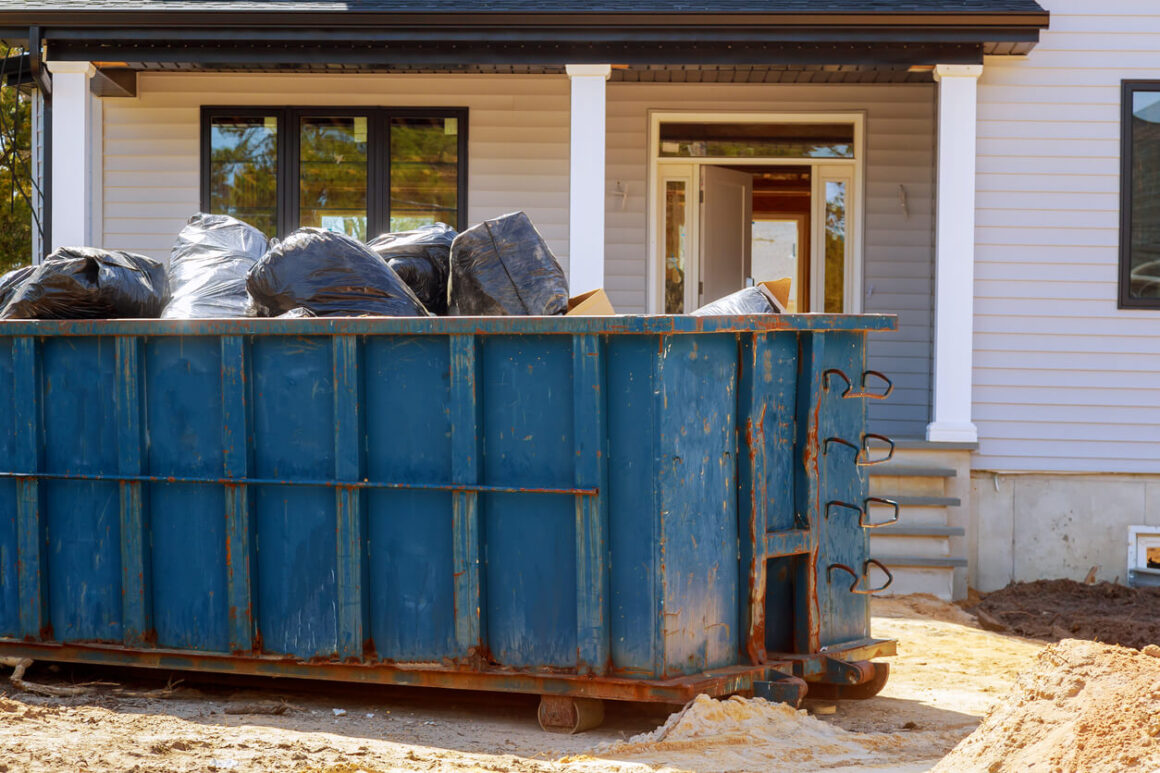 The waste containers are usually given for rent for a period of seven days, and the time limit can be extended with additional cost. Since there is a fixed timeline for getting rid of the old stuff, it automatically enforces discipline in people. People tend not to waste time in procrastination, and they try to get the work done in time.
Conclusion
Renting waste containers for clearing out the waste before moving from a house is thus a great idea on several counts. It saves money, ensures safety and the old material can be recycled or reused.
In order to make full use of the containers, it is important to read through the terms and conditions of the company.
It is also advisable to rent two containers rather than a large one. For instance, if there is a need for a six-meter cube container, it is better to go for two containers of three-meter cube each. This makes the disposal and sorting process easier and simpler. Apart from this booking should be done well in advance depending upon the season. If it is springtime, the booking should be at least two months in advance. If one follows these simple guidelines, moving will become less stressful and more convenient.