When having a home built, there are a few key questions you should talk about and discuss with your chosen architect way in advance.
Maintaining an active line of communication with your builder is essential to ensuring that your home is constructed to your specifications.
The first step in accomplishing this is to initiate the right kind of dialogue with your architect before engaging them to help with the construction of your home.
The following are important questions to ask your architect before beginning work on your home.
8 Questions to ask An Architect when Building a Custom Home
1. Do you have references that you can share with me?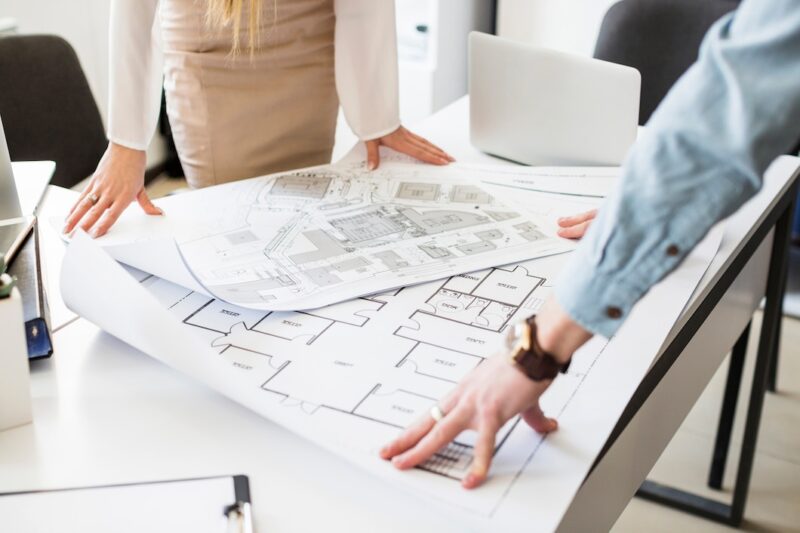 If you want to hire an architect, it's not enough that you like their previous work.
The most impressive buildings only reveal so much.
Talk to the architect's past clients and associates to get a feel for how they worked with the professional.
Discover who the architect knows in the industry, how often they communicate with clients, and if they have a good reputation for keeping expenses down. Browse through their site & portfolio.
2. How much time do you need to commit to the project?
Architects have both hands-on clients and clients who wish to stay out of the decision-making process entirely.
Let your architect know what kind of client you are and how much of their time you can expect to devote to the project.
If the client is just as invested in the project as the company, everything can be super fun and a pleasure to work with.
Since customers' schedules don't always align with architects', it's important for them to make sure their architect is available for meetings outside of normal business hours. So, how much time can you and your chosen architect commit to one another?
3. Can you make my home energy efficient + when will you know the final price of it all?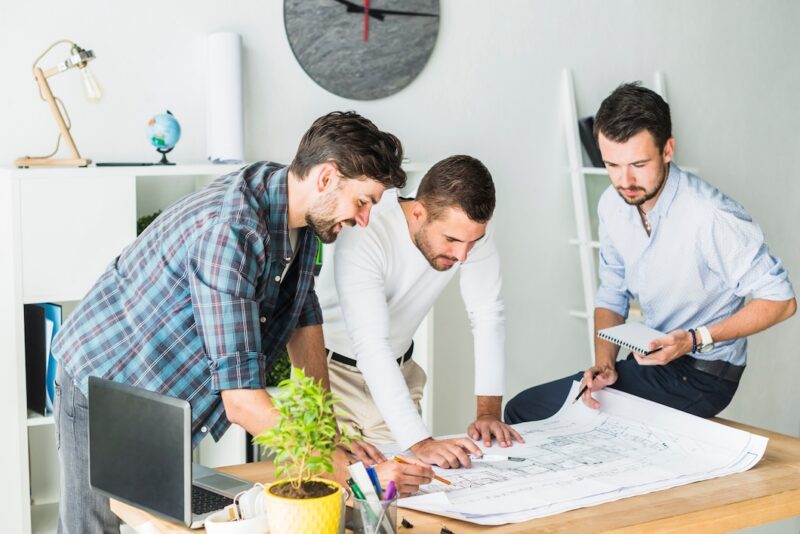 Think about how crucial eco-friendliness is in your ideal house.
If it is, you should ask a custom house builder if it is possible to incorporate green features into your home's design.
Knowing how much your home will ultimately cost affects every decision you make during the design and building stages. In the end, it is vital that throughout the process of planning and constructing your new house, you have a general idea of how much it will cost.
4. Are my wishes realistic?
Why is this a key question? Because, let's face it, sometimes our design ambitions can go a little (or a lot) beyond what we can afford. Some creations can also be impossible to copy and recreate.
You can learn a lot about the expert's communication and problem-solving skills, as well as their commitment to helping you achieve your goals, by asking this question.
It may also suggest whether a different organization altogether or a member of that expert's firm with experience in smaller-scale projects, would be a better fit for the work.
This could also act as a gentle reminder that you can't afford to fulfill all of your wishful thinking at the moment.
5. What are the fees like?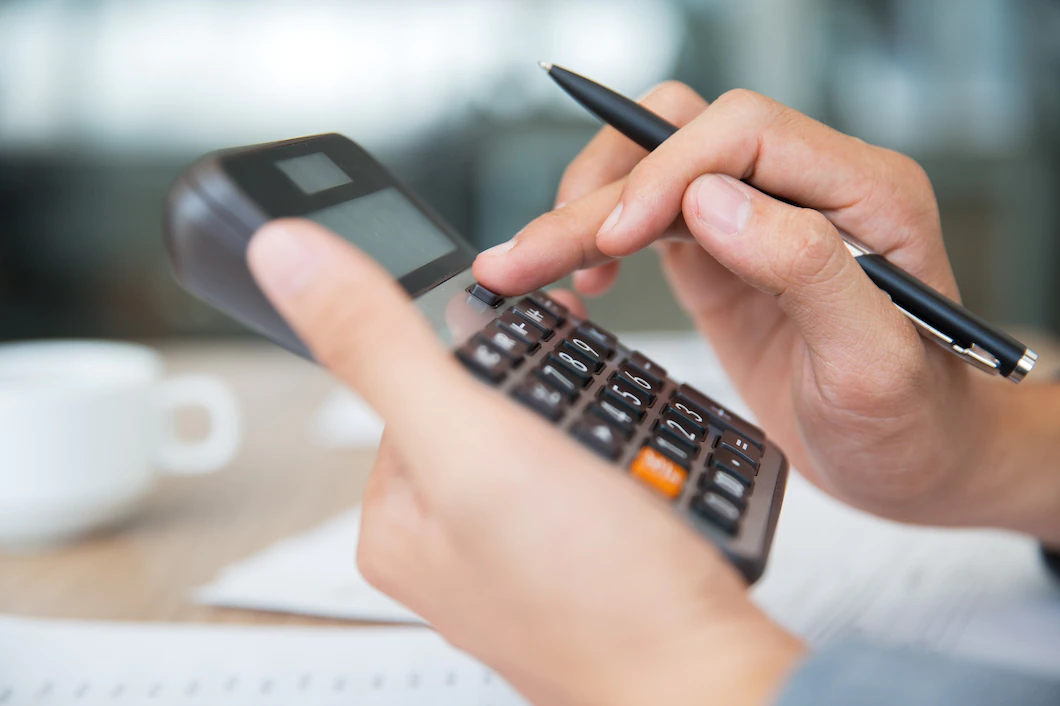 Before building starts, your architect should be open and honest with you about their rates, and you should do the same for your financial resources. No one wants to go all out, right?
Having this discussion upfront is the best way to ensure that you and the customer are on the same page regarding the project's budget. You don't want to face any sudden or unexpected bills either, right?
You should also learn how the organization processes new requests and change orders in case you need to modify or add to the project in the future.
6. Are there any challenges?
To what extent do the roof pitches of the house plan you're considering factor into your decision? Will you be adding any special touches to your house? What about eco-friendly materials for buildings?
Ask your architect early on if any potential challenges could lead your homebuilding project to go over budget or generate problems for the builder.
When confronted with design or building code challenges, your architect can often provide alternative solutions, such as using artificial stone instead of natural stone to cut down on costs, along with some other helpful tips and tricks.
7. What is the relationship you have with your contractor?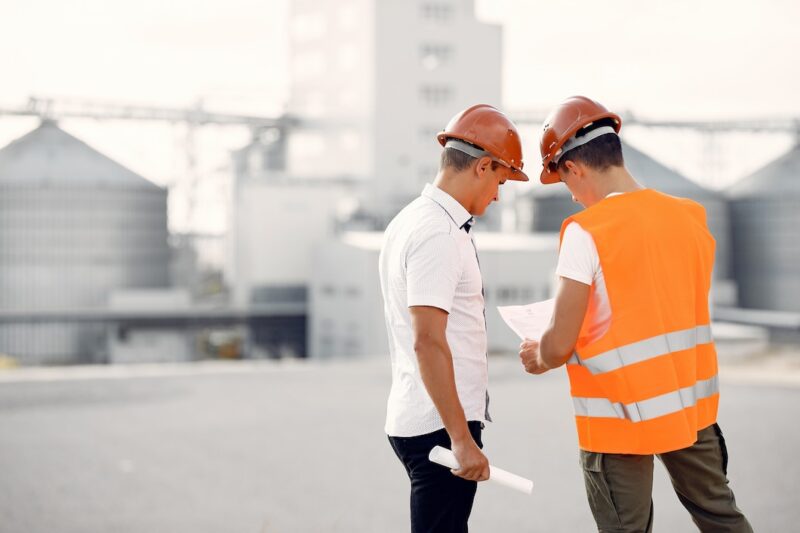 Establishing trust between the contractor and architect is essential.
Some homeowners hire architects to draw out plans for their houses, and then they hand those plans off to the contractor building the house and call it a day.
If at all possible, you should keep in close contact with the architect as you construct your new home. Do you want to have them as your first dial-up 24/7, or are you more-so chill about the process? Discuss boundaries upfront.
8. Can you talk to me about insurance policies?
You should verify that your architecture firm carries liability insurance.
Does anyone know what kind of insurance coverage they enjoy, if any, and at what cost?
The presence of "any open lawsuits against you or your firm" is another red flag, so make sure you investigate this thoroughly before hiring an architect.
The architect's financial health is crucial to the completion of your project.
You should avoid working with an architectural firm that is embroiled in litigation and lacks the resources to deal with the resulting legal fees.
You should always verify the company's insurance coverage and ask about any complaints lodged by present or former customers before signing any contracts.
Time to build!
Do you wish to transform your home from in and out? Looking for some tips and a team of people who can help out with your renovation? If you want the best results, check out this website! This team offers style, space, elegance, and comfort and has a modern approach to its interior and exterior designs. Check them out and enjoy all they have to offer.